Could a greater miracle take place
than for us to look through each other's eyes
for an instant?

-Henry David Thoreau
I spent Monday morning at the Belknap County Nursing home. I was there to continue work on this year-long personal project, which I began last November.
This is Jim, who worked as a machinist and a fire fighter. He also volunteered in the Salvation Army.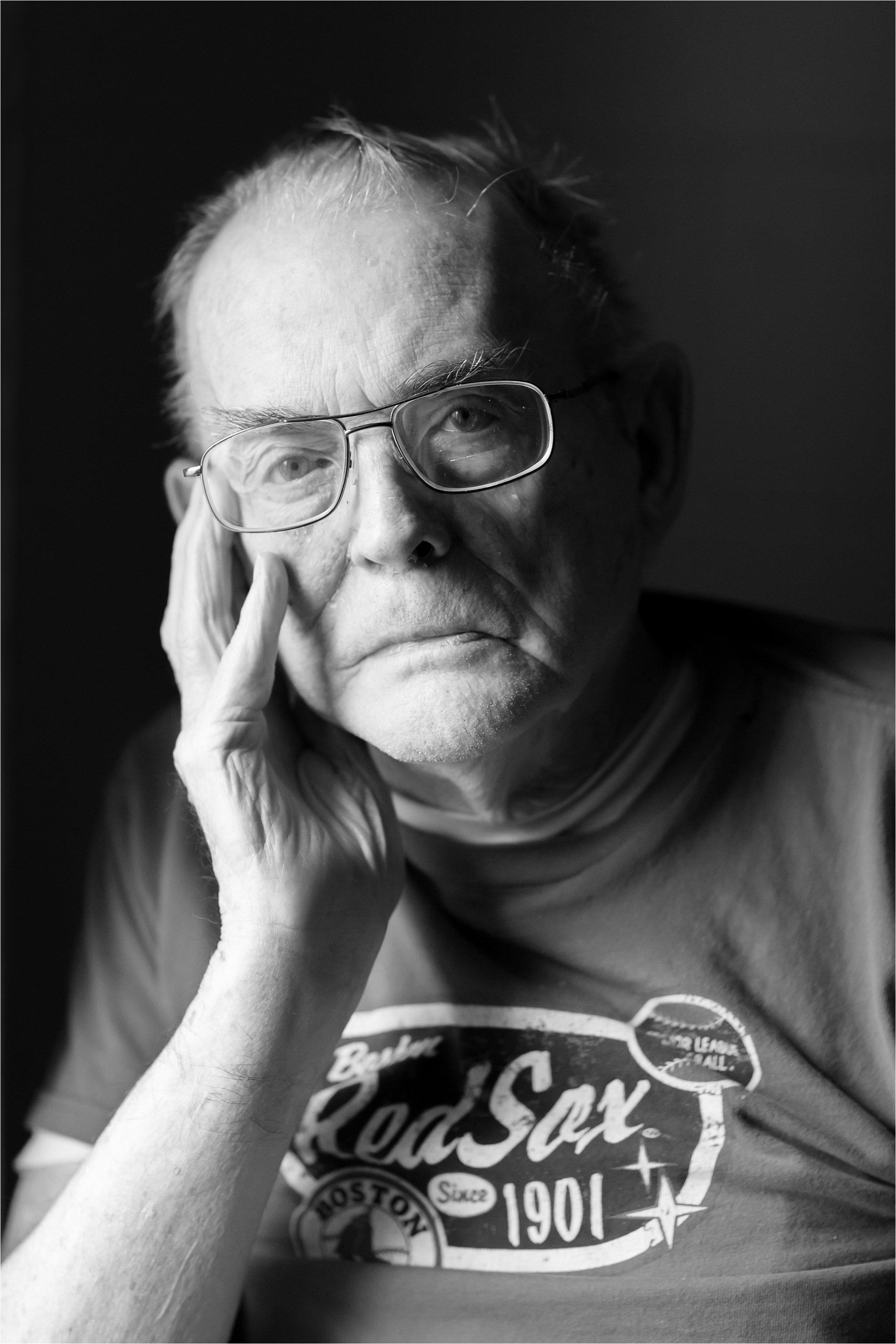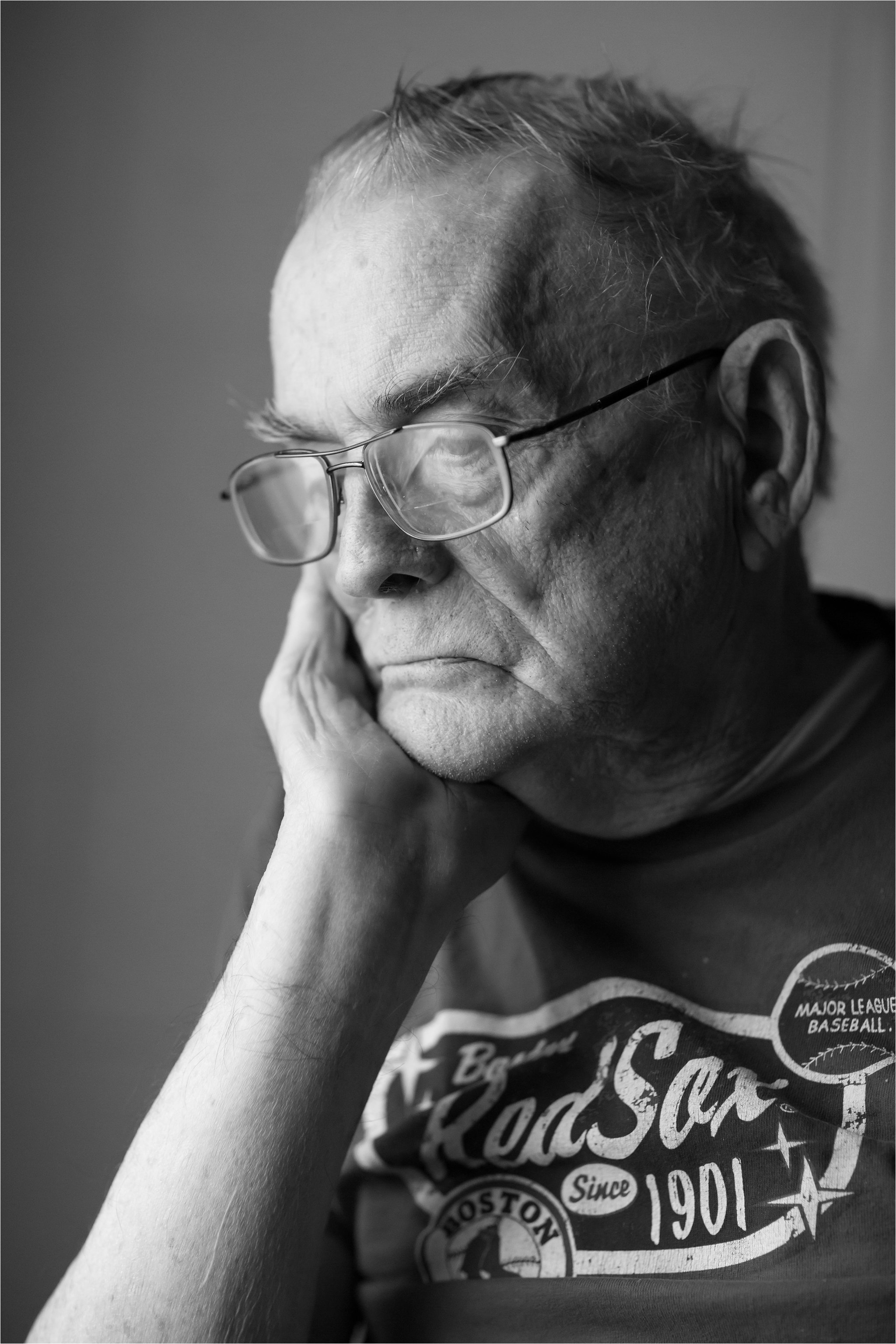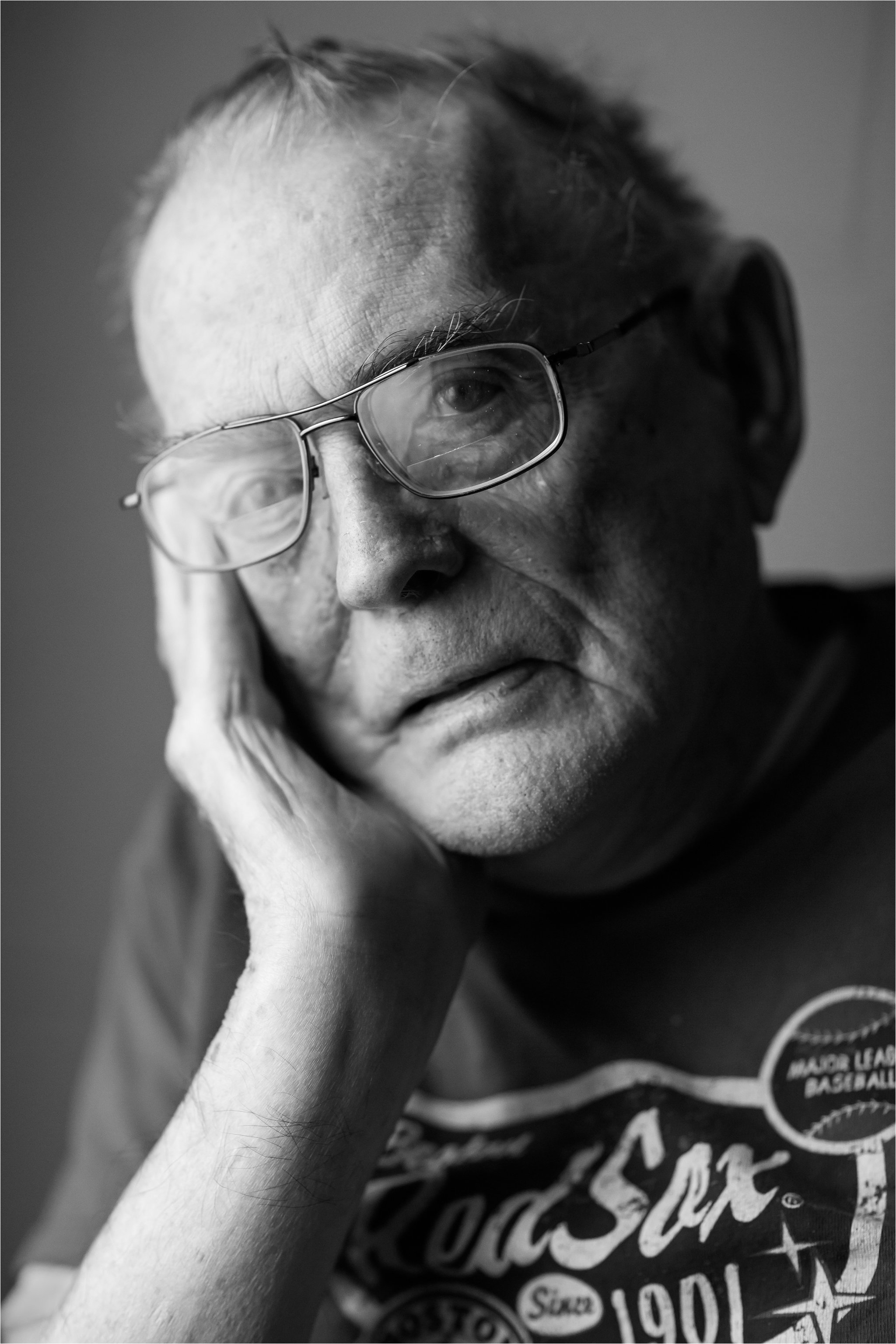 Audrey and Sheldon share a room at the nursing home. They've been married for 68 years.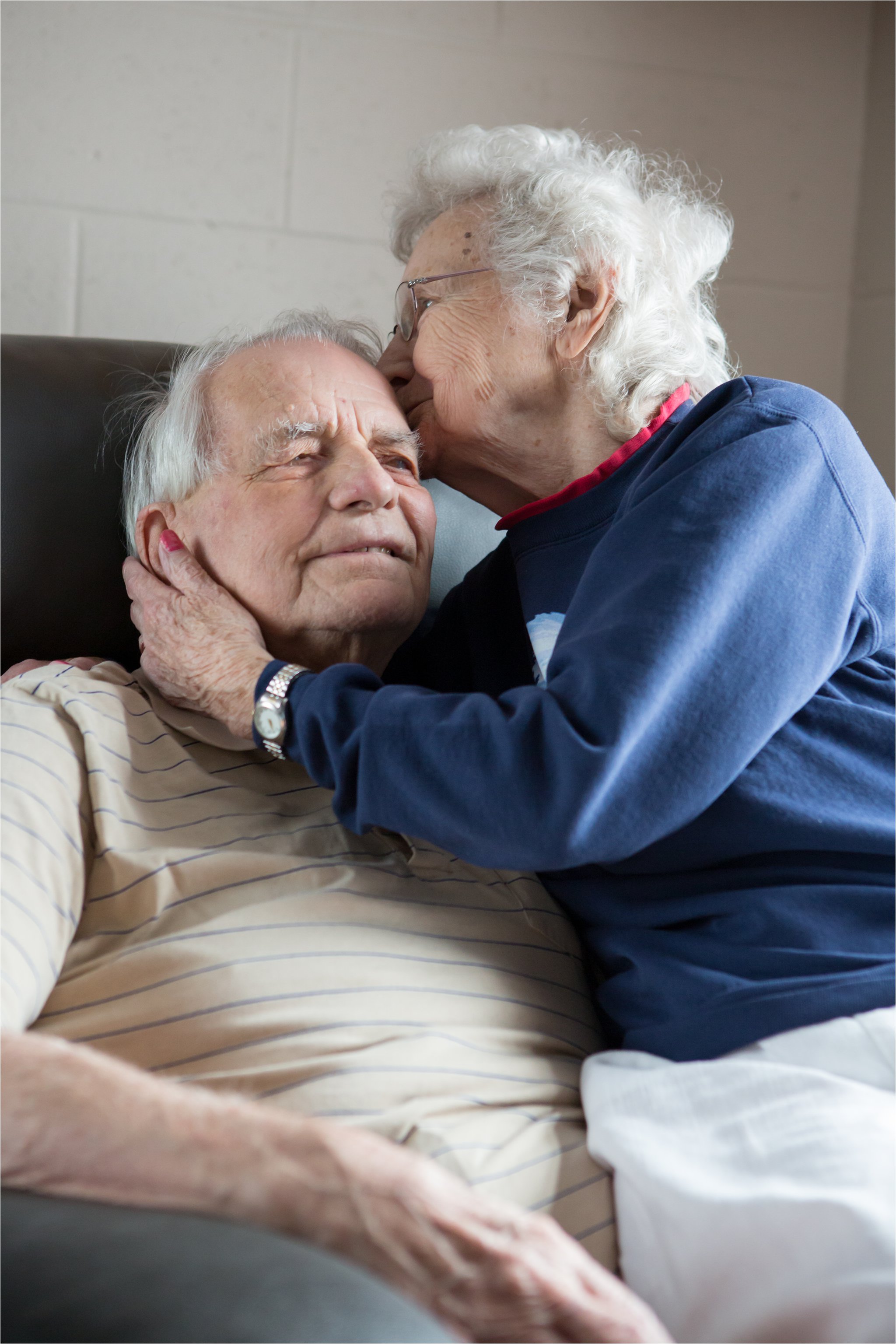 "What kind of birds are out there?"
"Regular ones."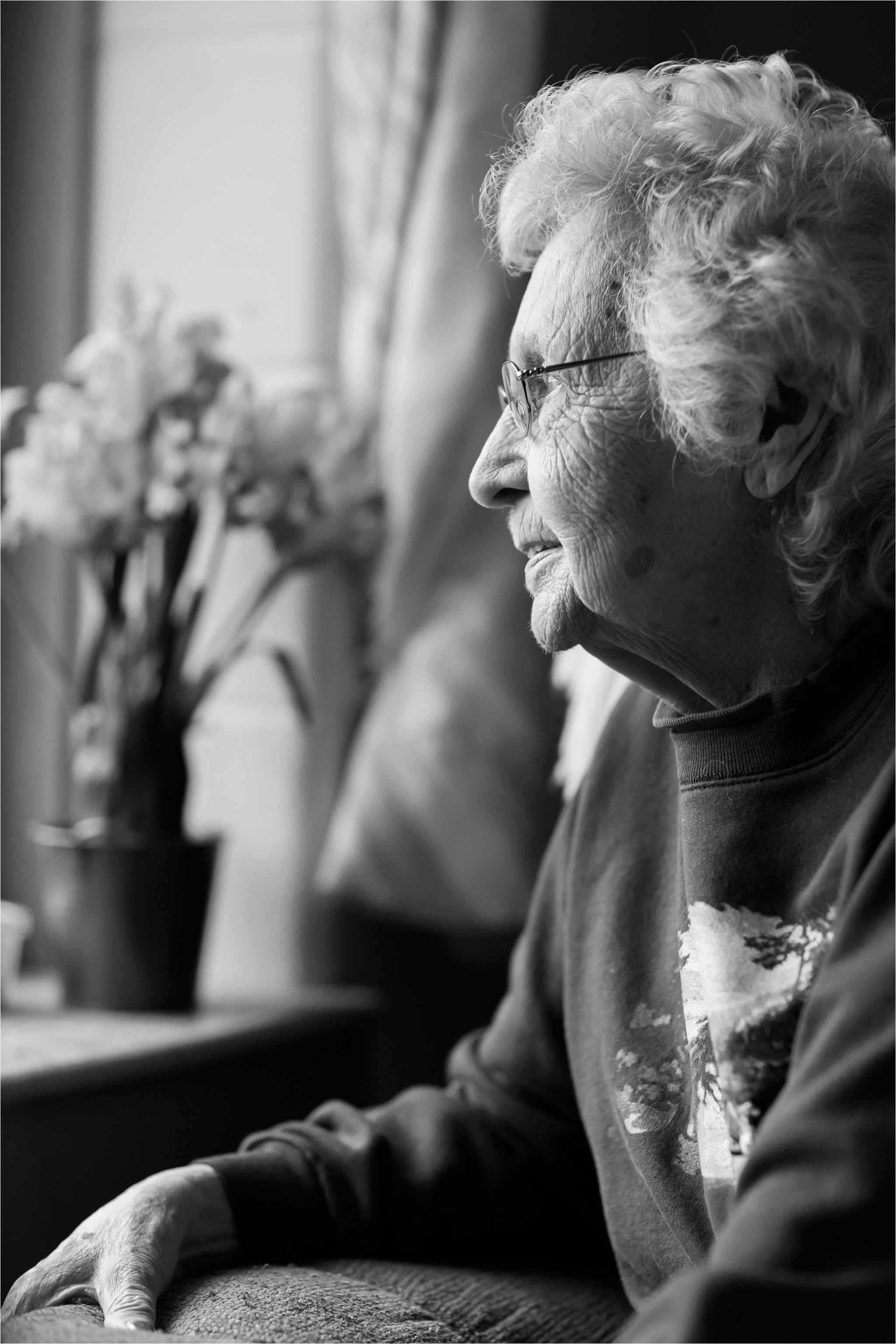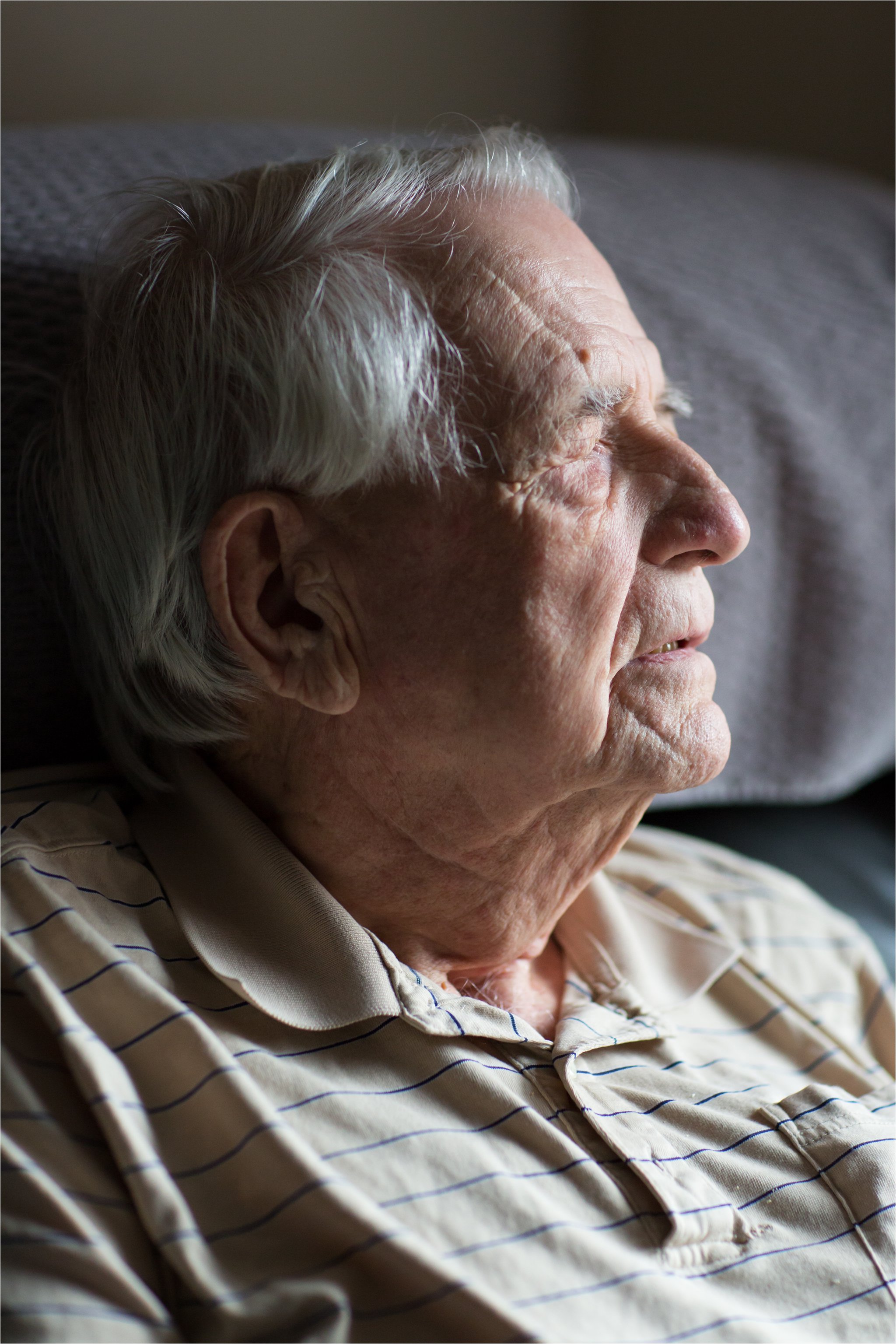 "Let me just figure out how I can put the two of you together in this small space."
Audrey: "I'll sit on his lap."
Sheldon: "…you will?"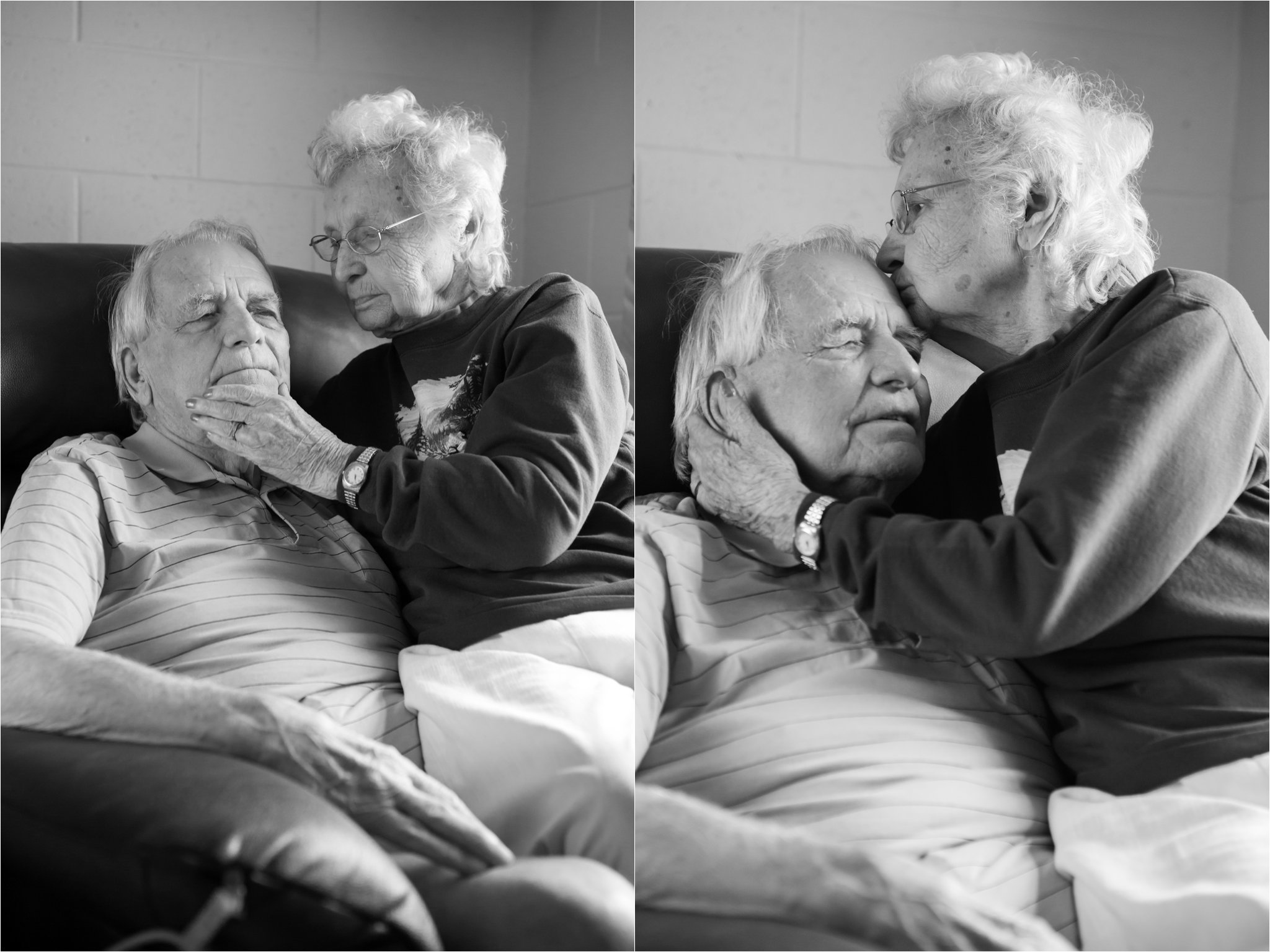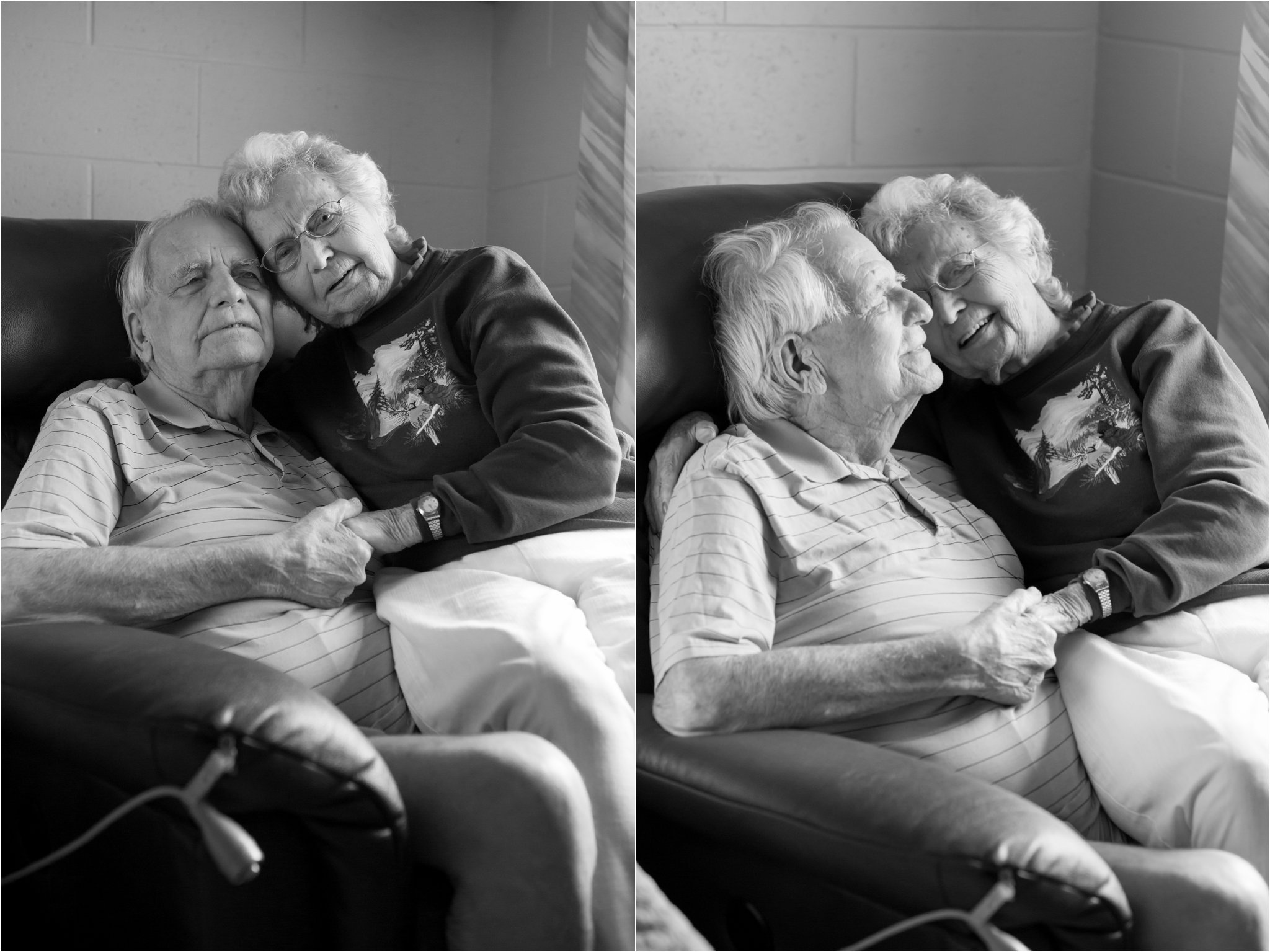 For Georgiana's portraits, I taped a sheer curtain on her window and then shot through cream-colored tulle for a soft, diffused, almost antique look.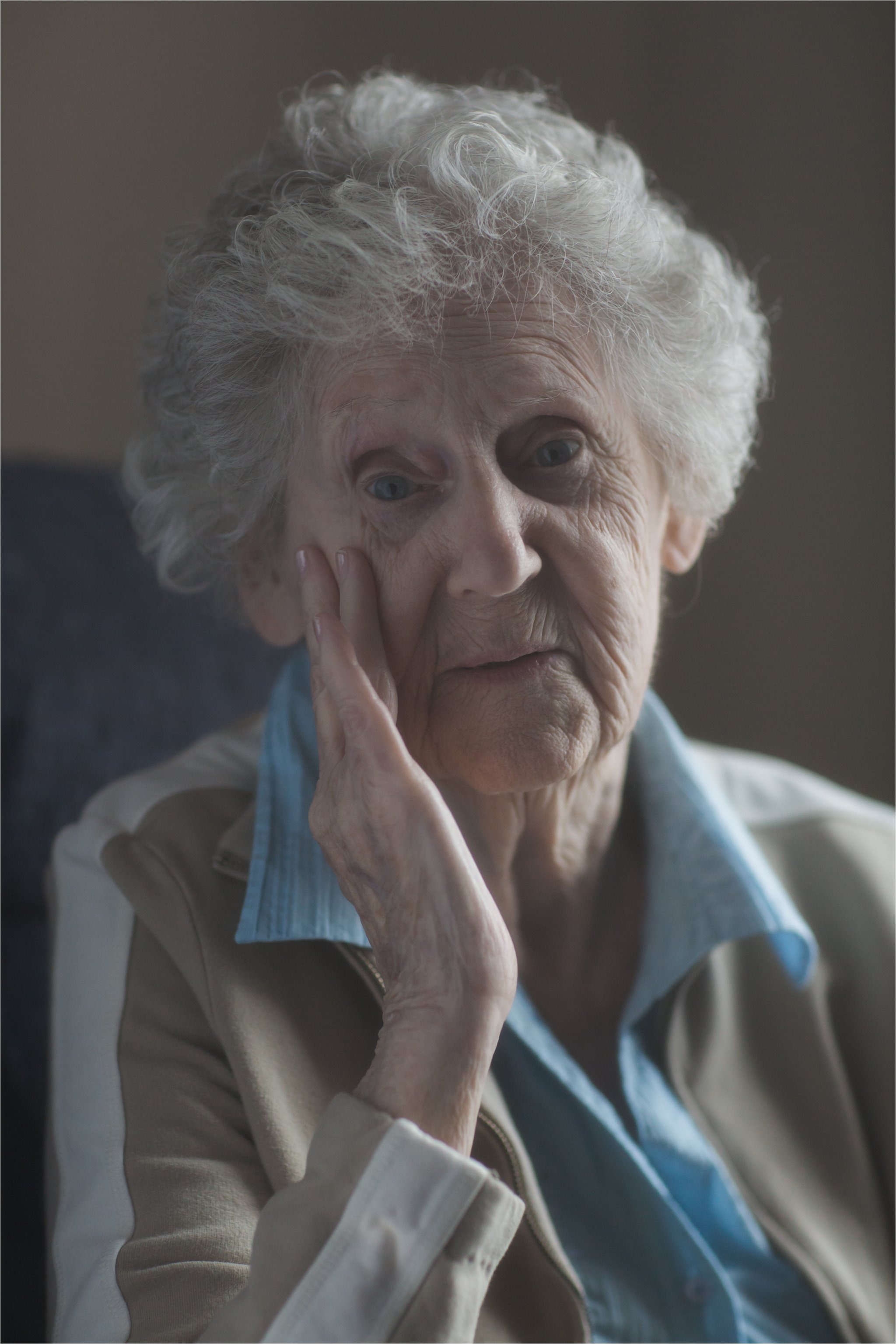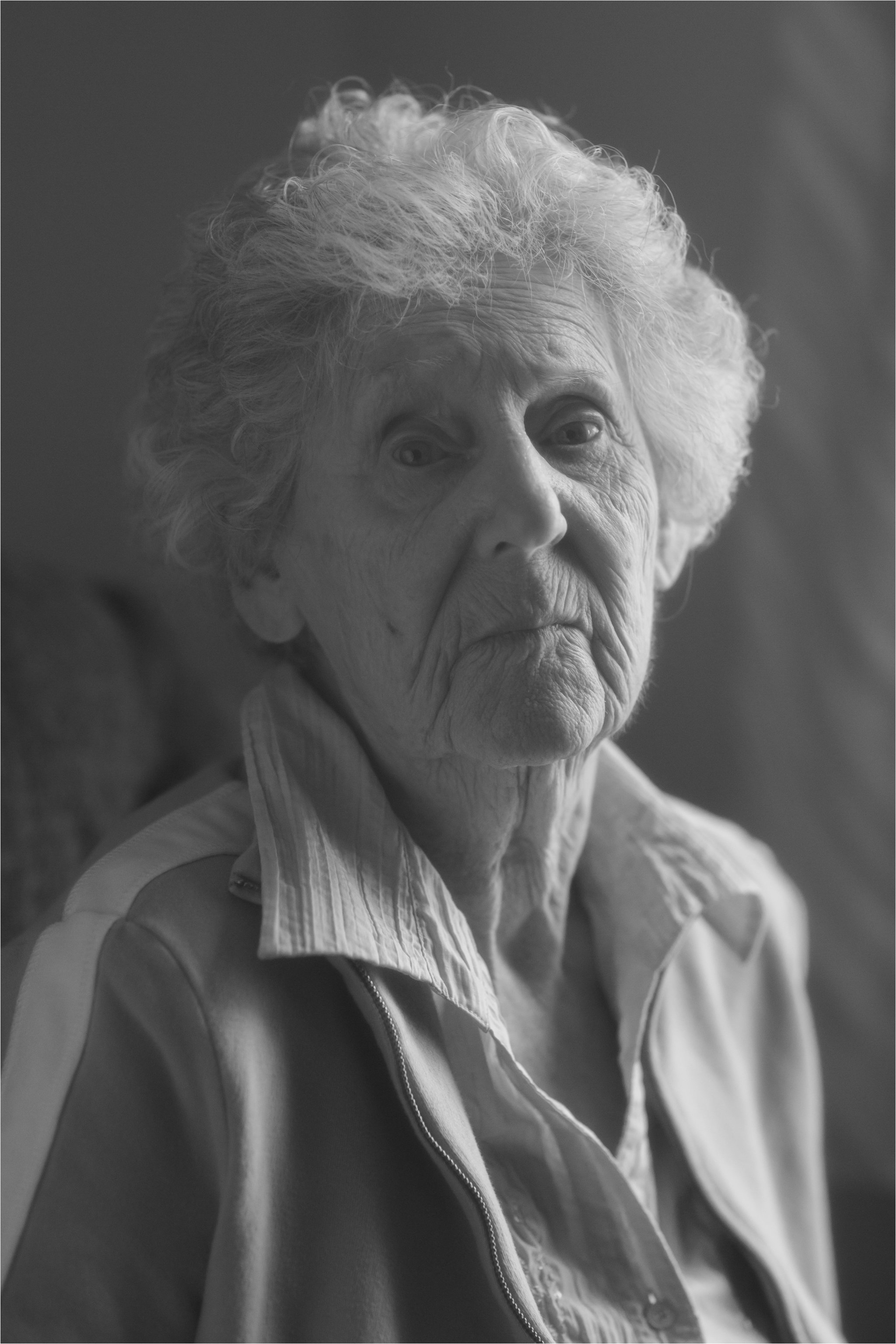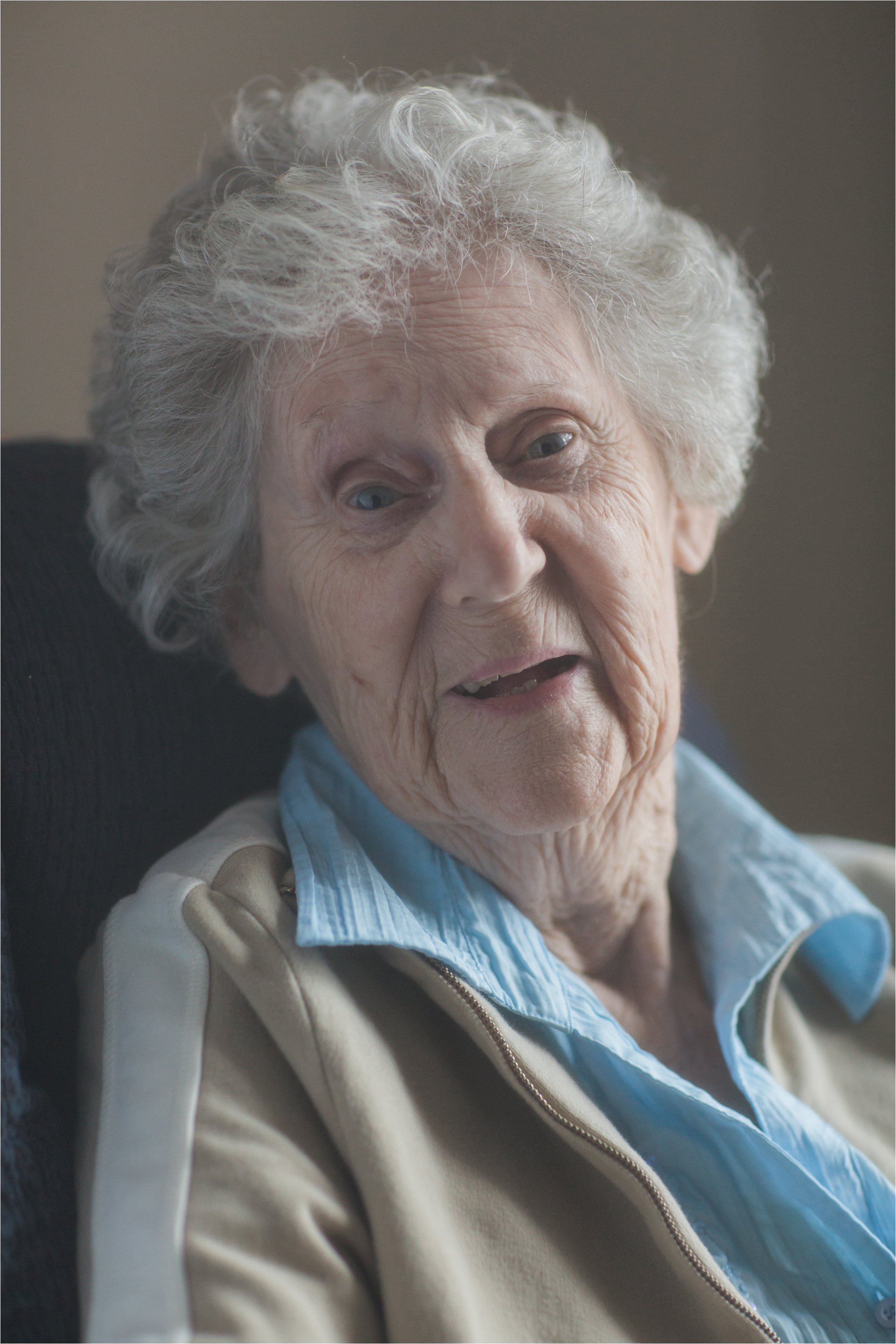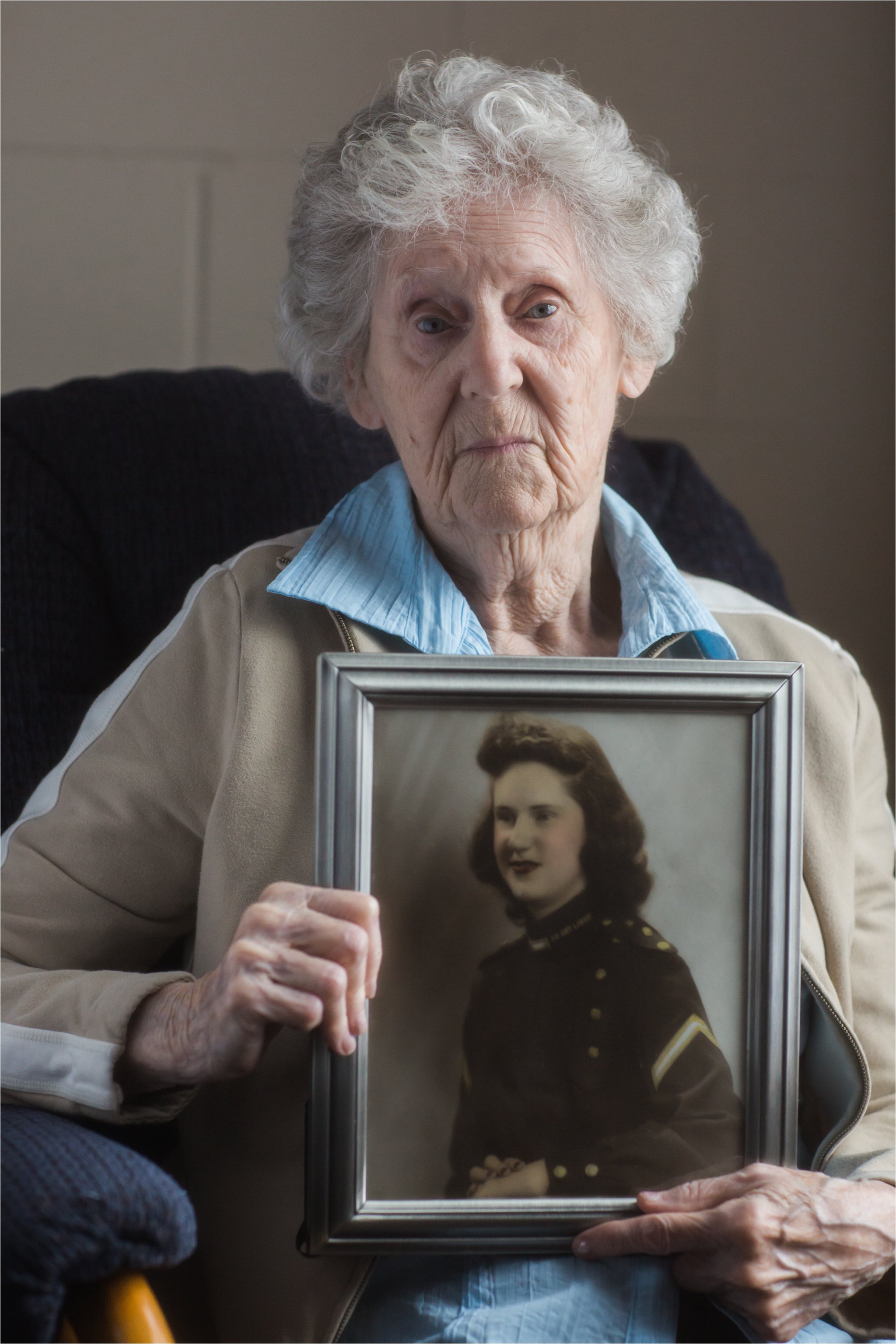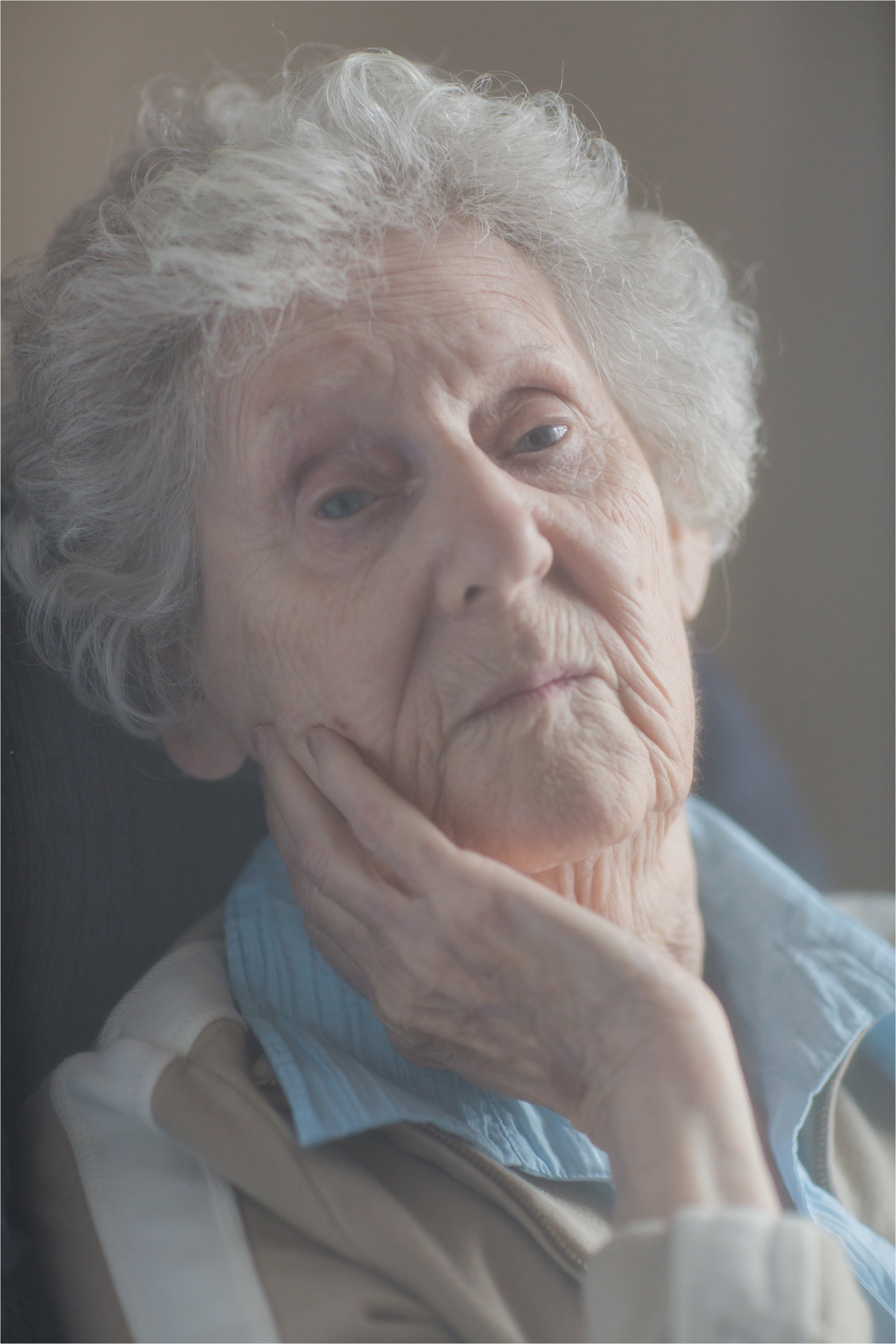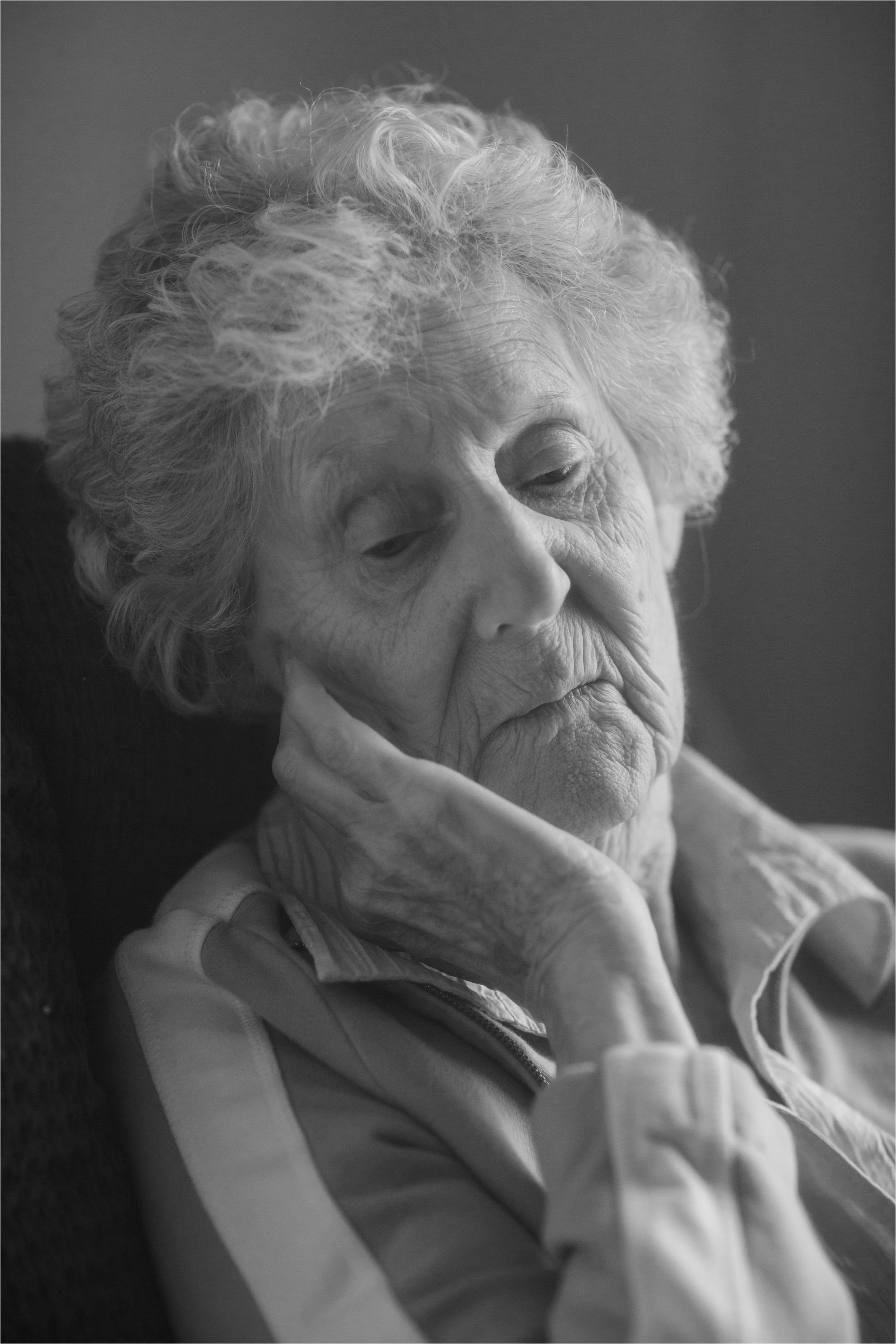 I learned that Marie, who I photographed in March, passed away last month at the age of 101.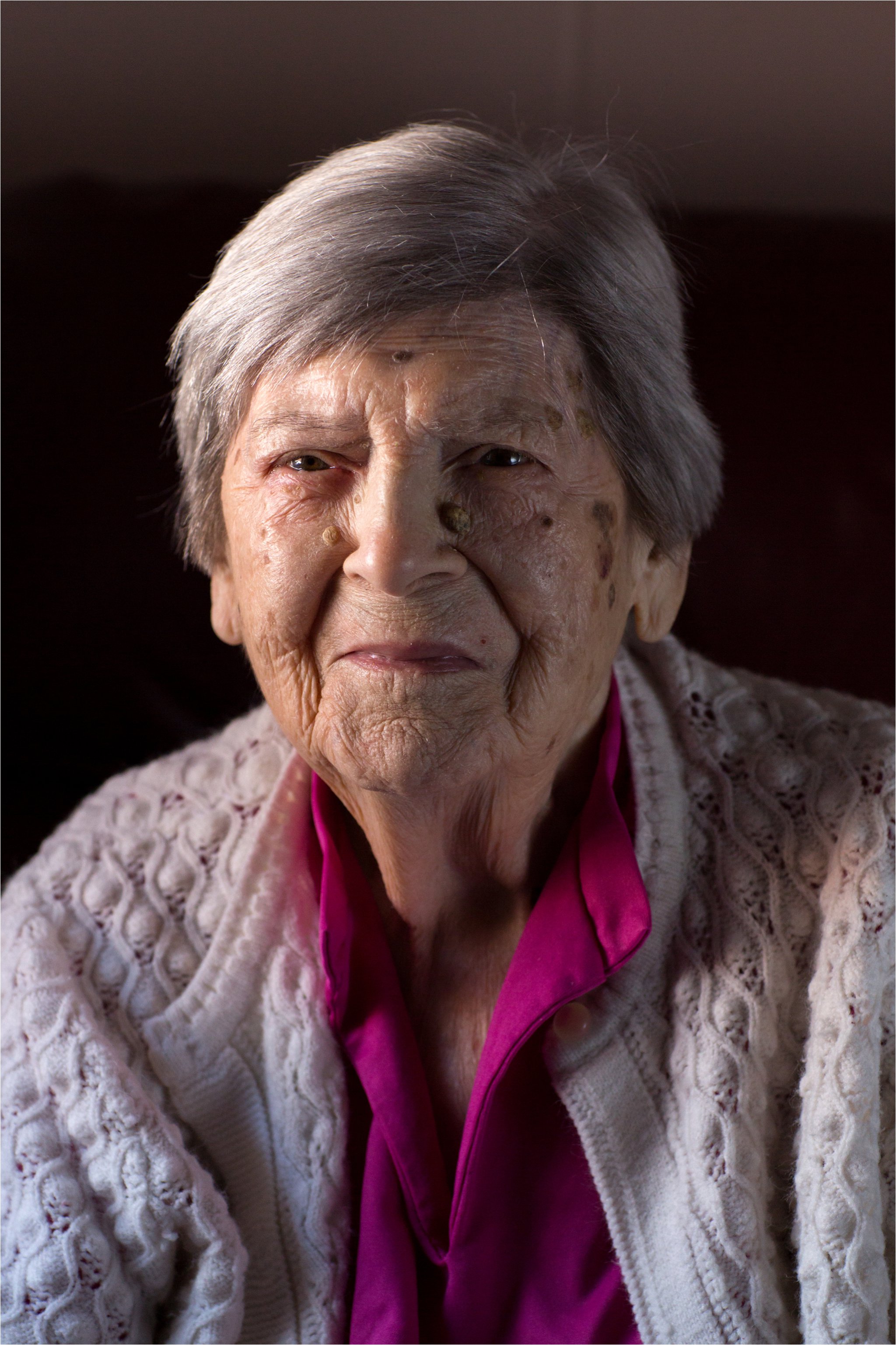 To read how this project got started, click here:
https://maundymitchell.com/the-unseen-county-home-portraits/
To see parts II through X, click the links below:
https://maundymitchell.com/the-unseen-county-home-portraits-part-ii/
https://maundymitchell.com/the-unseen-country-home-portraits-part-iii/
https://maundymitchell.com/the-unseen-county-home-portraits-part-iv/
https://maundymitchell.com/the-unseen-county-home-portraits-part-v/
https://maundymitchell.com/the-unseen-county-home-portraits-part-vi/
https://maundymitchell.com/the-unseen-county-home-portraits-part-vii/
https://maundymitchell.com/the-unseen-county-home-portraits-part-viii/
https://maundymitchell.com/the-unseen-county-home-portraits-part-ix/
https://maundymitchell.com/the-unseen-county-home-portraits-part-x/
To read Part XII: https://maundymitchell.com/the-unseen-county-home-portraits-part-xii/