When I began this personal, year-long portrait project last November,
I knew I wouldn't be working with people who look like J. Crew models. They wouldn't be wearing formal attire and flower crowns, while standing cliffside in Iceland in gorgeous light, a rainbow in the background.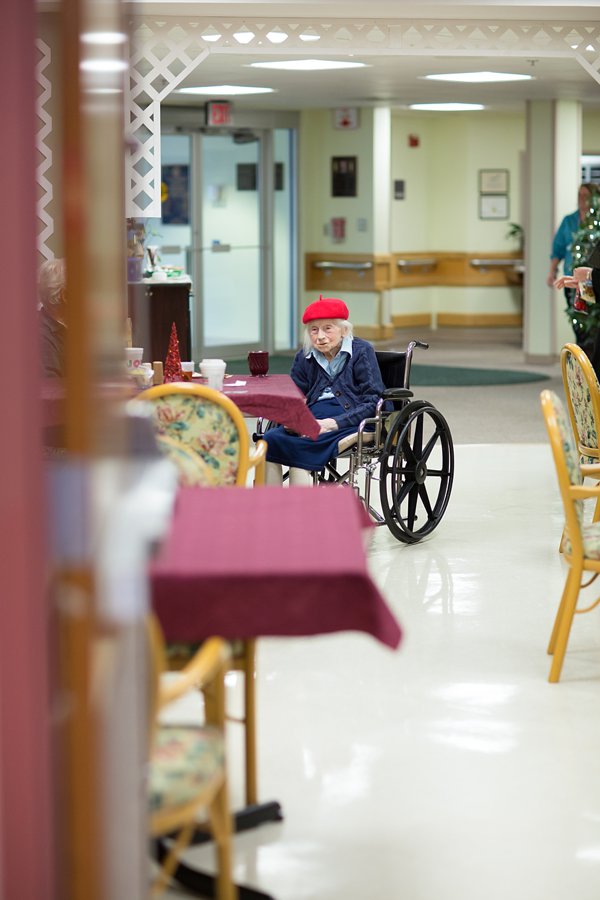 This is about the unseen people–the ones who are 101 years old. The ones who have advanced dementia and can no longer speak. They live in the county nursing home in small, shared rooms with fluorescent light. Many of them sit in chairs that are wedged between hospital beds and cinder block walls, or sometimes they can no longer sit up at all.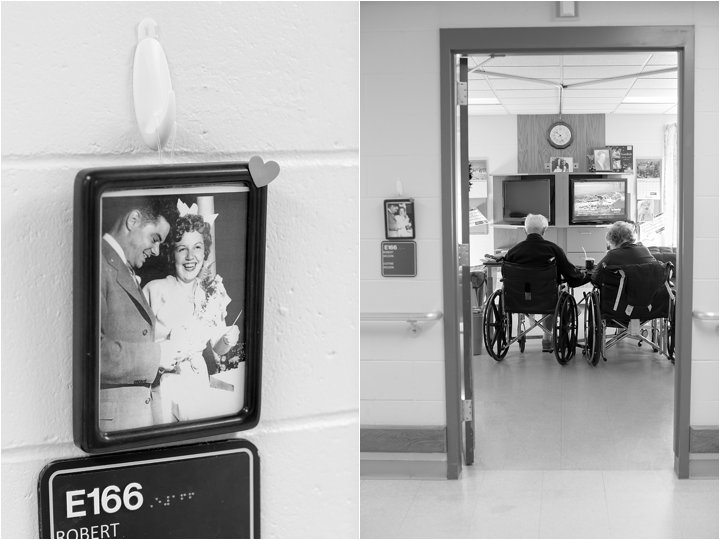 People are beautiful. A person's value is not defined by their age or place. Every person is a treasure.
With the help of Linda and Debbie, who work in Activities, Dana went outside where we photographed at the edge of an awning. He can no longer speak, but he seemed to respond to the warm sunlight.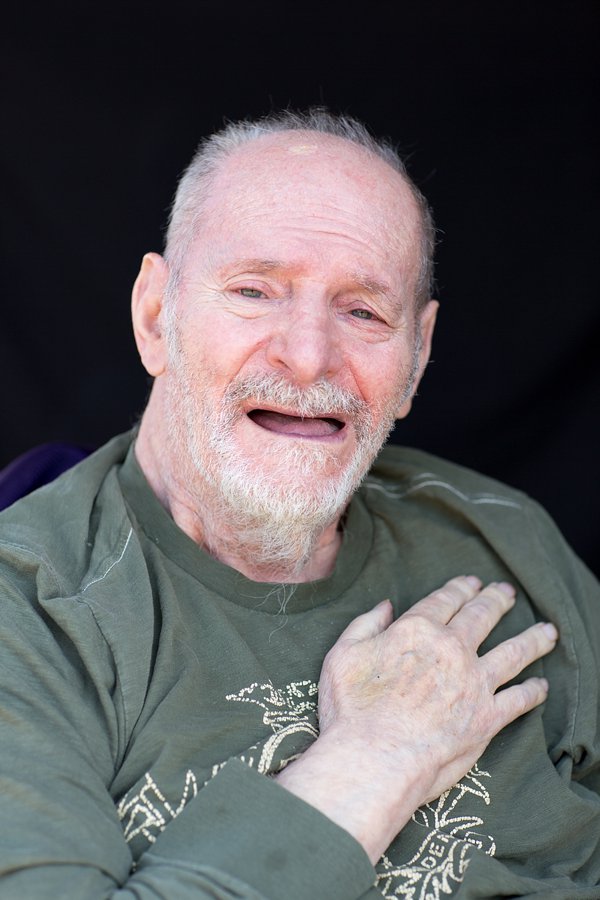 Linda told him how much his wife loves him, and that she's coming to visit.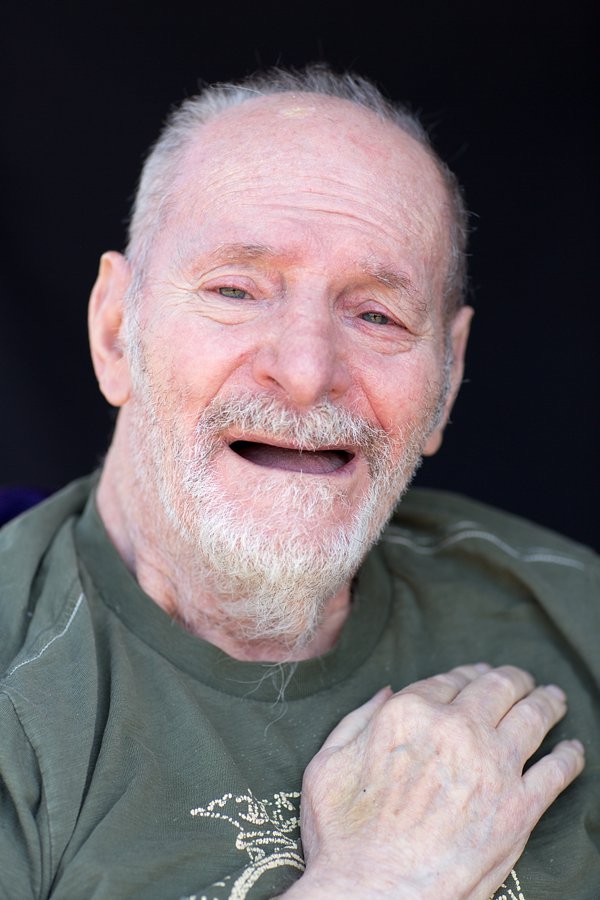 Linda wondered if there might be a deer in the field. Dana looked.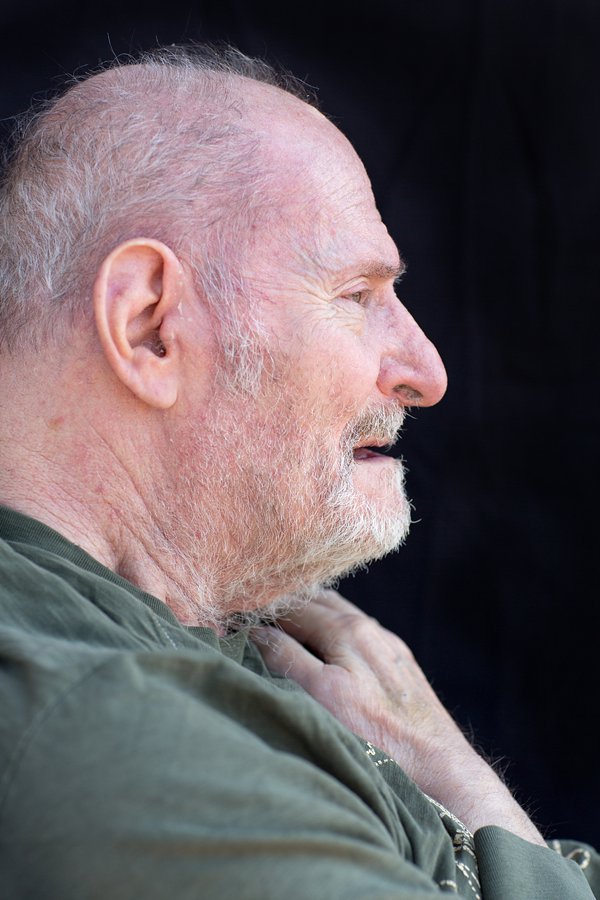 He fell asleep in the warm sun.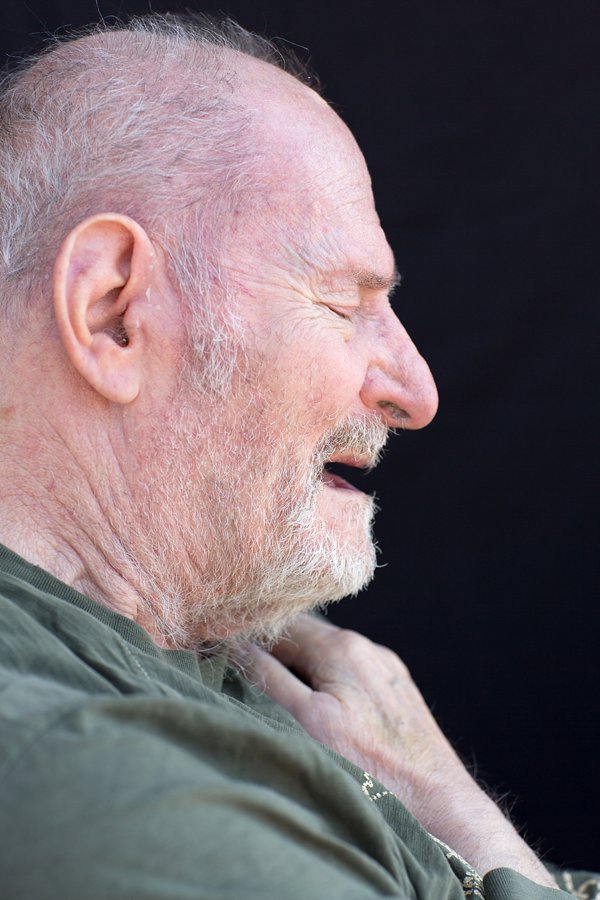 Helena likes to be well-dressed, and to have her makeup done.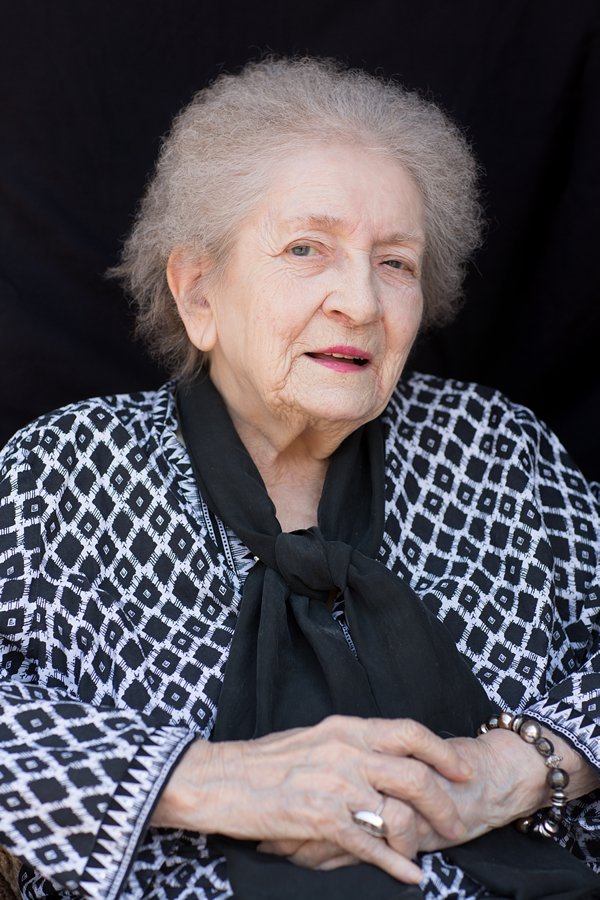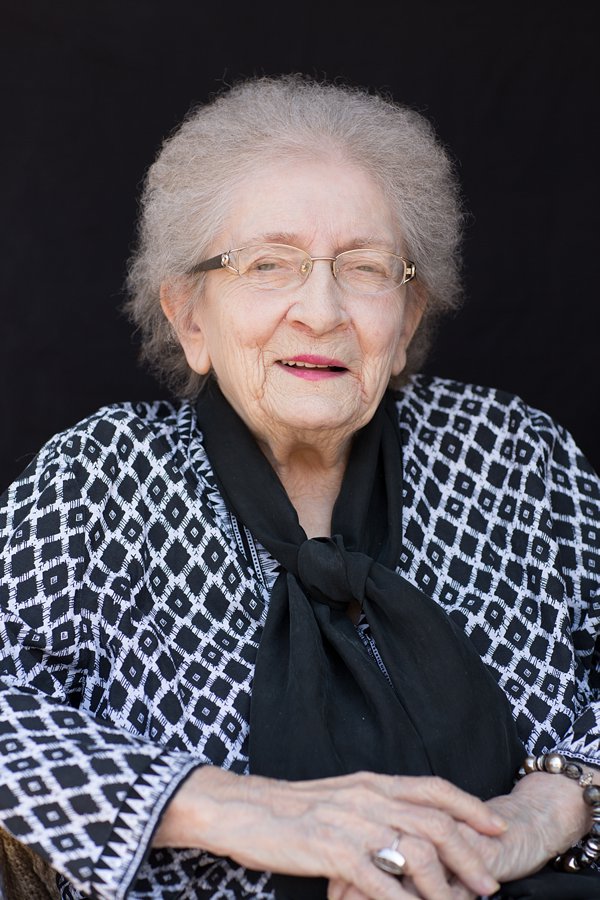 "I like sweets and booze!"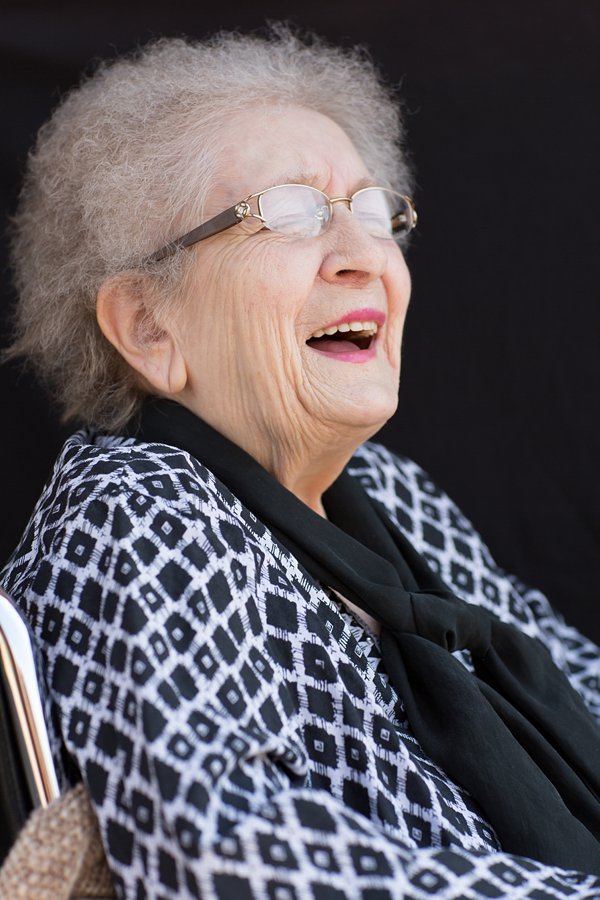 To read how this project got started, click here:
https://maundymitchell.com/the-unseen-county-home-portraits/
To see parts II through IX, click the links below:
https://maundymitchell.com/the-unseen-county-home-portraits-part-ii/
https://maundymitchell.com/the-unseen-country-home-portraits-part-iii/
https://maundymitchell.com/the-unseen-county-home-portraits-part-iv/
https://maundymitchell.com/the-unseen-county-home-portraits-part-v/
https://maundymitchell.com/the-unseen-county-home-portraits-part-vi/
https://maundymitchell.com/the-unseen-county-home-portraits-part-vii/
https://maundymitchell.com/the-unseen-county-home-portraits-part-viii/
https://maundymitchell.com/the-unseen-county-home-portraits-part-ix/
For Part XI:
https://maundymitchell.com/the-unseen-county-home-portraits-part-xi/