This is the beginning of a long-term personal project with Belknap County Nursing Home. Over the course of the next year, I'll visit the residents many times to create multiple portraits for many of them.
How it started: On the back of each of my business cards is a black and white portrait. There are six different cards. Last year, I was invited by two local retailers to leave a stack of cards. I returned periodically to refill the stack. I noticed a trend: the smooth-skinned girls, the young couples kissing, and the kids were gone. But there was one card that was never picked up: it is a portrait of an elderly man.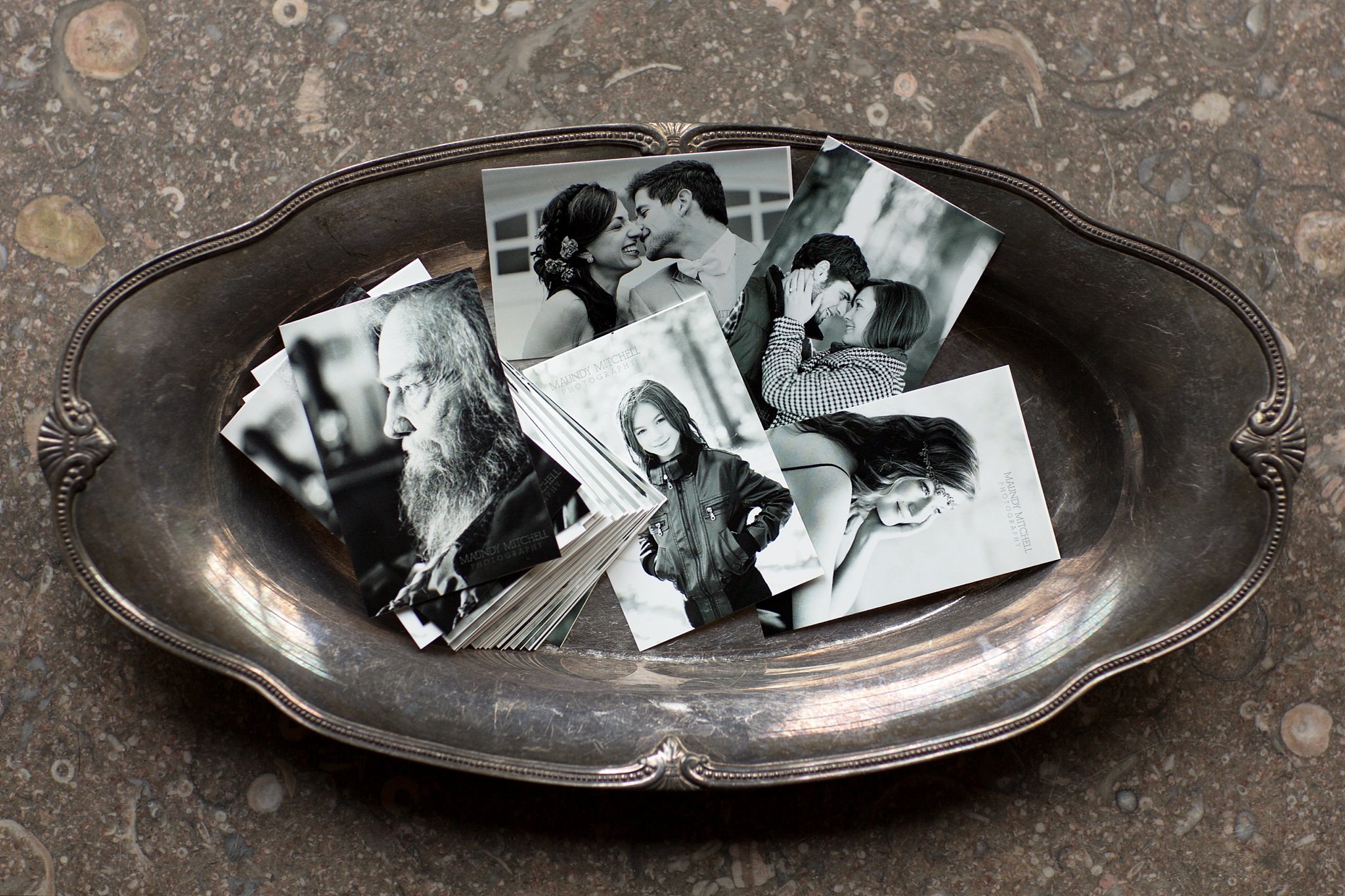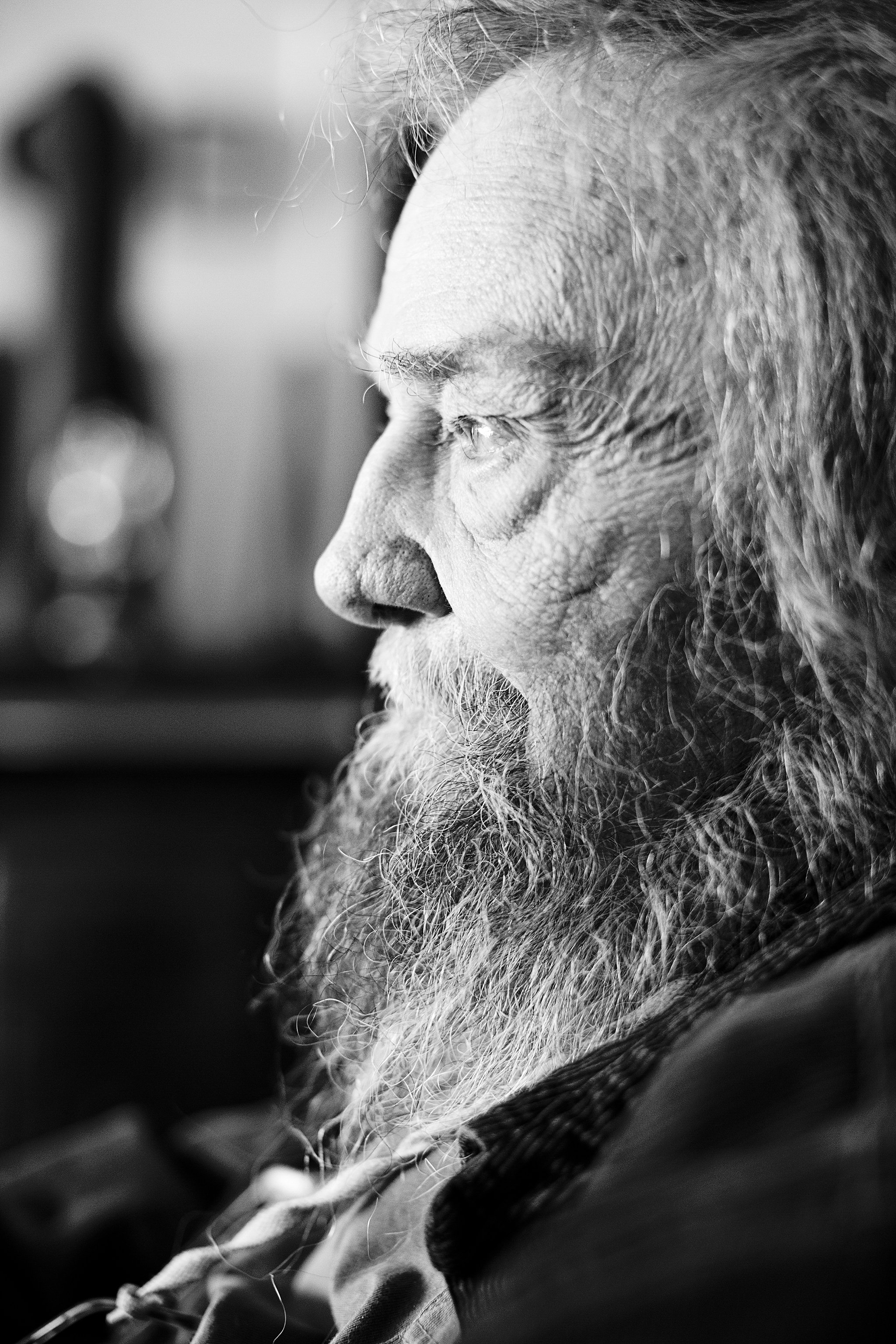 Even though this man will not know his card is never picked up, I always feel the need to defend him to people, to explain why he is just as beautiful as the others. He is Donald Hall, the former Poet Laureate of the United States. He has written over 100 books, he received the National Medal of Arts from President Obama, he lives in the 200-year-old farmhouse where he was born, and he has a cat named Louise… He is a national icon, and he looks like New Hampshire's icon—the Old Man of the Mountain. He is a treasure, and really, everyone is.
Barbara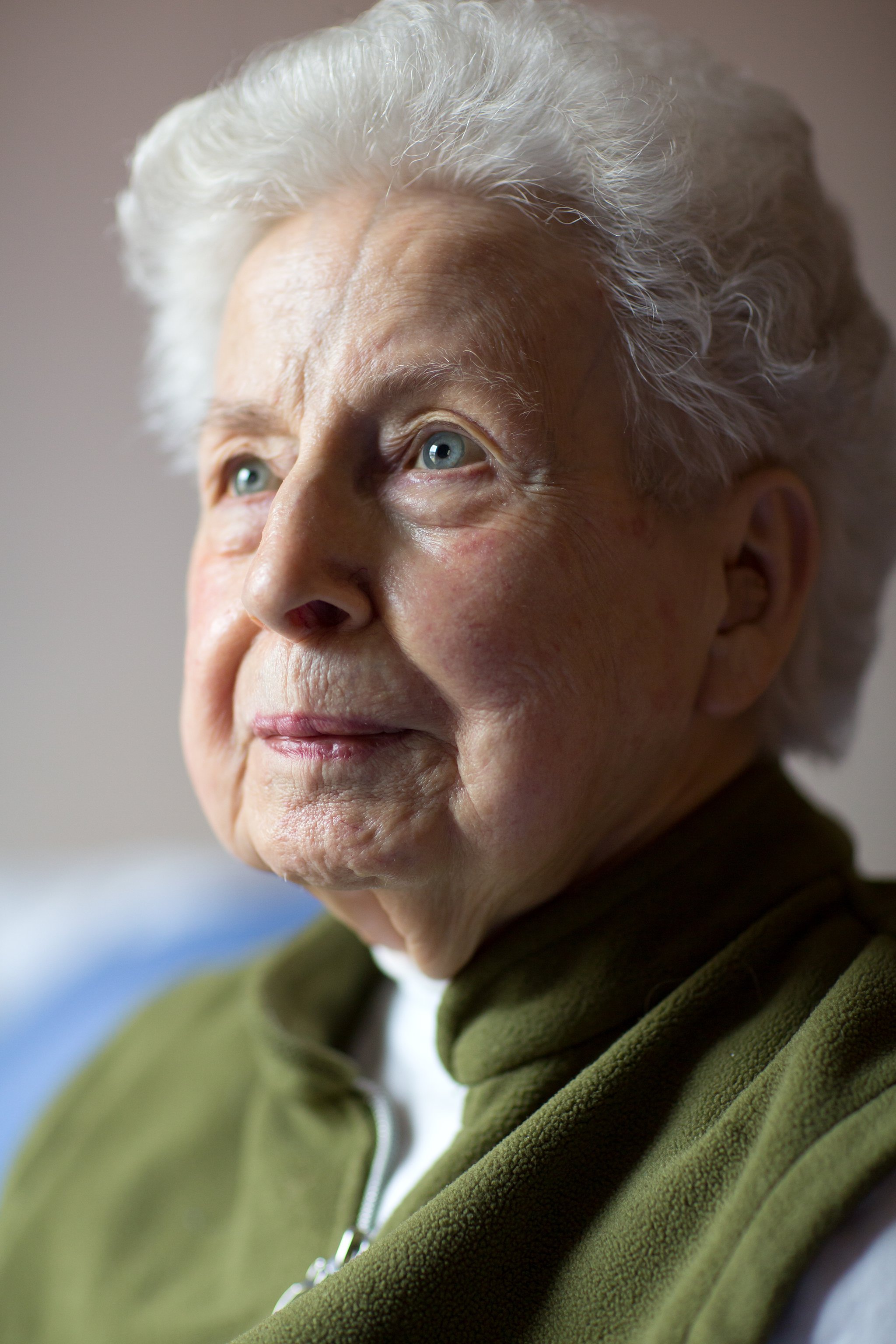 Mavis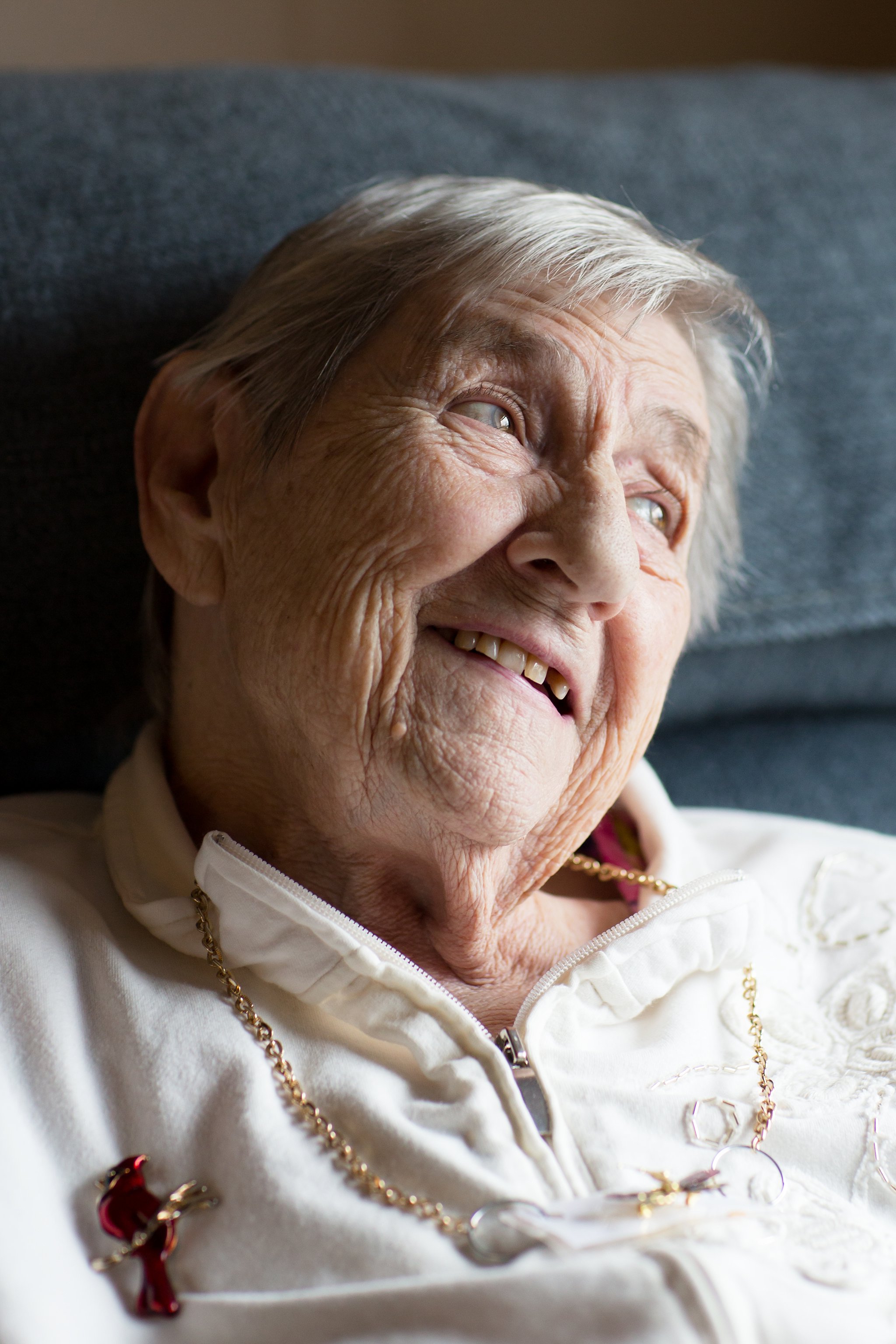 Lester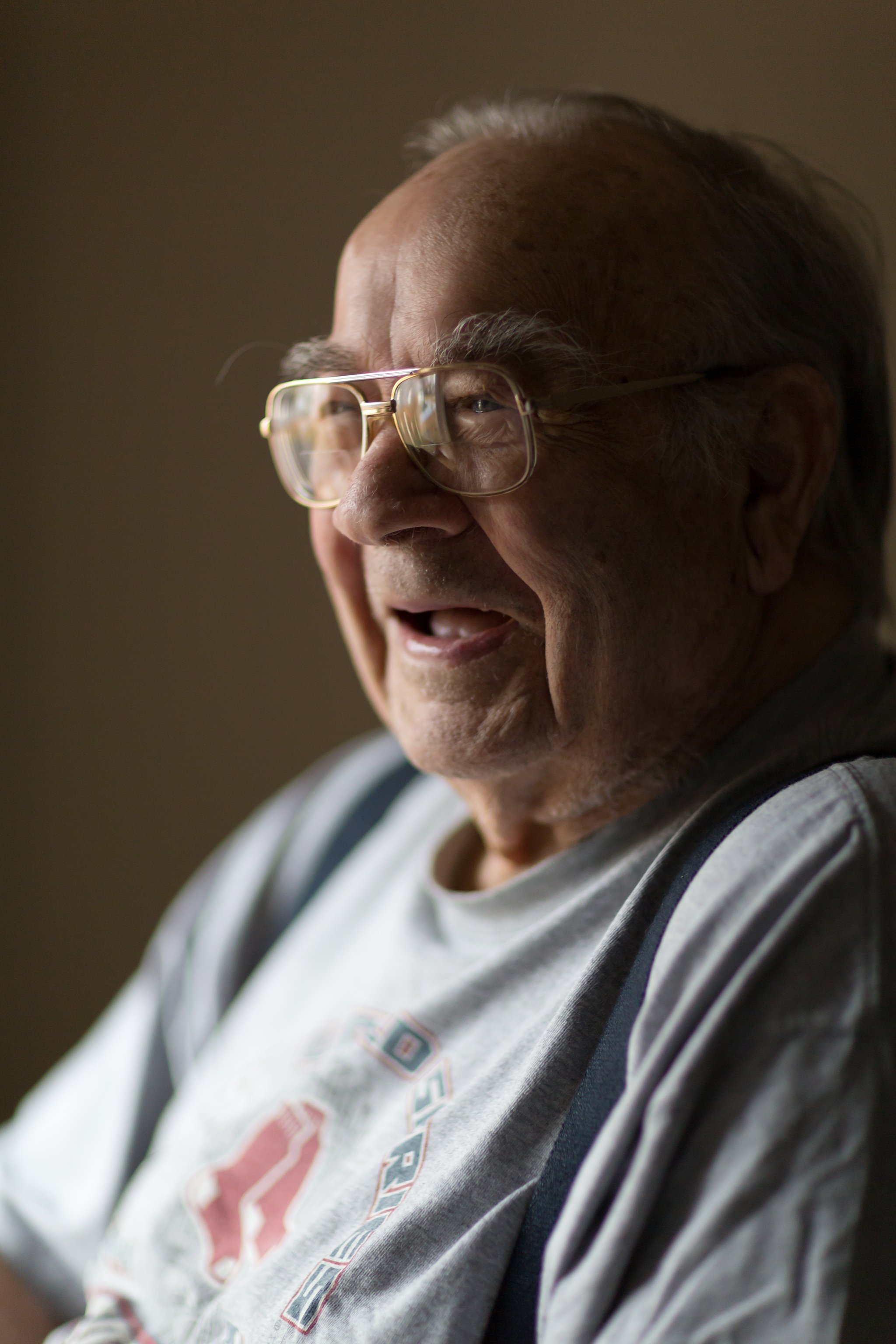 Jane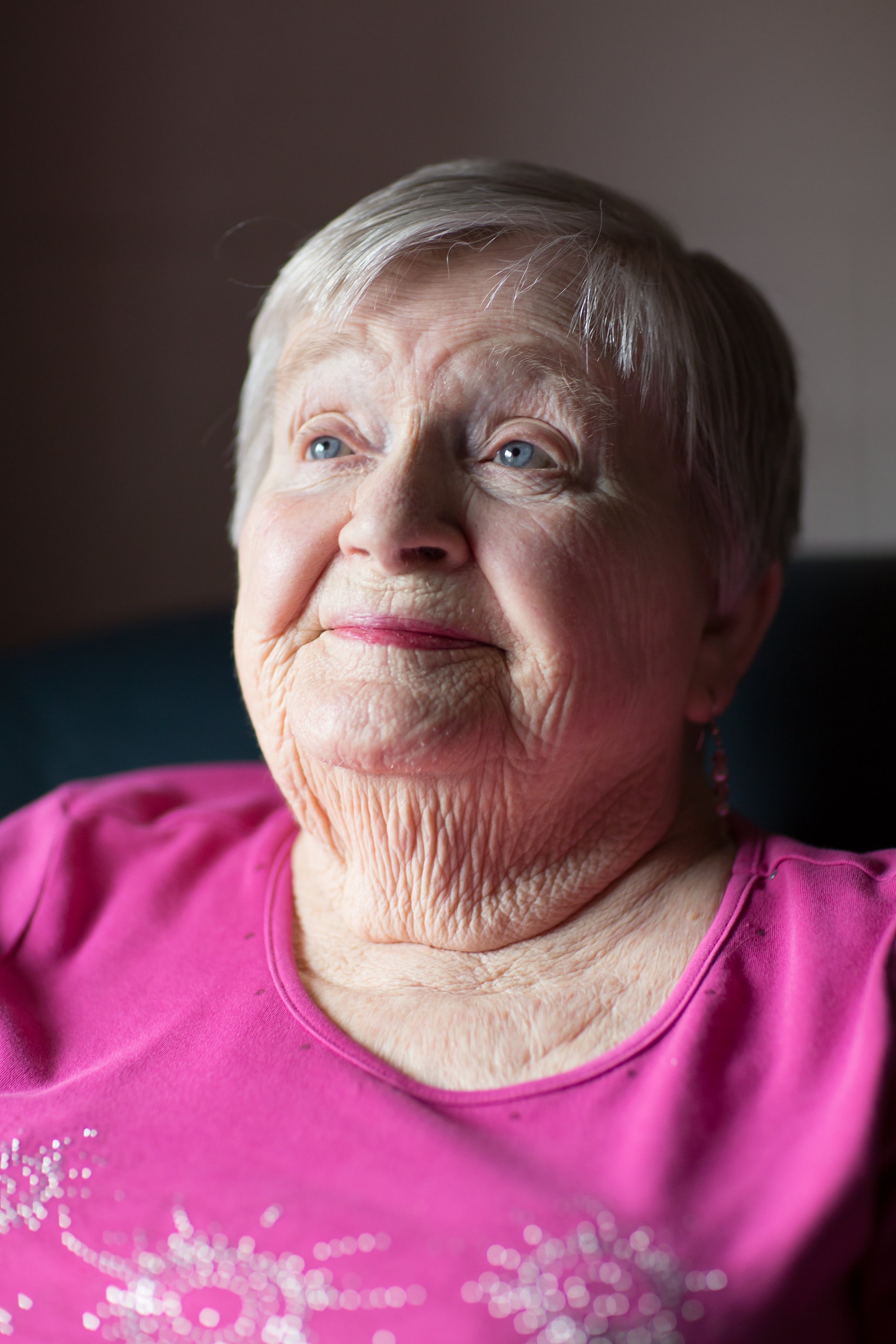 To view Part II of this project, click here.