Robert and Justine.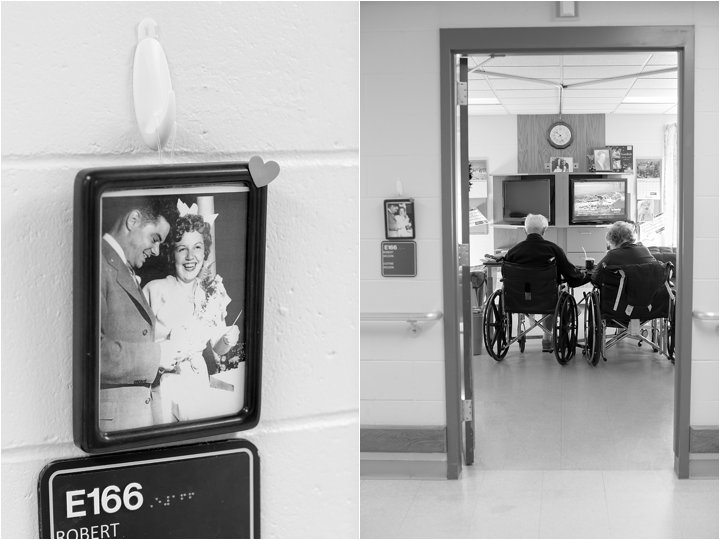 Below is Millie. You might have seen another photo of her last month (https://maundymitchell.com/the-unseen-county-home-portraits-part-v/). I photographed her in mid-February as she was preparing for a date with her new boyfriend. During this visit, I got to learn more about her as we sat by the window in her room.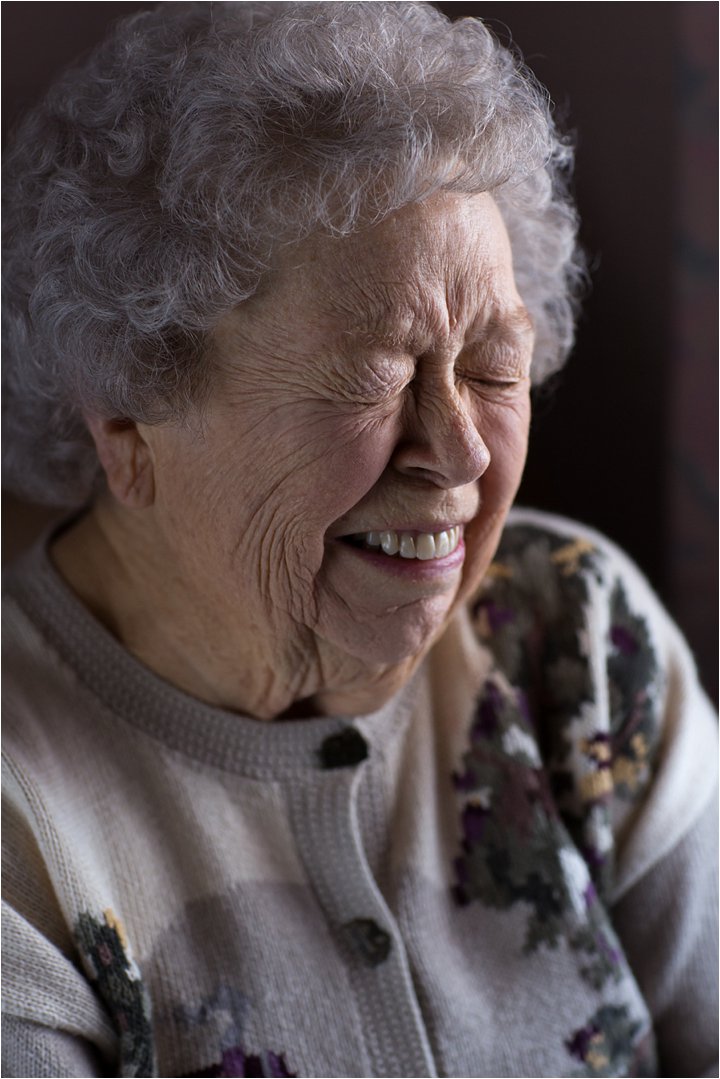 "One time I went through the car wash and forgot to put my windows up. Once I realized it, they wouldn't go up. All I could do was laugh!"
Millie and her new boyfriend? They're doing well.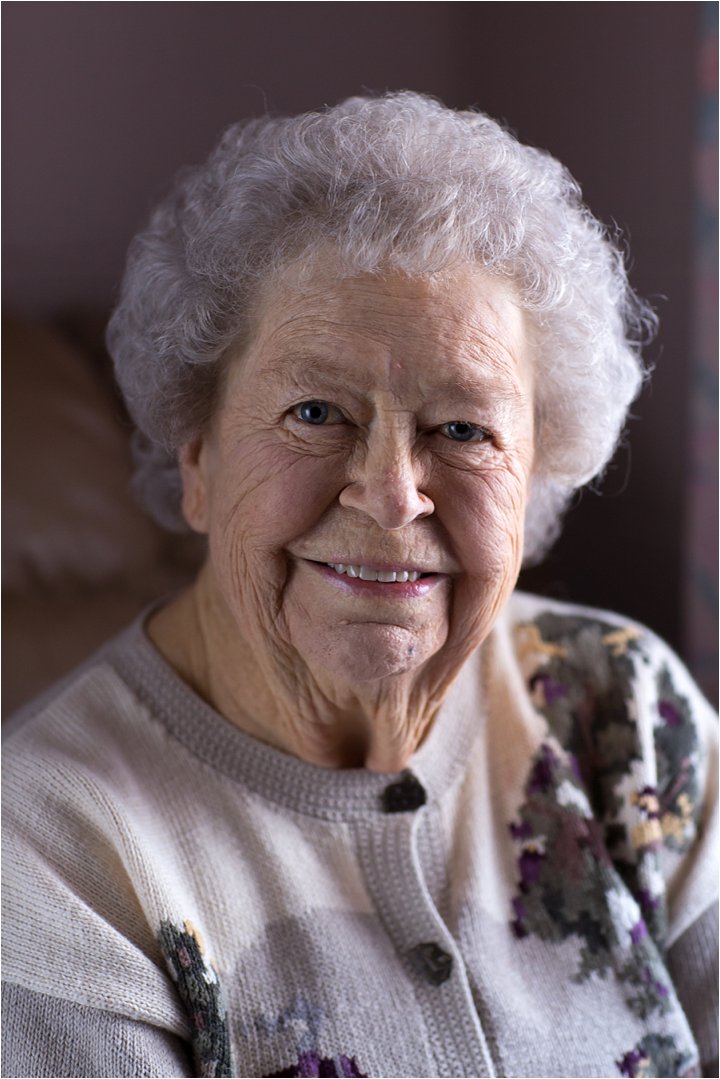 Before becoming a resident of the Belknap County Nursing Home, Millie worked here for many years, caring for the residents as she herself is now cared for.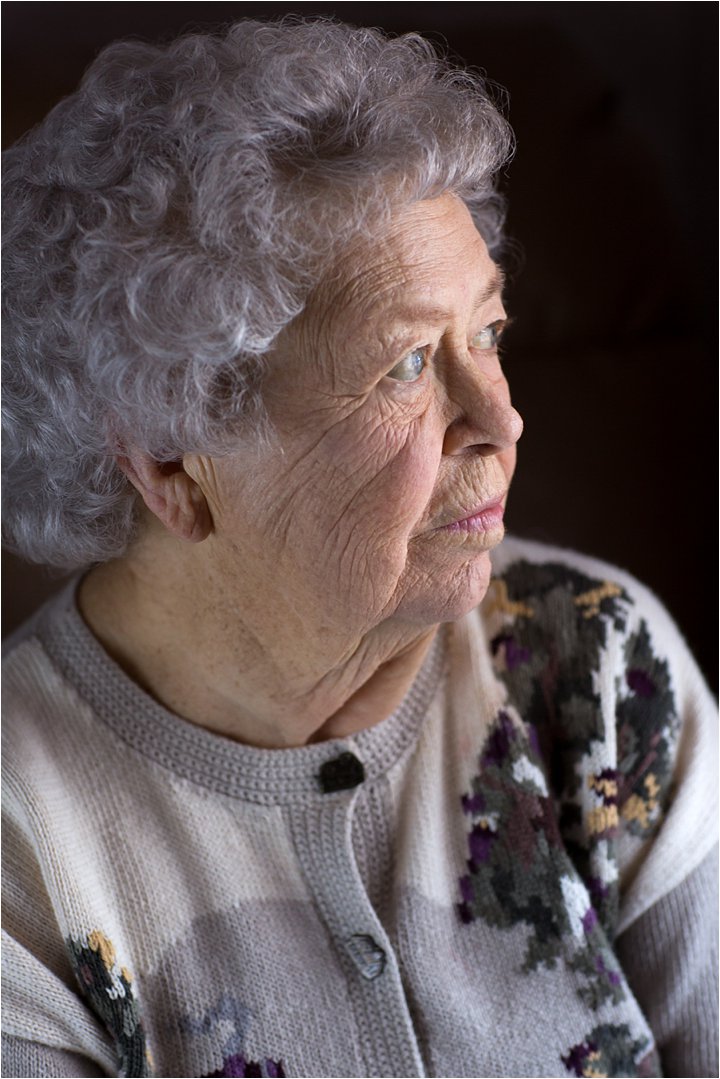 Lydia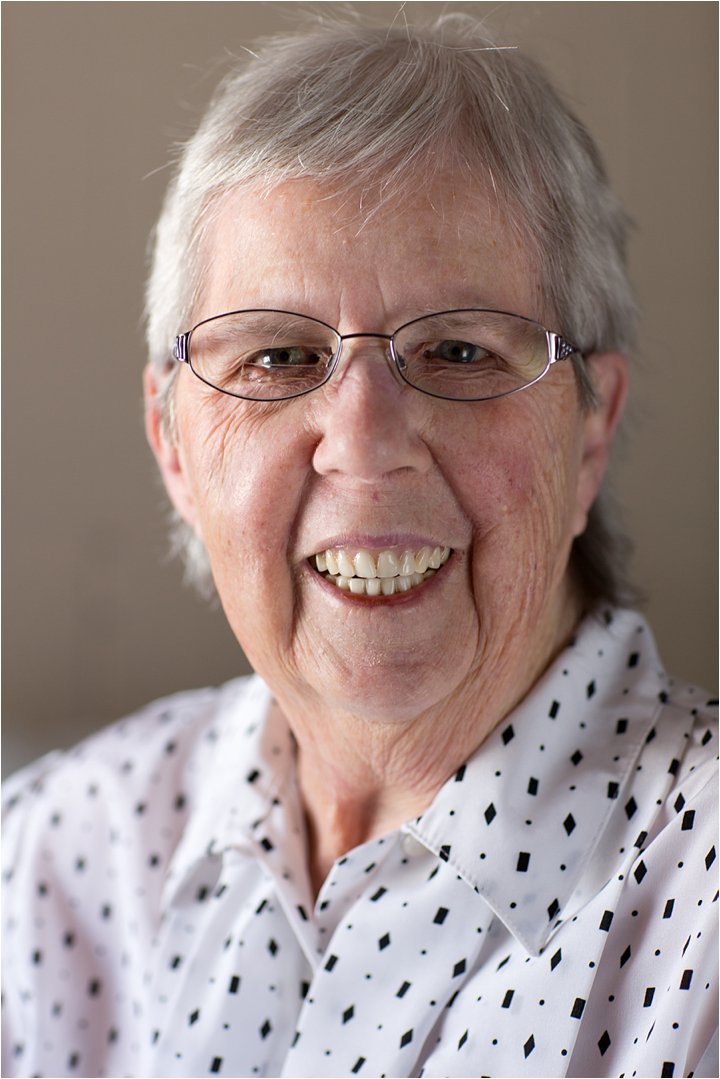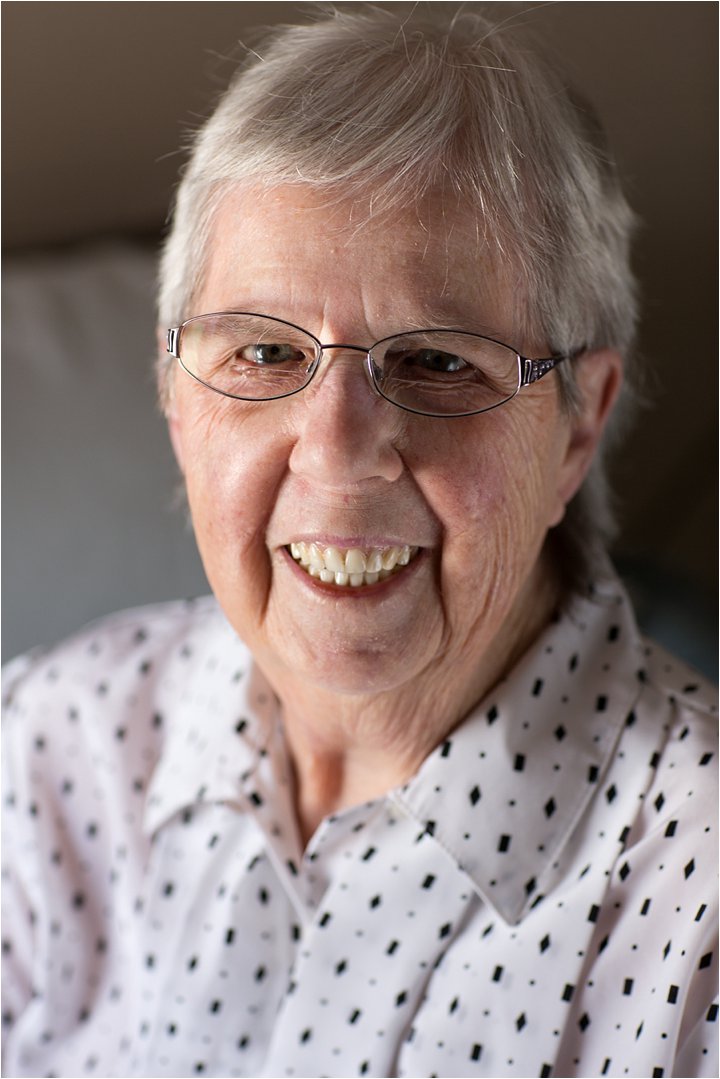 Remo was a very avid hiker.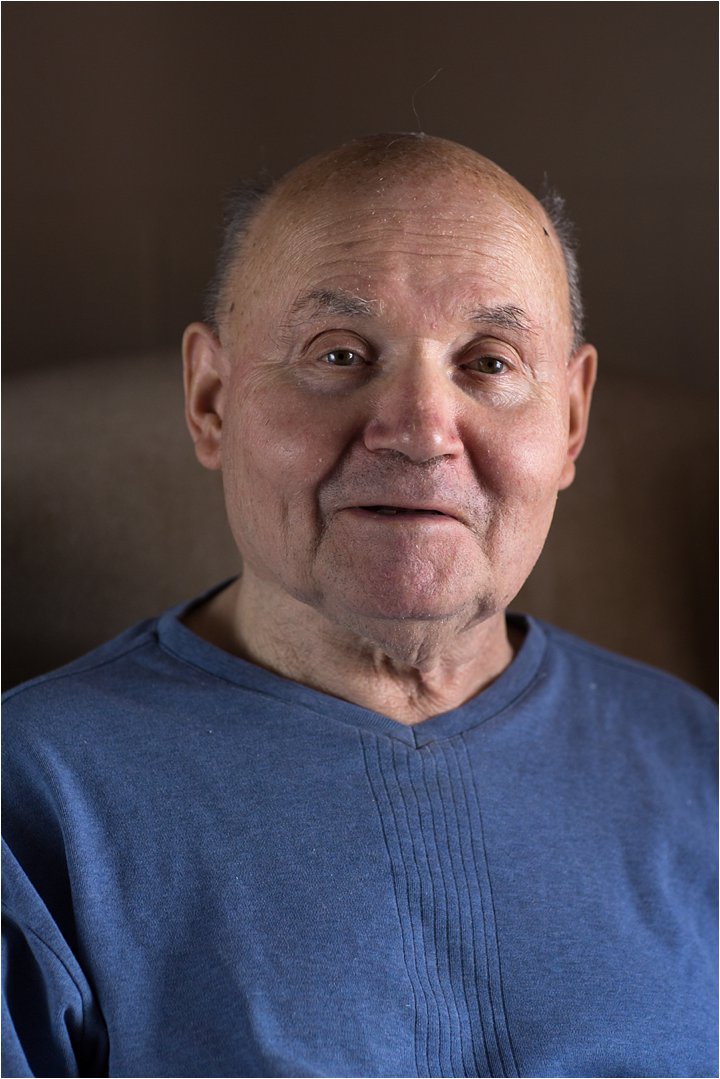 "Have you ever climbed Mount Washington?"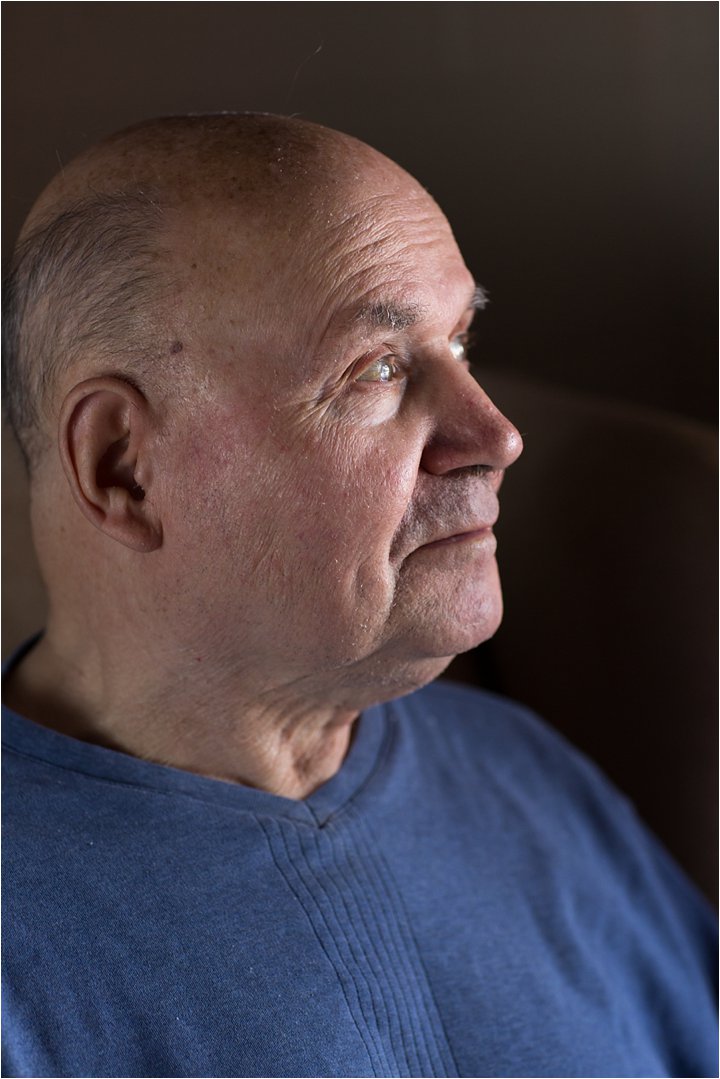 "Many times. Many times, even in the winter."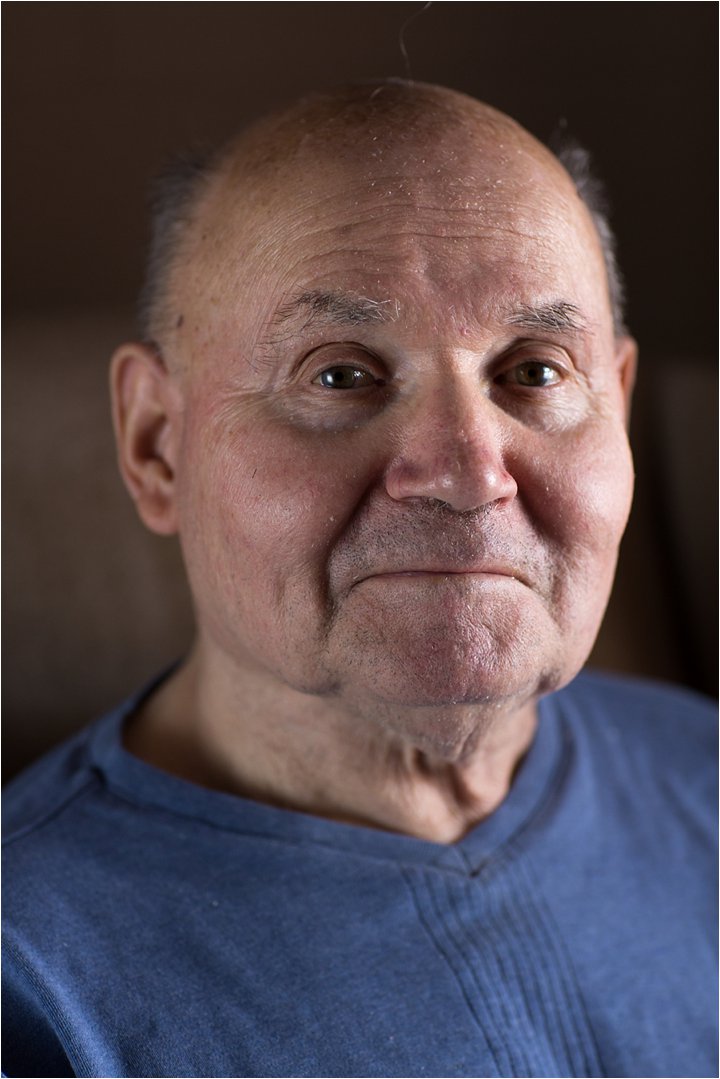 Lorraine:
"Okay! I'm ready for my picture! Ha!"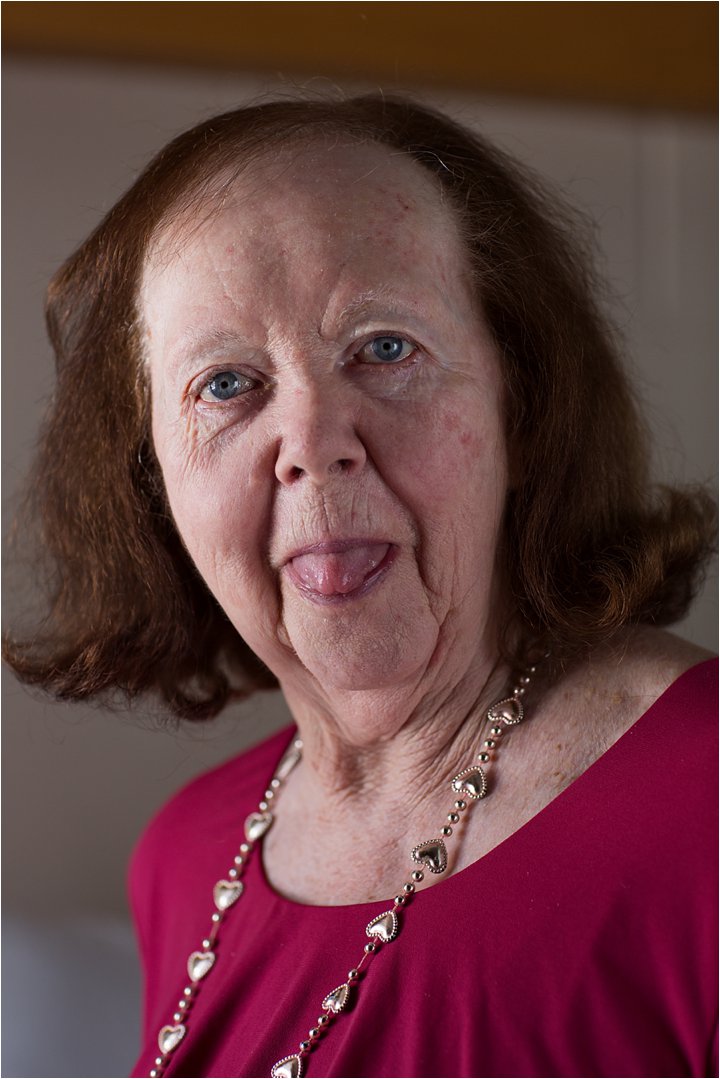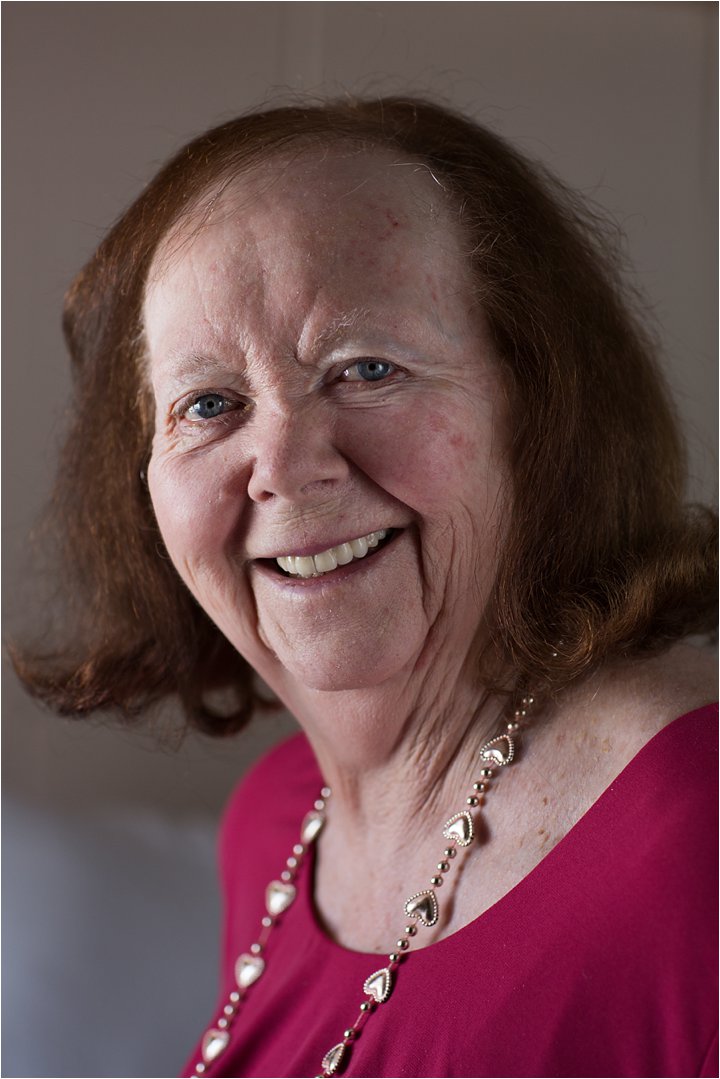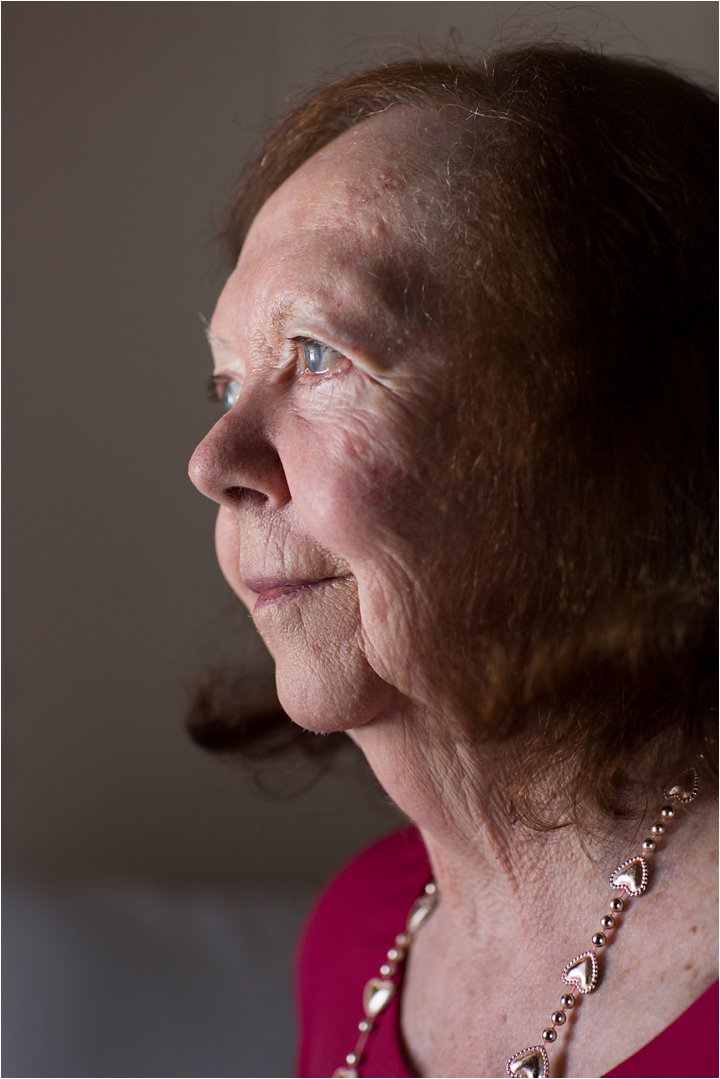 During this visit, I also met the family of Joe, who had passed away that morning. While I hadn't gotten a chance to make a true portrait of Joe, I did remember talking with him in the hallway just before Christmas and taking this quick photo. Rest in Peace, Joe.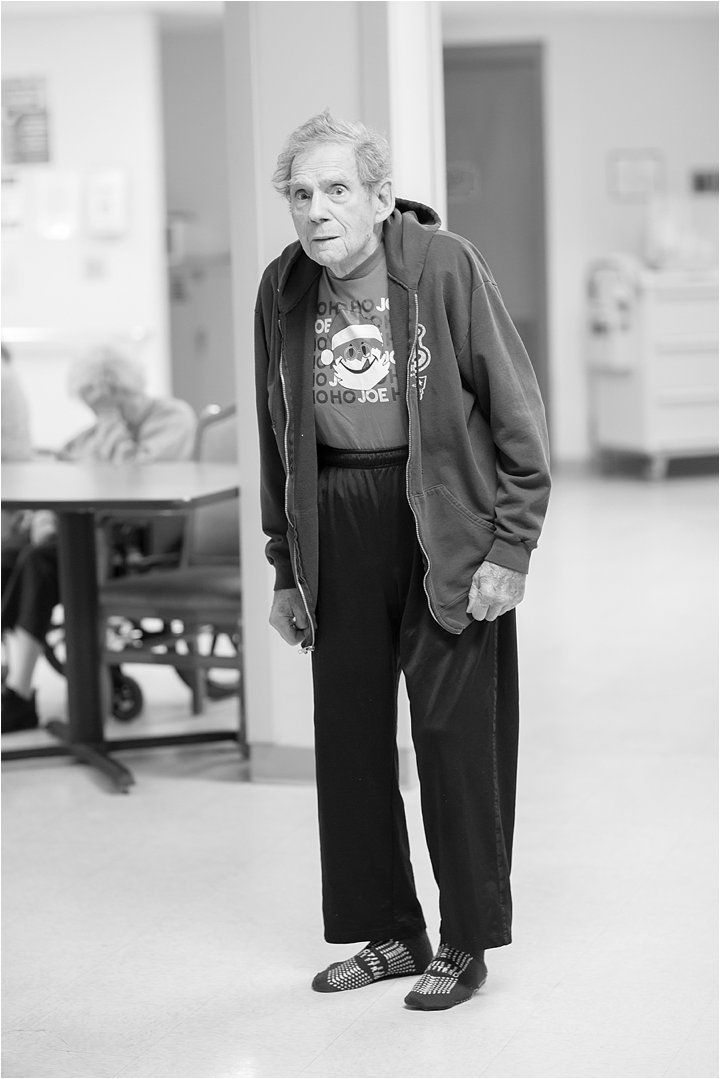 To read how this project got started, click here:
https://maundymitchell.com/the-unseen-county-home-portraits/
To see parts II through VII, click the links below:
https://maundymitchell.com/the-unseen-county-home-portraits-part-ii/
https://maundymitchell.com/the-unseen-country-home-portraits-part-iii/
https://maundymitchell.com/the-unseen-county-home-portraits-part-iv/
https://maundymitchell.com/the-unseen-county-home-portraits-part-v/
https://maundymitchell.com/the-unseen-county-home-portraits-part-vi/
https://maundymitchell.com/the-unseen-county-home-portraits-part-vii/
For Part IX: https://maundymitchell.com/the-unseen-county-home-portraits-part-ix/