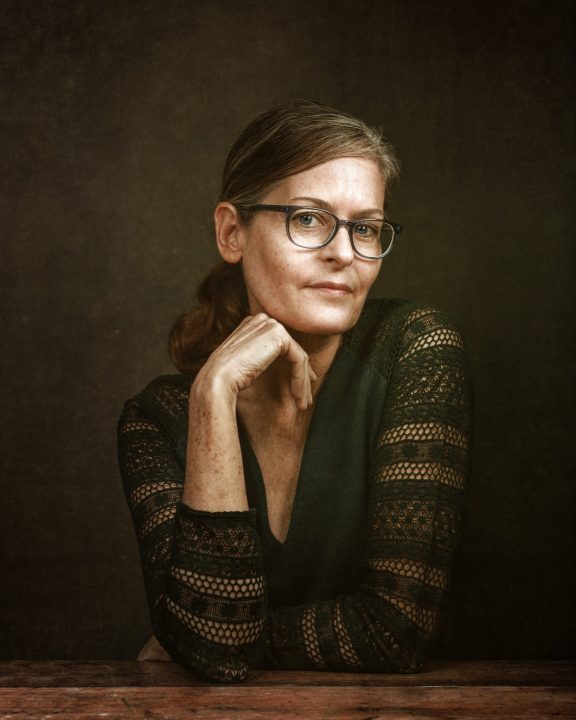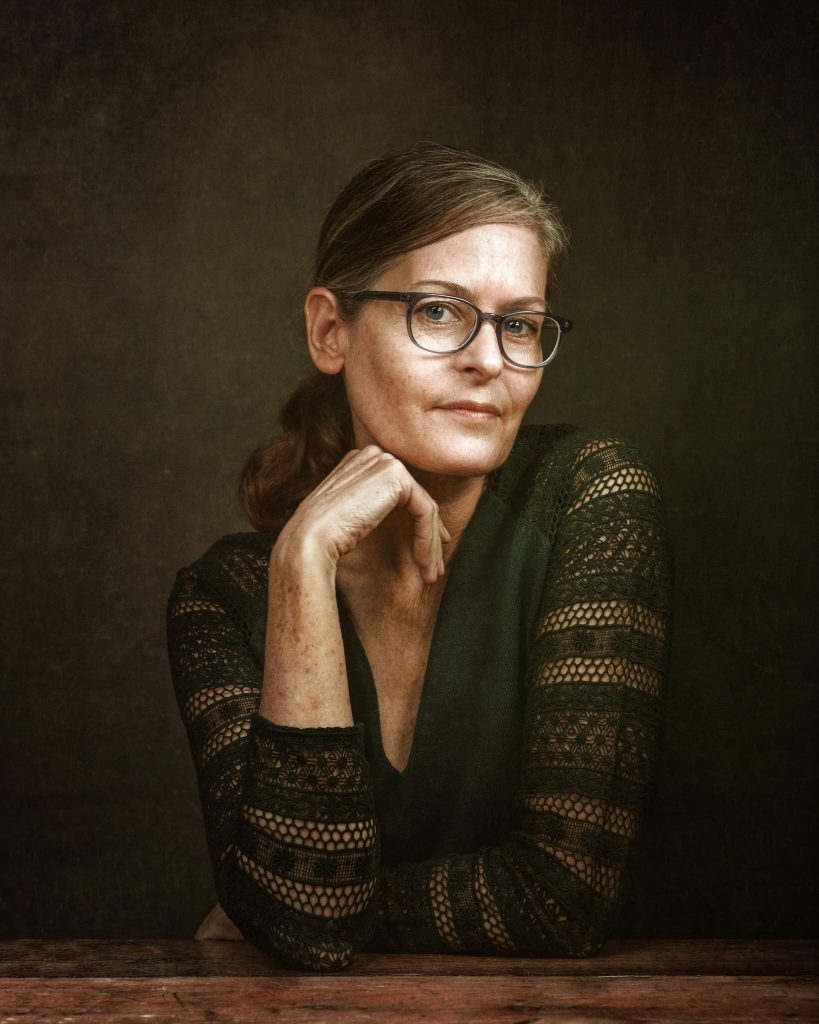 Maundy Mitchell is an internationally acclaimed portrait photographer. She runs her portrait studio, Maundy Mitchell Photography, in Plymouth, NH. She has exhibited her work throughout the U.S., and her photos have been published in magazines, on billboards, and online nationally and internationally. She is an Associate Level Photographer with The Portrait Masters International, a member of the Professional Photographer's Association of America, the National Association of Professional Child Photographers, NH Society of Photographic Artists, the Magic Hour Foundation Photographer Network, and the Women's Caucus for Art. She holds a trademark on the phrase, "People are beautiful", which is her core belief as a photographer.
Artist Statement
Henry David Thoreau wrote: "Could a greater miracle take place than for us to look through each other's eyes for an instant?" 
My work is about celebrating the magic of the human experience.  I am interested in the connections between the subject and viewer. Through my work, I ask the viewer for empathy toward the subject.  I seek to raise the perception of power of the subject in their own eyes, as well as in the eyes of others.
The invitation to look closer is key to a successful portrait. This can be done with expression, body language, composition, and lighting, among other things.  A closer look creates empathy, and empathy brings people together.
I hold a trademark on the phrase, "People are beautiful", which is my core belief as a photographer.  
Most people do not have a portrait of themselves that they love. My purpose as an artist is to provide that to them. I believe that every single person is beautiful, and I want to show them.