After spending time on work projects in Sweden and Paris, Fereshteh met me in Prague for her portrait session. She lives in Alabama, in the United States, where she is a scenic and lighting designer at Auburn University. Her design for Matrix II was chosen to be one of a very few designs included in the National Exhibition of Prague Quadrennial 2015. The Prague Quadrennial, or "PQ" is a theatre event–the largest scenography event in the world.
We chose Strelecky Island on the River Vltava for Fereshteh's portrait session.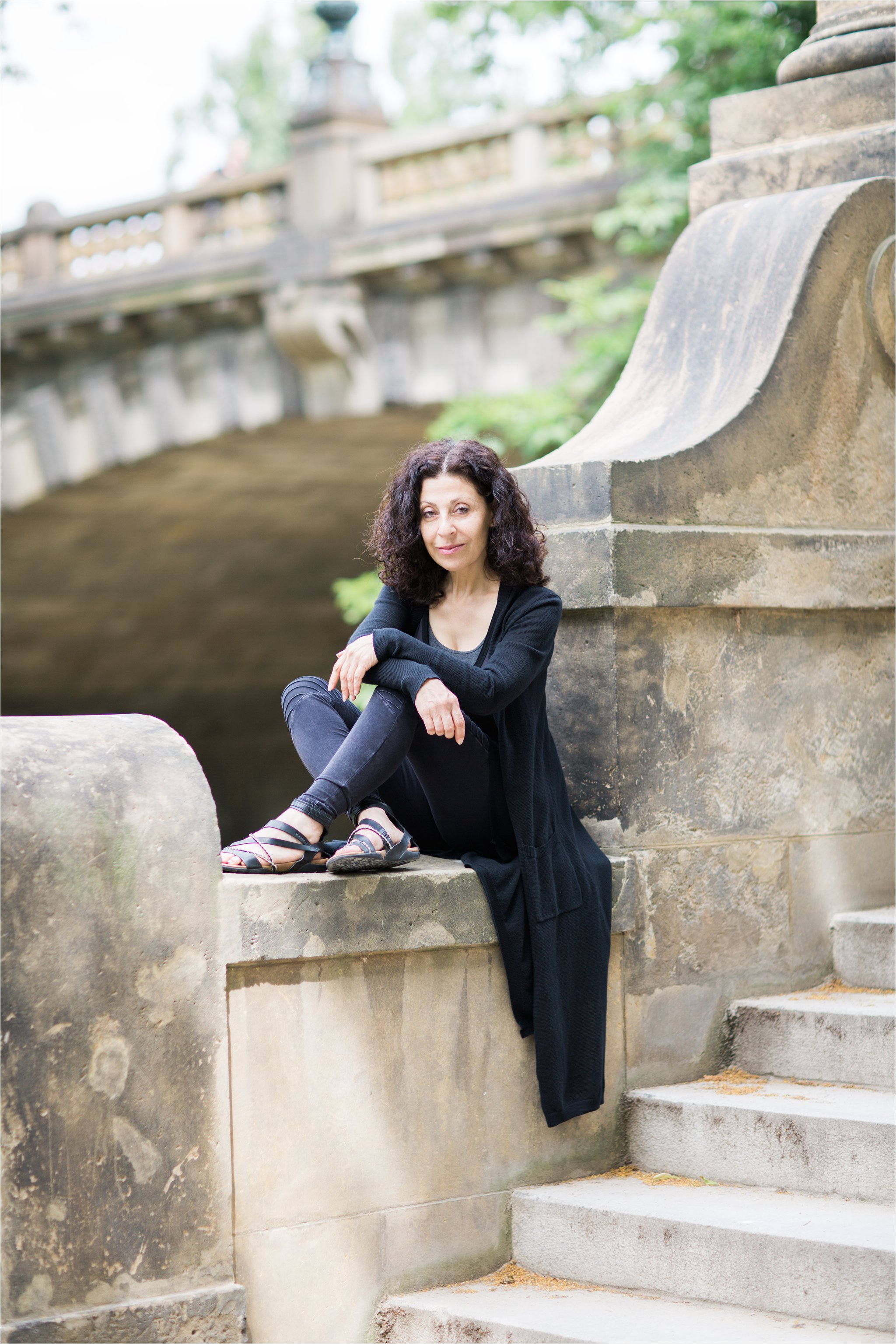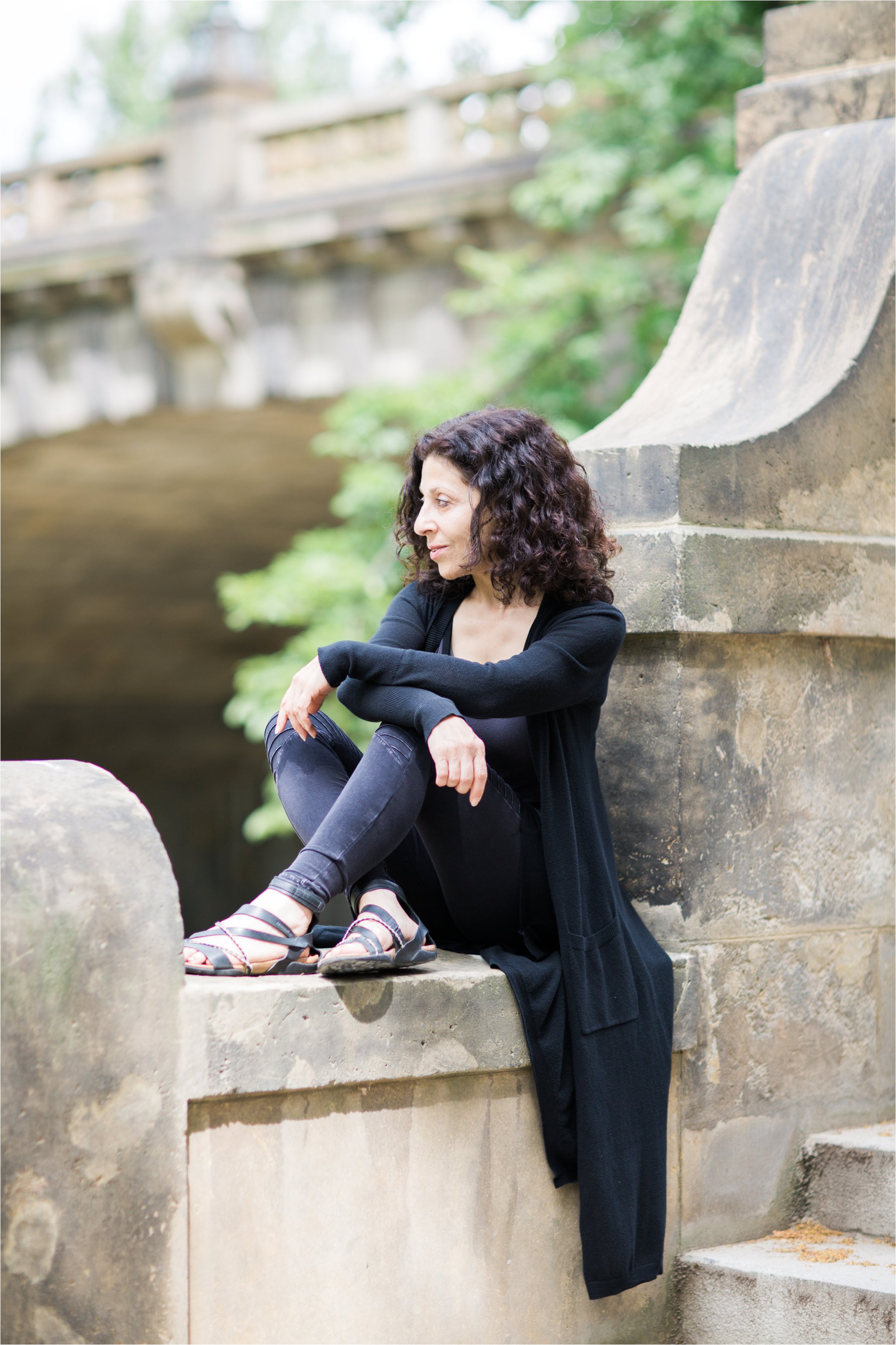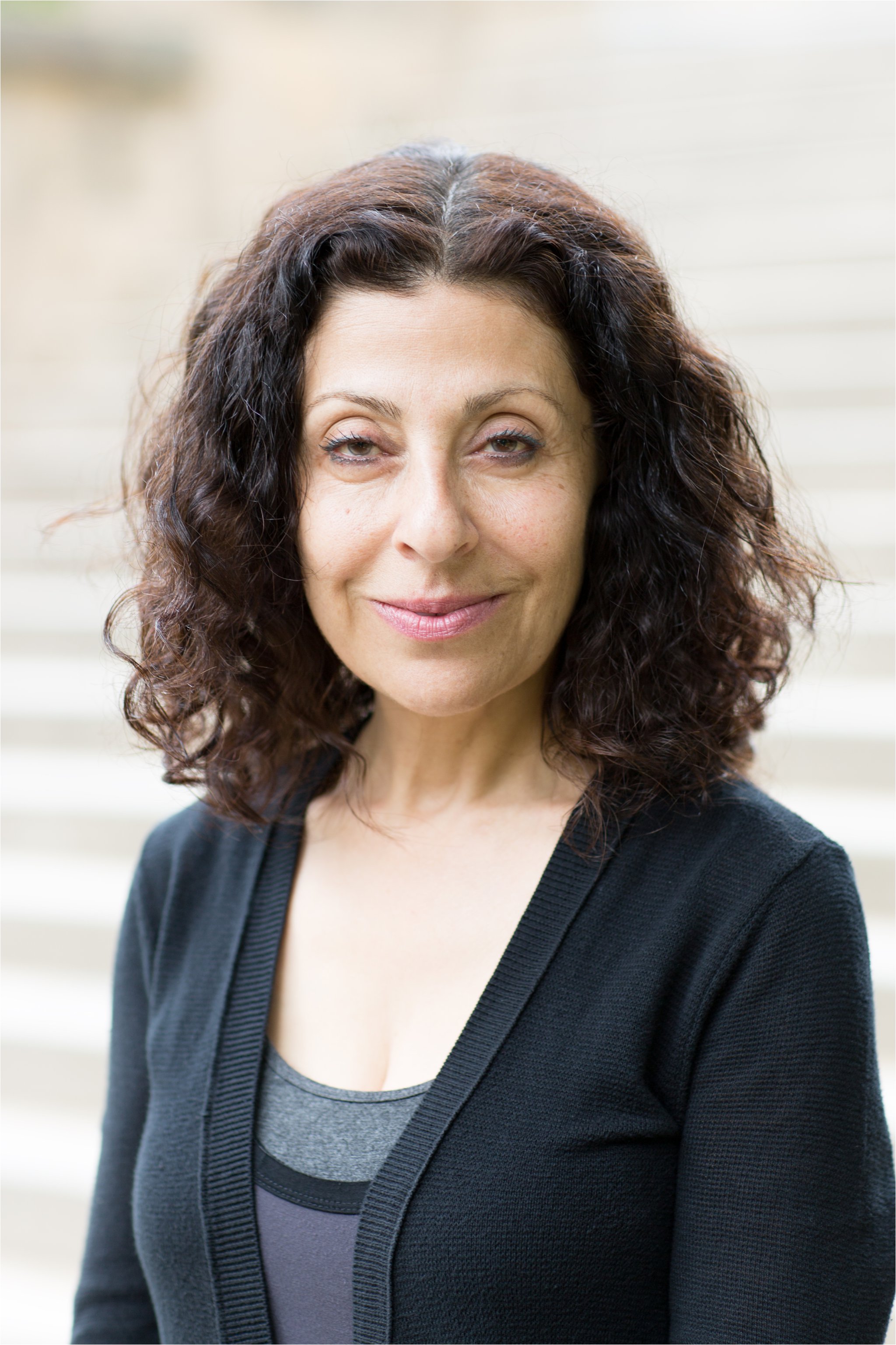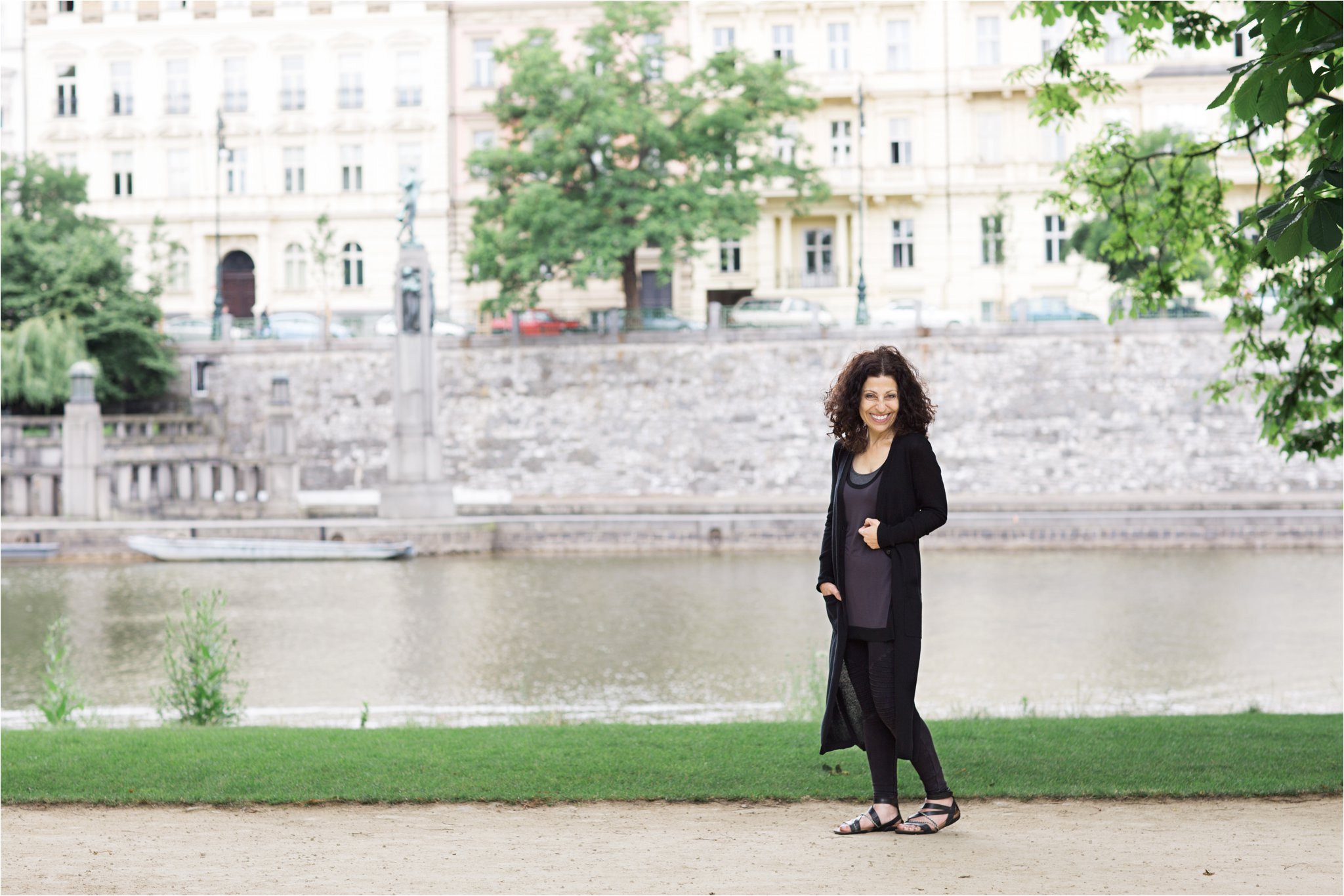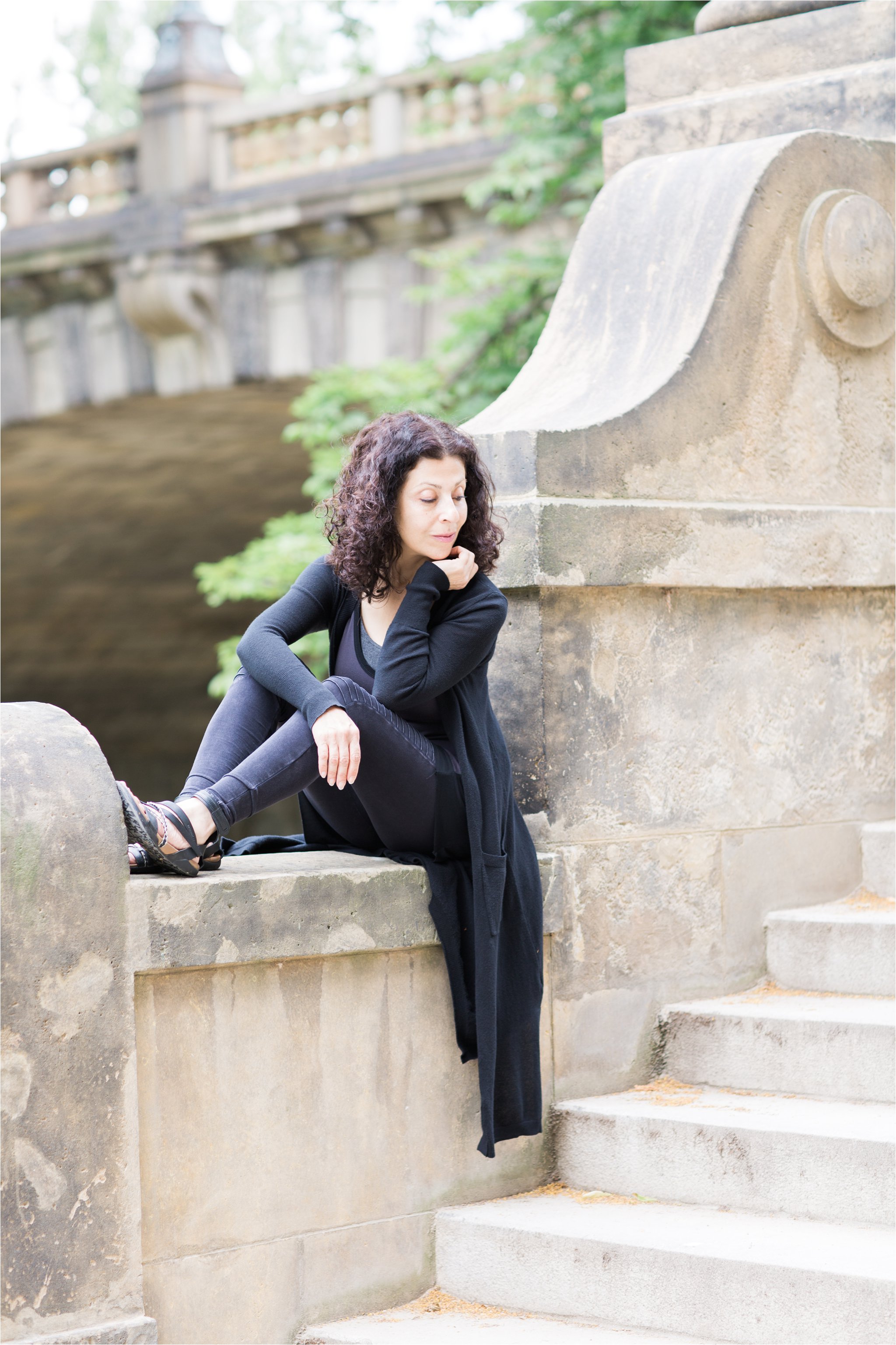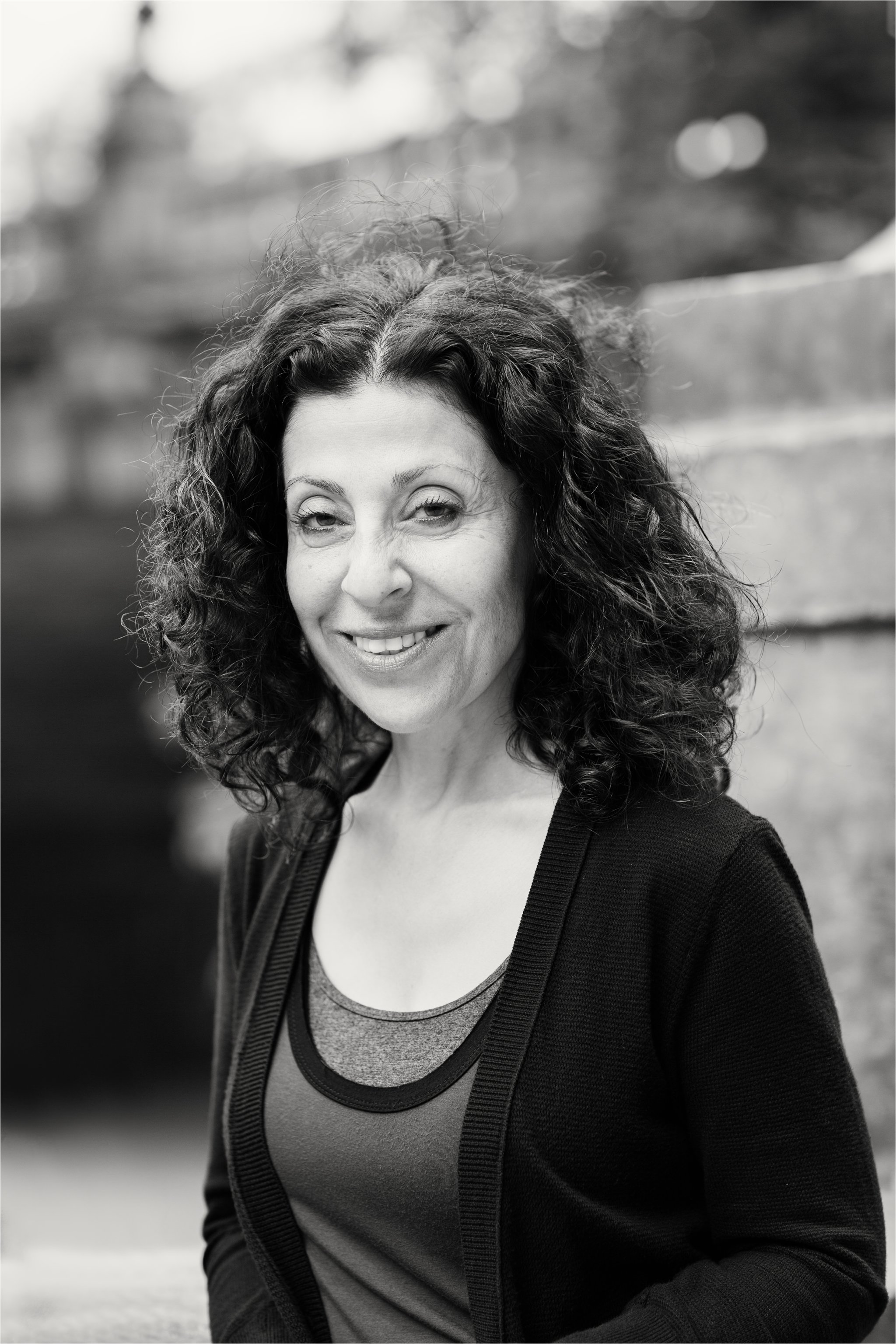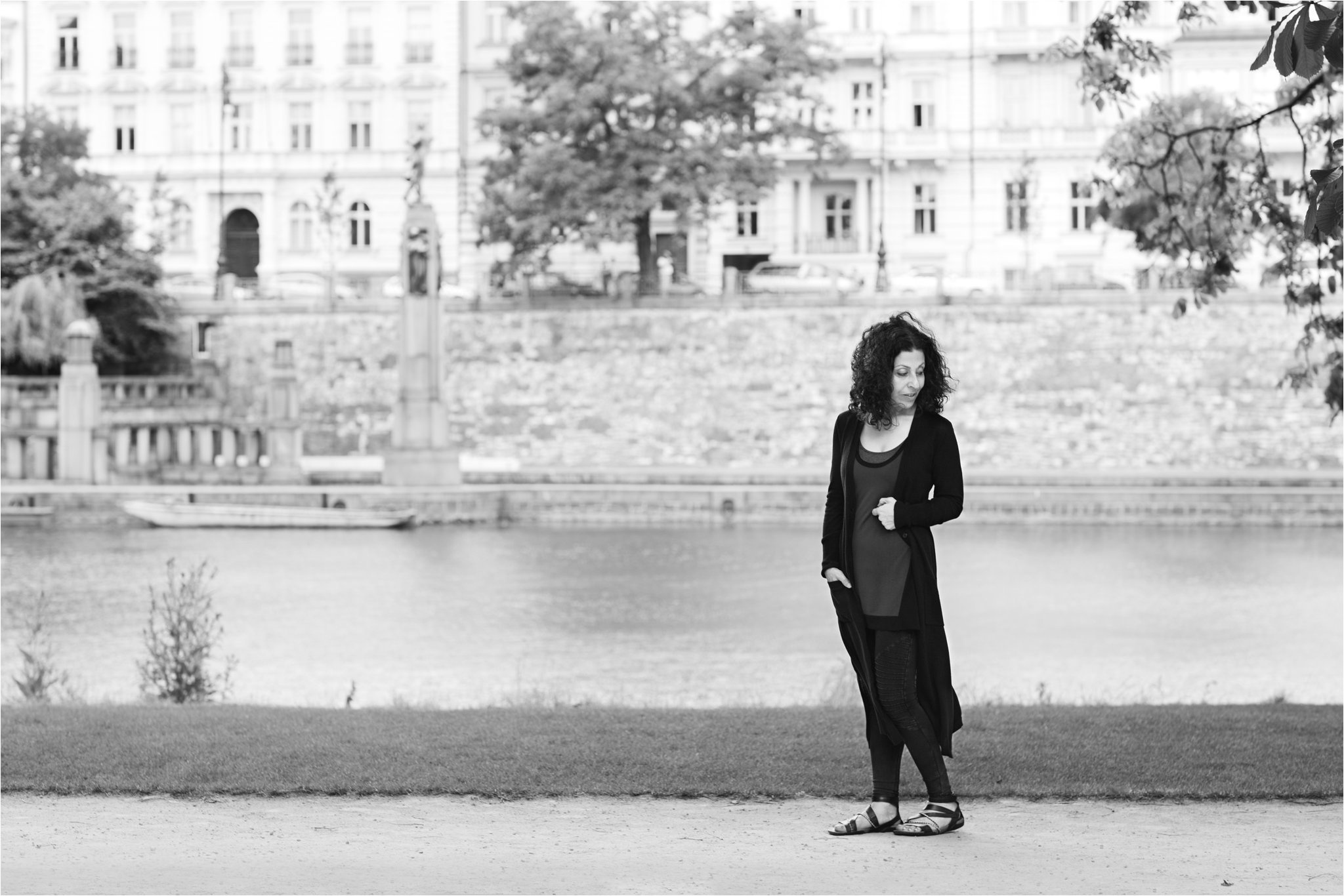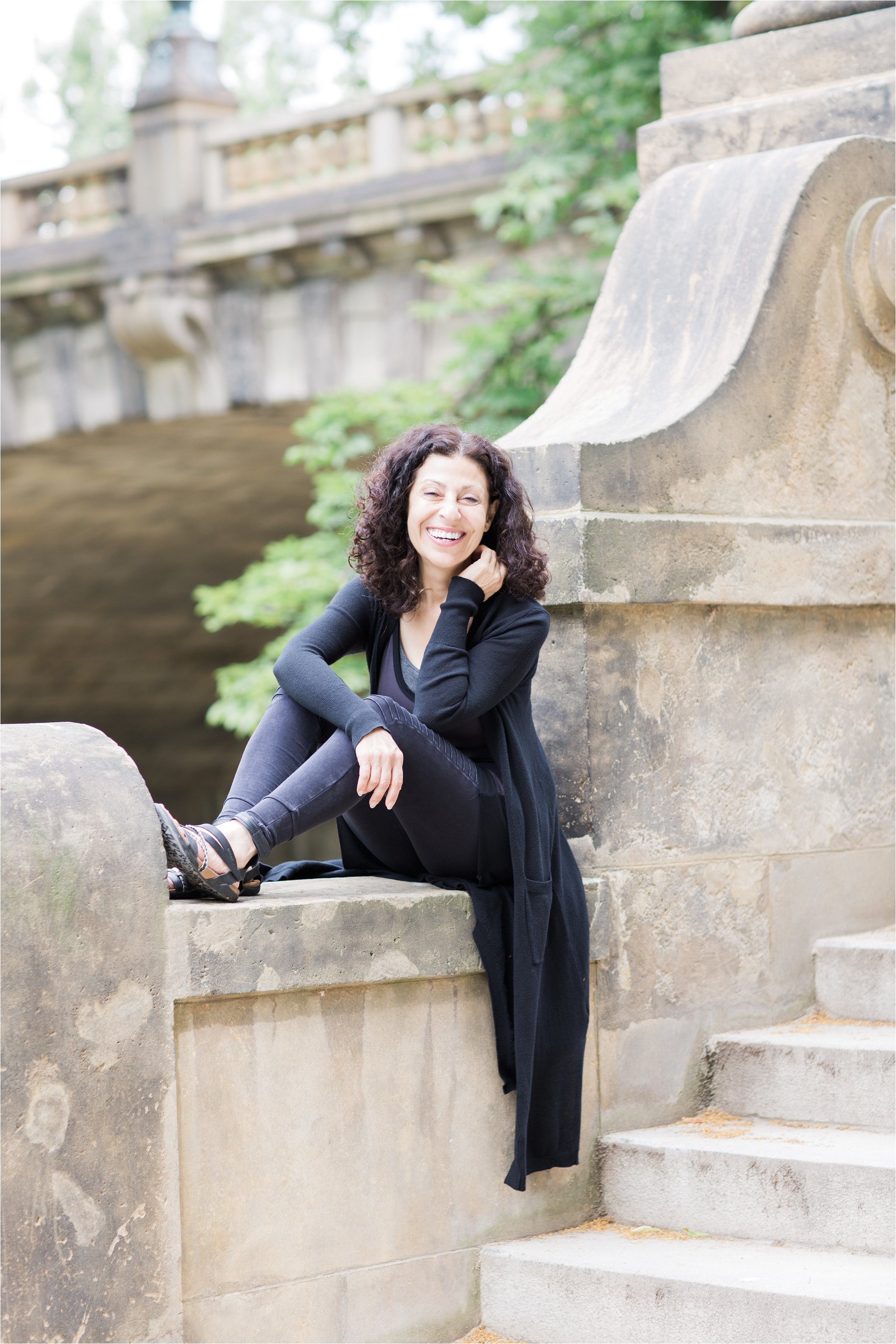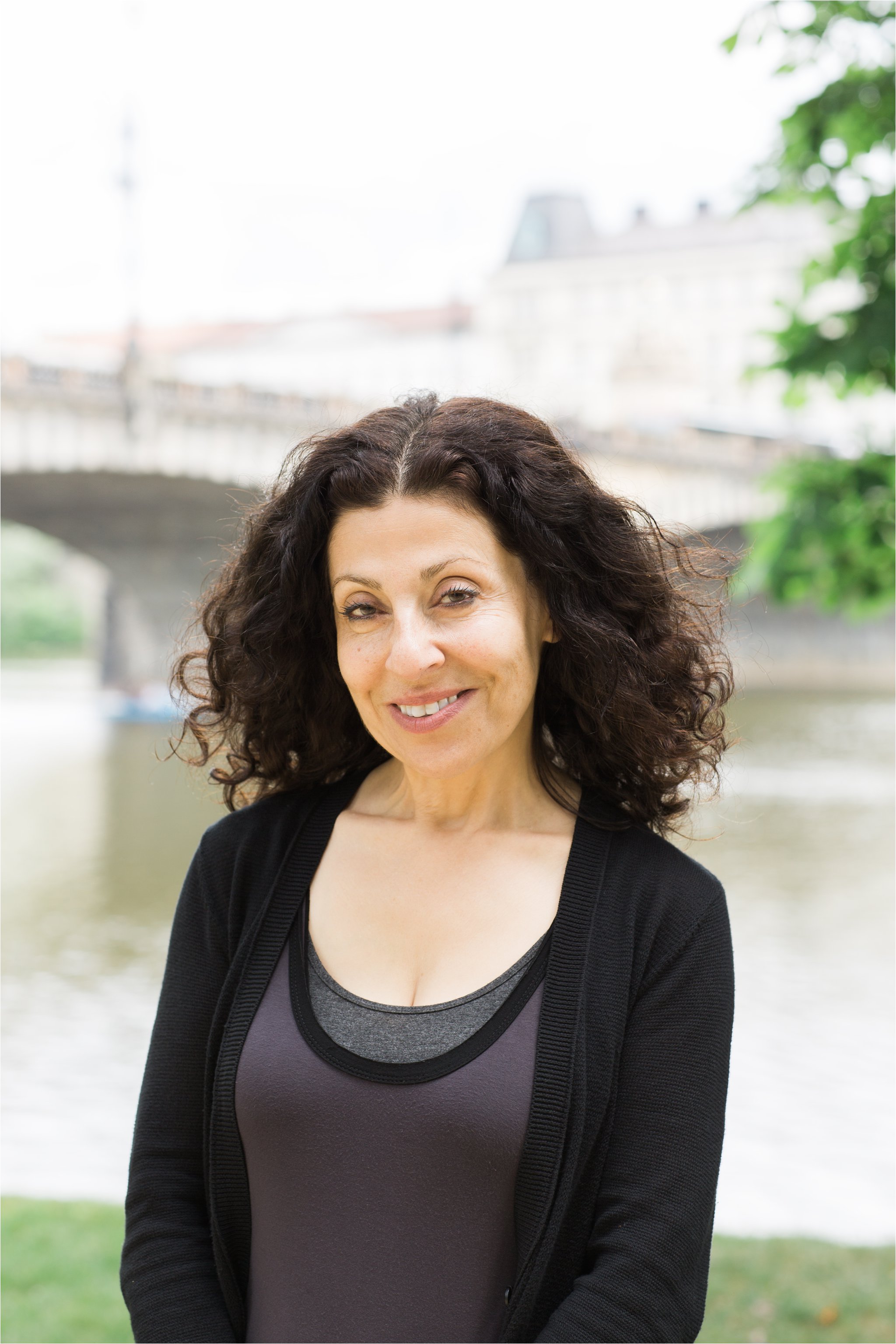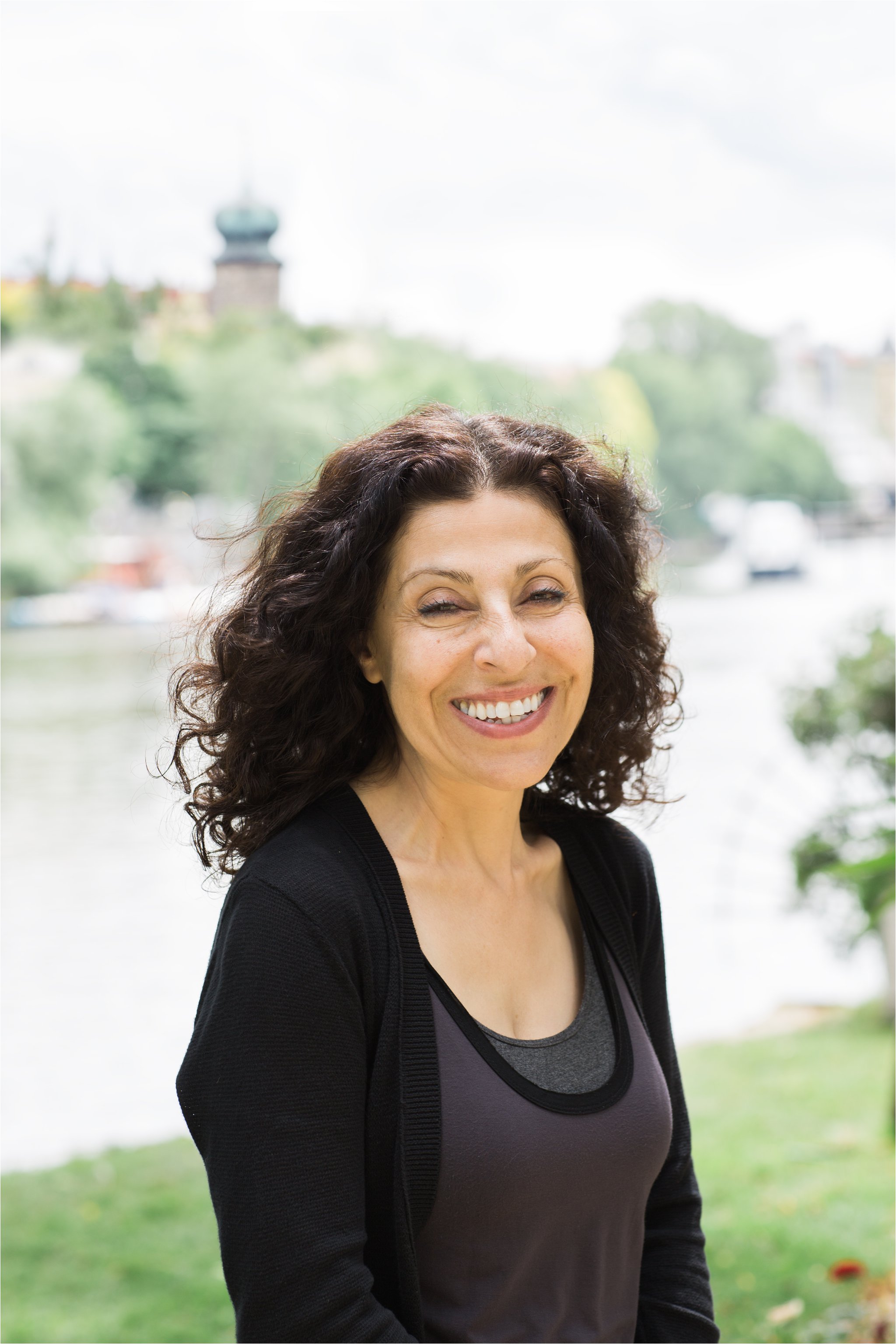 There is a lovely restaurant and cafe on the island, so of course we stopped for a coffee break.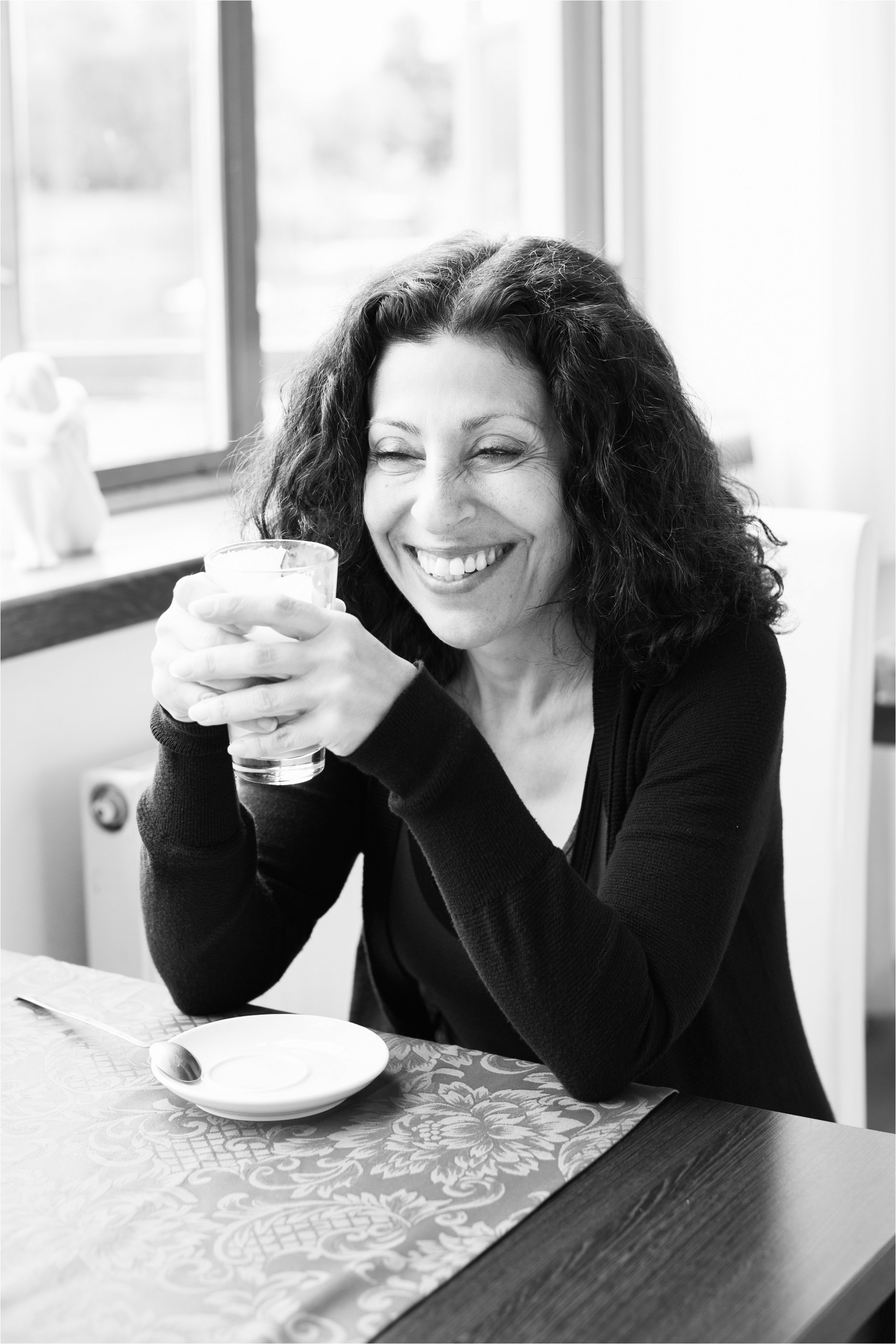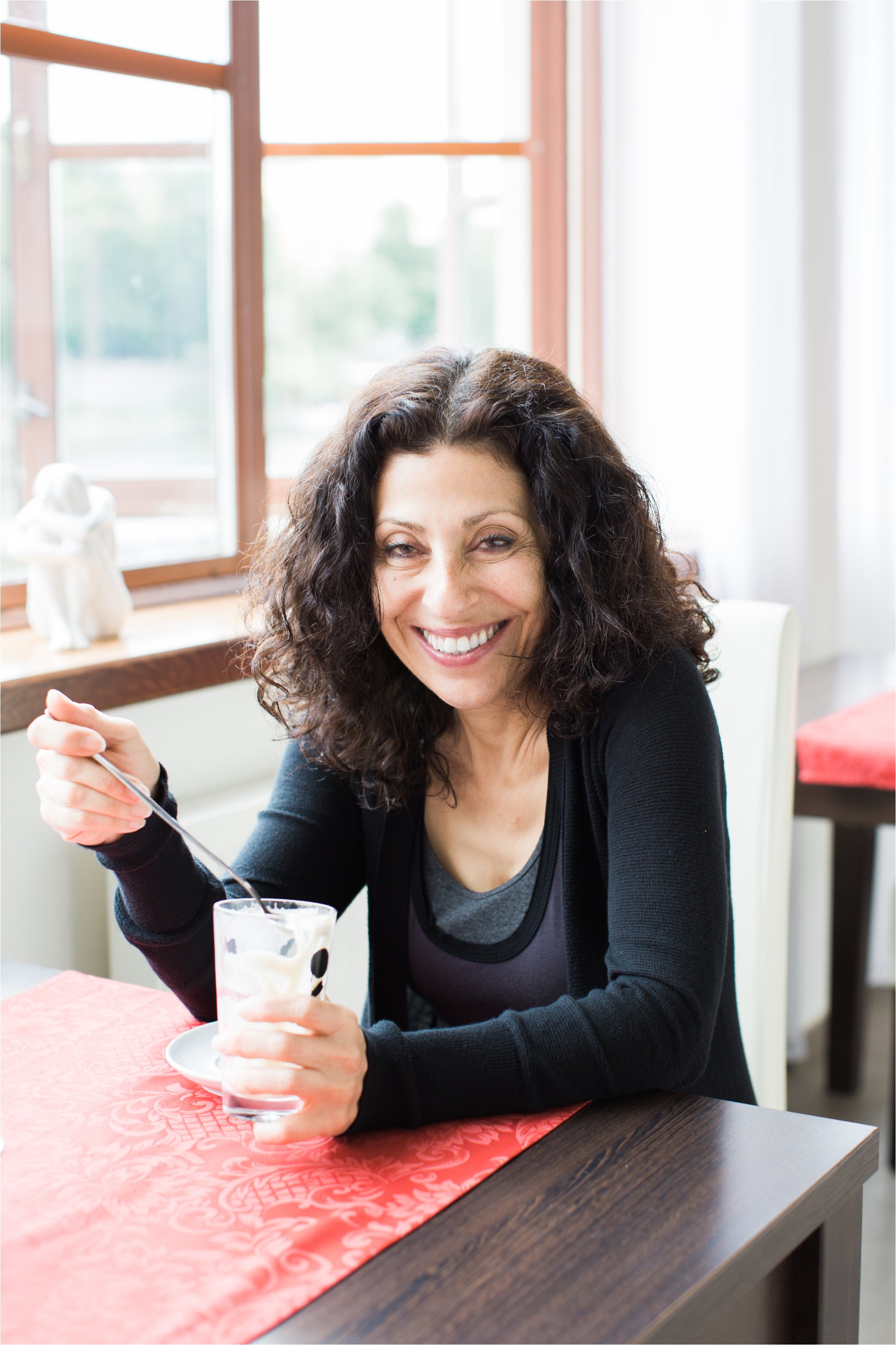 The Most Legii, or Legion Bridge, crosses the River Vltava from the National Theatre to Strelecky Ostrov. It's made of granite and its architectural details combine neo-Baroque and Art Nouveau styles. From here, there is a nice view of the Charles Bridge, which connects the areas of Lesser Town and Old Town.