This is Part III of a personal portrait project that is inspired by art from distinct historical periods. Modern elements are introduced into a composition that originates with a specific artist.
If you've been following me for a while, you might recall that Irving Penn is one of my favorite photographers. My entire personal project, Life's Work, which took me from Plymouth to Paris twice, and to London over two years was inspired by his work. For Part III of this project, I was again inspired by the work of Penn.
Irving Penn was a prolific fashion photographer in the 1940s – 1960s. In addition to his commercial work, he did a lot of personal projects. He shot a series of minimalist studio portraits in the late 1940s for which he built a tight corner out of studio flats. He got celebrities to pose for him. What he discovered was that people felt comforted by the small space, and that allowed them to show great personality. These portraits came to be known as Penn's "Corner Portraits."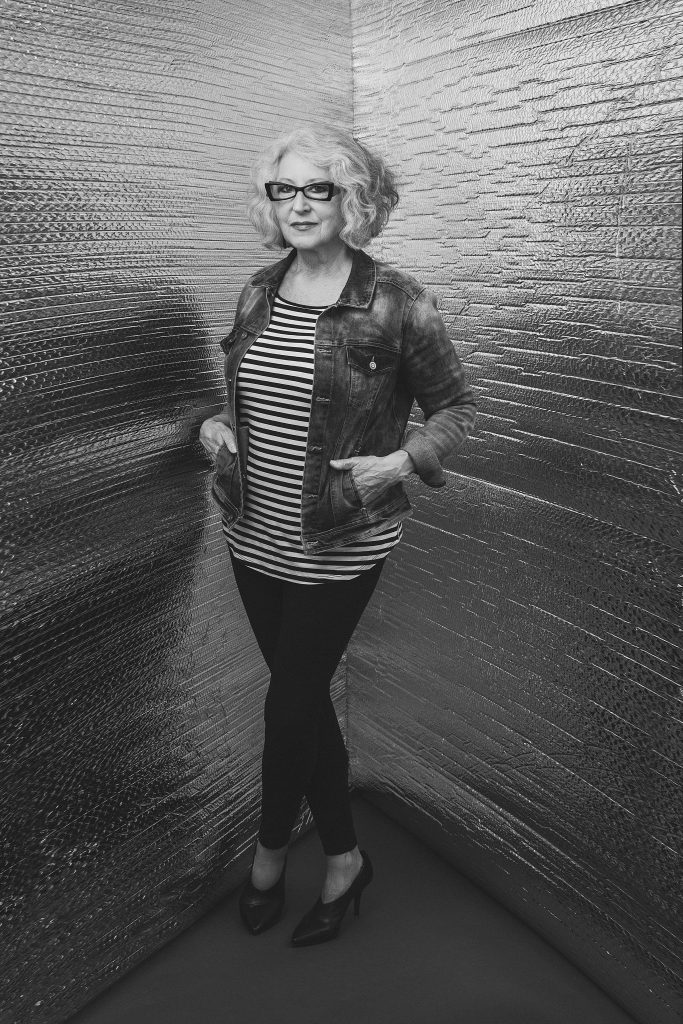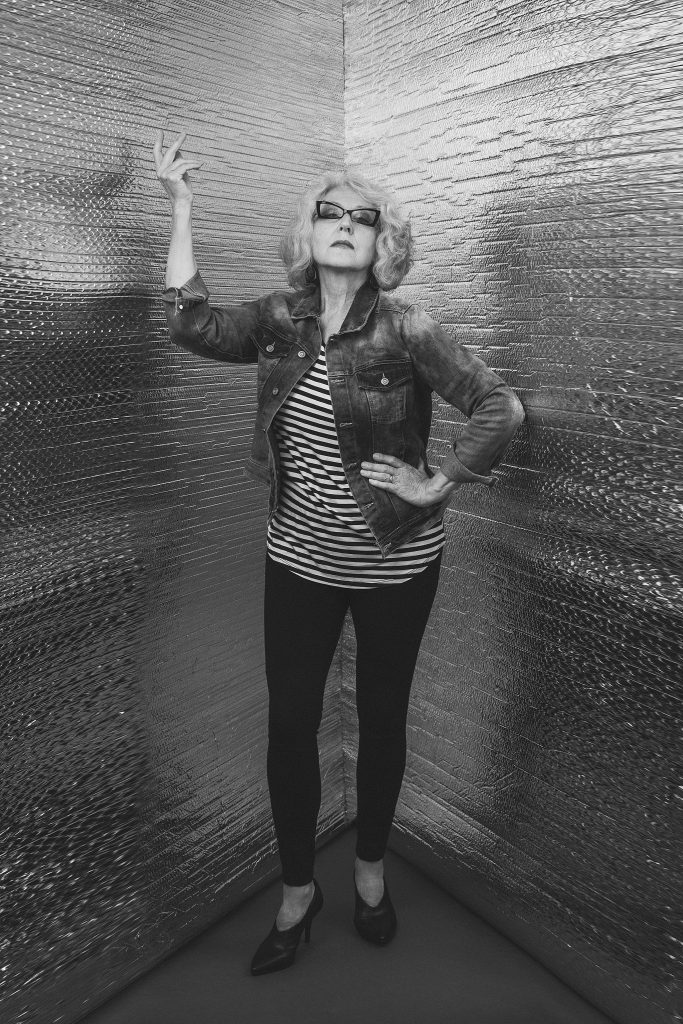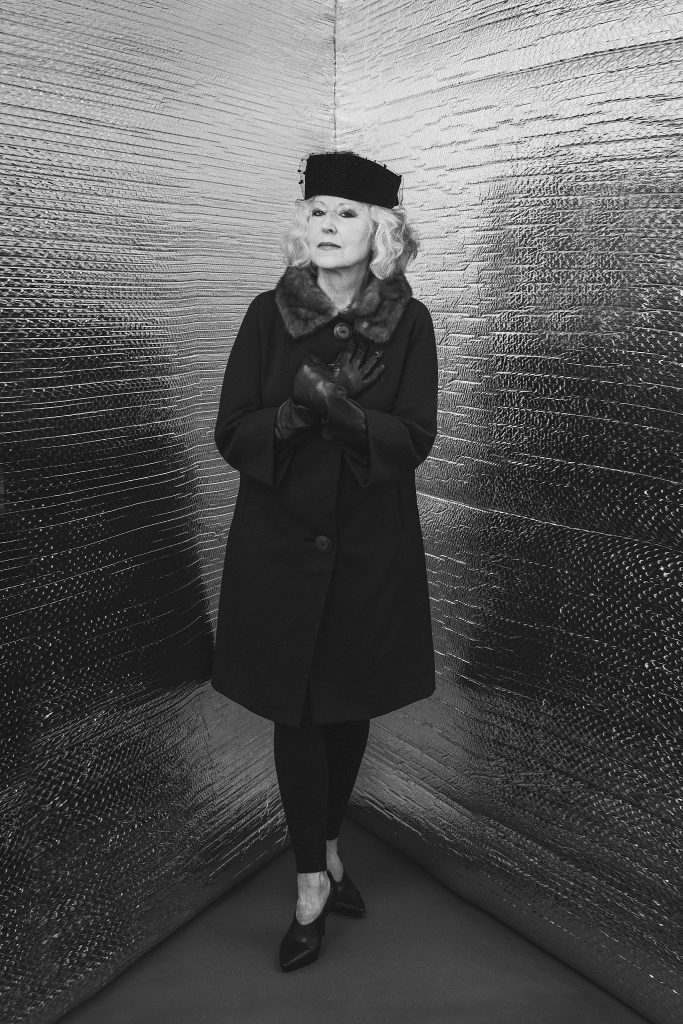 Thanks for Hanna Frederick for modeling, and to Paulette Brace for the 1960's-style coat, hat, and gloves.
Photographers: This is a one-light setup. Profoto B1 in an Elinchrom 3′ Octa camera left, on a C-stand, angled down so that the edge of the light falls just in front of her face.
You can read more about this project, and see portraits from Parts I & II, here: https://maundymitchell.com/then-now-part-i/