This is Part II of a personal portrait project that uses art from various historical periods as inspiration.
My inspiration for Part II was a painting called "Portrait of a Young Man," by Sandro Botticelli, which he painted around 1480. Botticelli was one of the most celebrated artists of the Italian Renaissance. The painting is currently at the National Gallery of Art in Washington, D.C.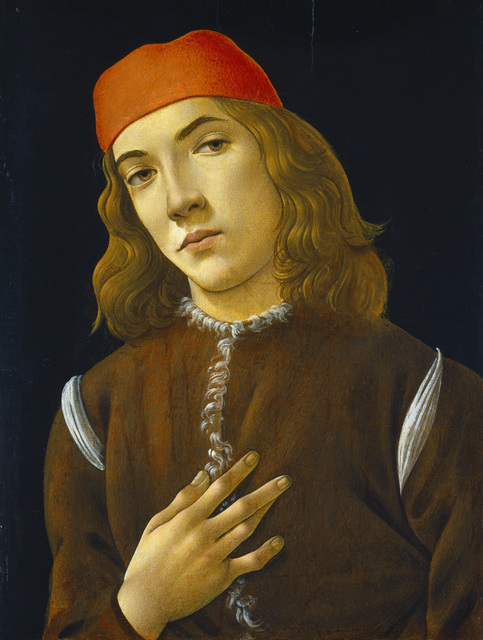 The main reason I chose this painting is that my son, David, was interested in the project. David sometimes has this expression (he agreed). We found a red cap on amazon.com, and he wore an old Carhartt jacket. The other elements of the portraits were his ideas: headphones, red earbuds with his phone, and sunglasses.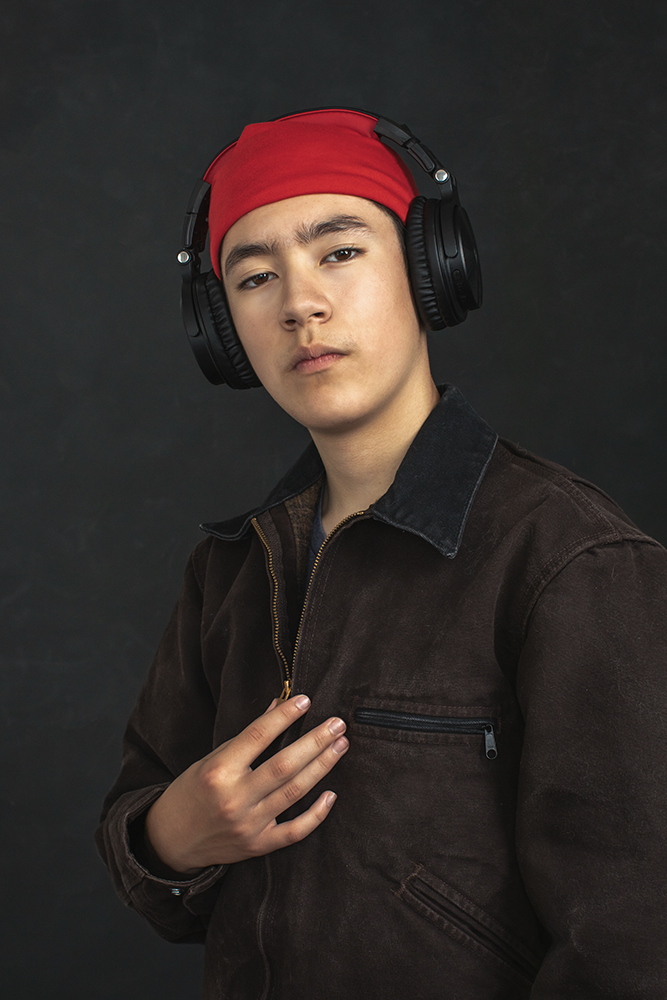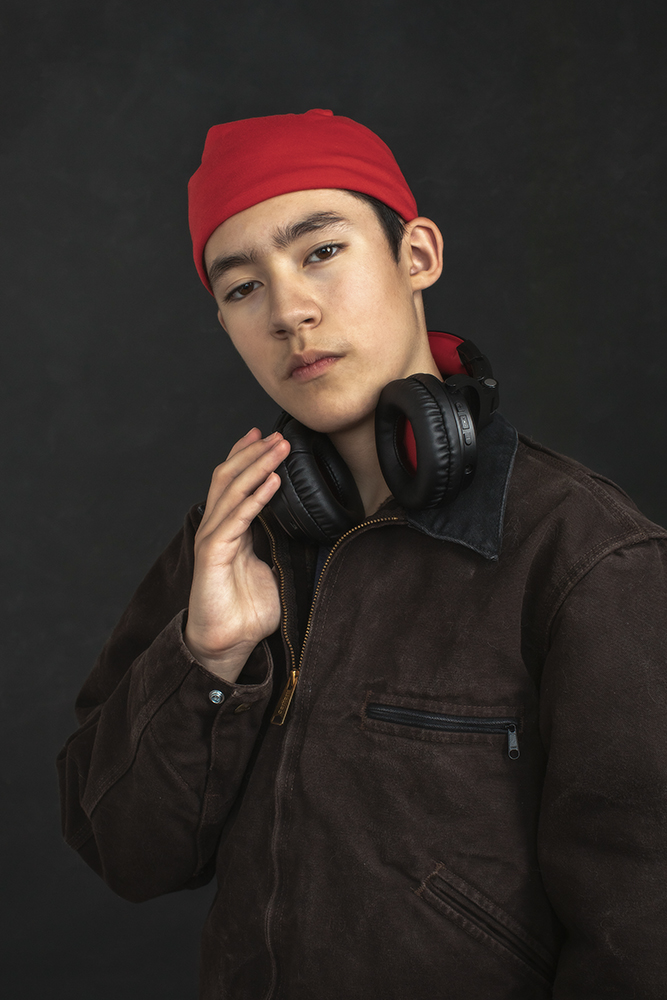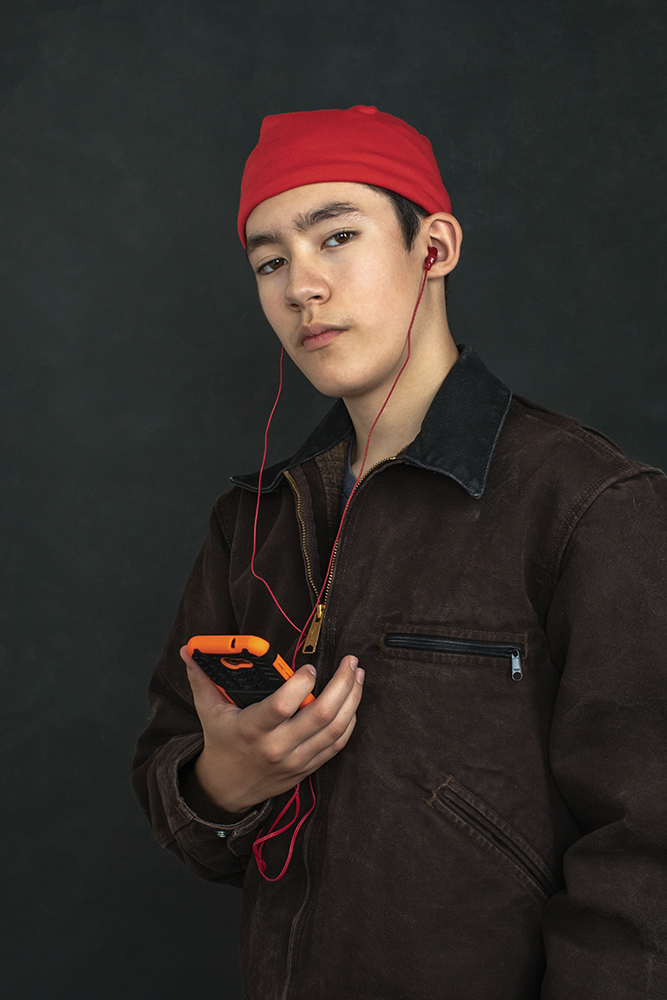 Photographers: The main light: Profoto B1 in an Elinchrom 3′ Octa, feathered, camera right. Fill light: Profoto B1 in a Profoto L umbrella, double-diffused directly behind camera.
You can read more about this project, and see portraits from Part I, here: https://maundymitchell.com/then-now-part-i/