Ella is going into her senior year in high school. This is a big deal not just for her, but for her family as well. It's a juncture that comes and goes quickly. They chose to capture it with a portrait photo experience.
During her consultation and planning meeting, I learned that Ella is a classical pianist. This explained the elegant way she has of moving her hands. I knew that I would focus on hands a lot in the design of her session.
Together, Ella and I created a mood board. This step helps me to learn what clients want–even if they aren't sure!
Before her session, Ella returned to studio to decide on a few dresses from the studio wardrobe. Her goals for her session included headshots for her college applications, casual senior portraits, and some glamorous, Vanity-Fair-inspired portraits. The studio wardrobe has lots of glamorous dresses!

Ella's day began with professional hair and makeup styling. Next, I guided her each step of the way to create a portrait collection she loves.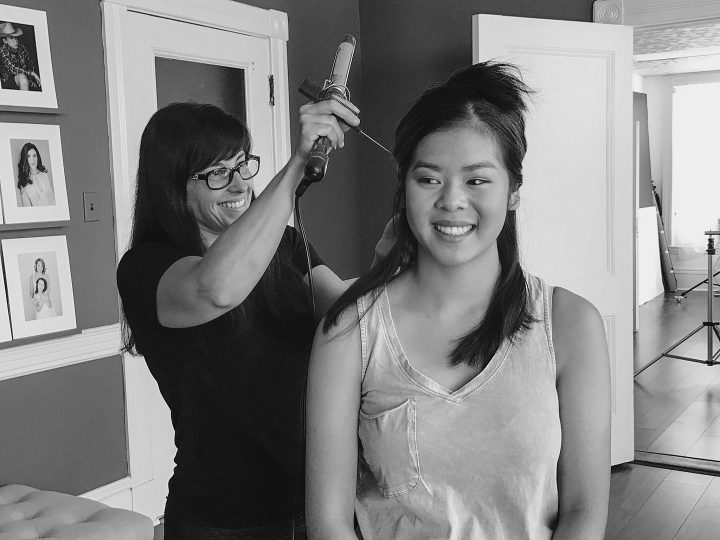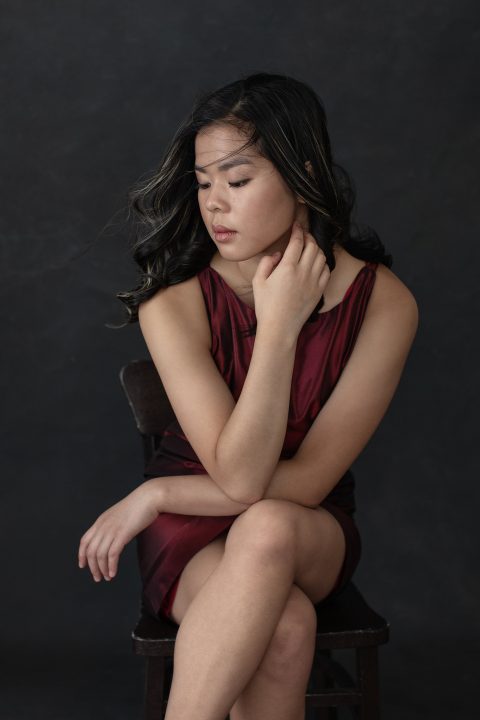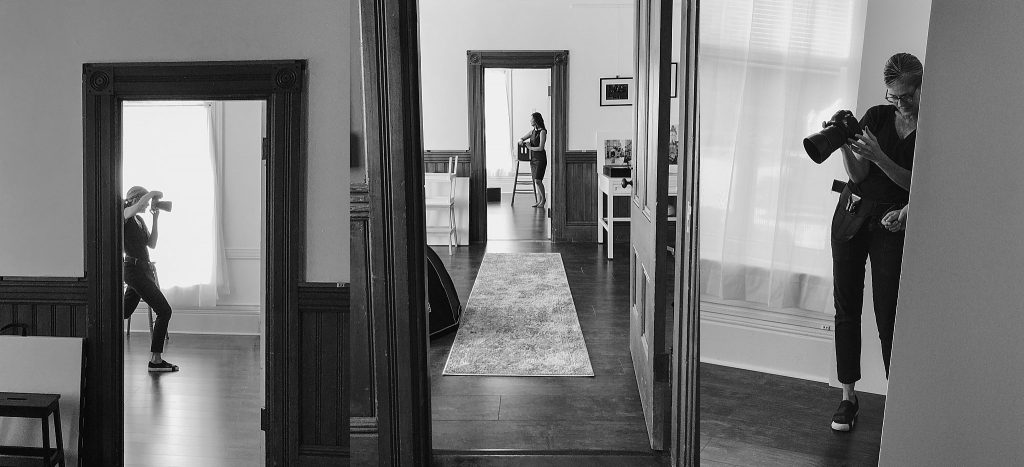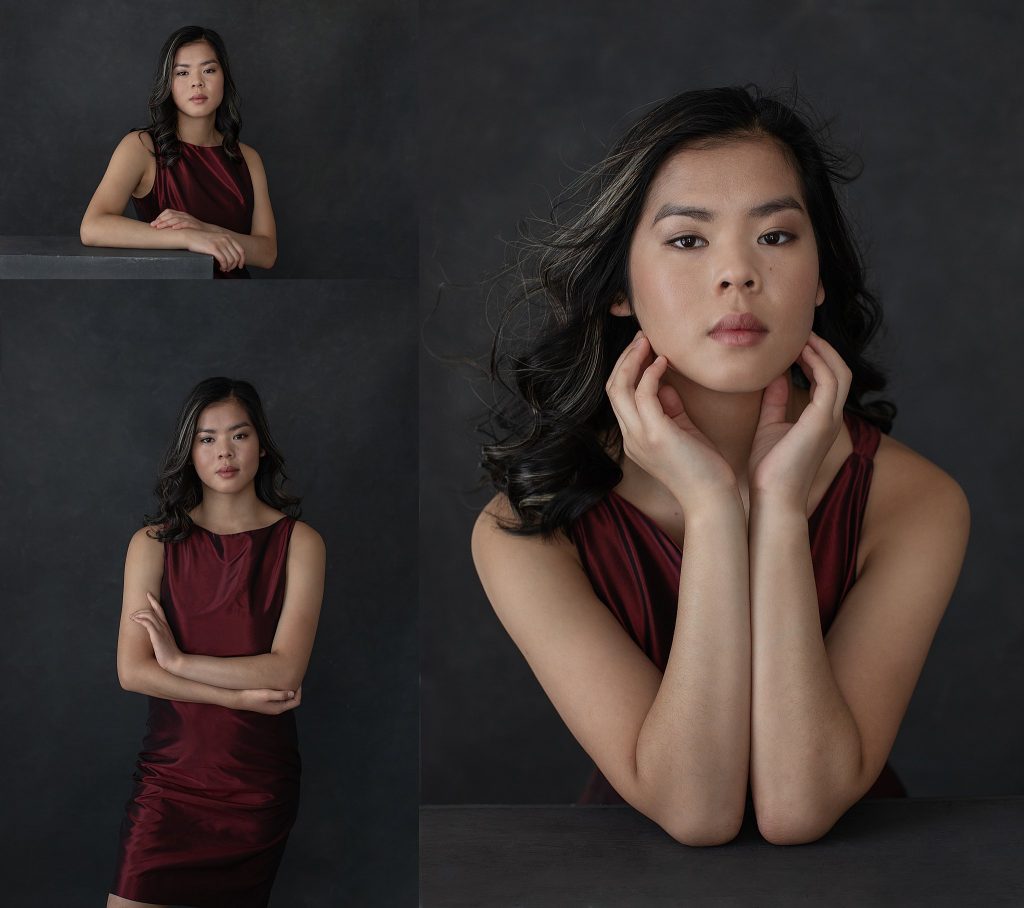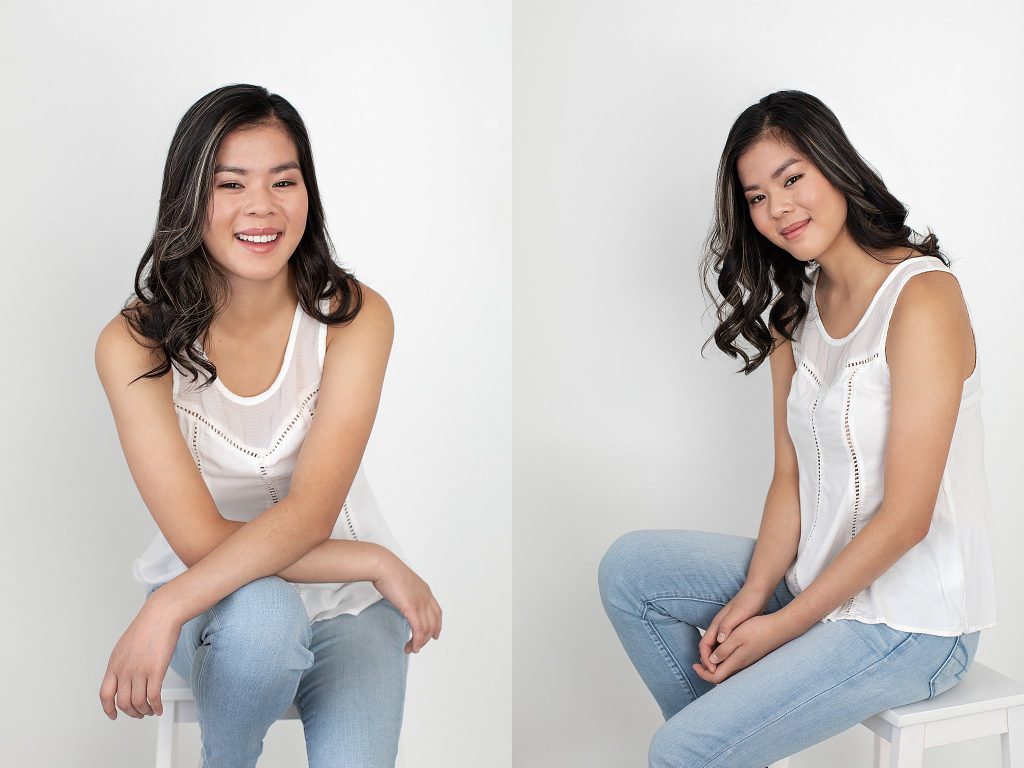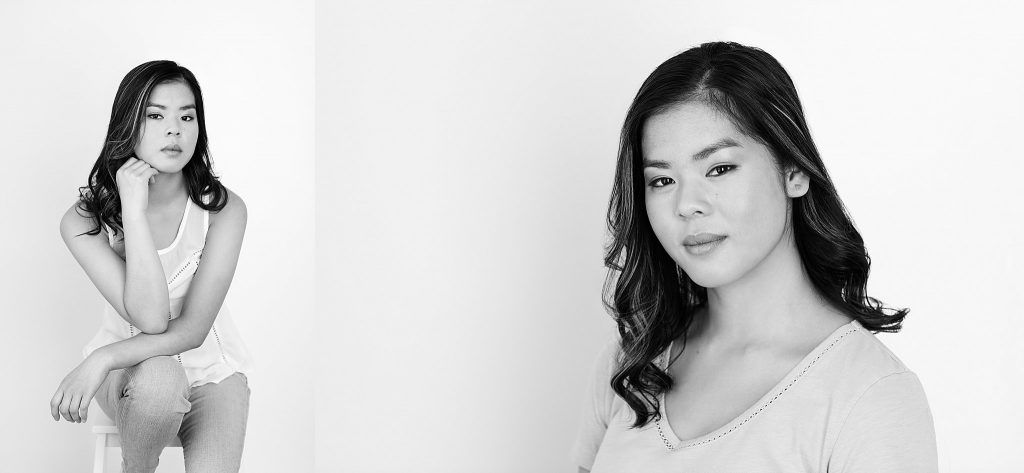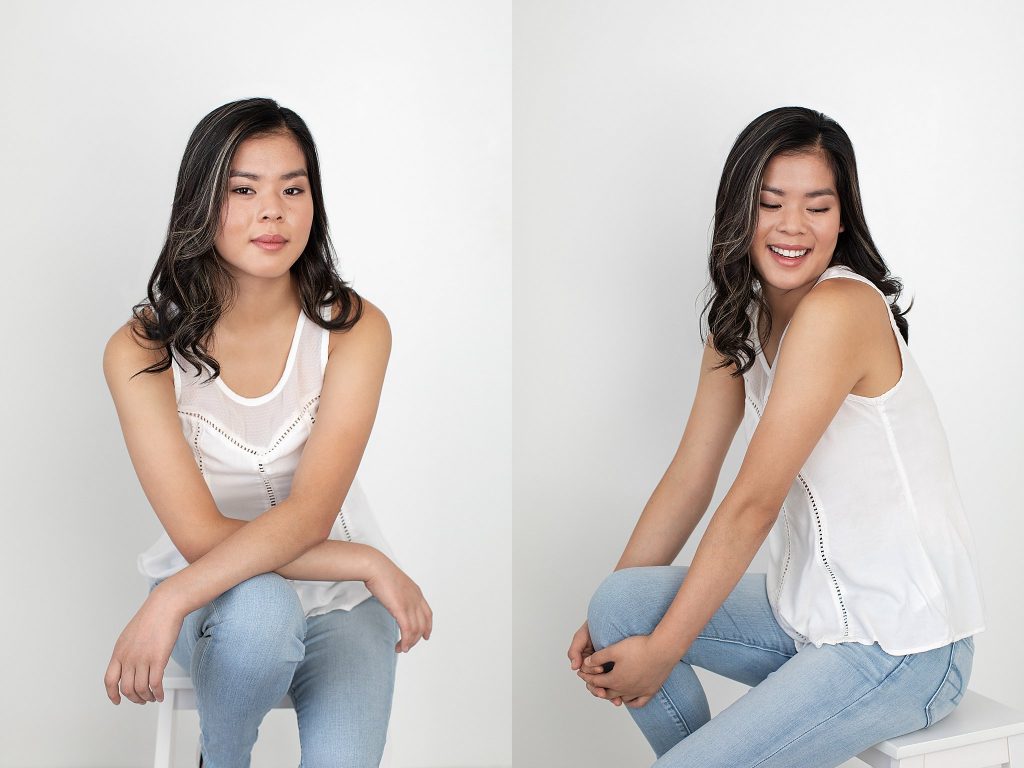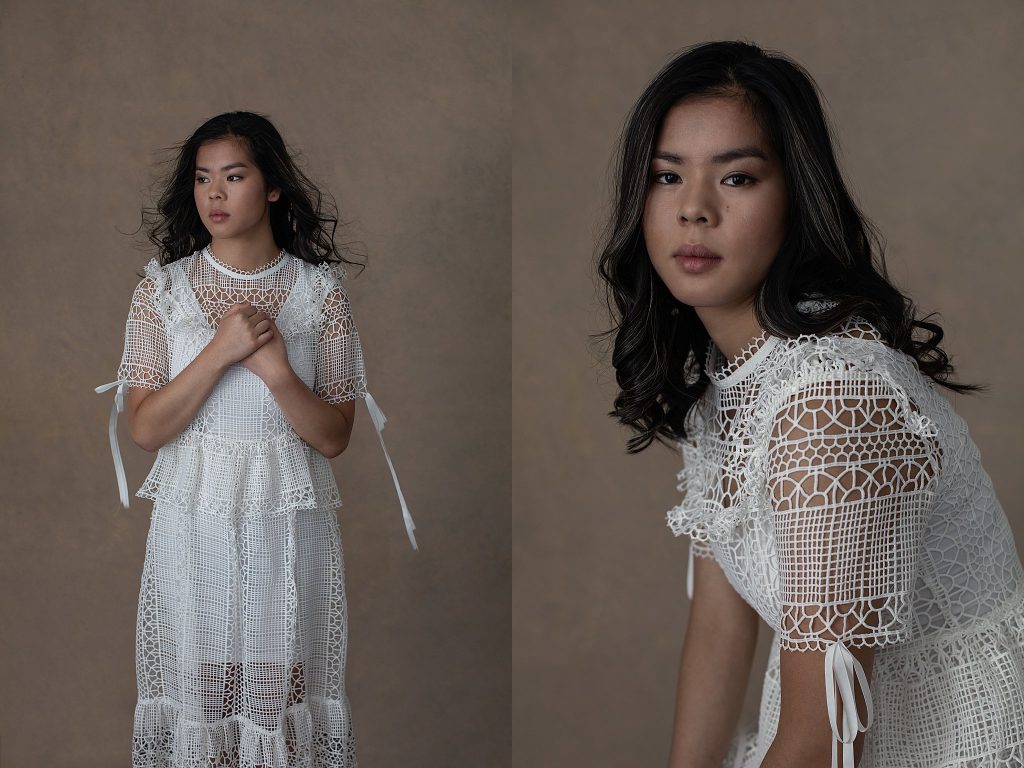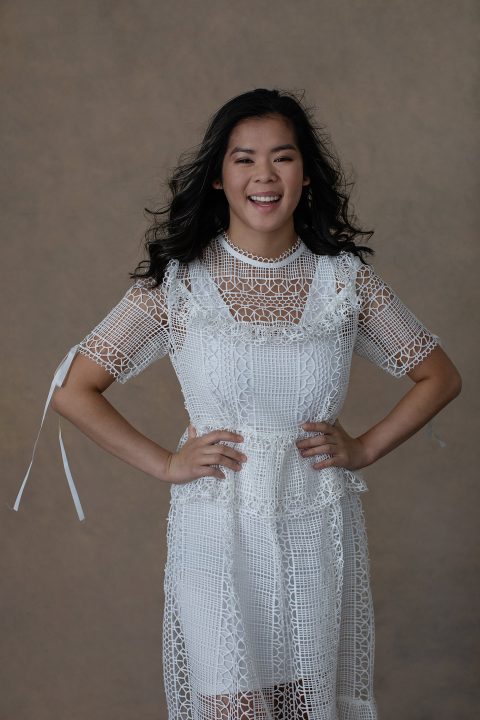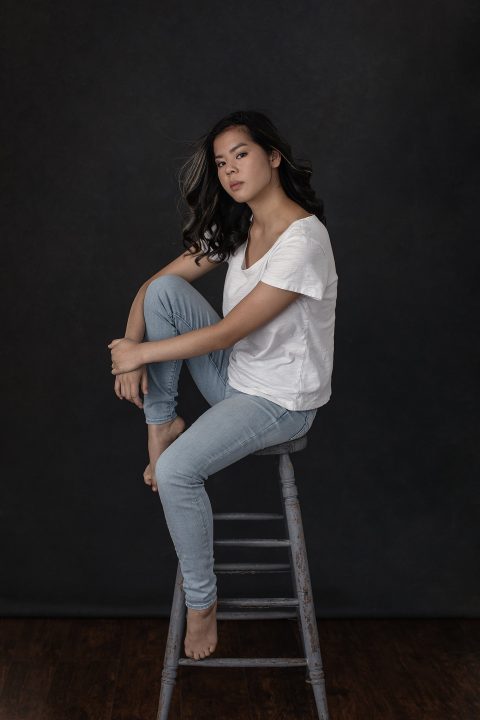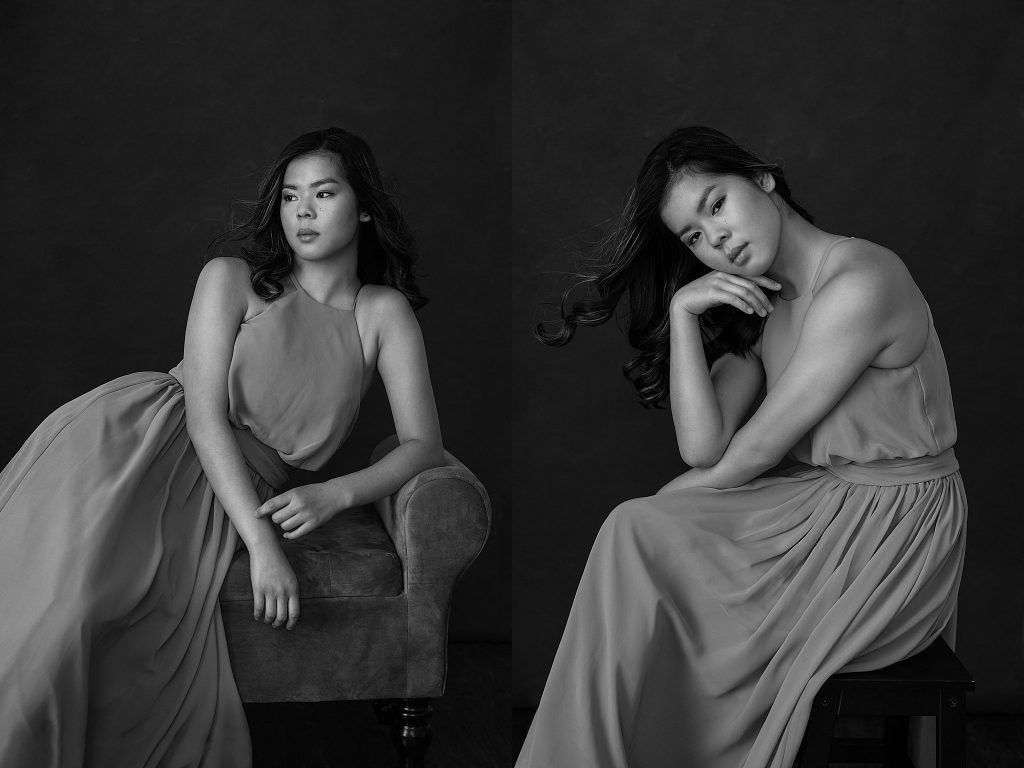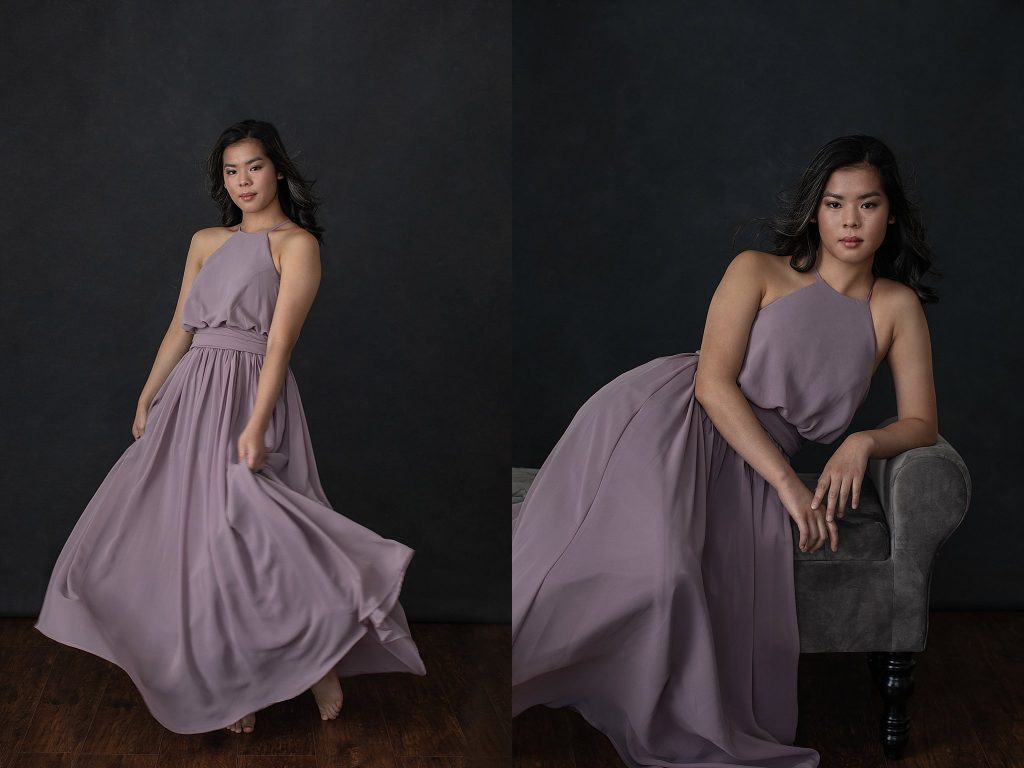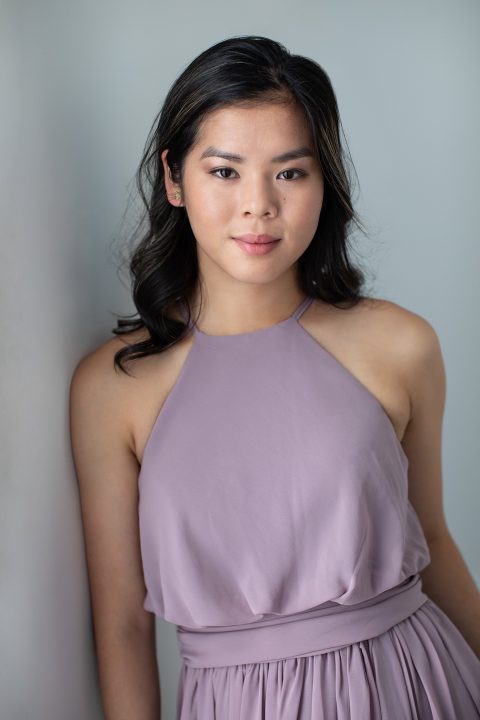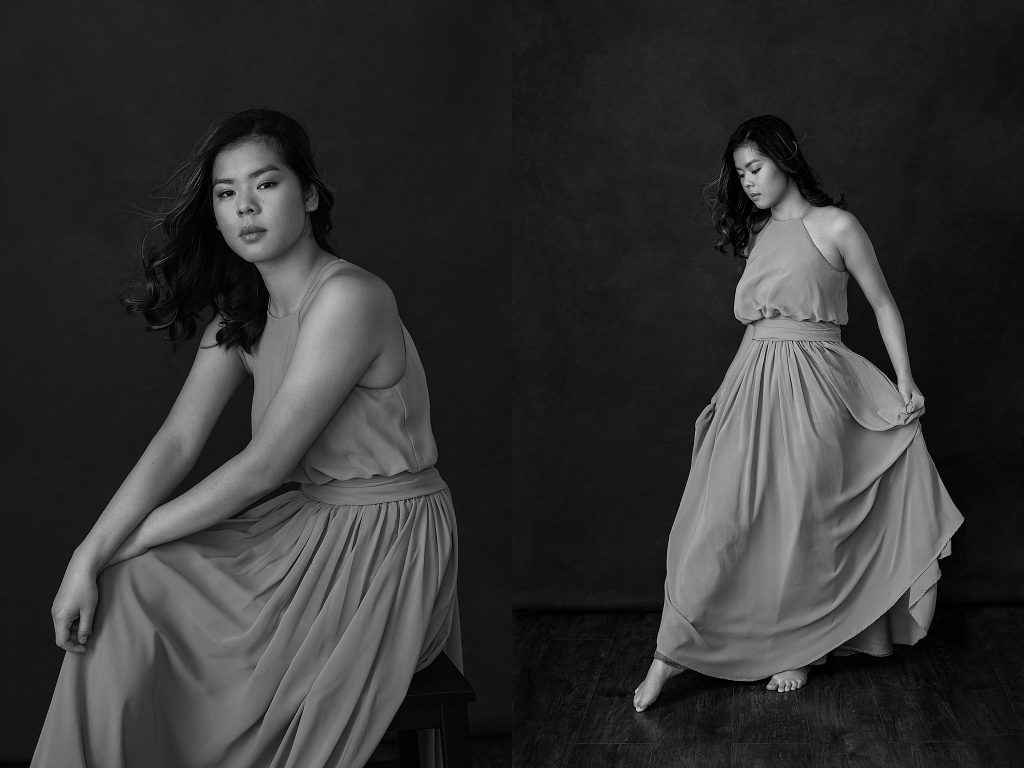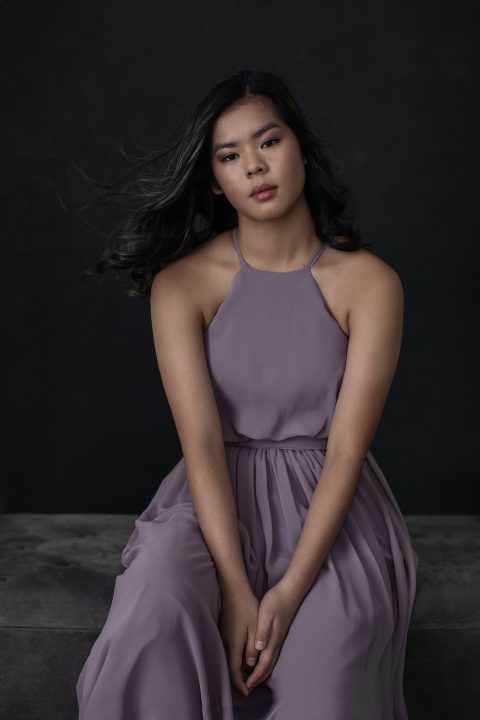 Ella's portraits were ready ten days after her photo session. She and her mother returned to the studio to choose their favorites. Now they have an heirloom folio box, filled with portraits they love.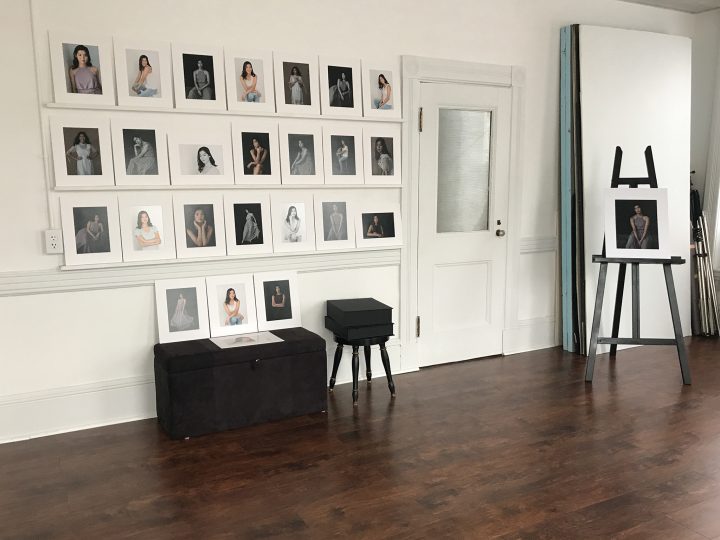 "When we first met Maundy for our initial discussion about Ella's senior photo session, we felt heard and seen. The studio space is professional, warm, and welcoming.  Maundy is an artist whose photos are beautifully contemporary with a hint of the old masters, and extremely personal and strong. We are looking forward to our family photo session next summer." – Suzan Ballmer