Currently Booking July – August
Thank you to all of my clients who have been patient and understanding during the pandemic. You've all been gracious about rescheduling sessions and supporting the studio, and I'm grateful to all of you.
Currently, I am mandated by Governor Sununu's Stay-at-Home order as a non-essential business to remain closed. Last week, the governor implemented a new plan that will allow businesses in New Hampshire to gradually reopen.
As of today, certain businesses, including hair salons and retail stores, will be allowed to open with restrictions. While there has been no specific mention of photography studios, I anticipate this will happen soon, and have rescheduled all current clients for mid-June and later. However, if the governor's order is extended, it will further delay the re-opening of the studio.
When the studio does reopen, I will adhere to strict policies to ensure the health and safety of my clients and families, including sanitizing the studio before and after every session, and requiring hand-washing and shoe removal.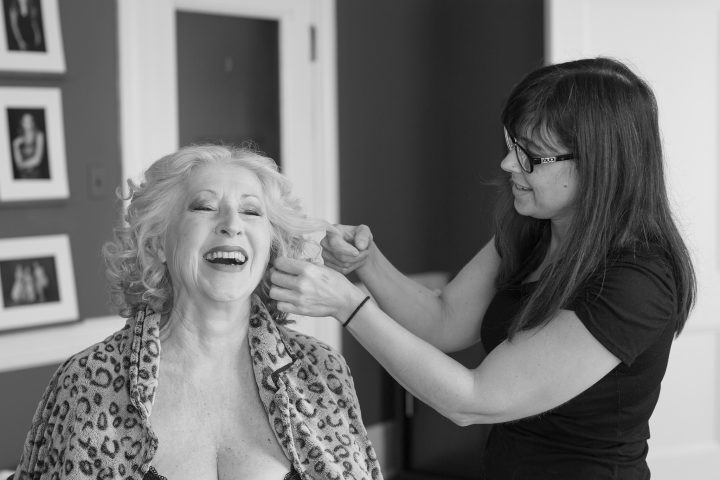 If hair and makeup styling is included in a session, my stylist will, as always, adhere to state guidelines for licensed cosmetologists, as well as additional current state recommendations for safety.

I'm currently accepting bookings for July and later for the studio portrait experience, as well as for headshot sessions. For now, I'm doing consultations and studio tours by Zoom or Facetime. Let's chat about your photo session! I'm looking forward to hearing about you, who you'd like to be photographed with, and how you'd like to see yourself in your new portraits. Whether you'll mark a milestone, such as a birthday, anniversary, or graduation, or it's simply time you celebrate yourself and exist in beautiful portraits.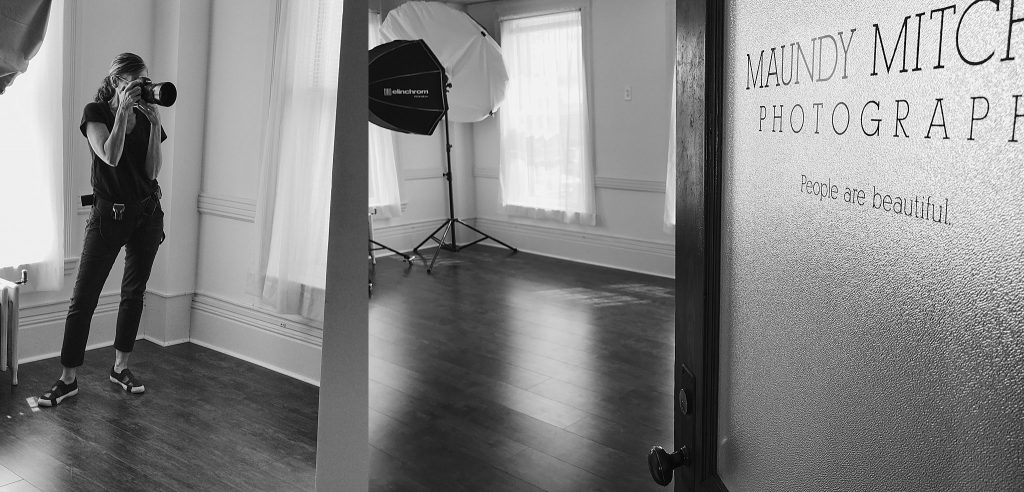 If you're interested in a different kind of portrait session–one you can do from your home right now–I hope you'll check out my series "One World Portraits." These are virtual, live photo sessions and they are very cool! I'm accepting bookings for these sessions now!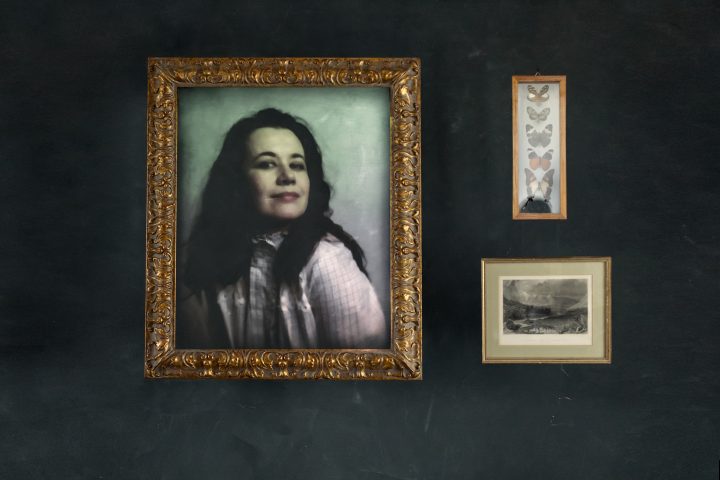 To schedule a consultation for a studio portrait experience, headshots, or a virtual live portrait session, please email me: maundy@maundymitchell.com.