The New Hampshire State Council on the Arts is charged by the state legislation to ensure that the arts play a significant role in the welfare of the people of New Hampshire.
As I write this, we are still in the stages of the COVID-19 pandemic quarantine. As a part of the state's response to the pandemic, a small number of competitive grants aimed at the mission of the State Council have been put forward.
One hundred individual artists were selected statewide as recipients. I am proud to have been selected as one of the artists designated by the council for this grant program.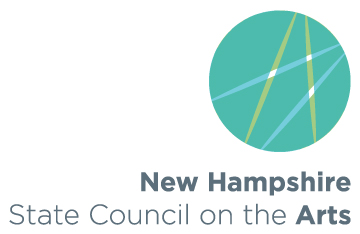 The council, operating as a division of the New Hampshire Department of Natural and Cultural Resources, has the mission to promote the arts to protect and enrich New Hampshire's unique quality of life.
In gratitude for this award, I will be using this allocation in support of my work on my personal project, Social Distancing: Images of a Small Town.
https://maundymitchell.com/social-distancing-images-of-a-small-town-project/