I am proud to announce that these three portraits each won a bronze merit award in the International Portrait Masters Awards competition & accreditation, first quarter 2018 submissions.  Nearly 7,000 images were submitted from around the world and were judged anonymously by eight internationally renowned photographers.
In 2017, my ten submissions earned ten bronze merit awards.  I am working towards an international accreditation as an Associate Photographer.  This process is another way I can continue to grow.  The guidelines involve not only the technical aspects of a portrait, but the emotional aspects as well.
Thank you to everyone who trusts me to create portraits for you.
Bronze in Contemporary Portraiture:  Cymande in Green Lace
More from Cymande's portrait sessions here: https://maundymitchell.com/a-dream-photo-shoot-in-paris/ and https://maundymitchell.com/a-family-portrait-session-rogers/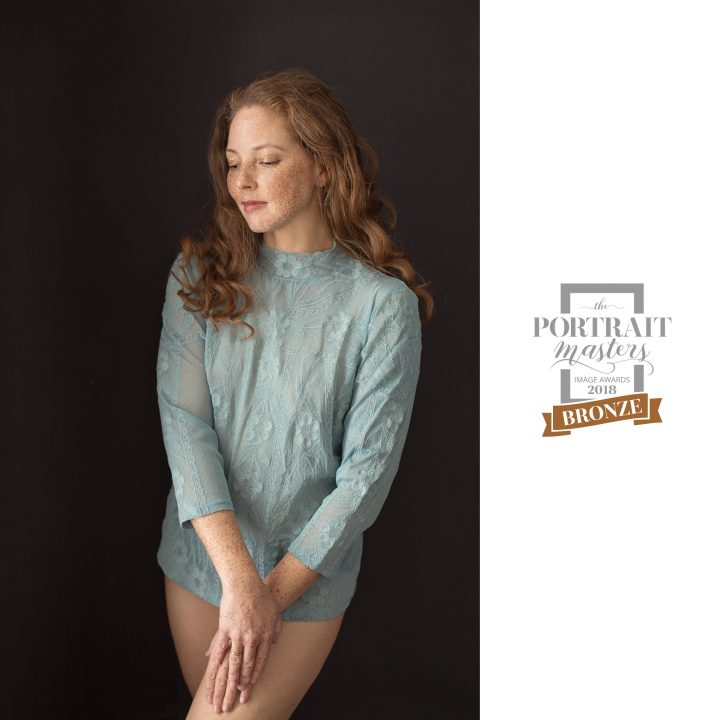 Bronze in Children's Portraiture: Giles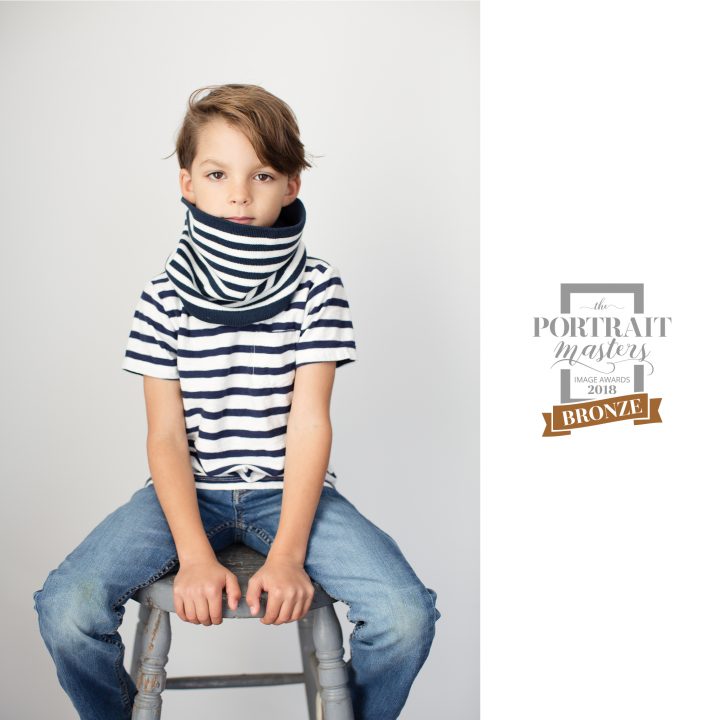 Bronze in Family Portraiture: Diahnn & Diron
More from their portrait session will be on the blog soon!