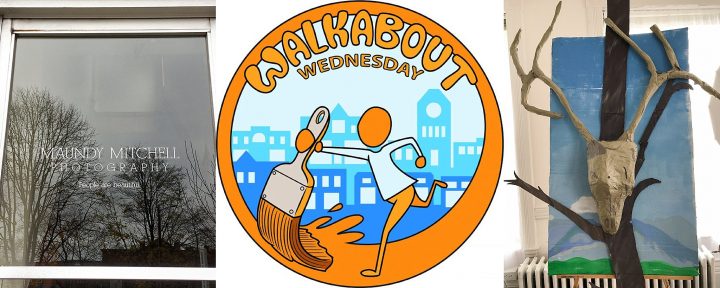 You're invited!
Join us for an open studio on Wednesday, March 21, 5:00 – 7:00 p.m., at 2 Post Office Square, Plymouth, NH.
This month, I'll show new work from my personal project Life's Work.  I will also host youth artists from Ashland Elementary School, who will show some of their work. This is a chance for them to practice talking about their work, and to feel supported by the community.
At Open Studio you can also find out how portrait sessions work, see recent portraits, chat, or network. Of course there will be chocolate–and wine!
Stop by Maundy Mitchell Photography on 3/21. The students and I would love to see you.