Cymande came to me for business portraits (I'll be able to share those soon!).  That plan evolved to include a photo shoot in Paris, and later a family photo session back in New Hampshire at my studio.
Her day in the studio began with professional hair and makeup artist, Ashley.
Hair & makeup by Ashley Conn
Later in the day, Cymande's husband, Gregg, and their sons Giles and Moss, joined the session. Here are some of this family's favorite images.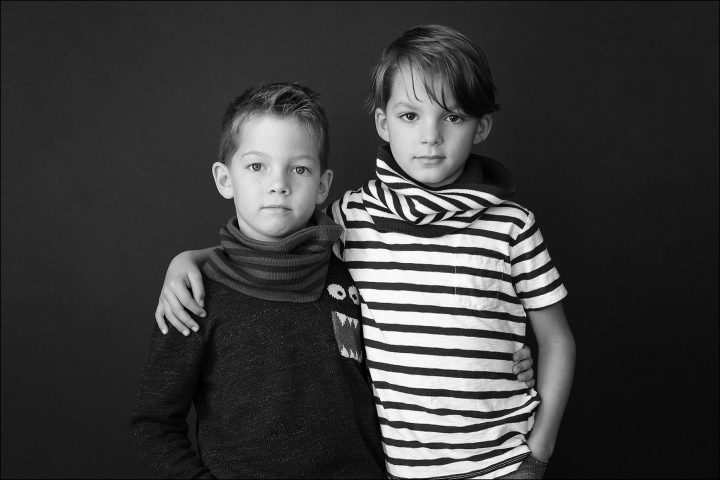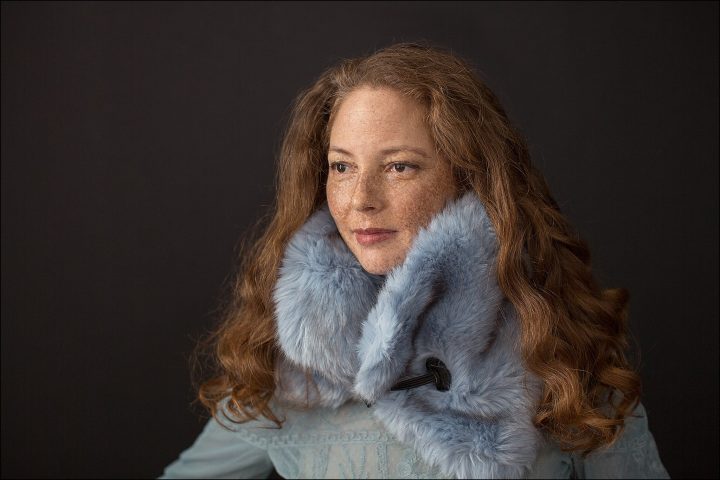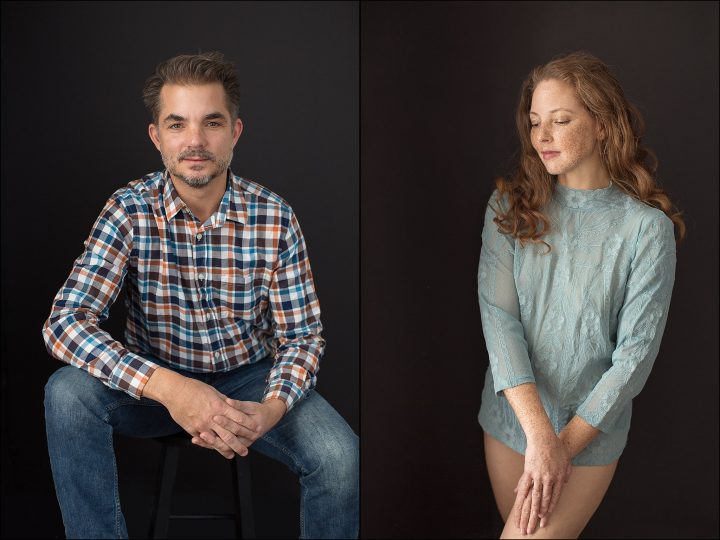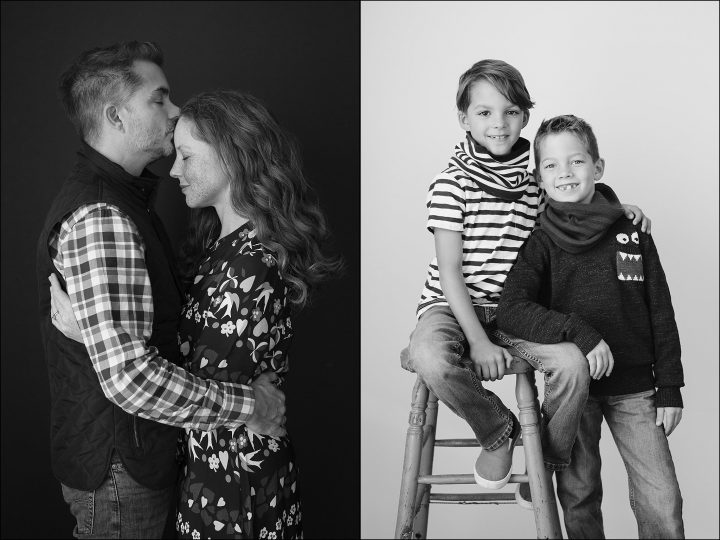 During their Print Reveal Session, when they saw their portraits for the first time, I asked the boys which was their very favorite portrait of themselves.  These are the ones they chose.