Earlier this summer, I travelled with my husband to Prague, Czech Republic, and Vienna, Austria. The trip was partly for work, but we did get to take a little time to be tourists. We had been to Prague before–it's our favorite European city–and we loved to return. The people are welcoming, the food is wonderful, and architecture stops me every ten steps! It is also quite inexpensive, especially compared with New York, London, or Vienna.
First, I photographed for the Prague Quadrennial, a massive international design event for performing arts. You can see some of those photos here: http://pq15.usitt.org/around-the-pq-hungarian-exhibit-donor-for-promotheus/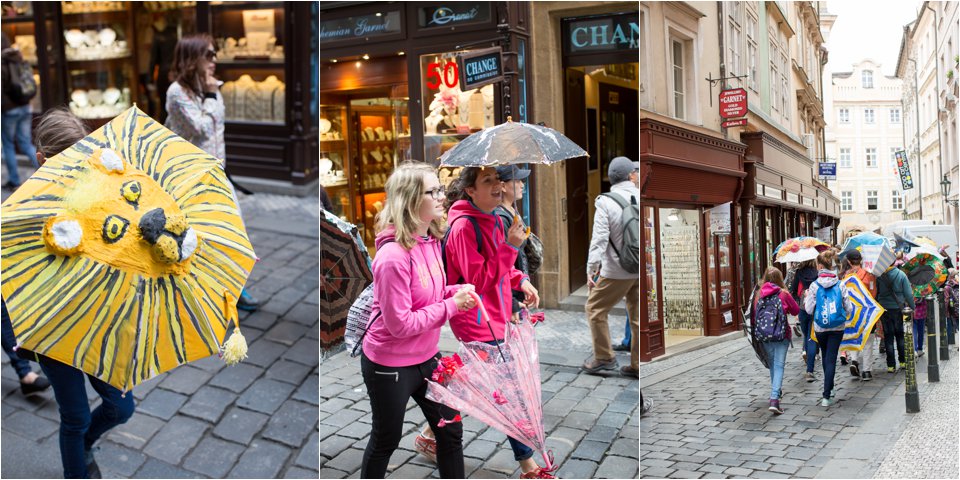 In addition, I did two portrait sessions. You can see selections from the first one here https://maundymitchell.com/fereshteh-a-portrait-session-in-prague/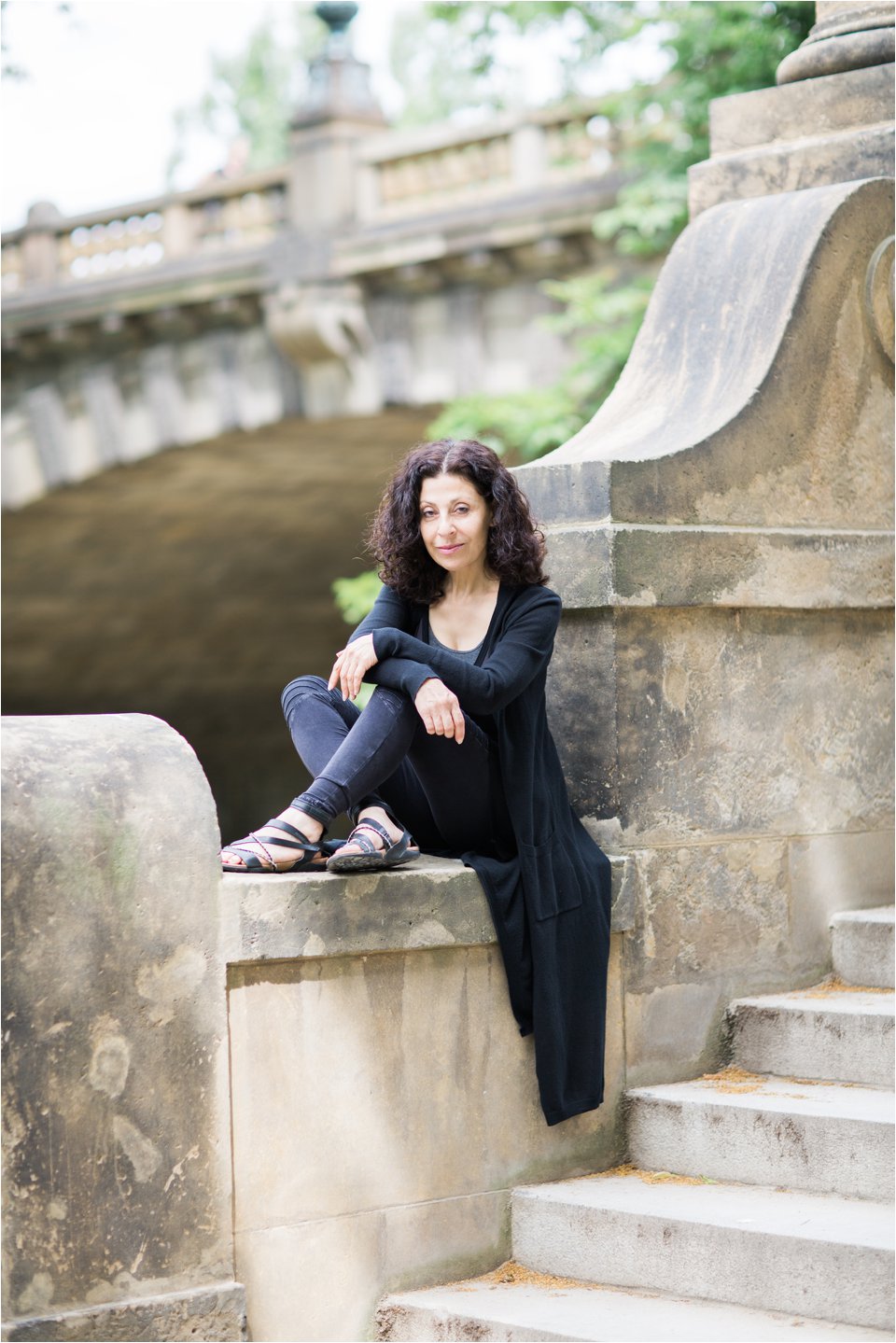 You can see selections from the second portrait session here https://maundymitchell.com/afsoon-a-portrait-session-in-prague/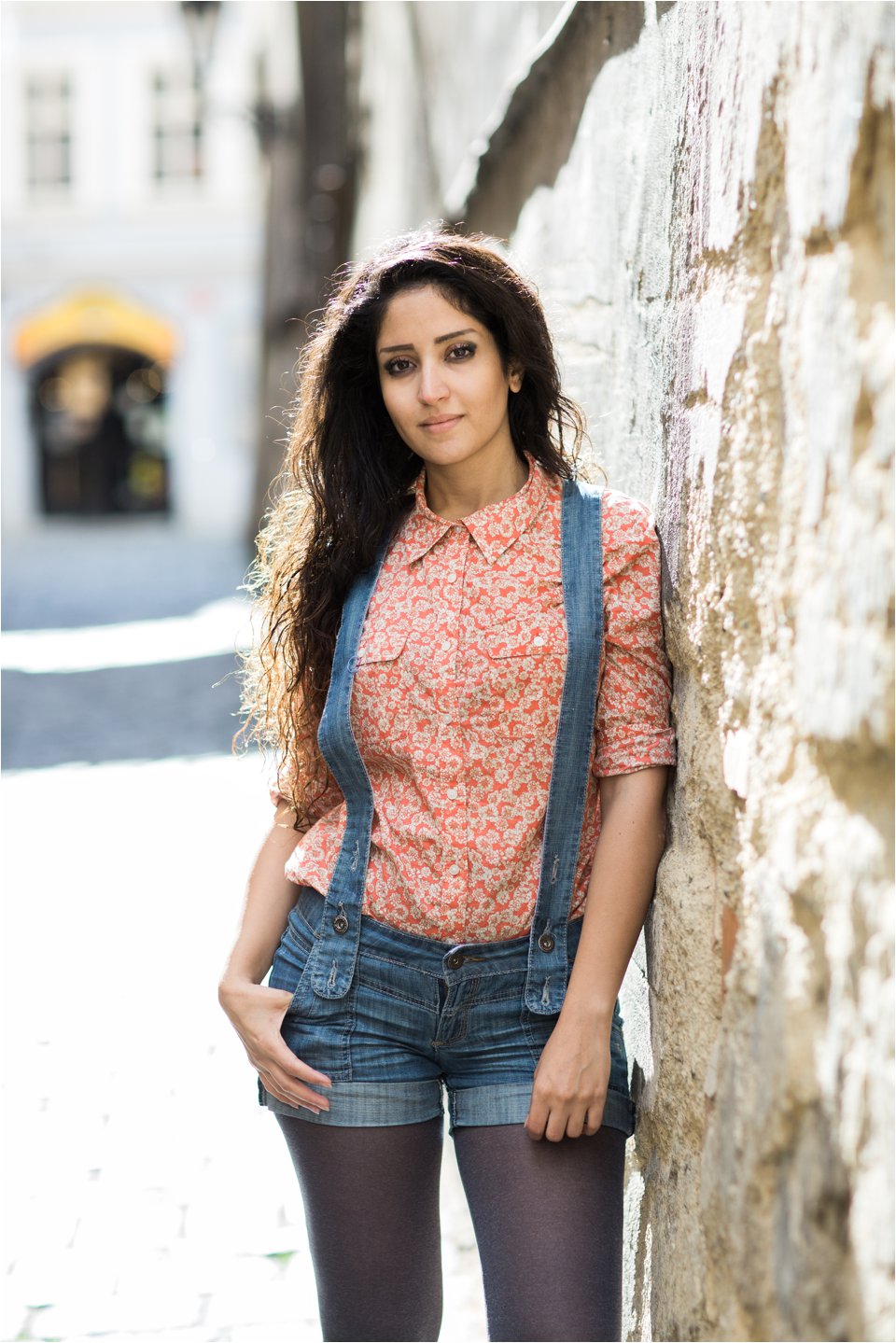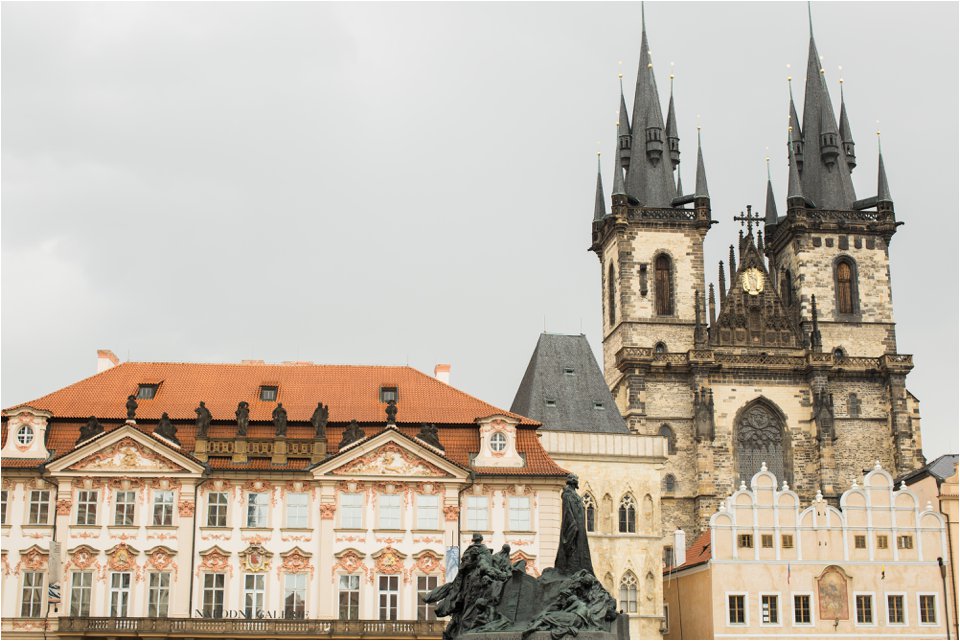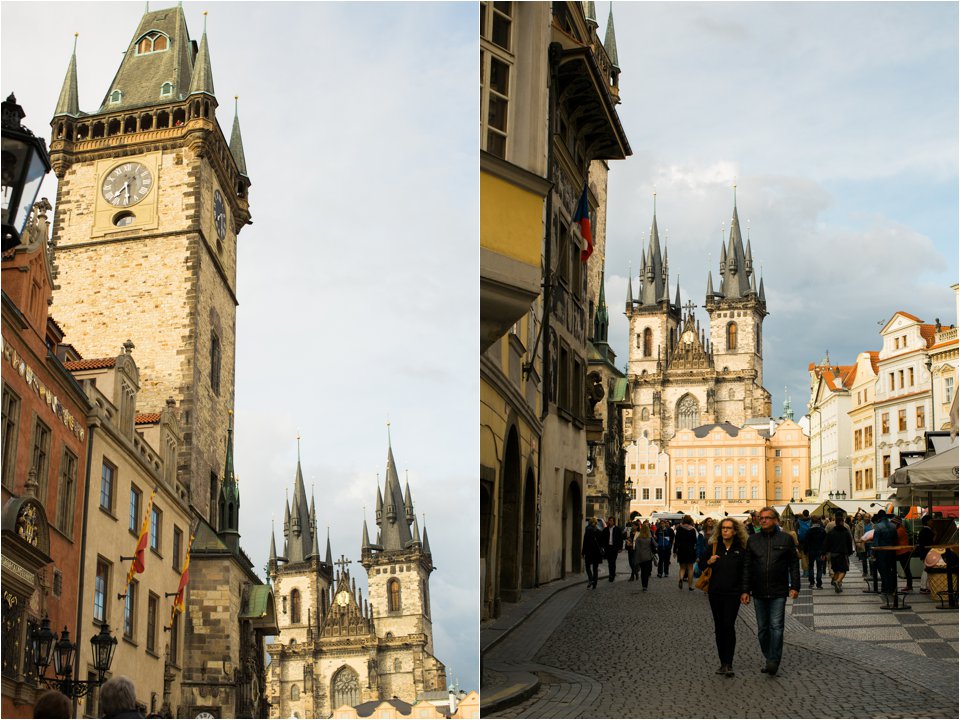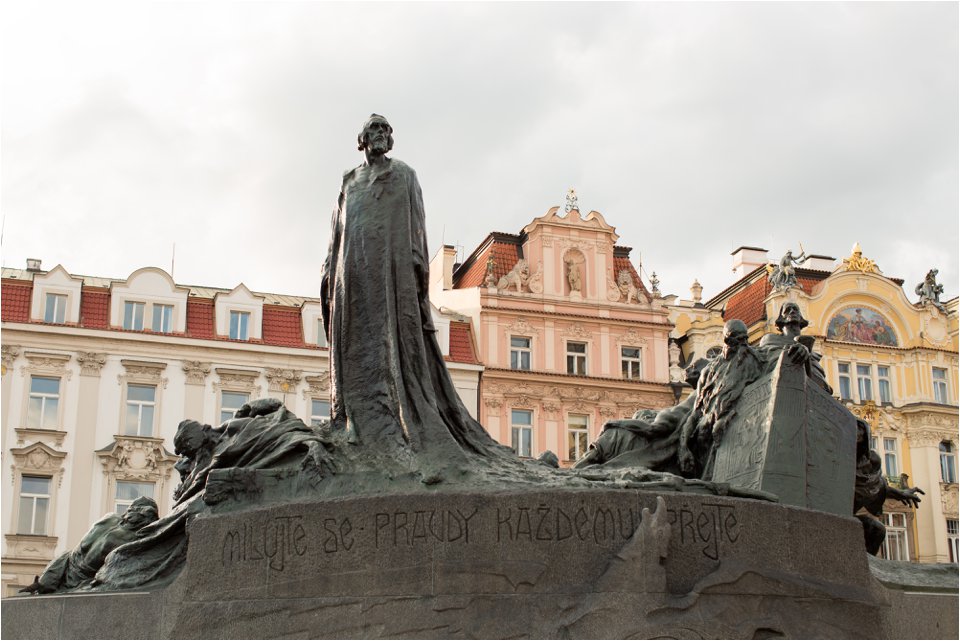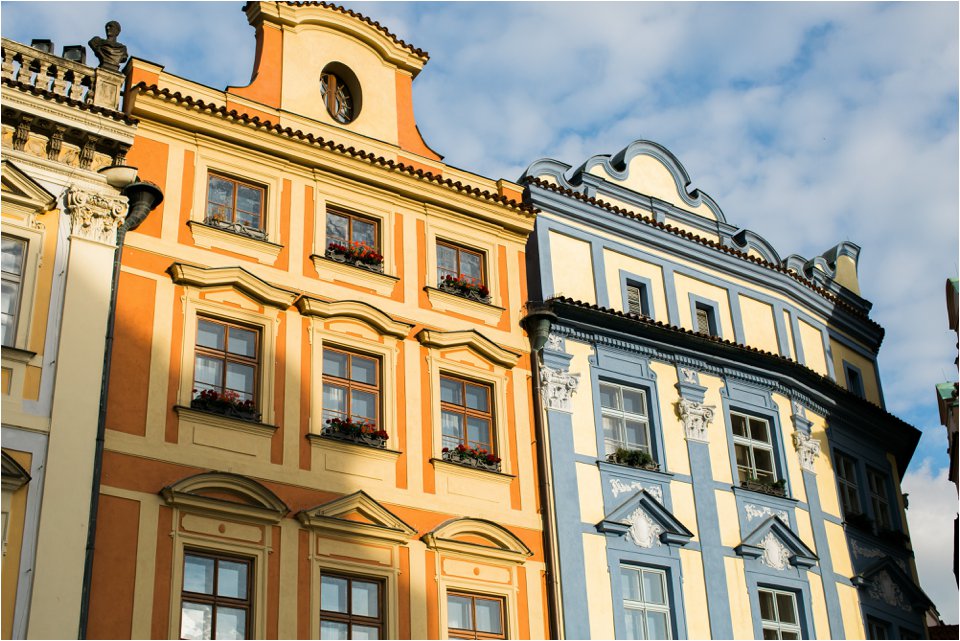 Pigeons are everywhere, but I happen to like them!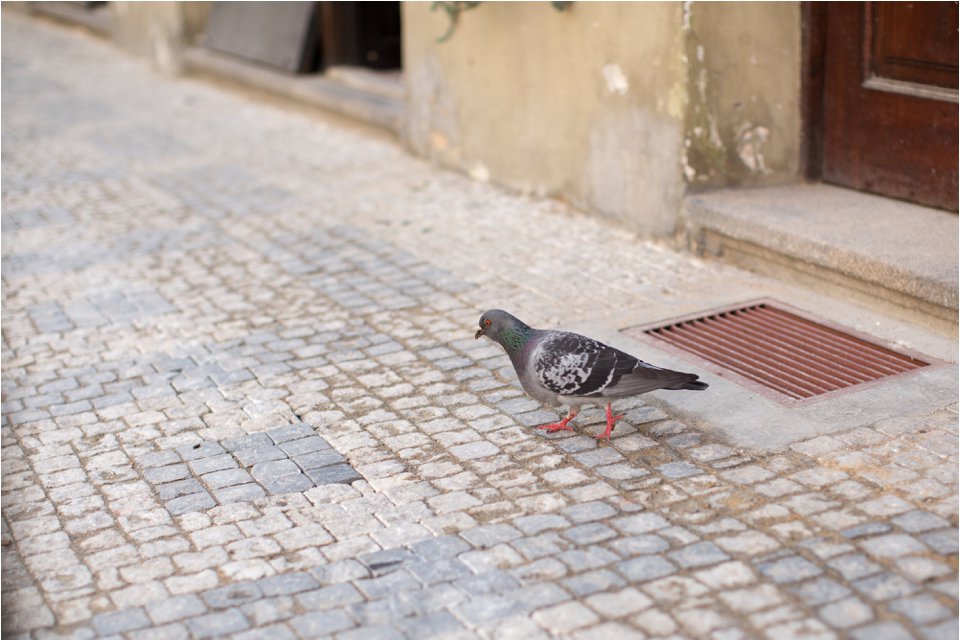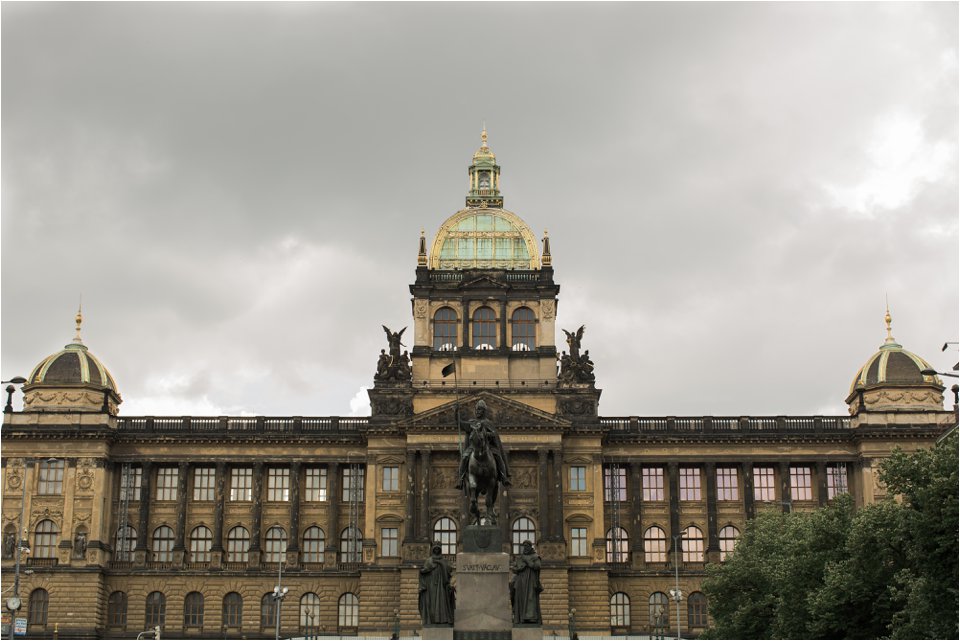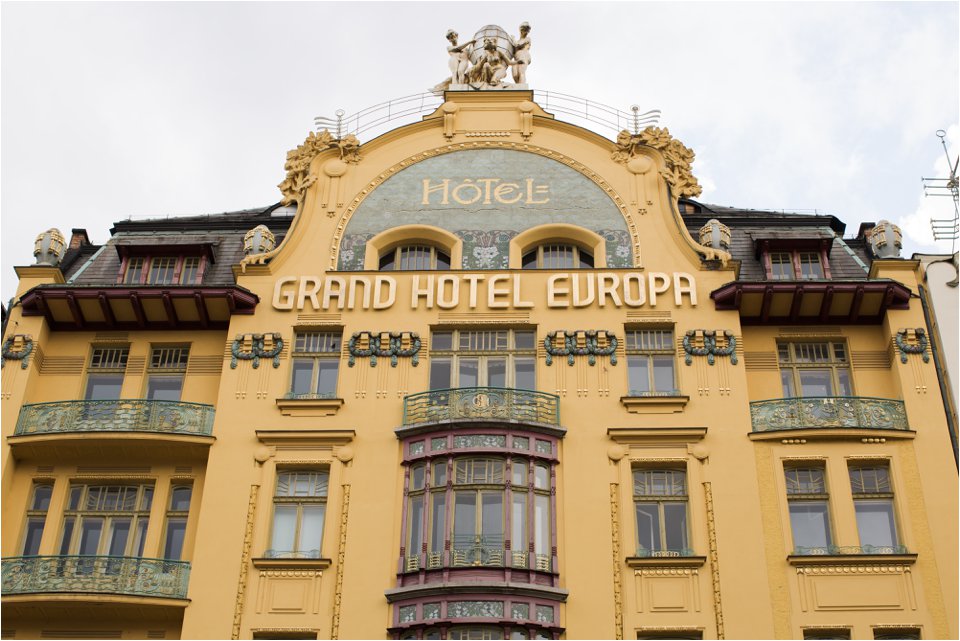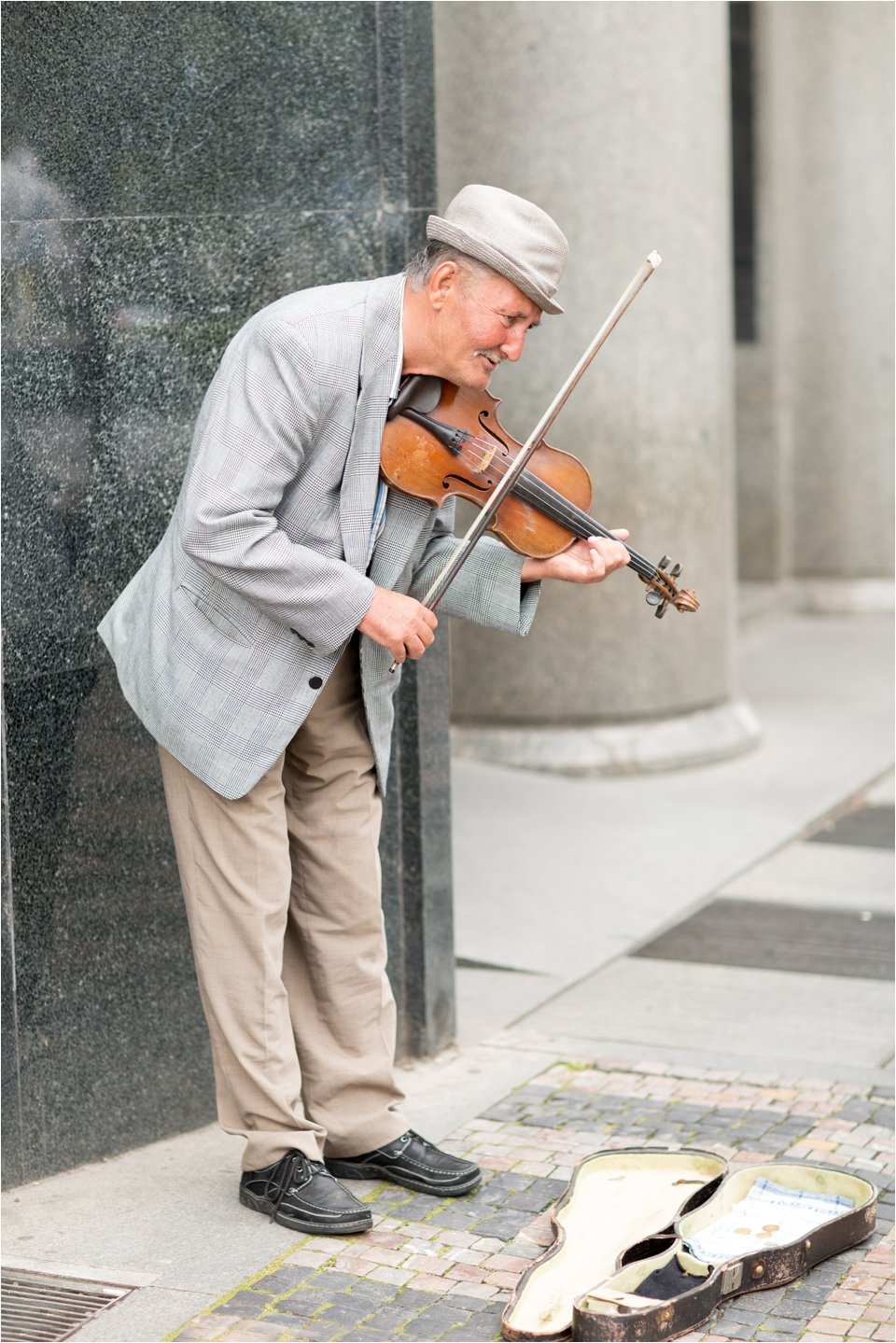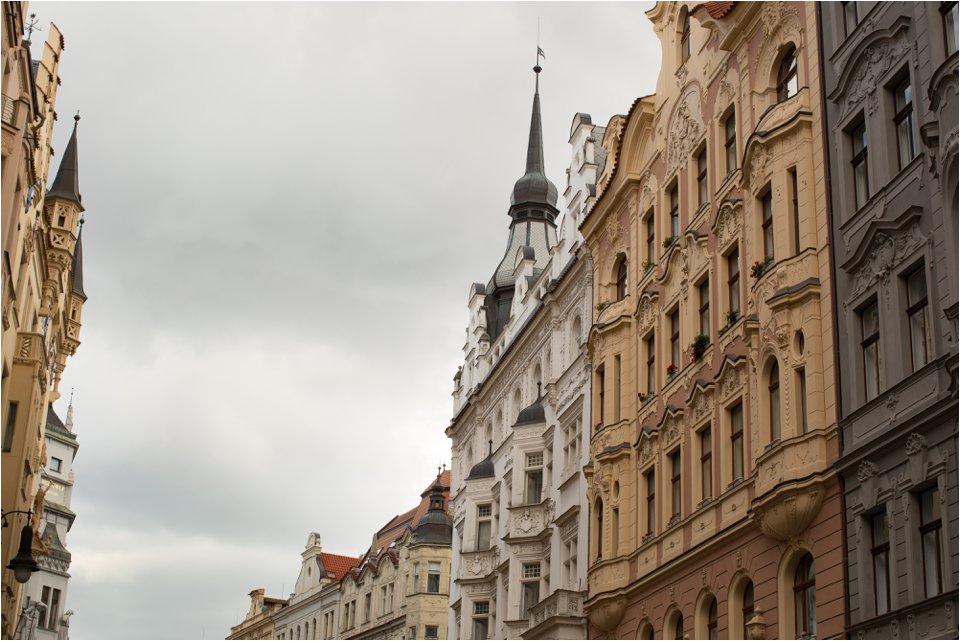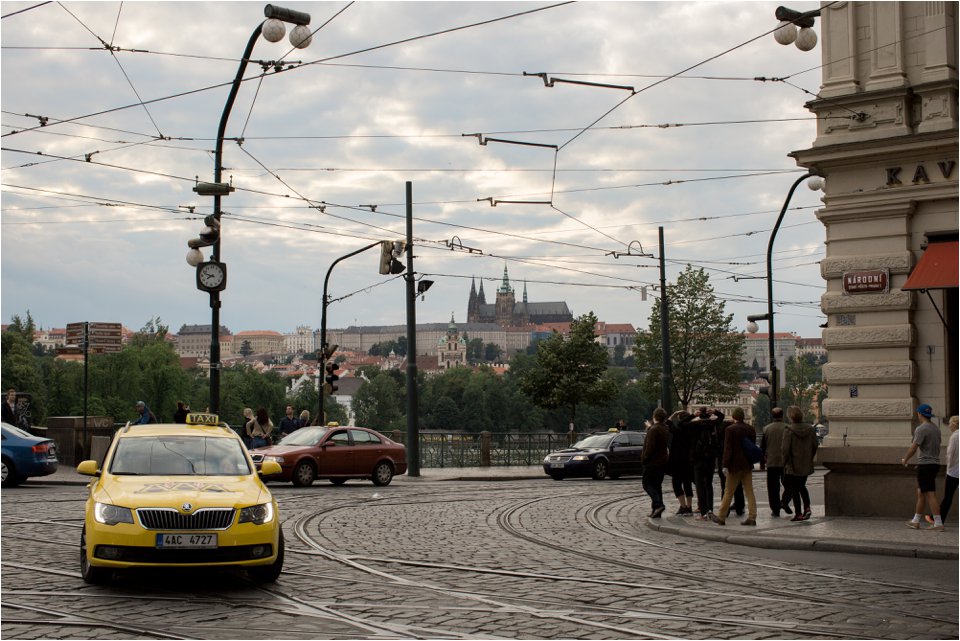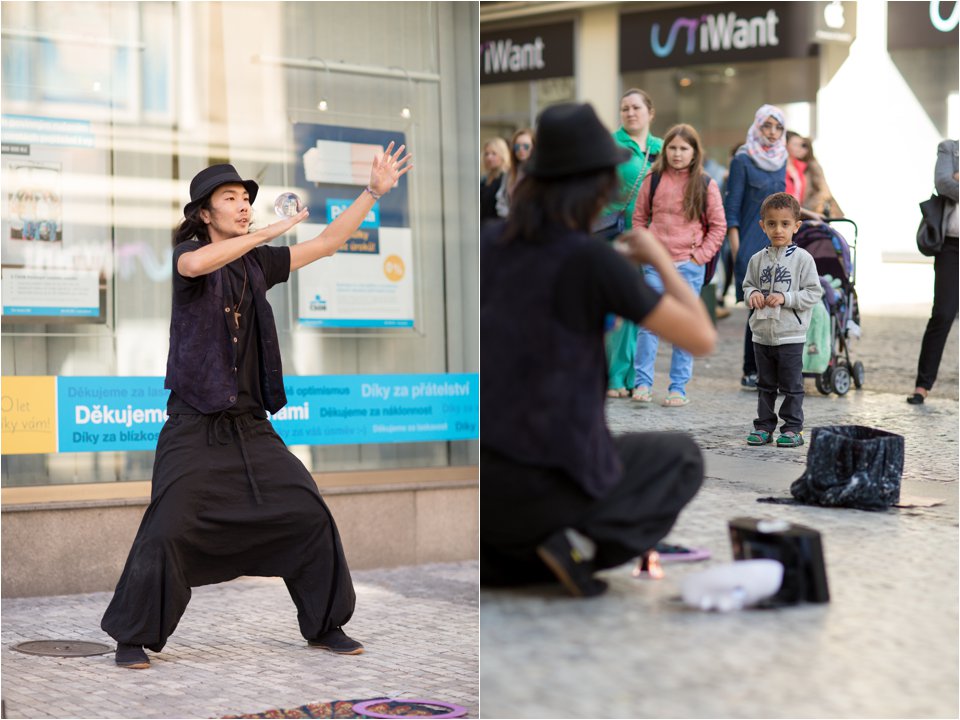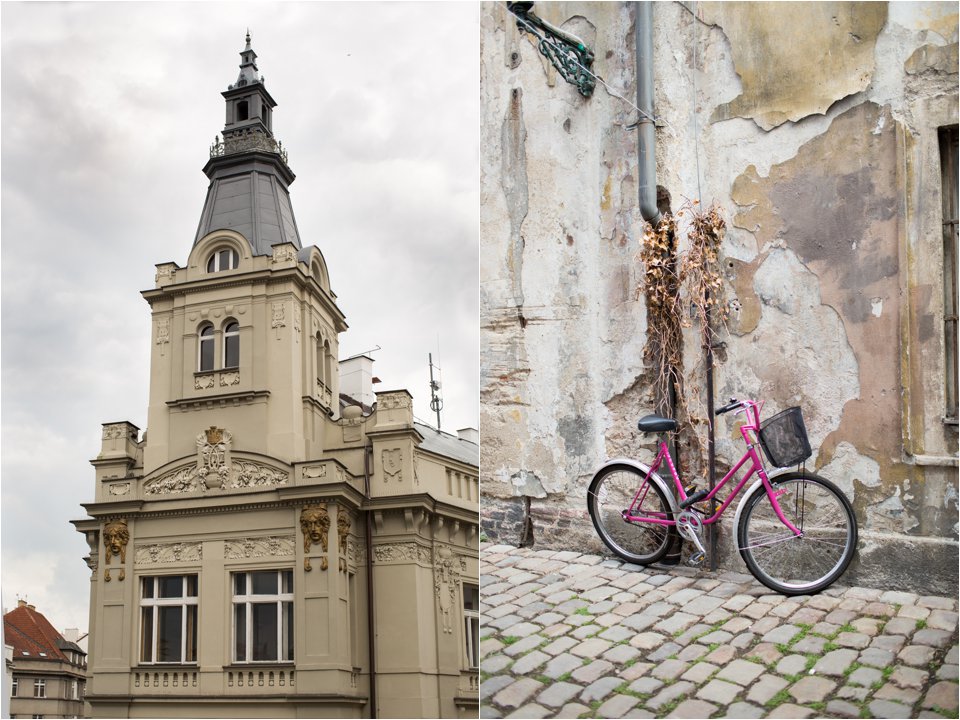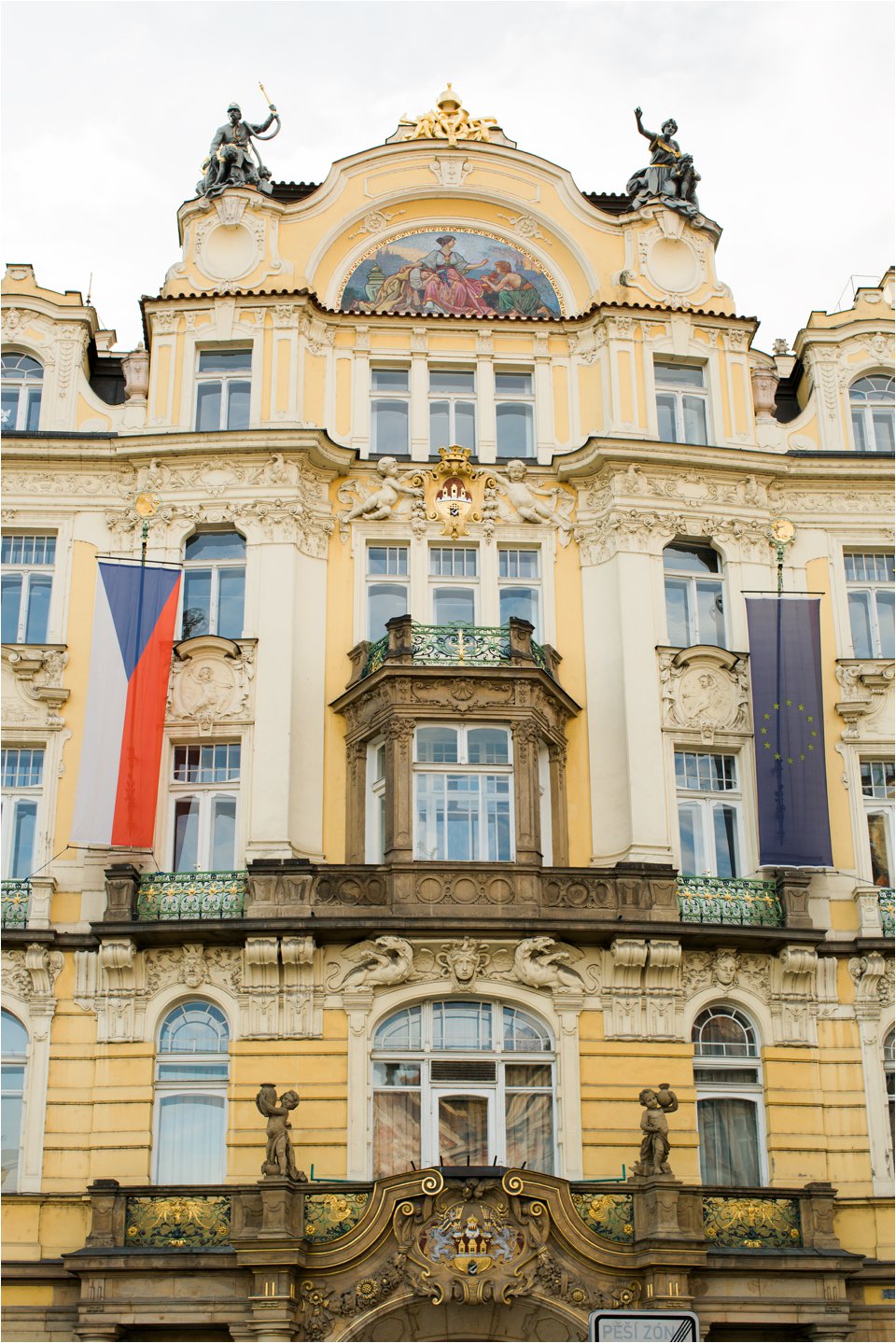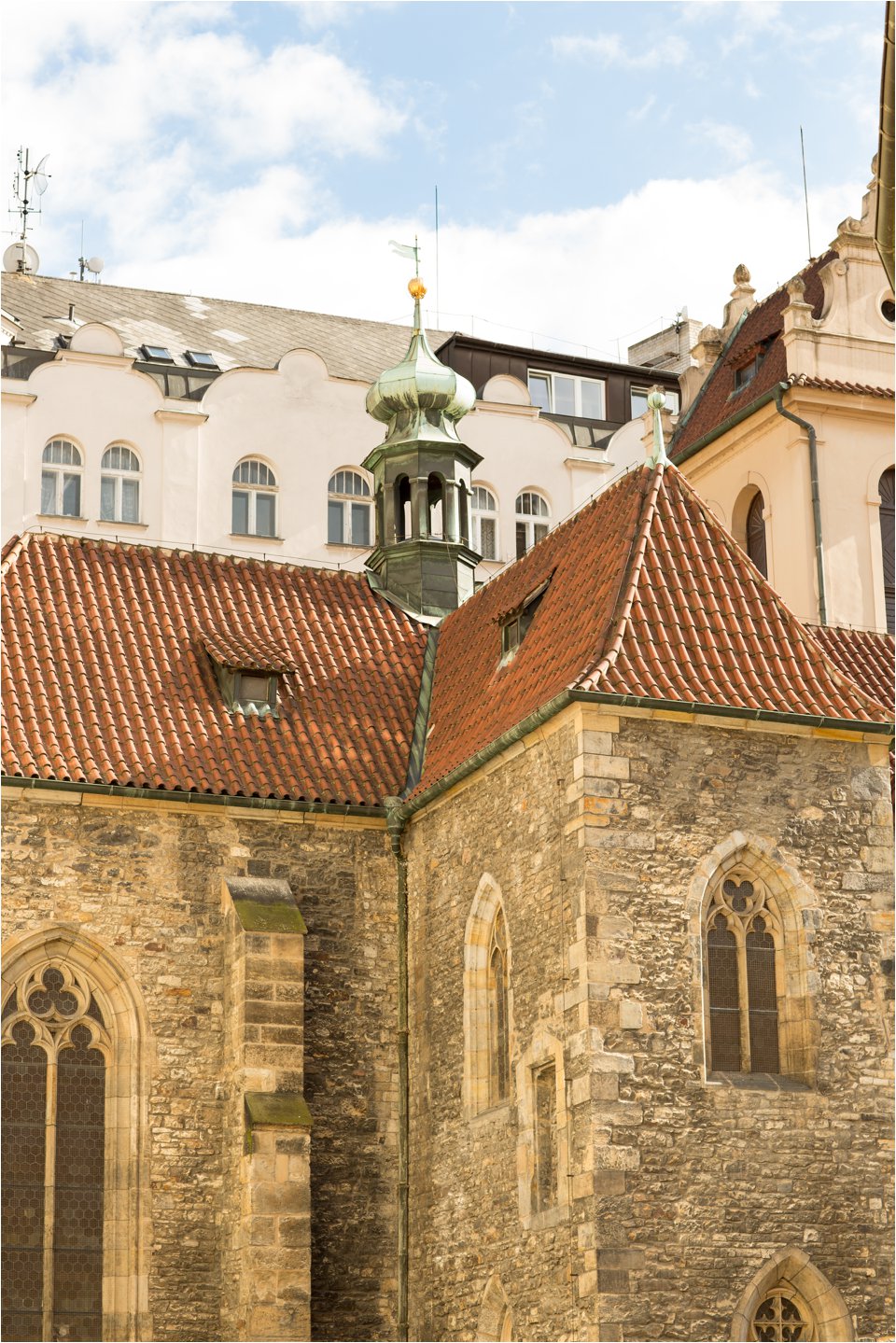 Dogs go everywhere in Prague. They walk, they wait in coffee shops, and they watch their owners try on shoes.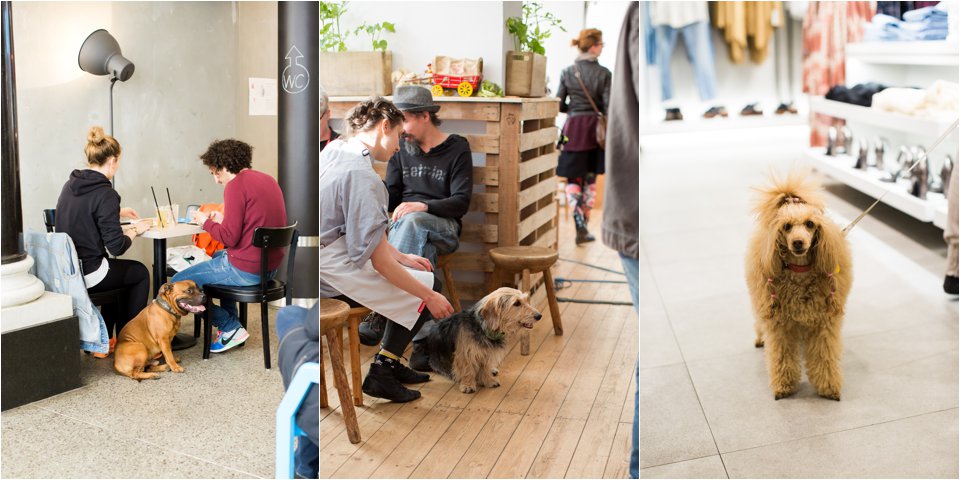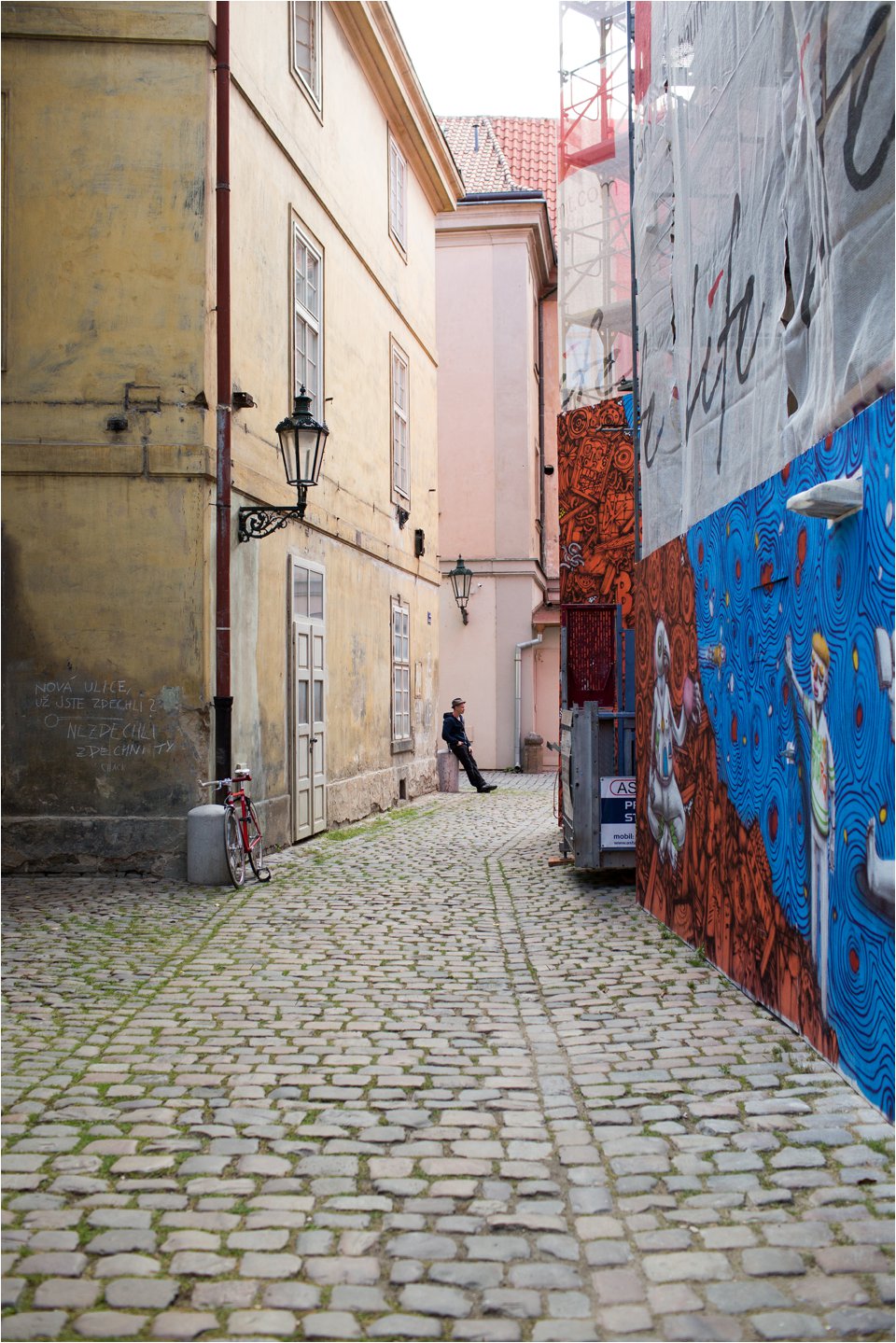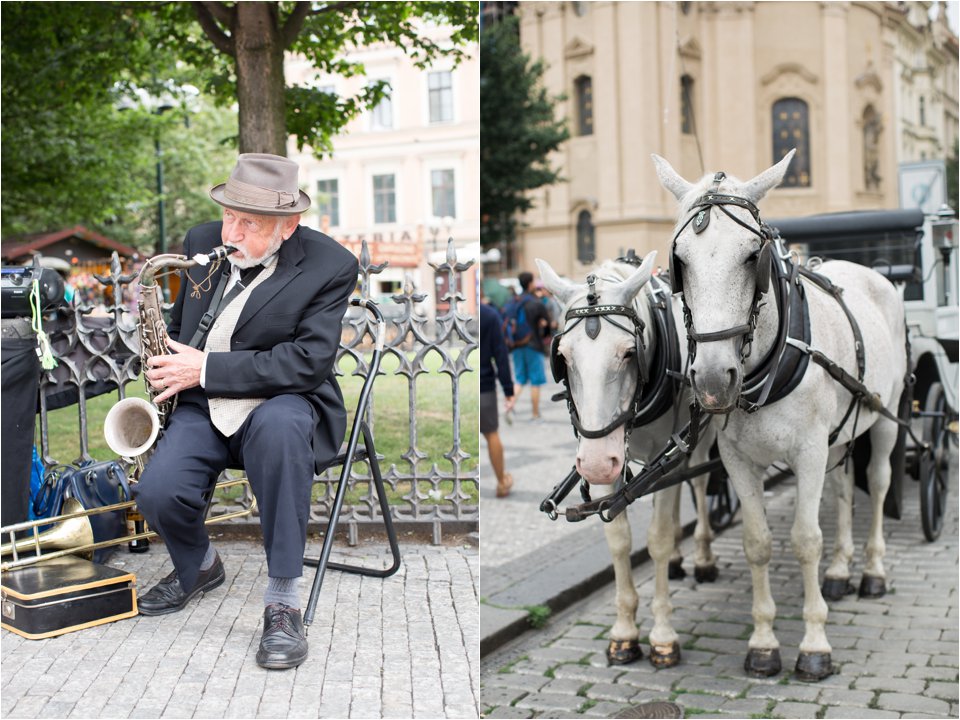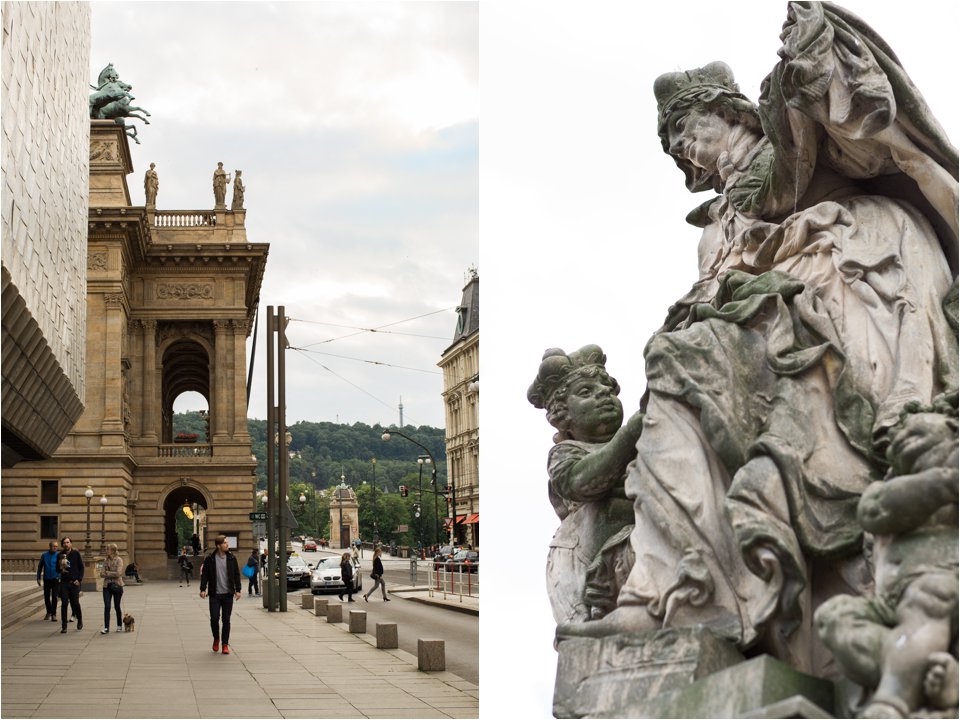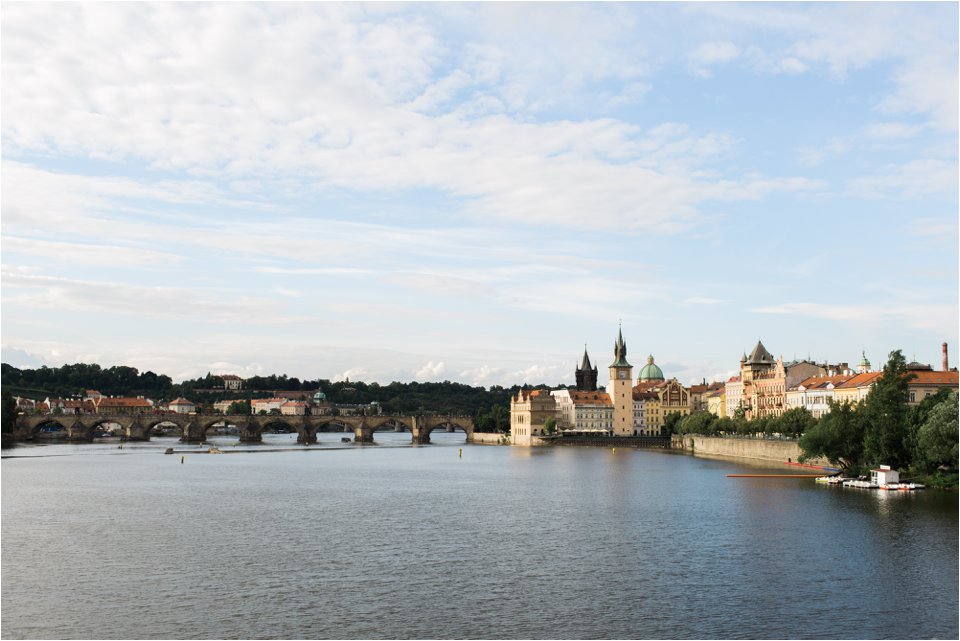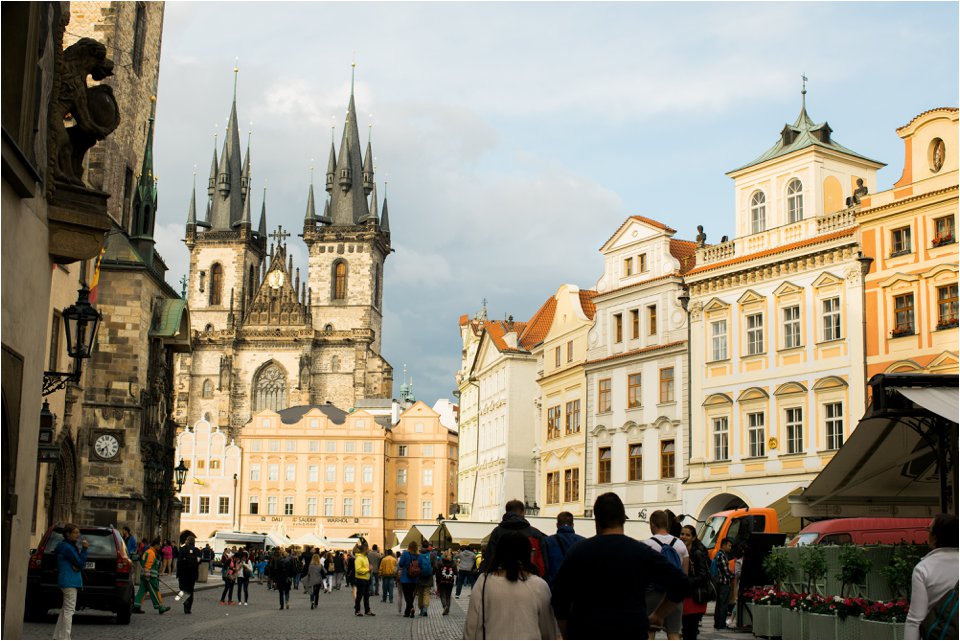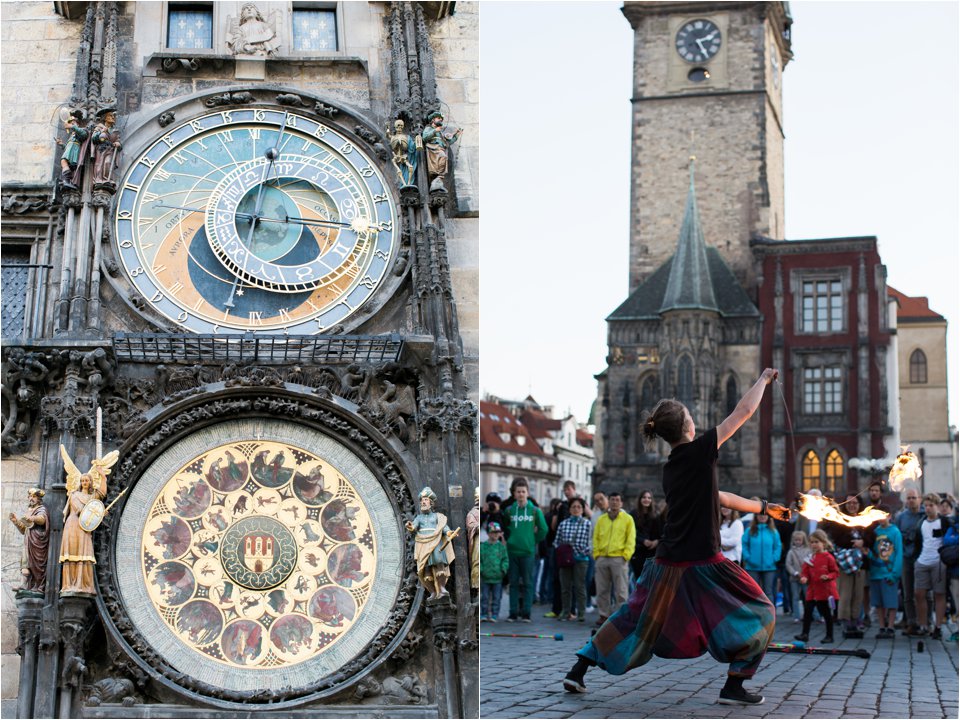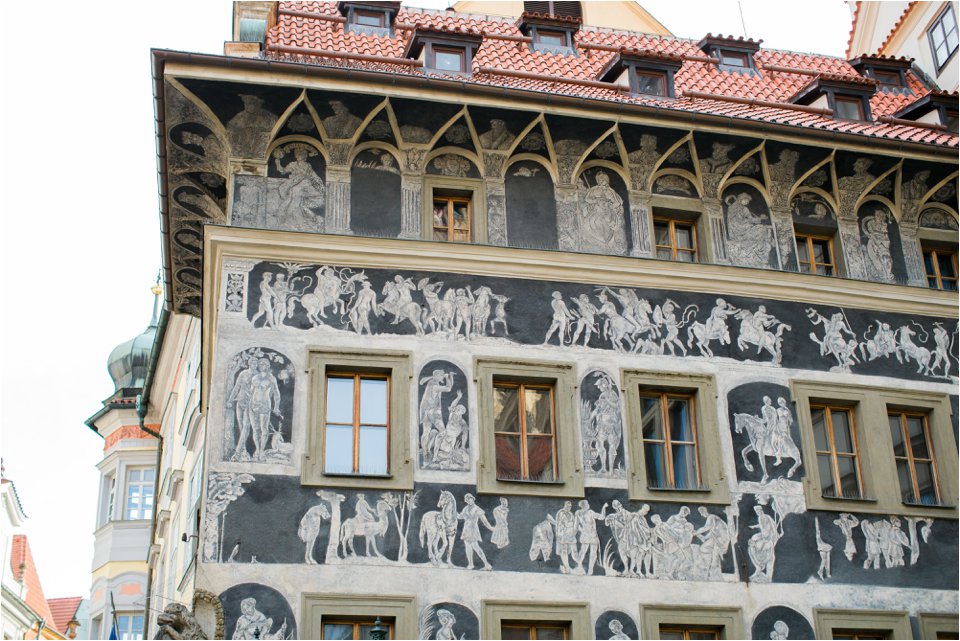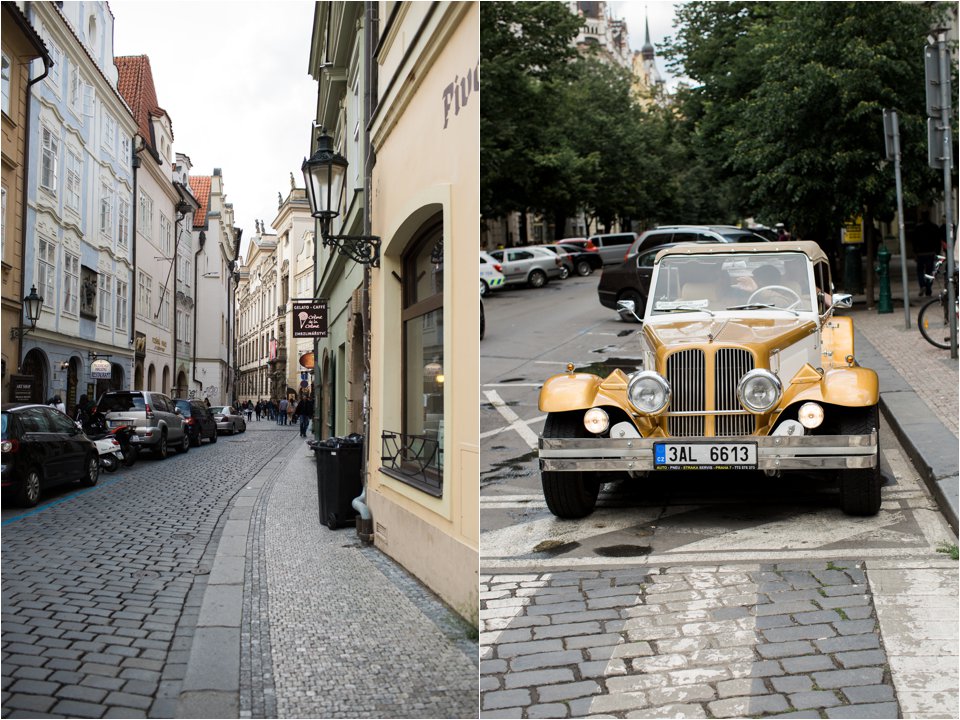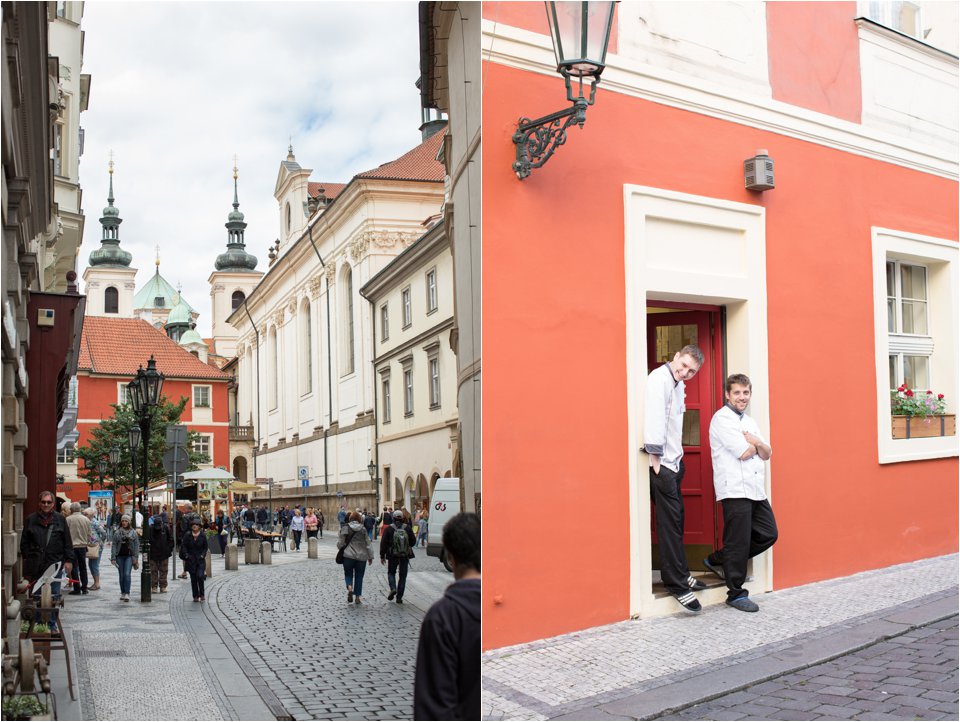 Art is everywhere in Prague. We watched the sculpture below for ages–each section of it rotates back and forth, in a seemingly random fashion, until the whole head lines up again in different directions. It's brilliant!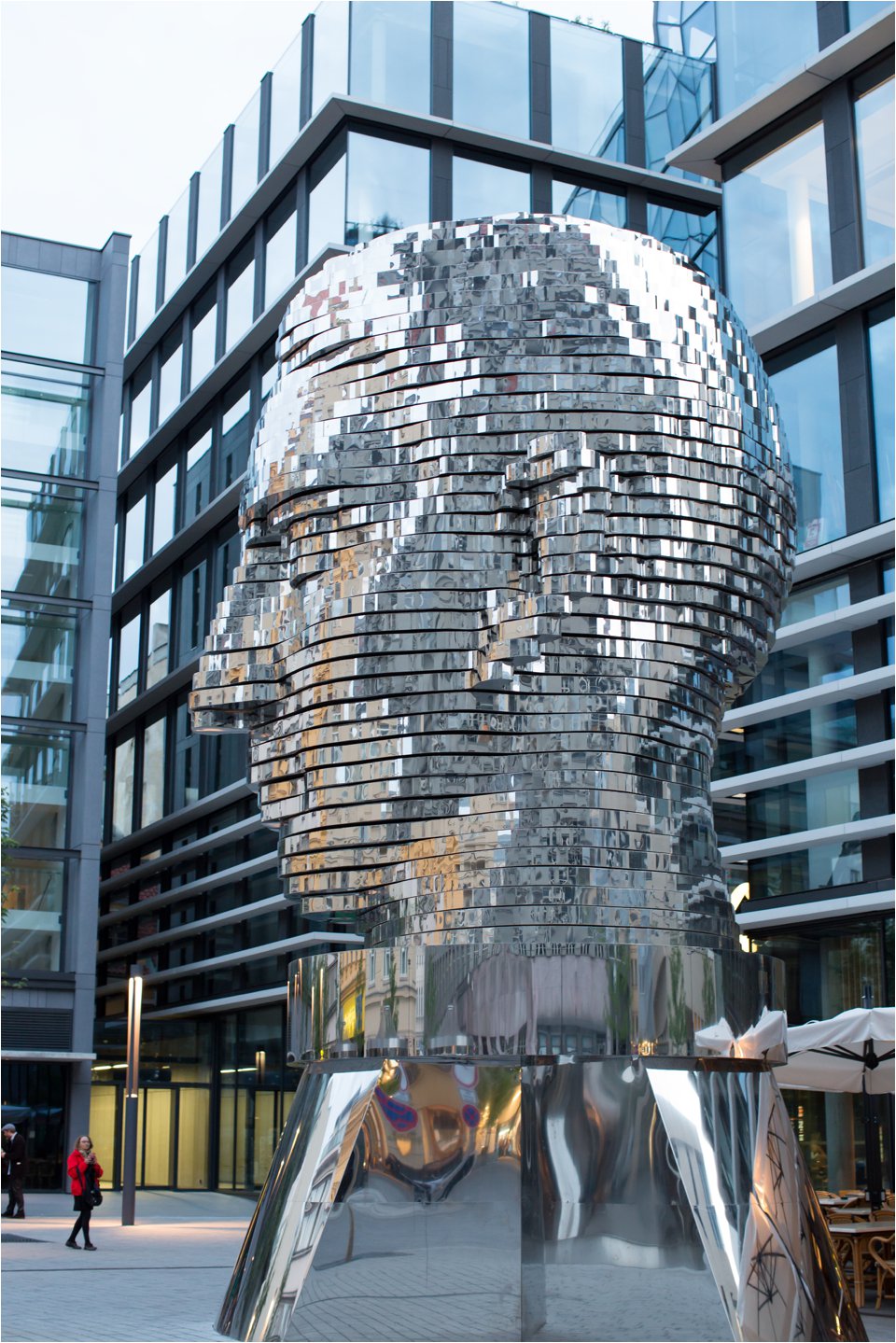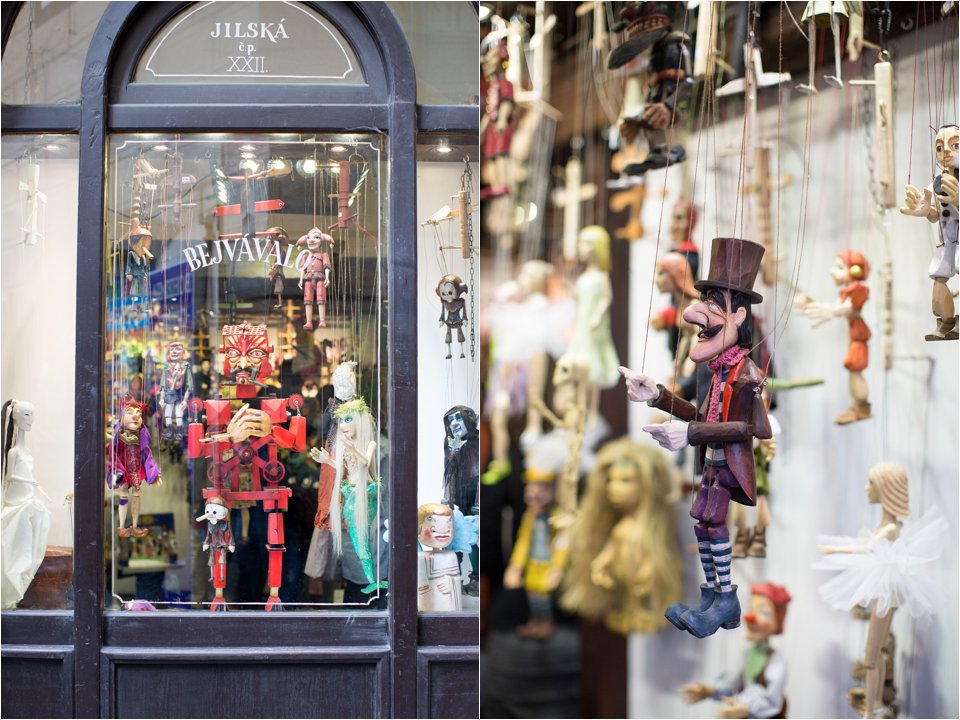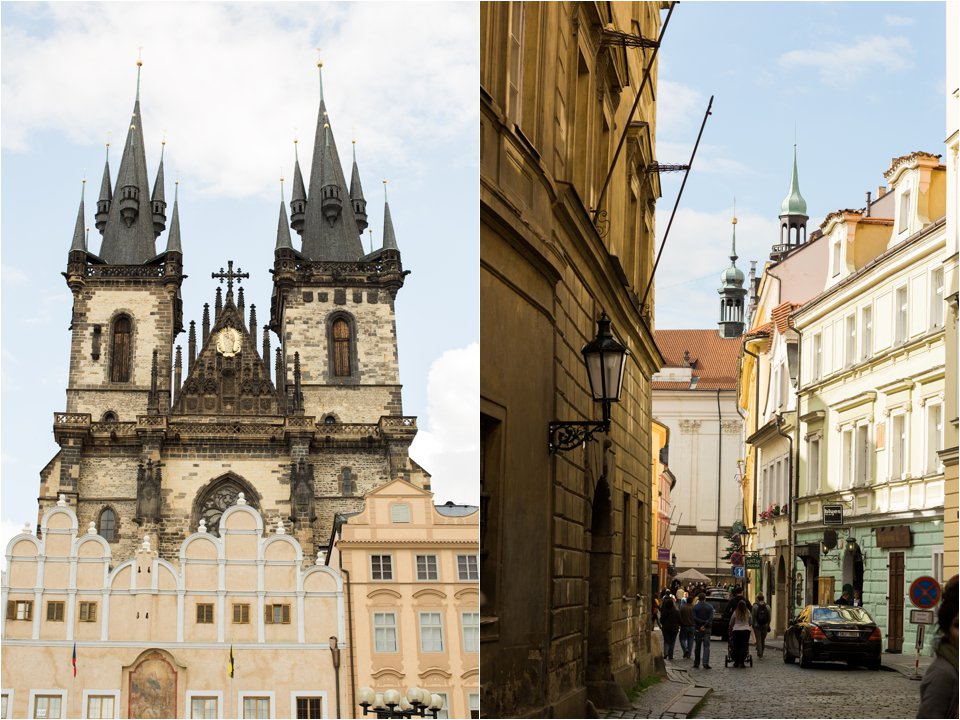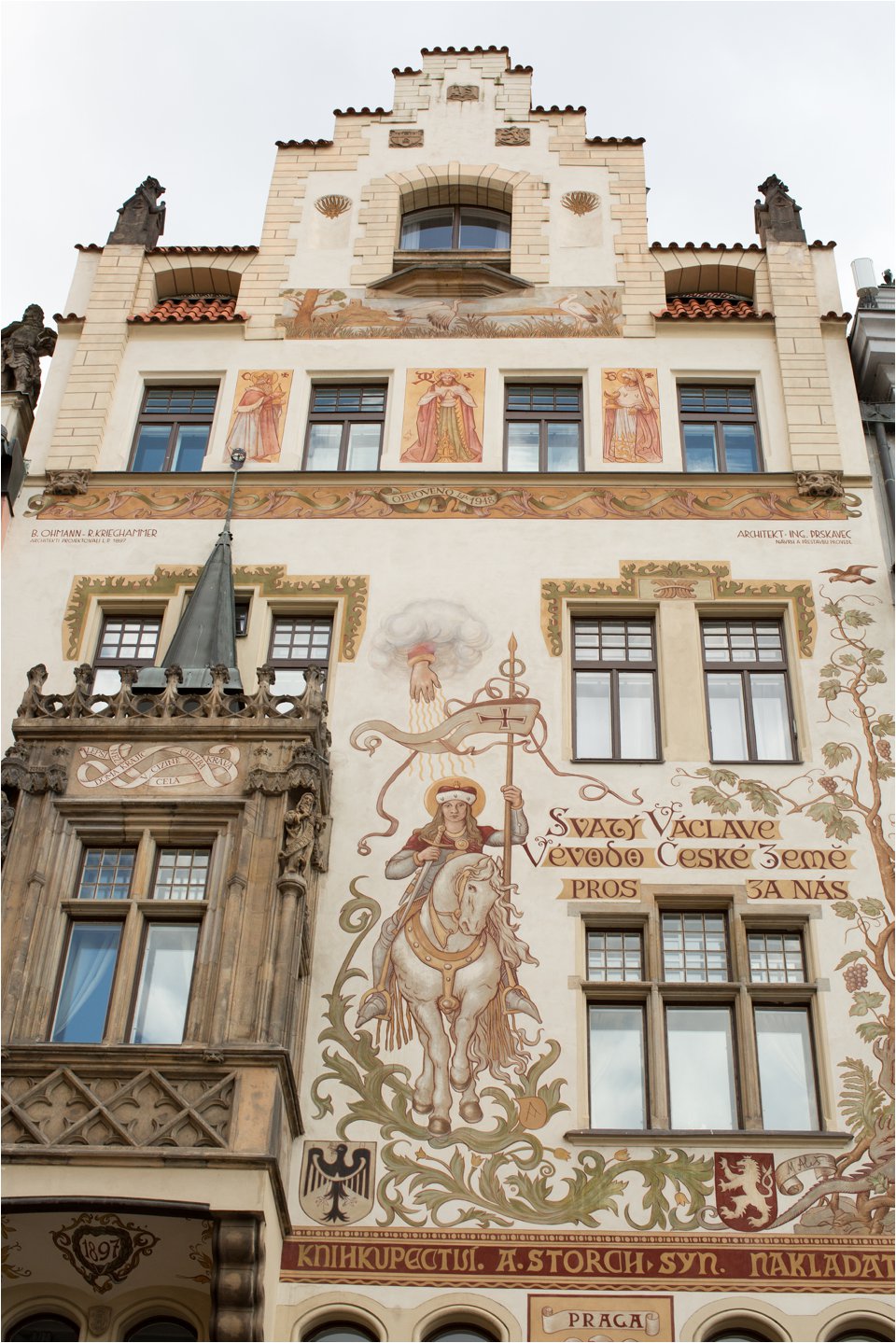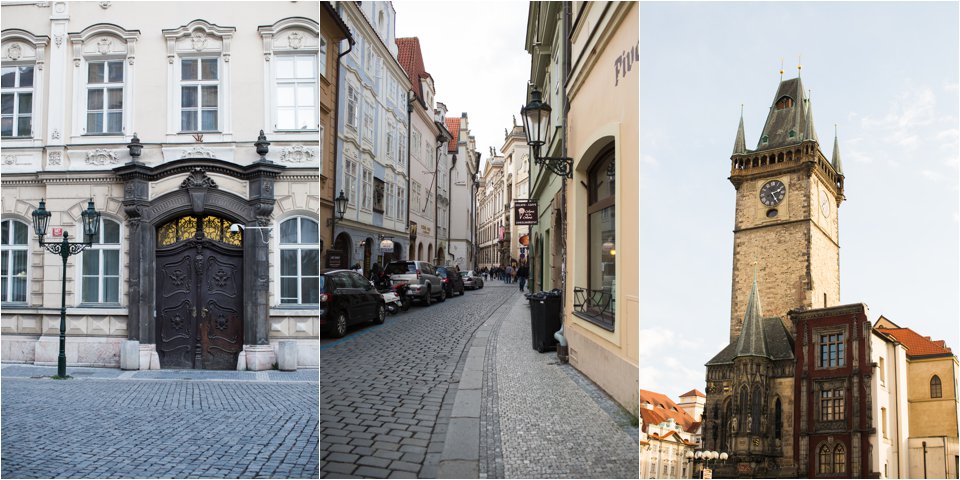 We discovered a mobile app that allows people to get a taxi without speaking Czech, and without even knowing where they are. We knew where we were here–this is the National Theatre, one of our favorite places.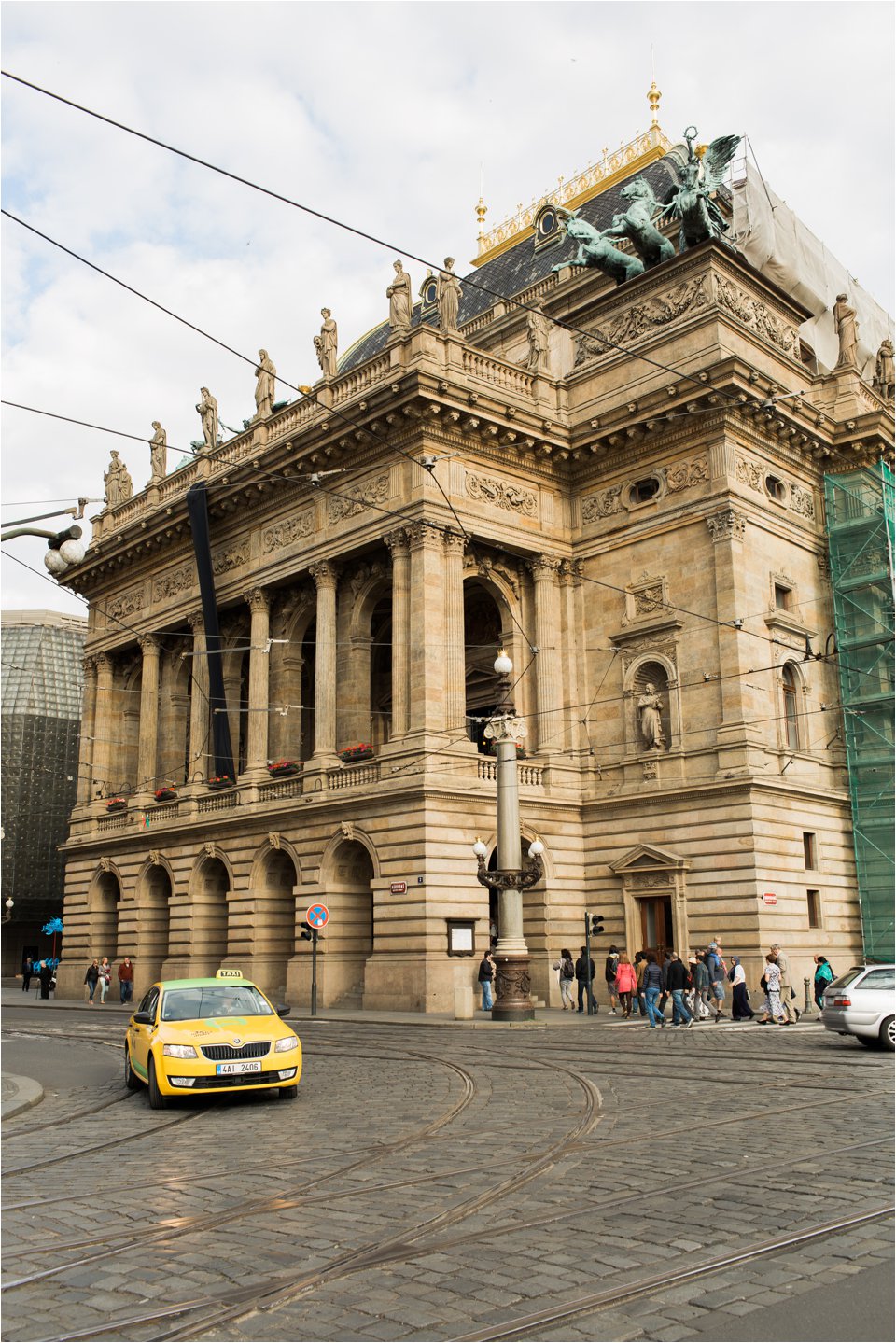 We said goodbye for now to Prague and took a train to Vienna, which took about four hours.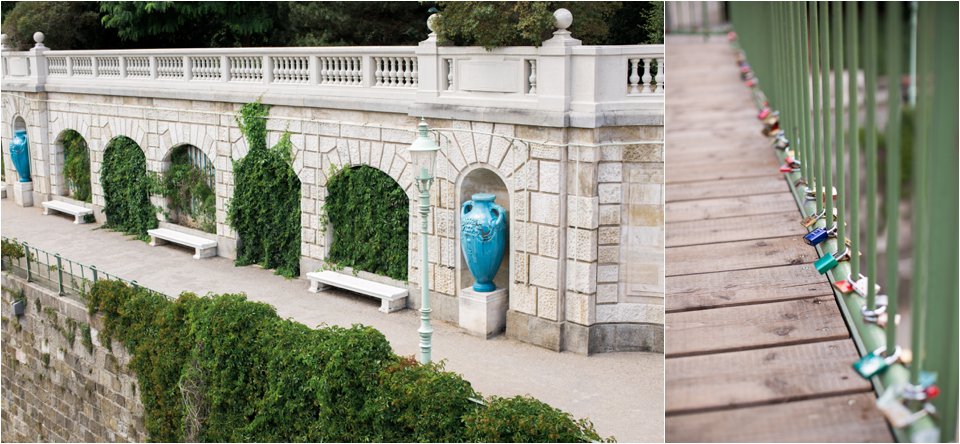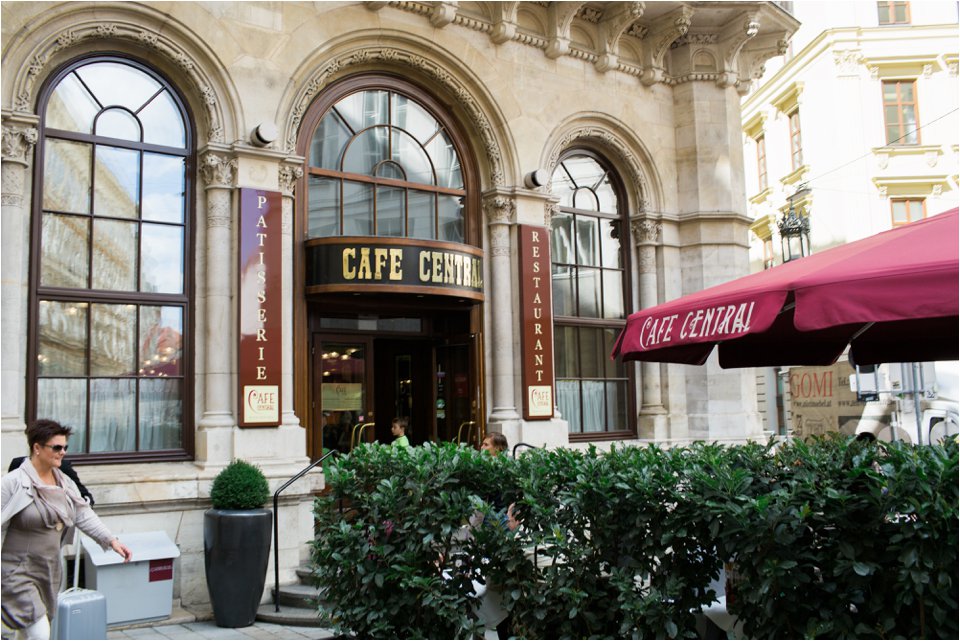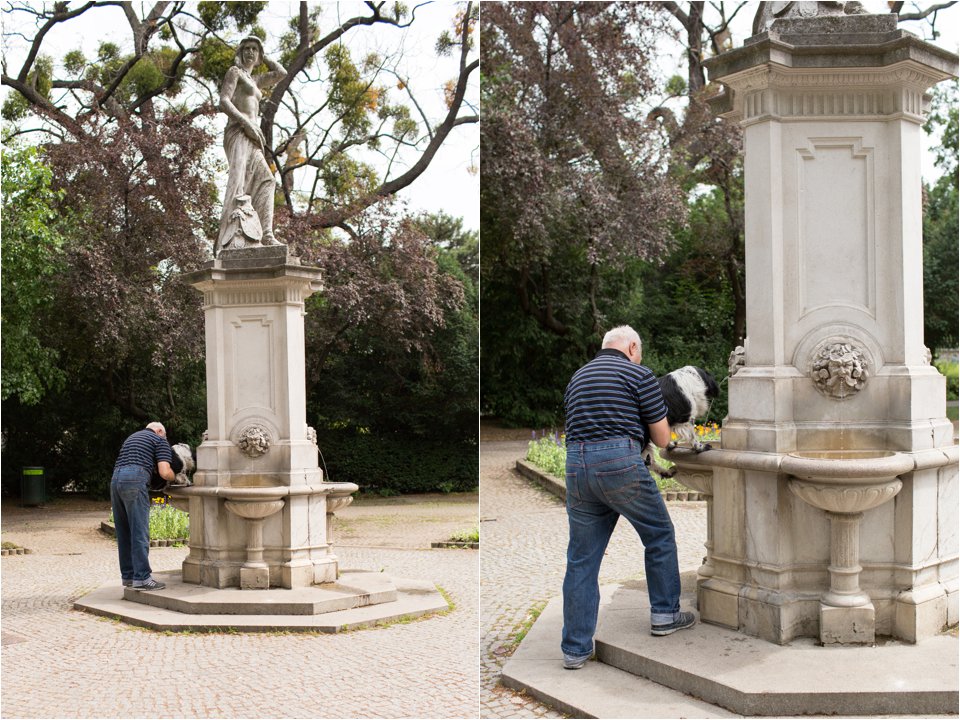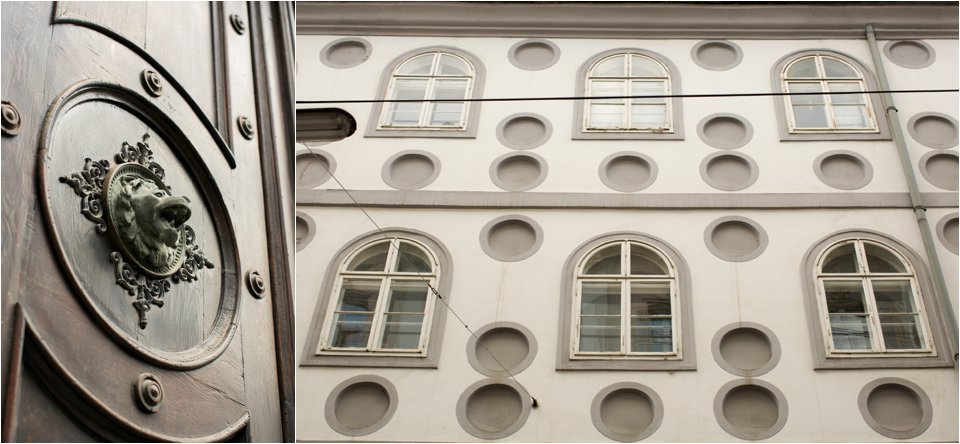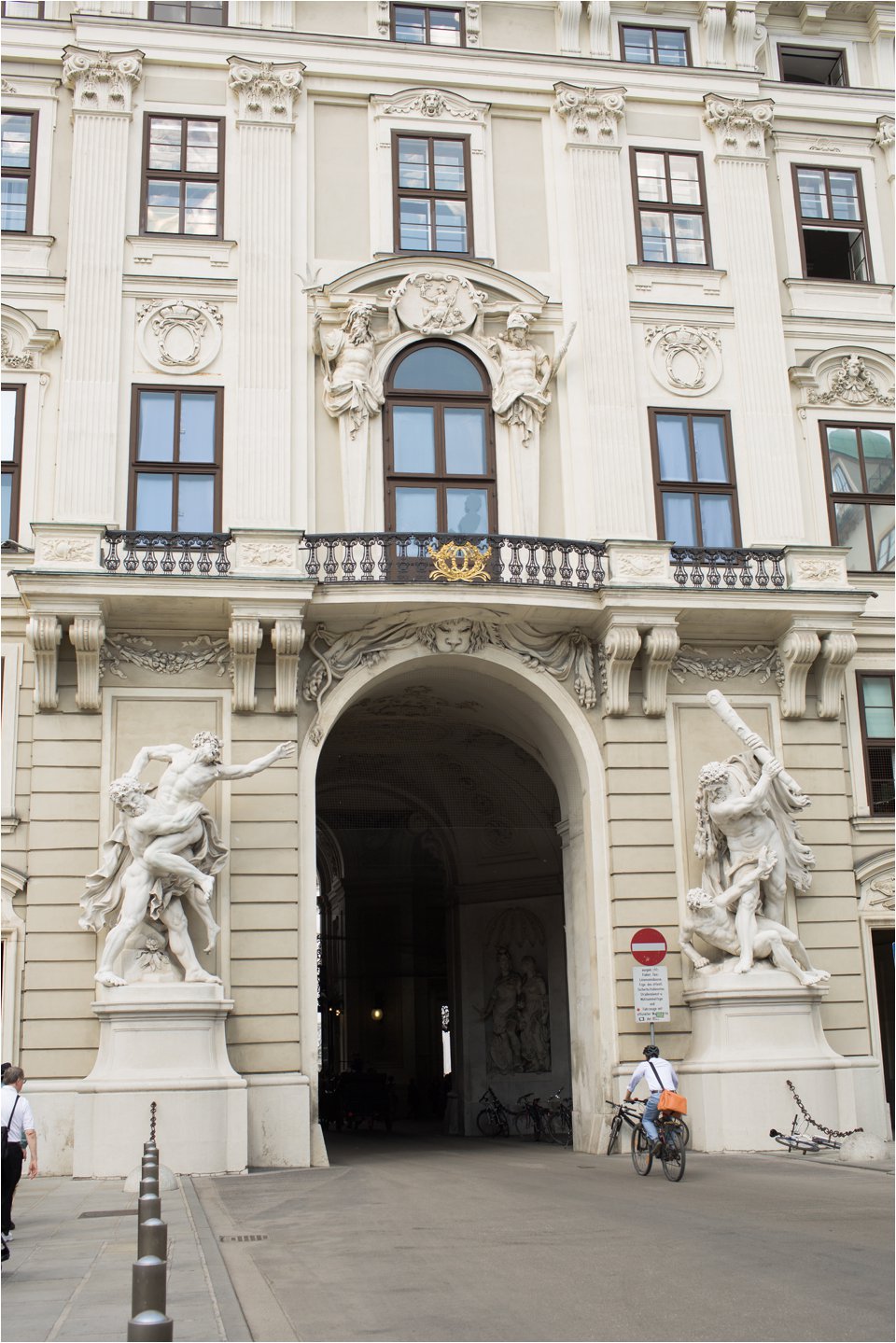 This is the Staddtempel, the only synagogue to survive Nazi bombings in WWII. Ninety-three others were destroyed.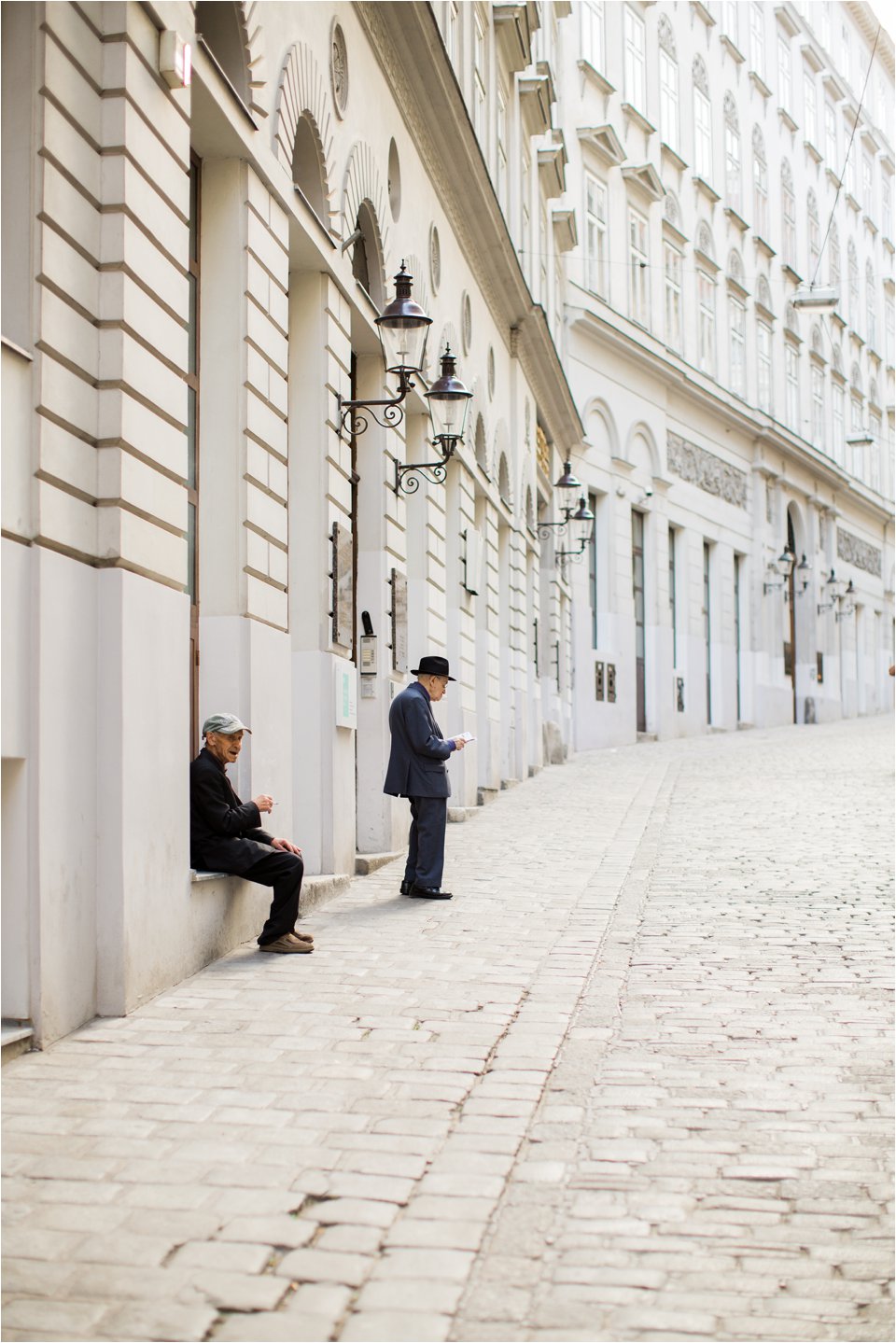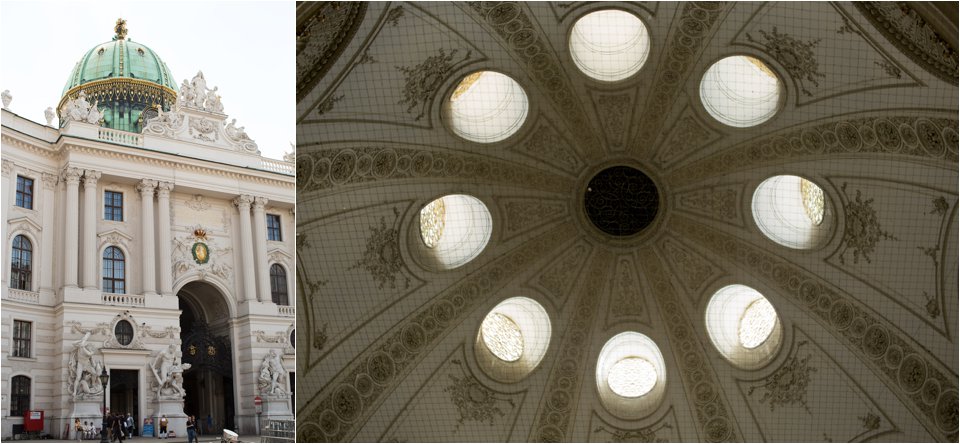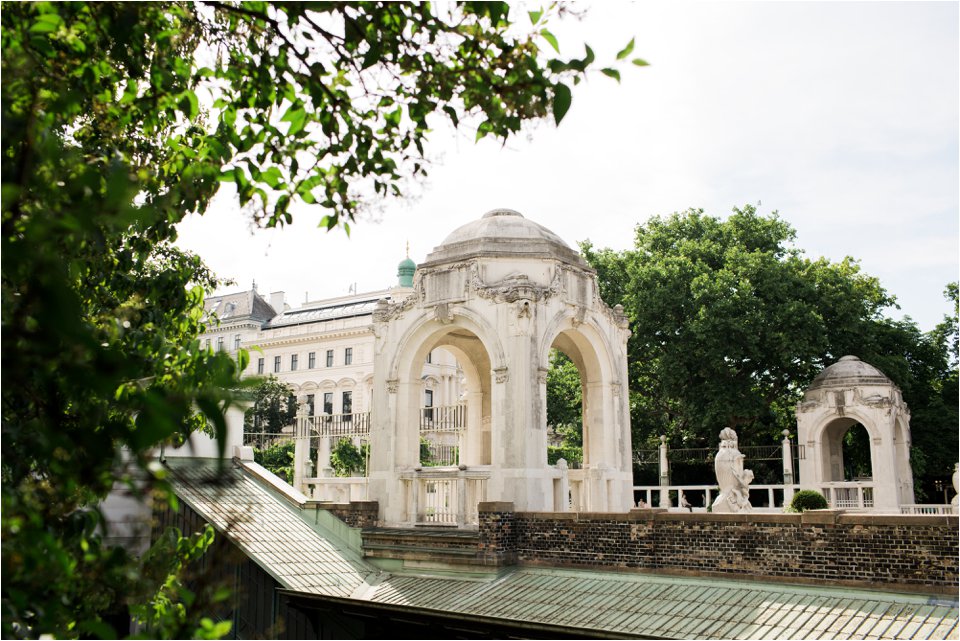 We had such a short time in Vienna, we decided to take an afternoon tour with a horse-and-buggy driver. Our guide was Peter, who also let me make his portrait.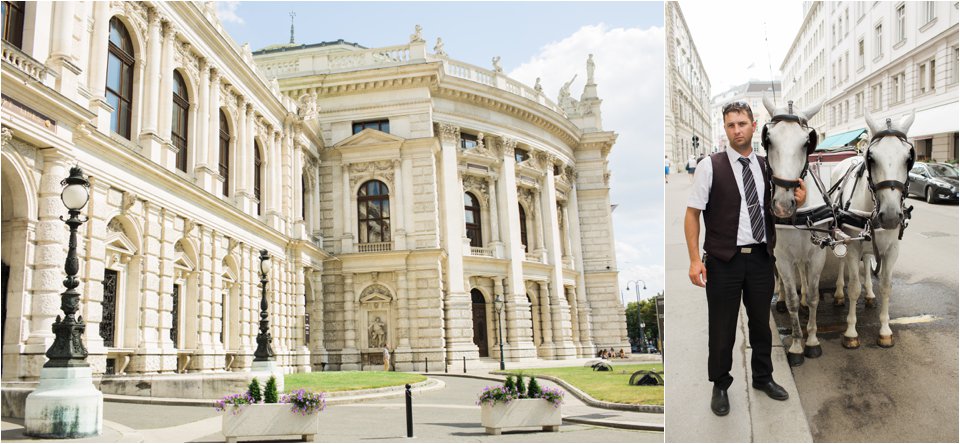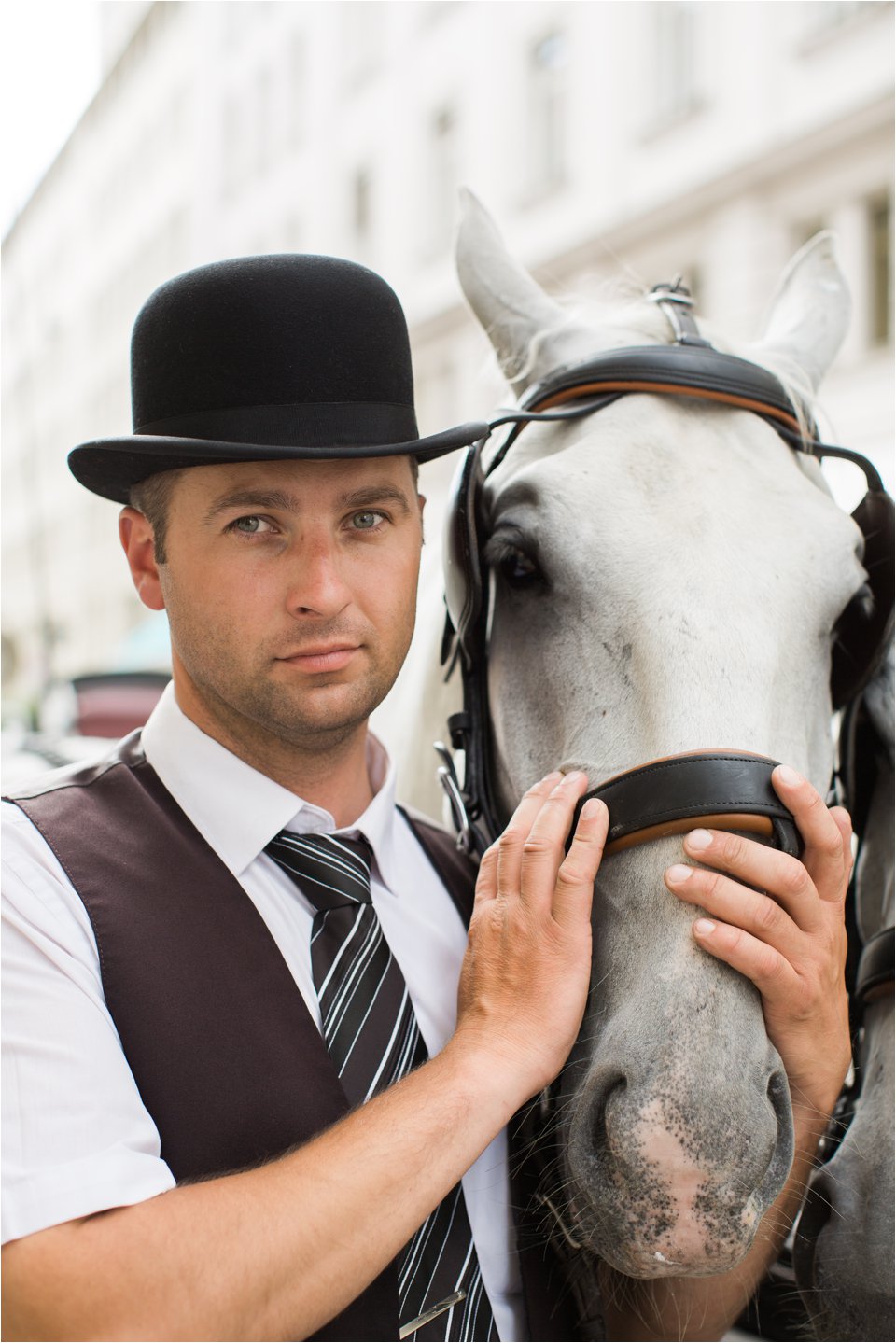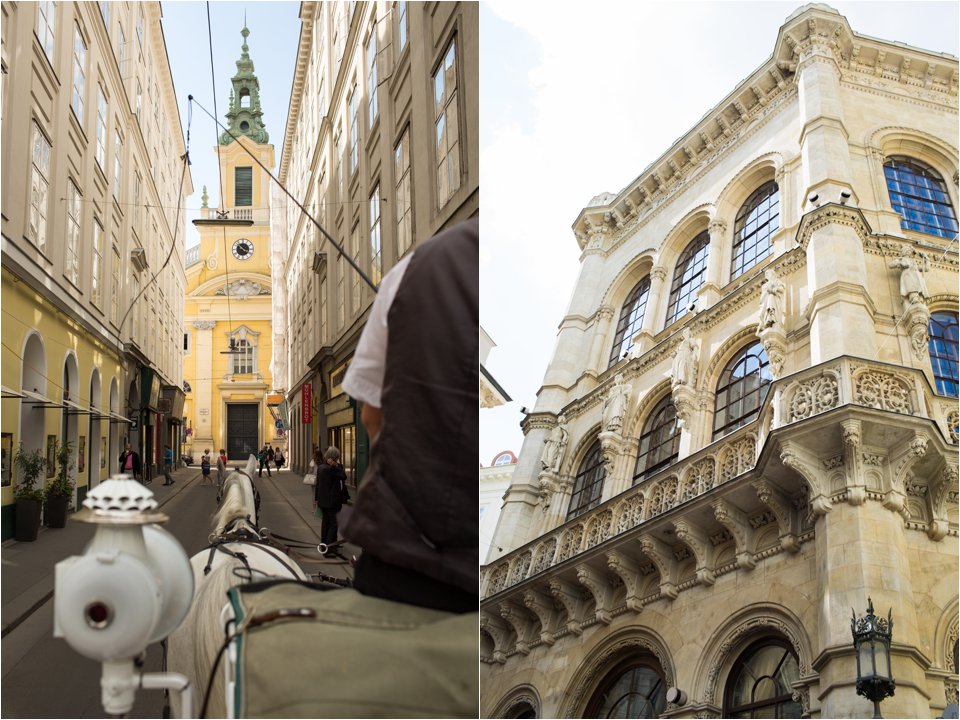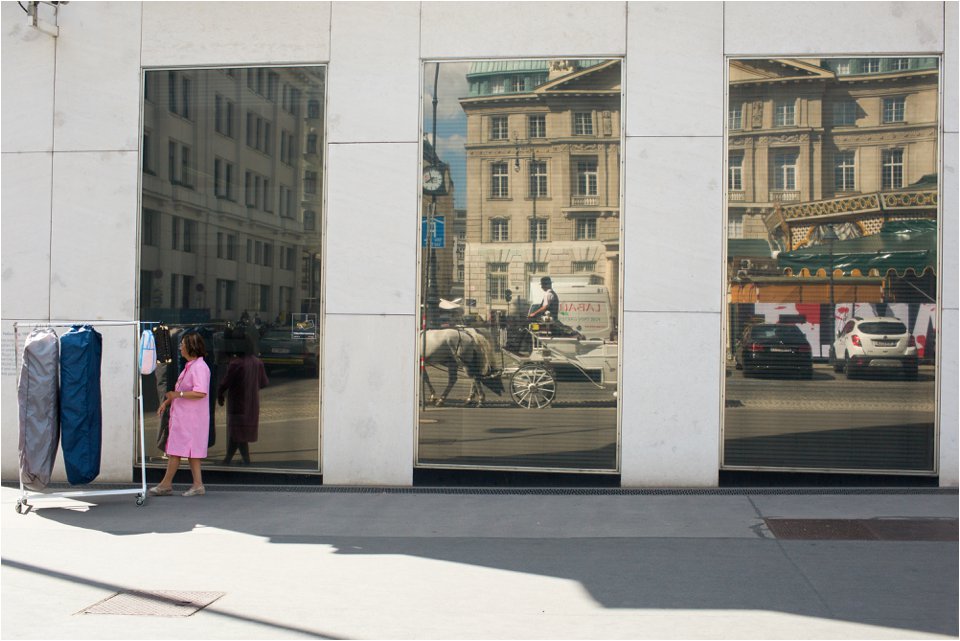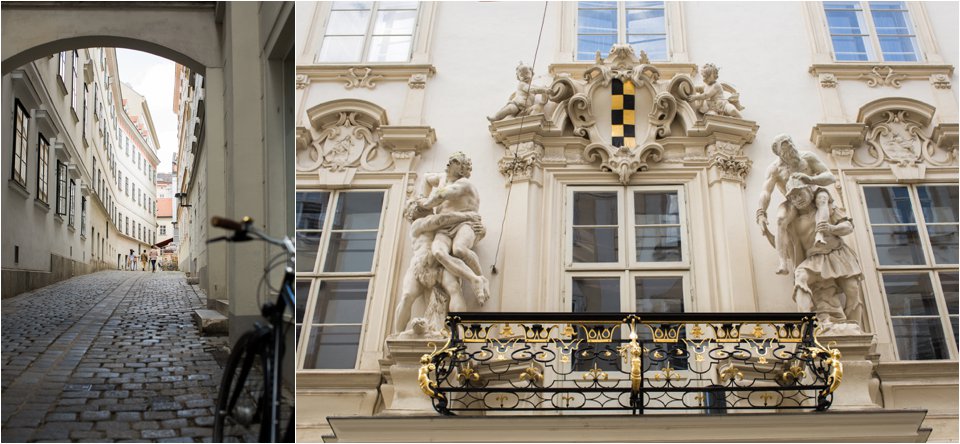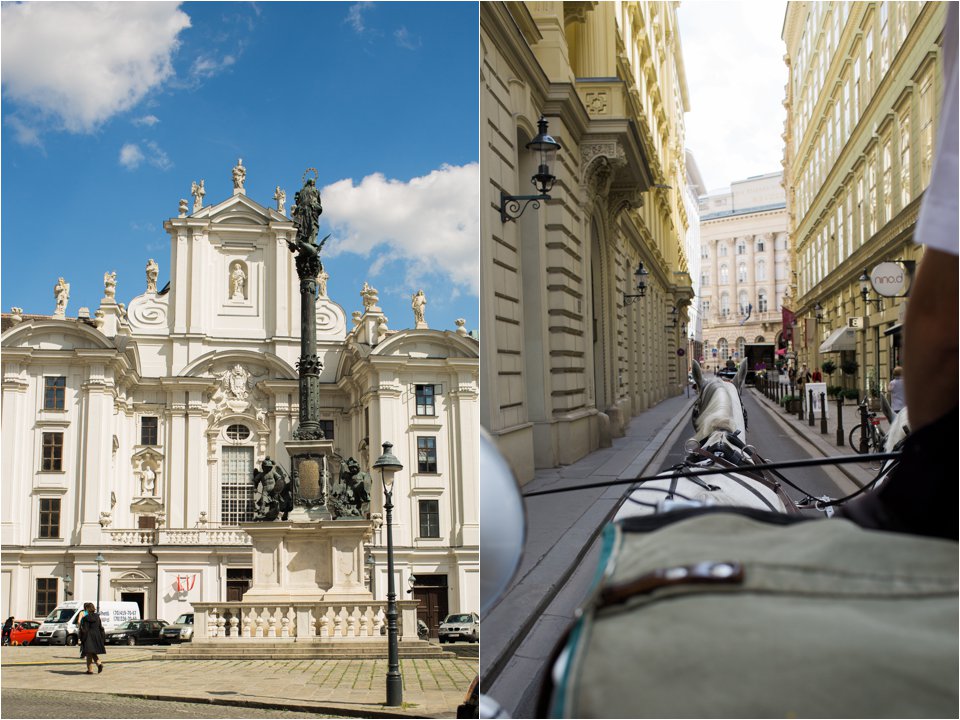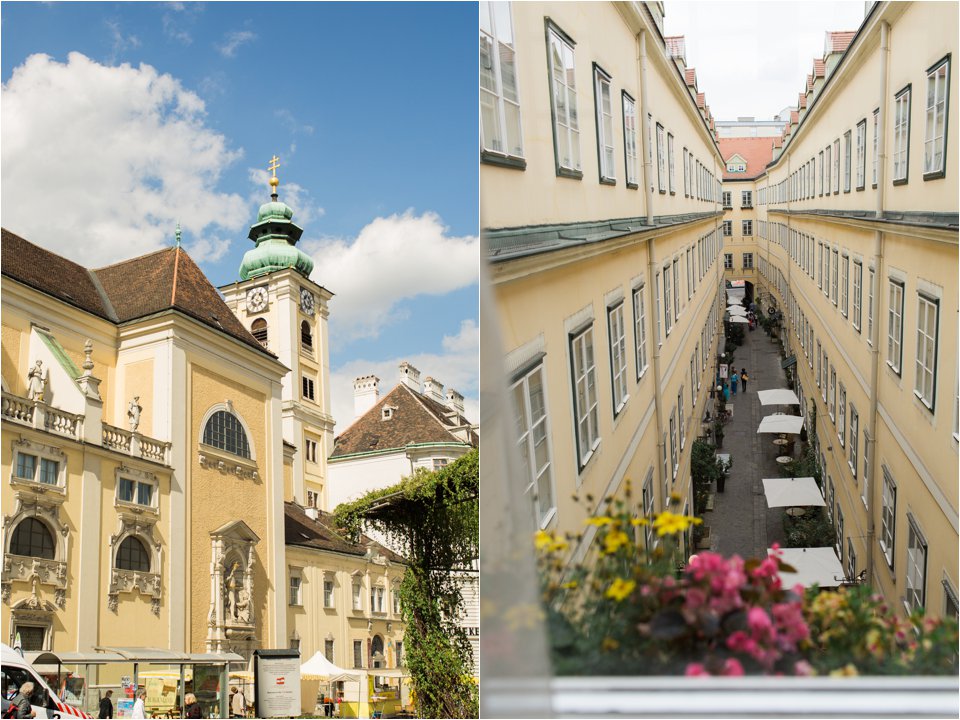 The building in the center is where the President lives.