People are beautiful. My goal is to photograph clients so that they feel and look special. I take pride in planning and styling this kind of portrait session.
Heather wanted a set of portraits as a surprise gift for her husband on his 40th birthday. In our consultation we determined the mood that she was looking for. She wanted it to be elegant and romantic. She was interested in boudoir style portraits that focus on her femininity, without being sexed up. We chose the style and the wardrobe; lingerie with a vintage vibe, and a simple evening gown.
After the session, Heather chose 15 matted prints and a black linen folio box for them. The folio box keeps them as a collected work of art, while her husband can hold and admire each print individually.
Her husband was over the moon. He will, without a doubt, cherish these for a lifetime.
Heather wanted to preserve many of her beautiful portraits for her husband's eyes only. Here are a few she chose to share.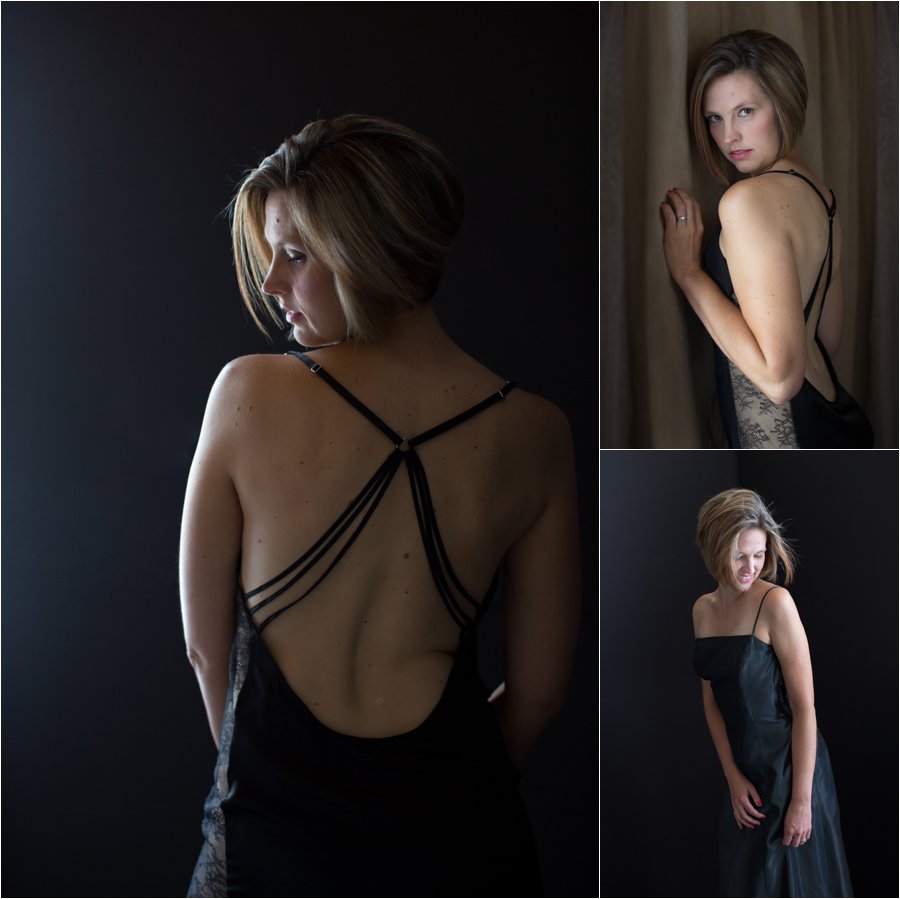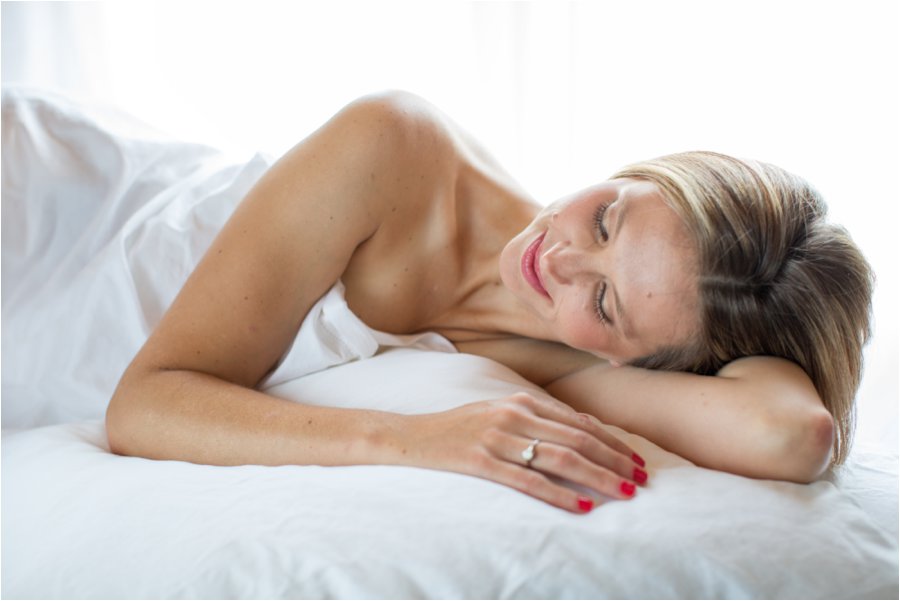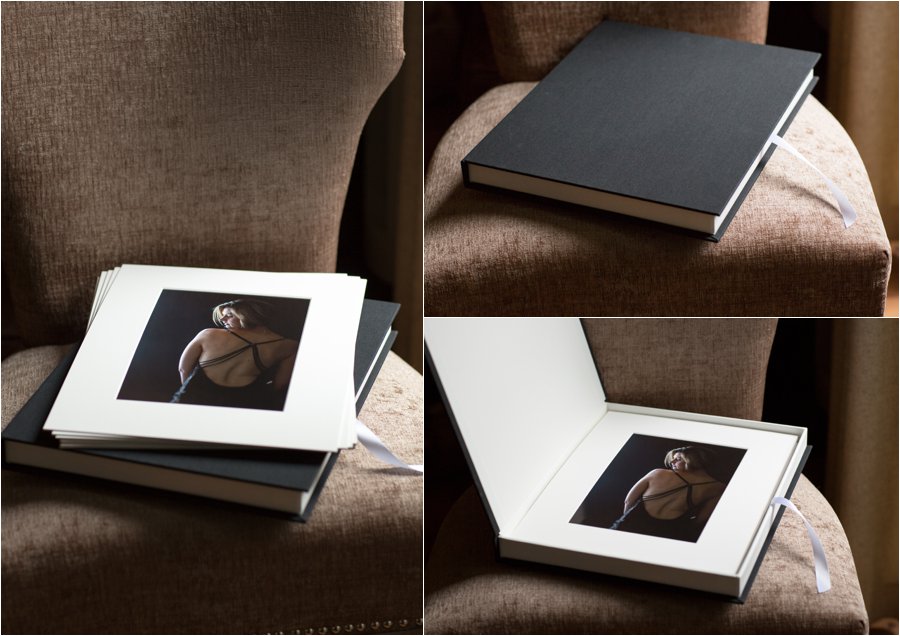 Hair and makeup: The Common Man Spa at the Inn
Photography: Maundy Mitchell