The Portrait Masters Awards & Accreditation
I am proud to announce that four of my portraits have each won a bronze award in the International Portrait Masters Awards competition & accreditation program, and one earned the merit "Bronze with Distinction."
Nearly 8,400 images were submitted from around the world and were judged anonymously by thirteen international, renowned photographers. The judging criteria involves not only the technical aspects of a portrait, but the emotional aspects as well. The accumulation of accreditation points is based on a judging system which also takes into account styling, composition, focus, lighting, connection, posing, post production, and overall technique and presentation.
In 2017, I began the process of submitting images biannually to the program, which is for portrait photographers of all genres worldwide. It recognizes the highest professional standard through judging, awards, and the accumulation of points to three levels of accreditation.
In September 2019 I achieved the level of Portrait Masters Associate Photographer and am now working on the next level, Master Photographer. The next round of entries will be in September 2021.
This process is another way I can continue to grow, to learn and perfect techniques in my art. I am grateful to everyone who trusts me to create portraits for you. Thank you.
Bronze with Distinction Award in the Pet Portrait category: "The Snake Goddess". You can see more from this session here: https://maundymitchell.com/the-snake-goddess/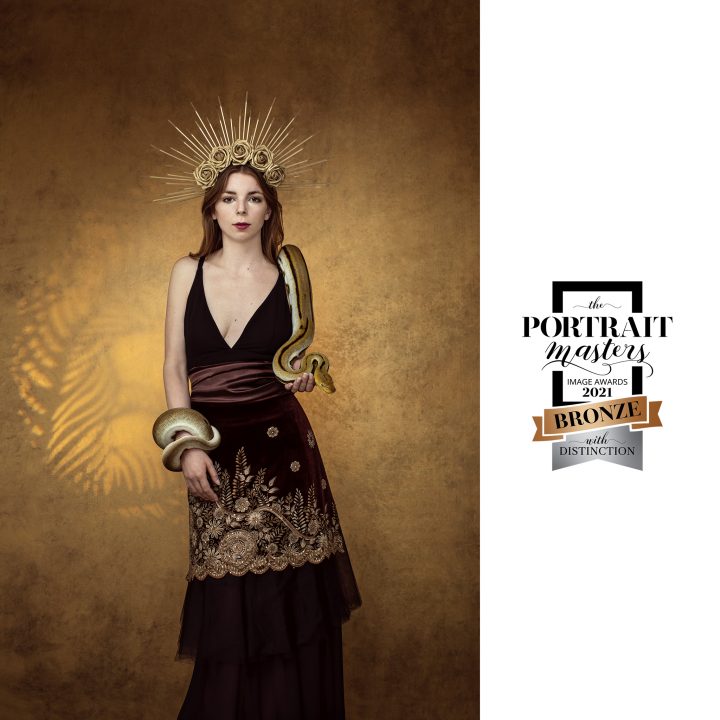 Bronze Award in the Contemporary Portrait Category: Portrait of Zi. You can see more from this photo session here: https://maundymitchell.com/a-to-z-a-family-and-branding-photo-session/
Bronze Award in the Contemporary Portrait category: Portrait of Zi II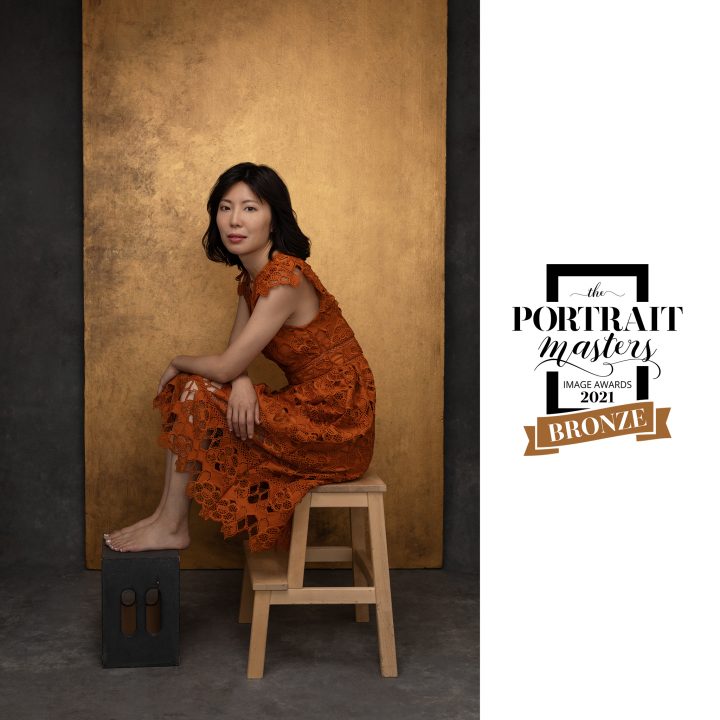 Bronze Award in the Contemporary Portrait category: Portrait of Zi III