When their birthdays were coming up, Adam and Zi decided to treat themselves to a portrait experience. This photo session was not only a birthday celebration, but a celebration of their young family. It was about who they are individually and together, personally and also professionally.
They are pianists who teach and perform together. They have also developed A to Z Music Studio, where they teach students of all ages and levels.
Now, Adam and Zi have an heirloom portrait collection — one their daughter is sure to cherish many years from now — plus "branding" photos they can use for their websites.
Here are some of the couple's favorite portraits from their collection.
Hair and makeup styling by Donna Cotnoir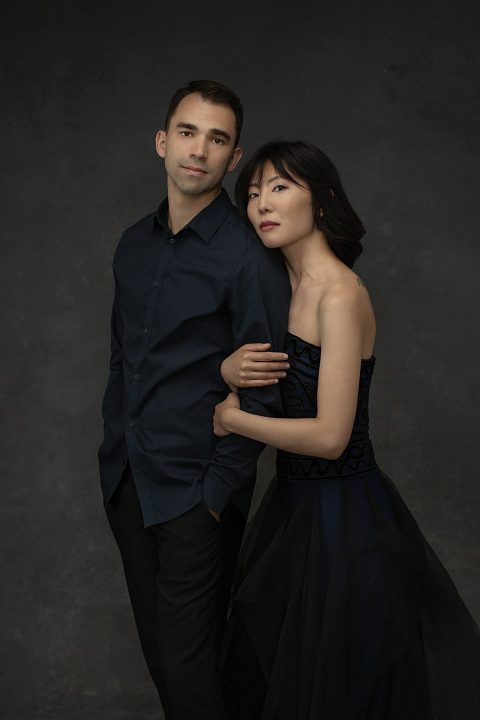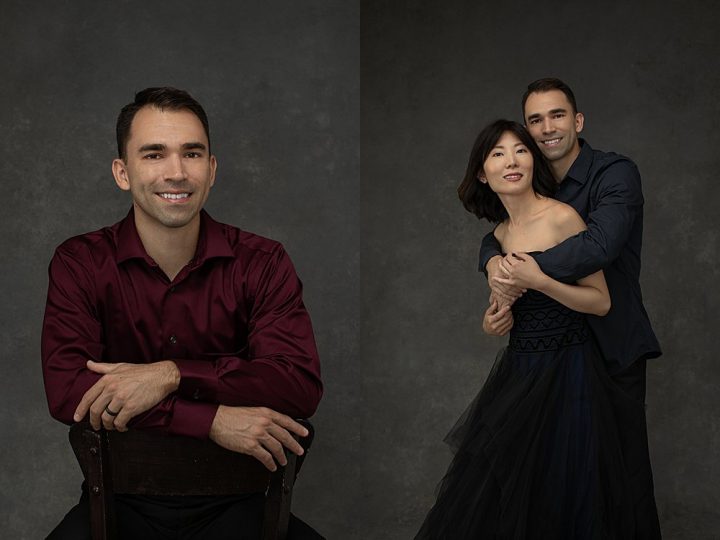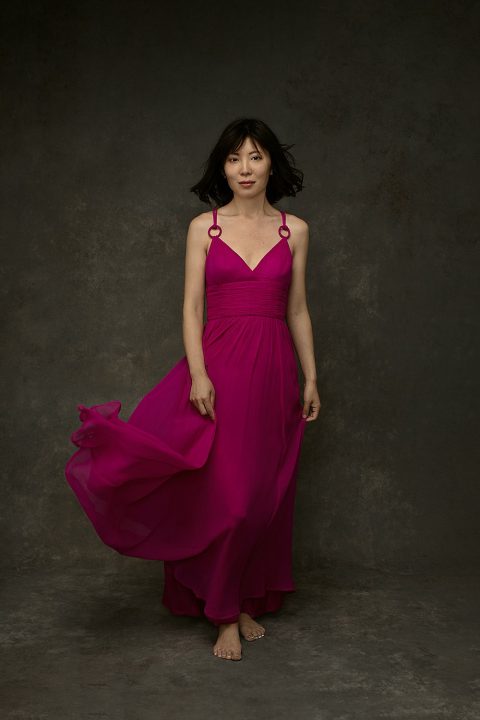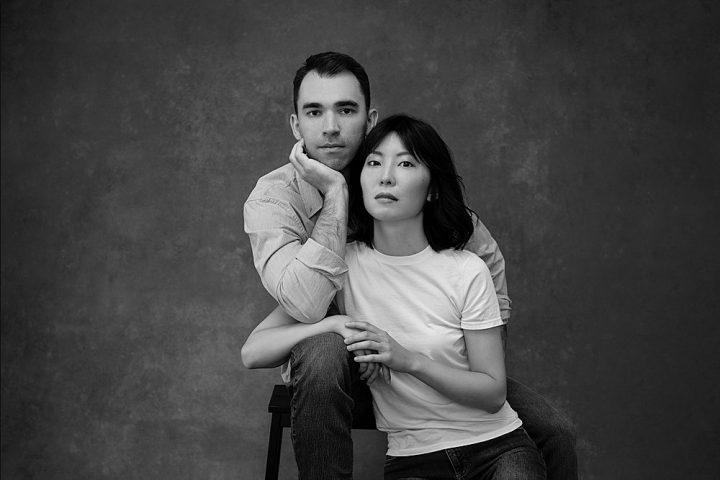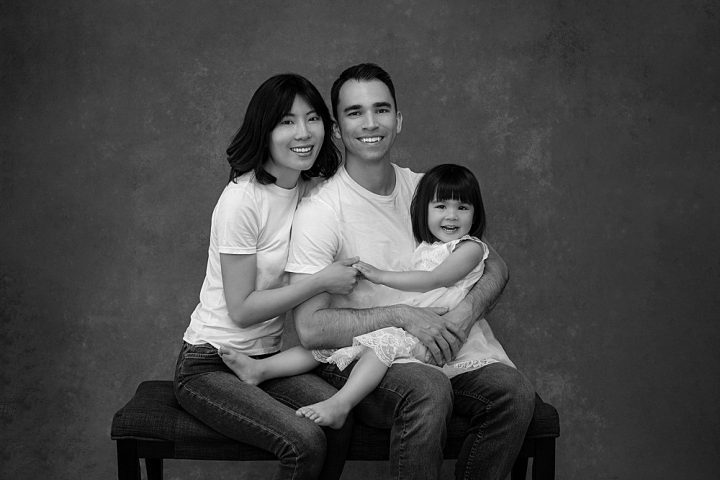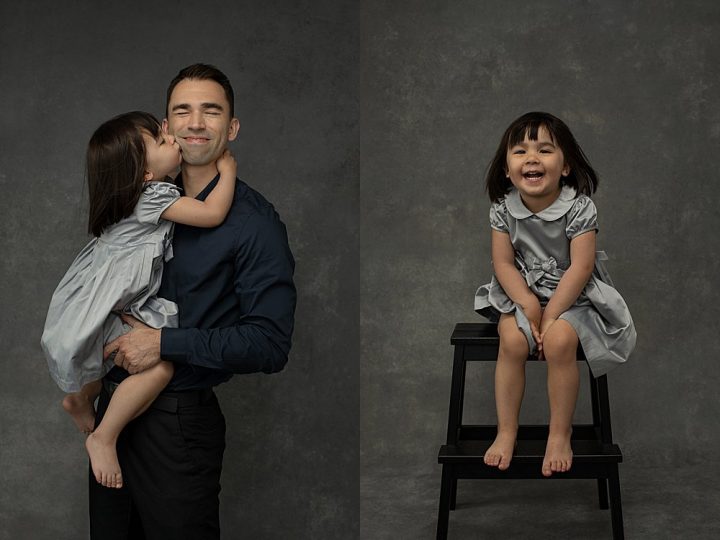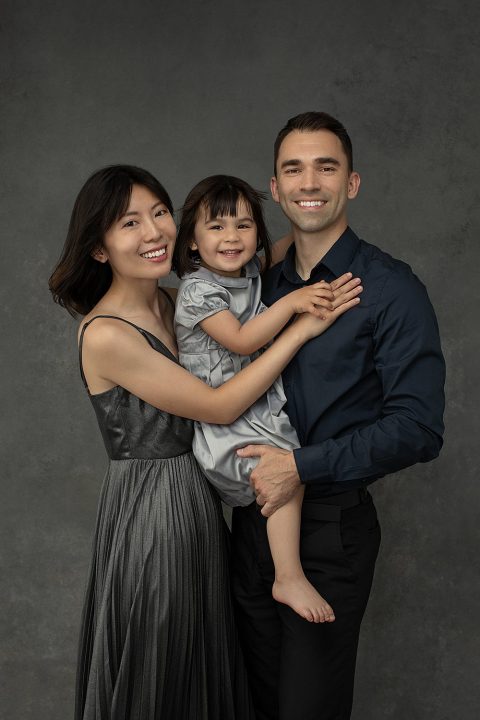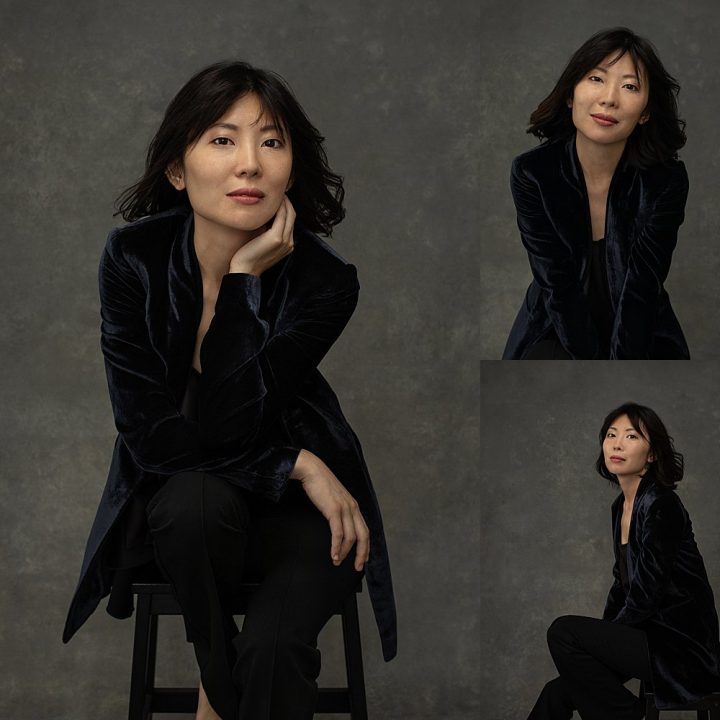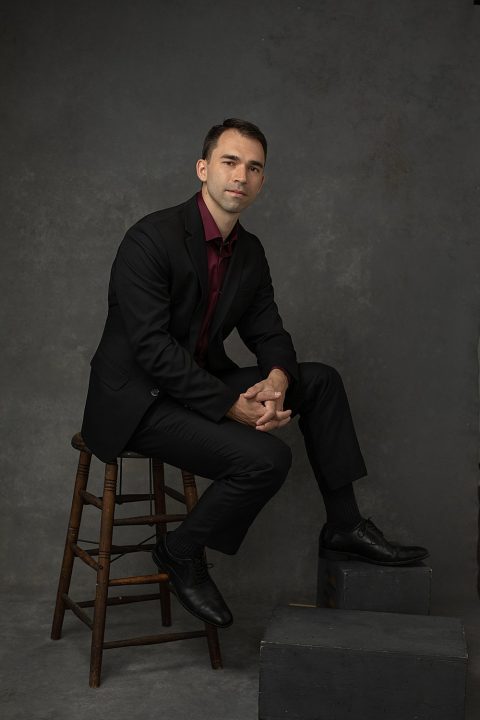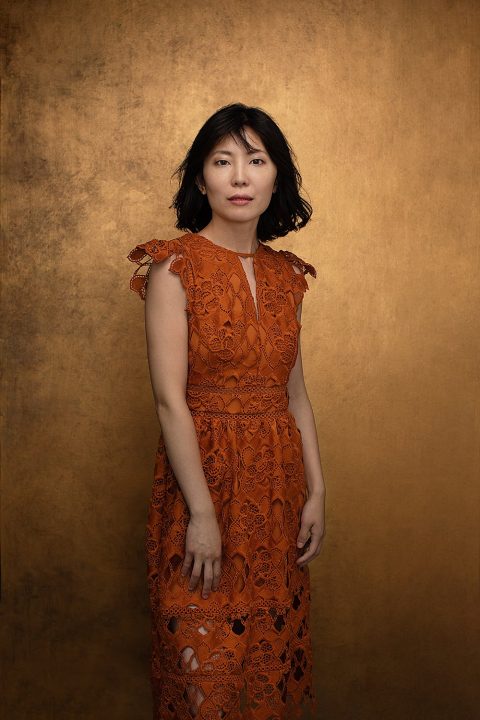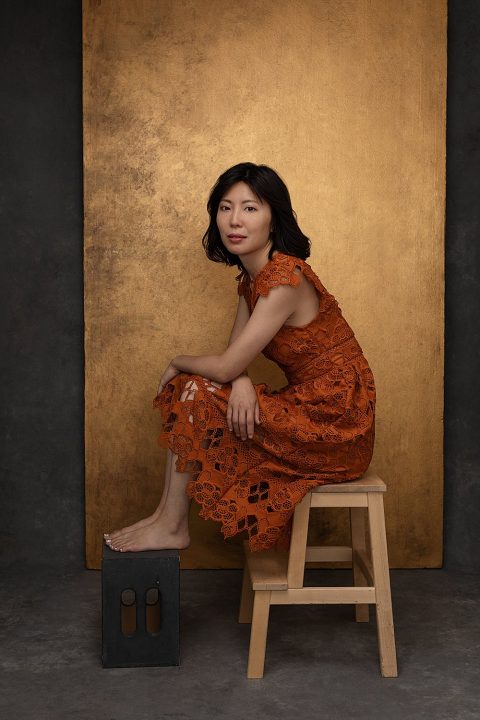 "This was the best birthday gift that [we] could ever ask for. Thank you for creating such beautiful memories for us! [Thanks for] giving us a great experience throughout the process." – Zi & Adam