A Special Exhibit at the Museum of Fine Arts, Boston
Last weekend was another rainy one, so I decided to take a drive south to see "Fashioned by Sargent," a special exhibit at the Museum of Fine Arts, Boston.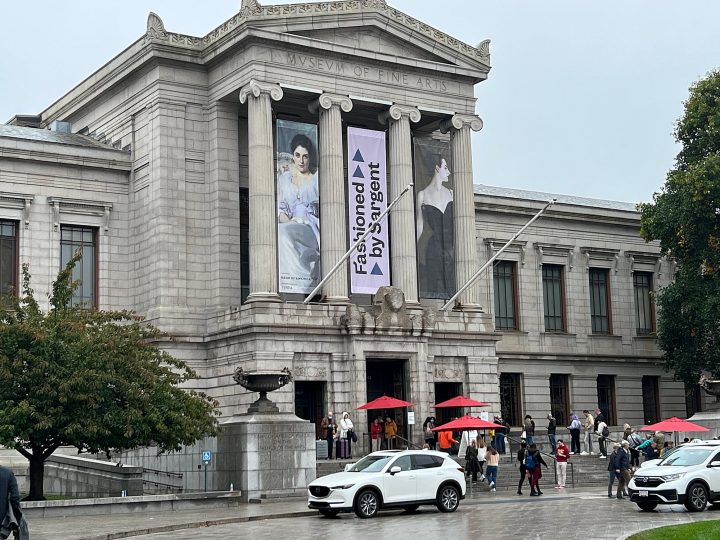 John Singer Sargent has long been one of my favorite portrait painters. He was an Italian-born American painter who became successful, well-known, and prolific, creating portraits for Edwardian age society.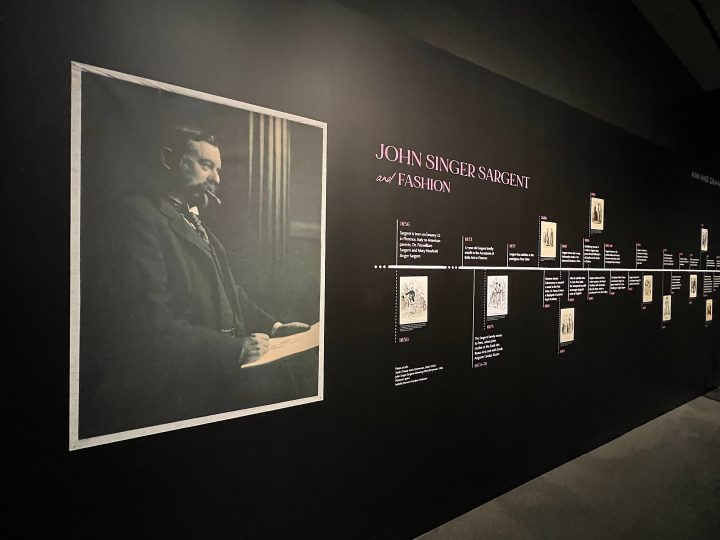 What I love about Sargent's work is that he knew how to create a connection with his subjects, to draw out expression, and to portray luxury and style.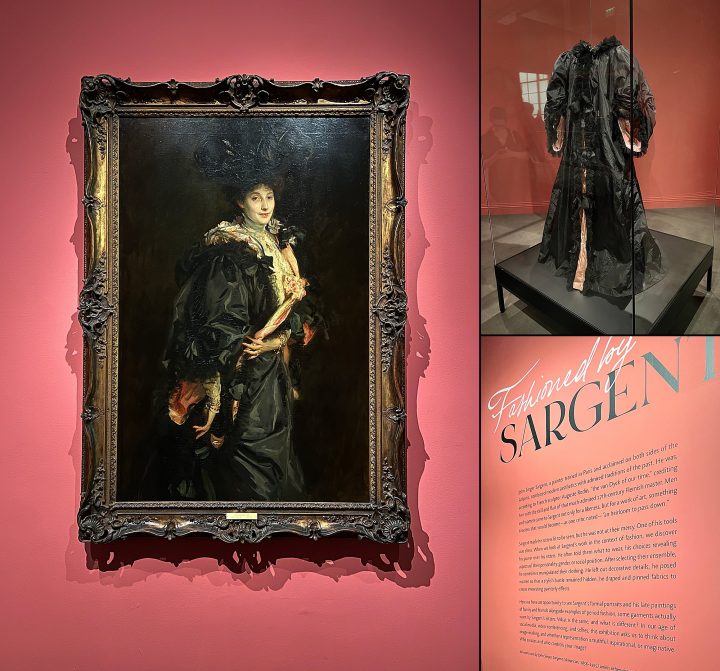 He was particular about the wardrobe. He considered everything from textures and creating shapes to how the kinds of fabrics he used would pick up the light.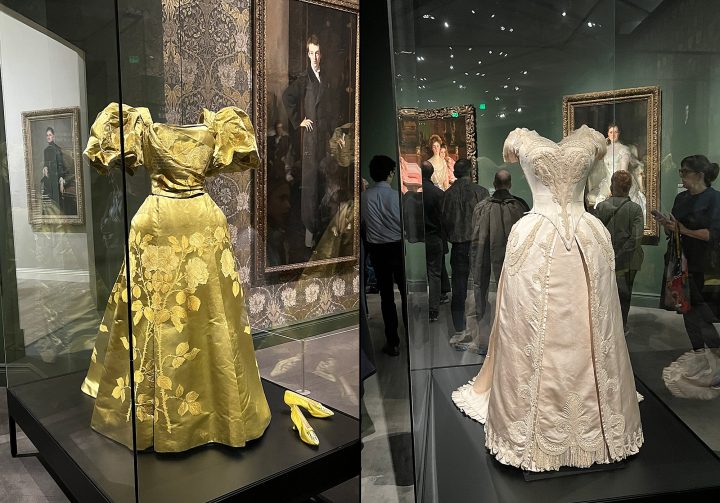 I was surprised to learn that, like me, Sargent had a studio wardrobe. He meticulously styled his subjects.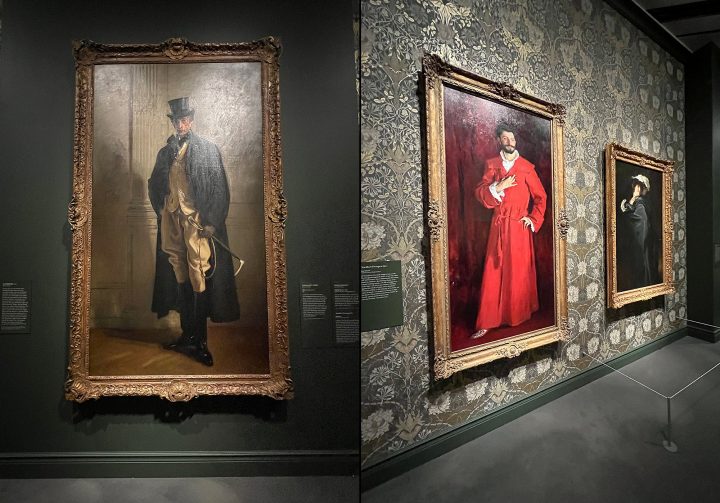 It was exciting to see some of the portraits I hadn't seen in person, along with some of the actual garments Sargent used to style his subjects. "Fashioned by Sargent" includes about 50 of his portraits, as well as a dozen garments that he used in some of the paintings.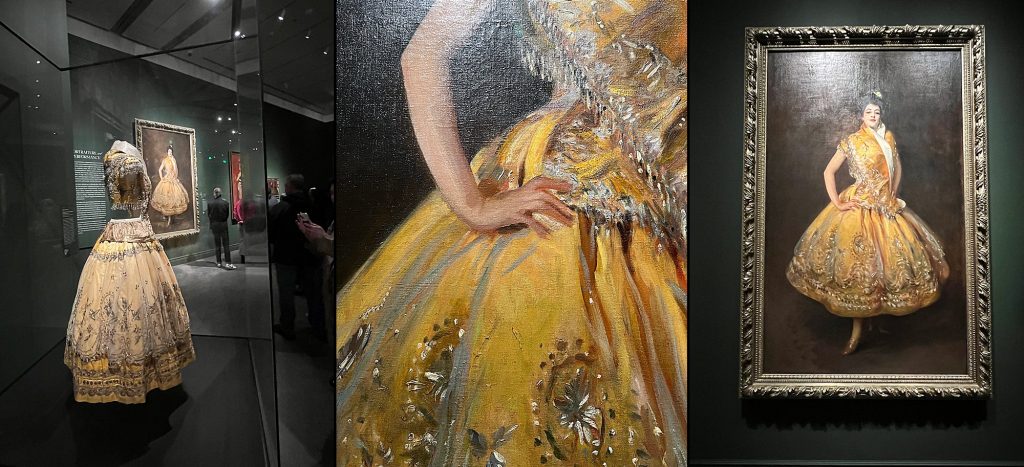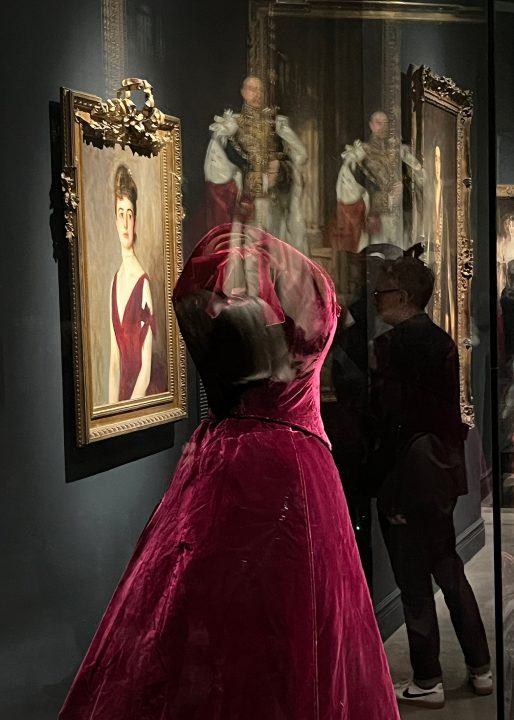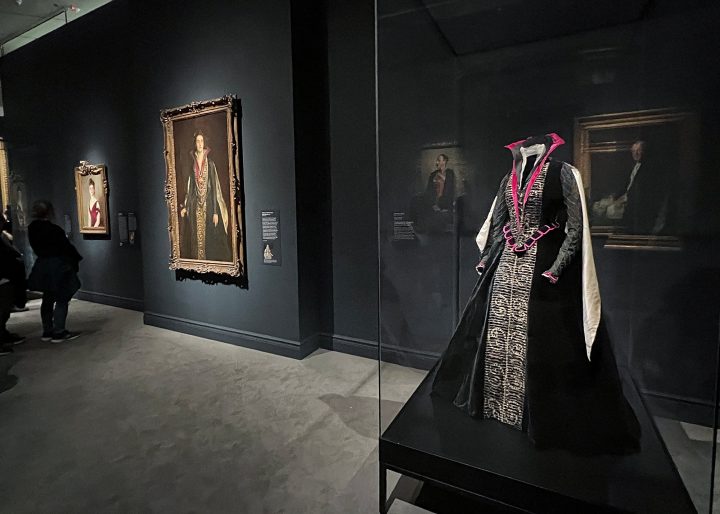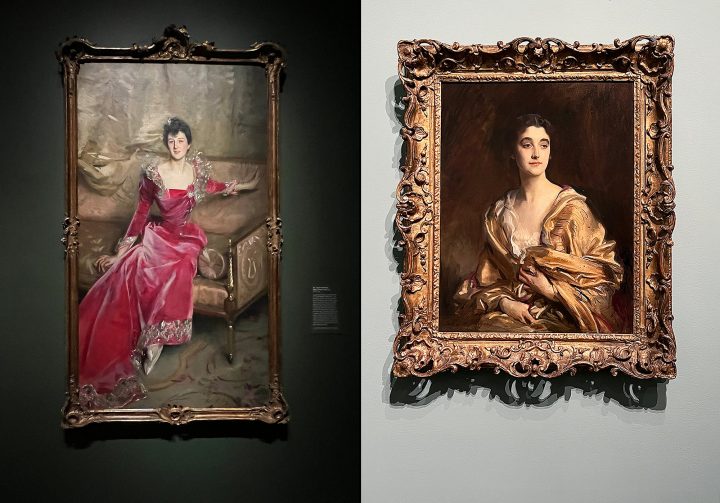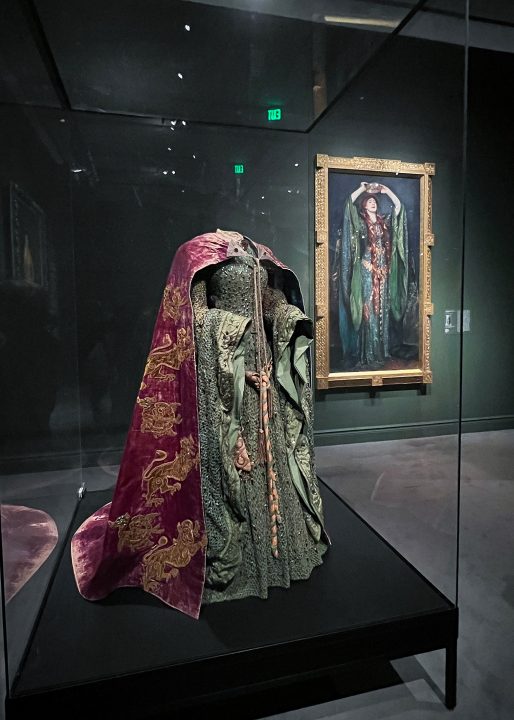 John Singer Sargent knew that clothing can communicate power. Whether someone is dressed up or down, each choice sends a message. The message is particularly important in an image that will last.