October 28, 1:00 – 4:00 p.m.
You're invited! Stop by Maundy Mitchell Photography at 62 Main Street, Plymouth, NH, on Saturday, October 28, between 1:00 and 4:00 p.m. I'll be hosting my Fall Open Studio!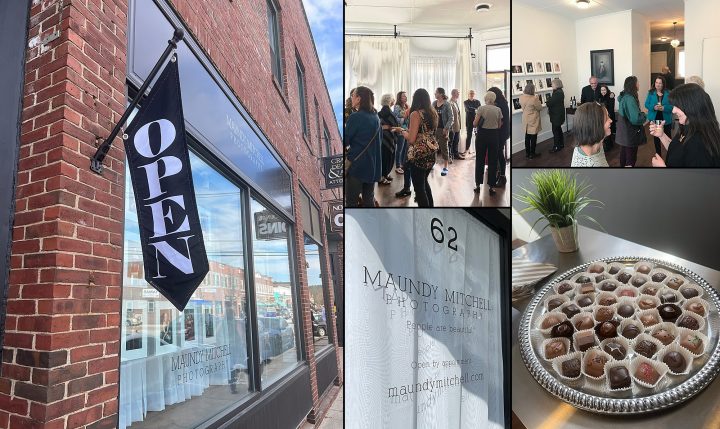 Come downtown on October 28!  While we must wait until next year for brand new paving and sidewalks, the construction vehicles have moved out for the winter and Main Street is easily accessible again.
Meet friends, browse, shop, and enjoy lunch at one of the many downtown restaurants. Then stop by and say hello. I'll pour a glass of wine or make a cup of coffee or tea for you. You can see the studio, find out what's new, enjoy a snack, and taste some locally handmade chocolates. I'd love to see you!