After years of listening to women over 50 tell me that they feel invisible and no longer worthy to exist in photos, I decided to do something about it. Extraordinary: the Over 50 Revolution is a campaign that focuses on the strength, wisdom, and beauty of women over the age of 50. I started another campaign like this last year. It resonated with so many women that I had a waiting list into 2023. I decided to continue this important work.
I will continue to encourage women over 50 to exist in beautiful portraits – for them and for everyone who loves them, no matter their age, weight, wrinkles, or any other reason. These perceived "imperfections" are all the result of a lifetime of society's unrealistic standards, and the undervaluing of women over 50 in particular.
Since I turned 50, I've felt that relentless pressure from the media and society to be something other than my natural, older, self. But I try to appreciate myself more, to be a bit kinder to myself. I'm also getting better about being in front of the camera, and not just behind it.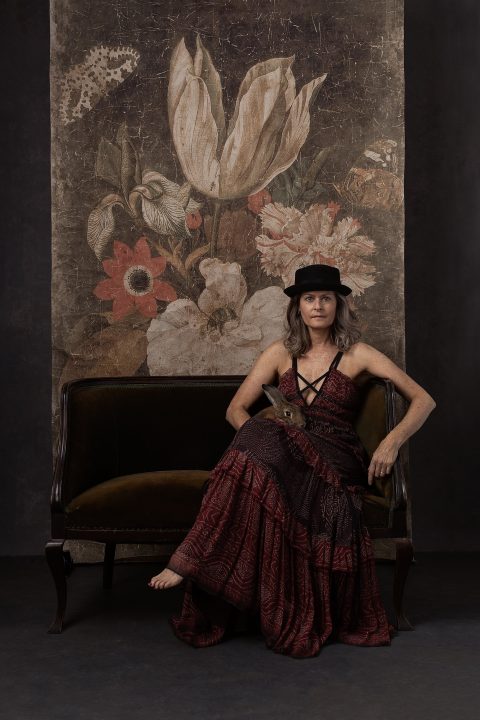 Here are some images from my recent self-portrait session at my studio. My husband, Matt, helped me wrangle our bunny, Juniper. (Juniper actually seemed to enjoy herself!)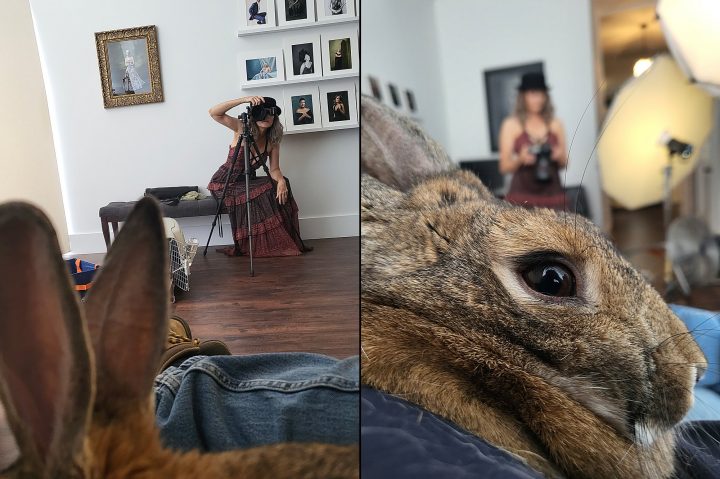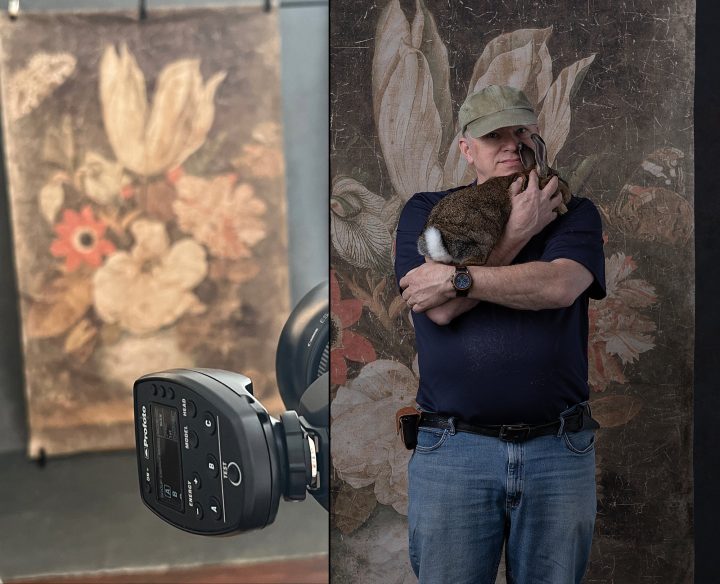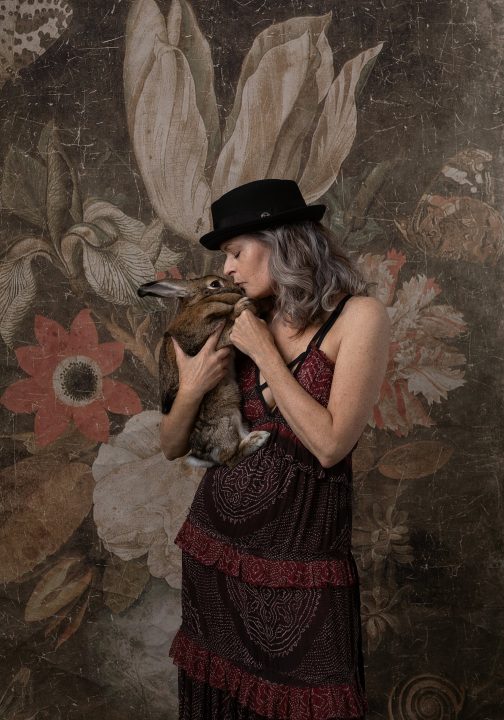 In my work, I want to help people appreciate their own strength, wisdom, and beauty. I also try to raise the perception of power of everyone I photograph, in their own eyes, as well as in the eyes of others. I am interested in creating connections between the subject and viewer (and the viewer might also be the subject). I like to create images that invite the viewer to look closer. A closer look creates empathy, and empathy brings people together.
Exist in Beautiful Portraits – This Year.
If you are a woman over 50, "Extraordinary: the Over 50 Revolution" is for you. It's time for you to exist in beautiful portraits. This is for you and for everyone who loves you. It's also for other women of all ages, to show them that they are worthy, too. I hope you'll join me in this revolutionary experience. You can find out more HERE.