I am proud to announce that I have achieved the level of Portrait Masters Associate Photographer, with eight new bronze awards through The Portrait Masters Awards and Accreditation Program.
Two years ago, I began the process of submitting images biannually to the program, which is for portrait photographers of all genres worldwide. It recognizes the highest professional standard through judging, awards, and the accumulation of points to three levels of accreditation.
The accumulation of accreditation points is based on an international judging system. Images are judged on styling, composition, focus, lighting, connection, posing, post production and overall technique and presentation. Each image is judged separately and anonymously by twelve Masters Judges, an average score is calculated, and merits are awarded.
I'm looking forward to receiving my medal and certificate. I join the ranks of 90 photographers world-wide who have achieved Associate Photographer Level.
The next round of entries will be in January 2020, as I continue to strive for the next level, Master Photographer.
Thank you to everyone who trusts me to create portraits for you.
Bronze award in the Creative Portrait category: The Birth of Venus. (You can see more from this session, including behind-the-scenes photos, HERE.)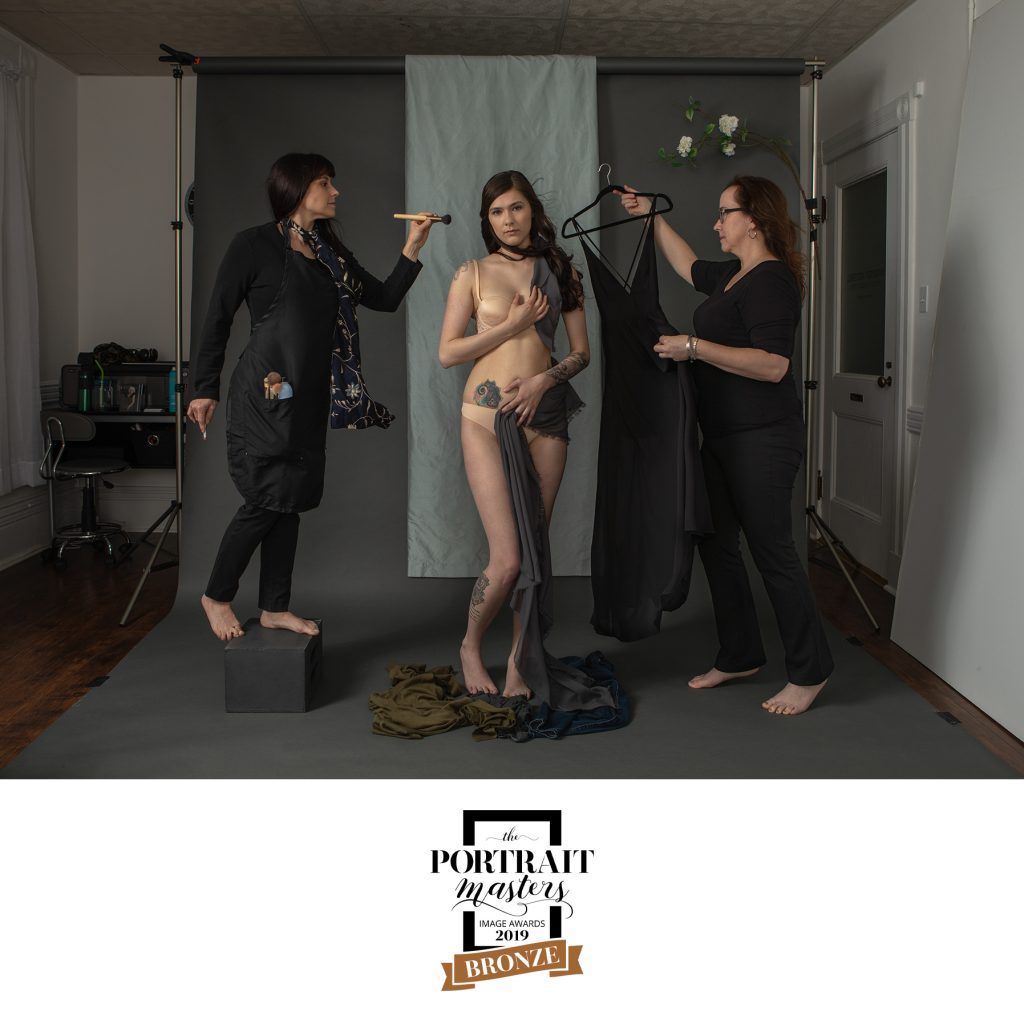 Bronze award in the Family and Group Portrait category: Sister and Brother. (You can see more from this family portrait session HERE.)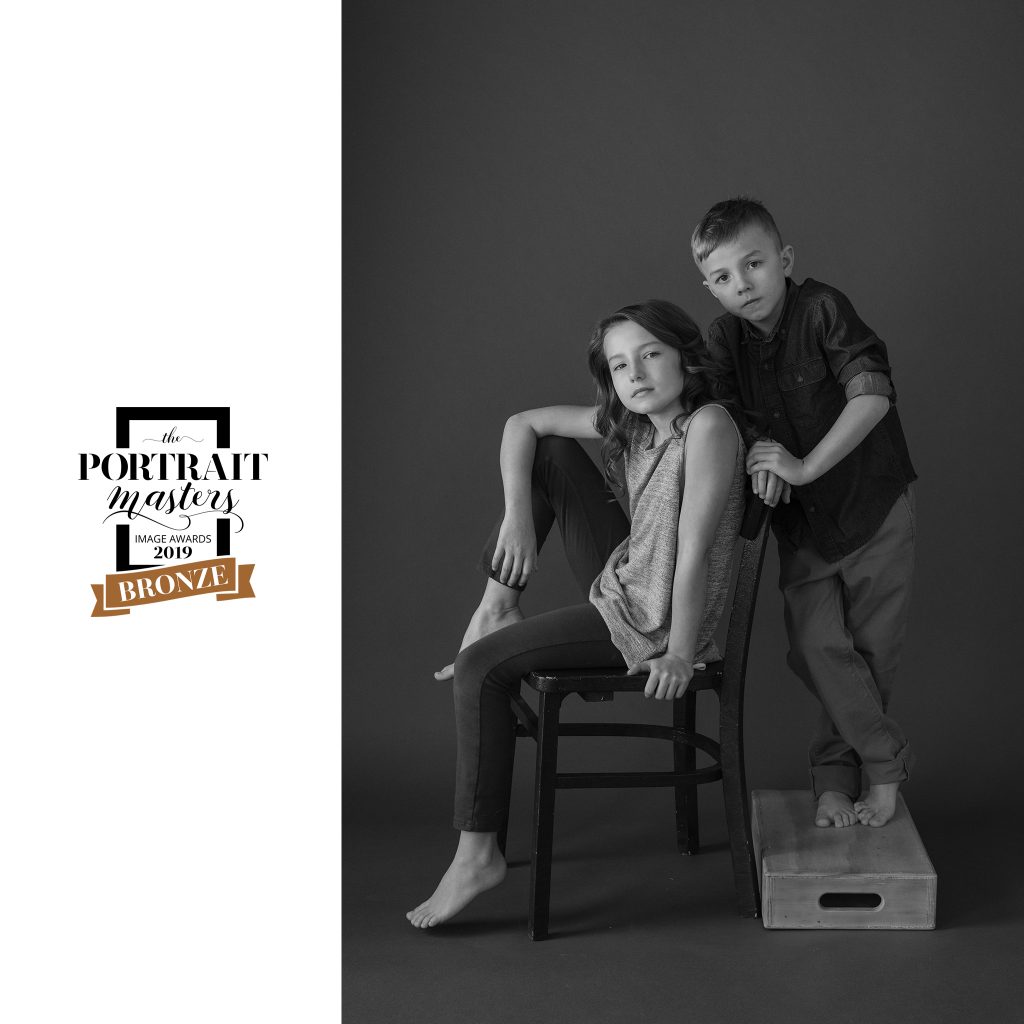 Bronze award in the Children's Portrait category: Piper. (You can see more from Piper's family portrait session HERE.)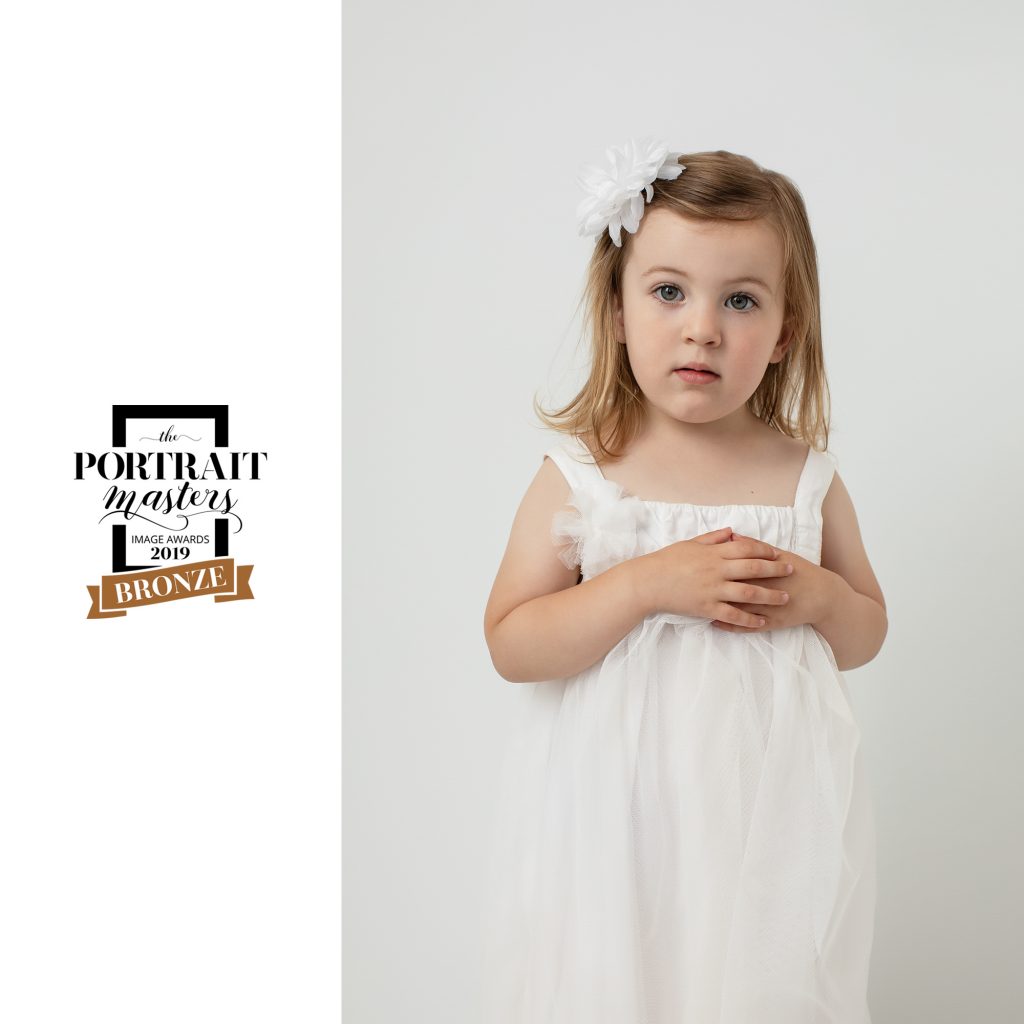 Bronze award in the Children's Portrait category: Chase. (You can see more from this family portrait session HERE.)
Bronze award in the Family and Group Portrait category: Lisa and Leah. (You can see more from this family portrait session HERE.)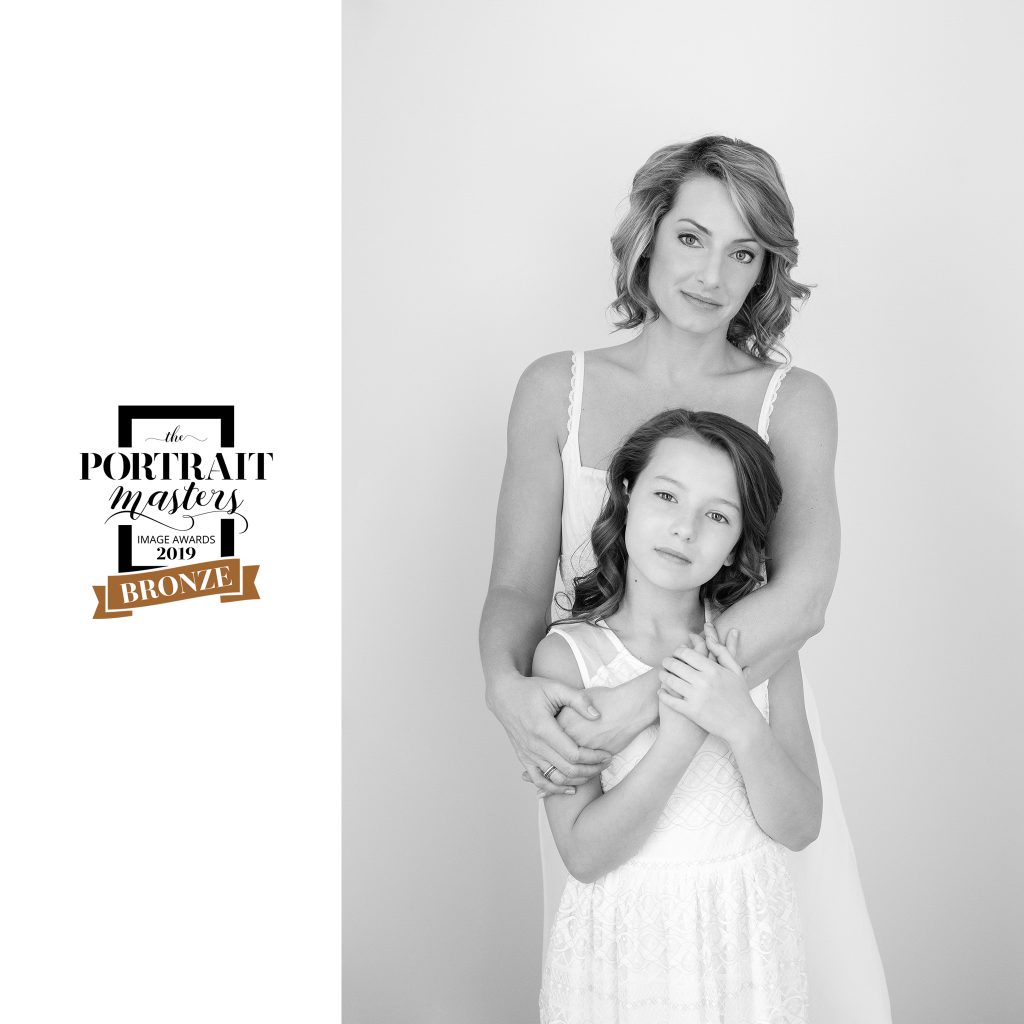 Bronze award in the Family and Group Portrait category: Three Generations. (You can see more from this three-generation portrait session HERE.)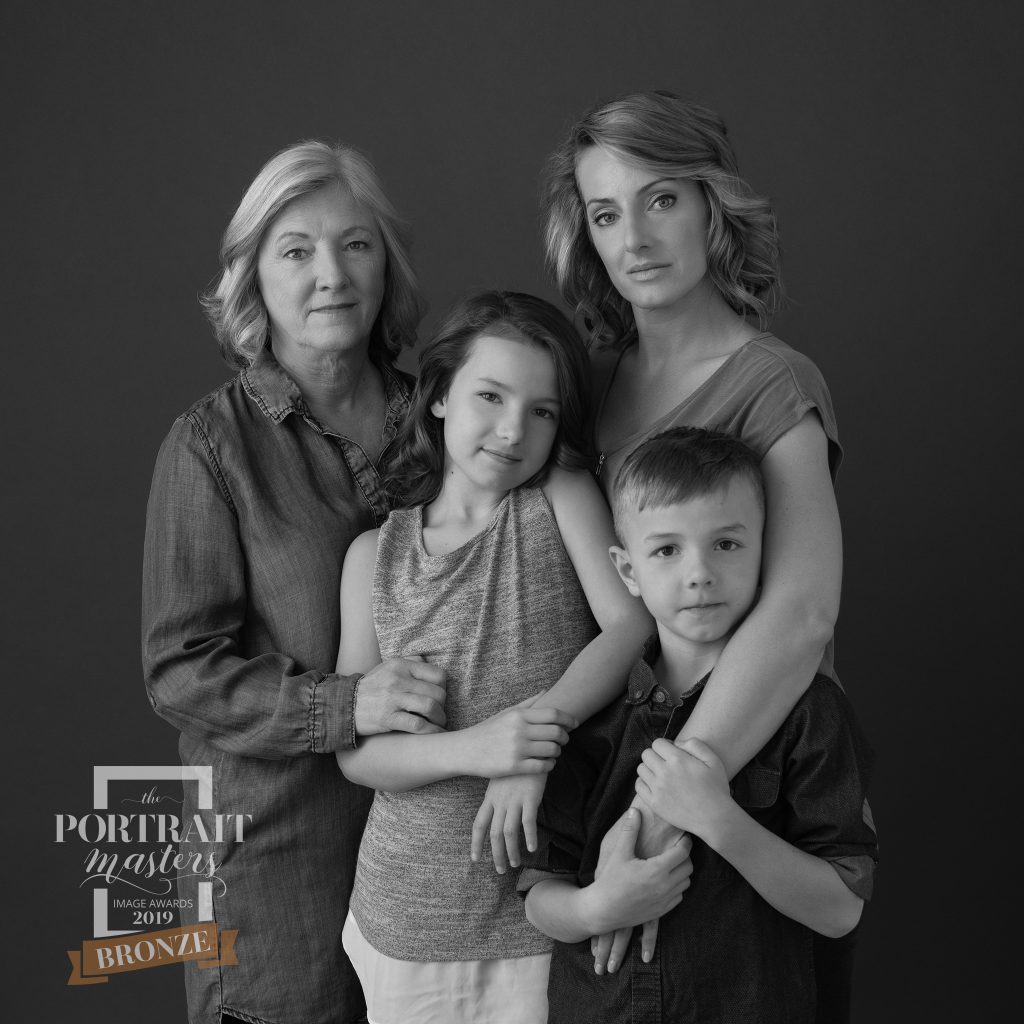 Bronze award in the Children's Portrait category: Liam at Eight. (You can see more from Liam's portrait session HERE.)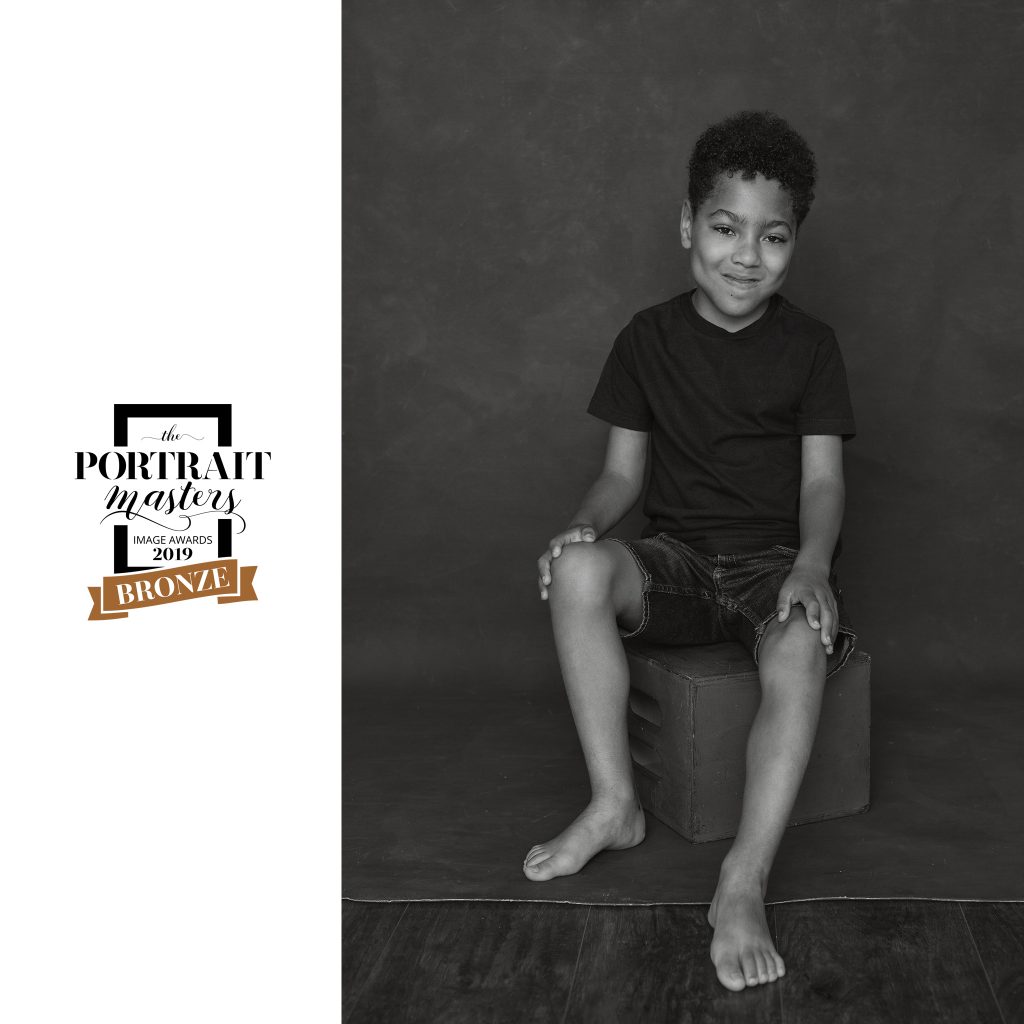 Bronze award in the Contemporary Portrait category: Lisa in Prague. (You can see more from this destination portrait session HERE.)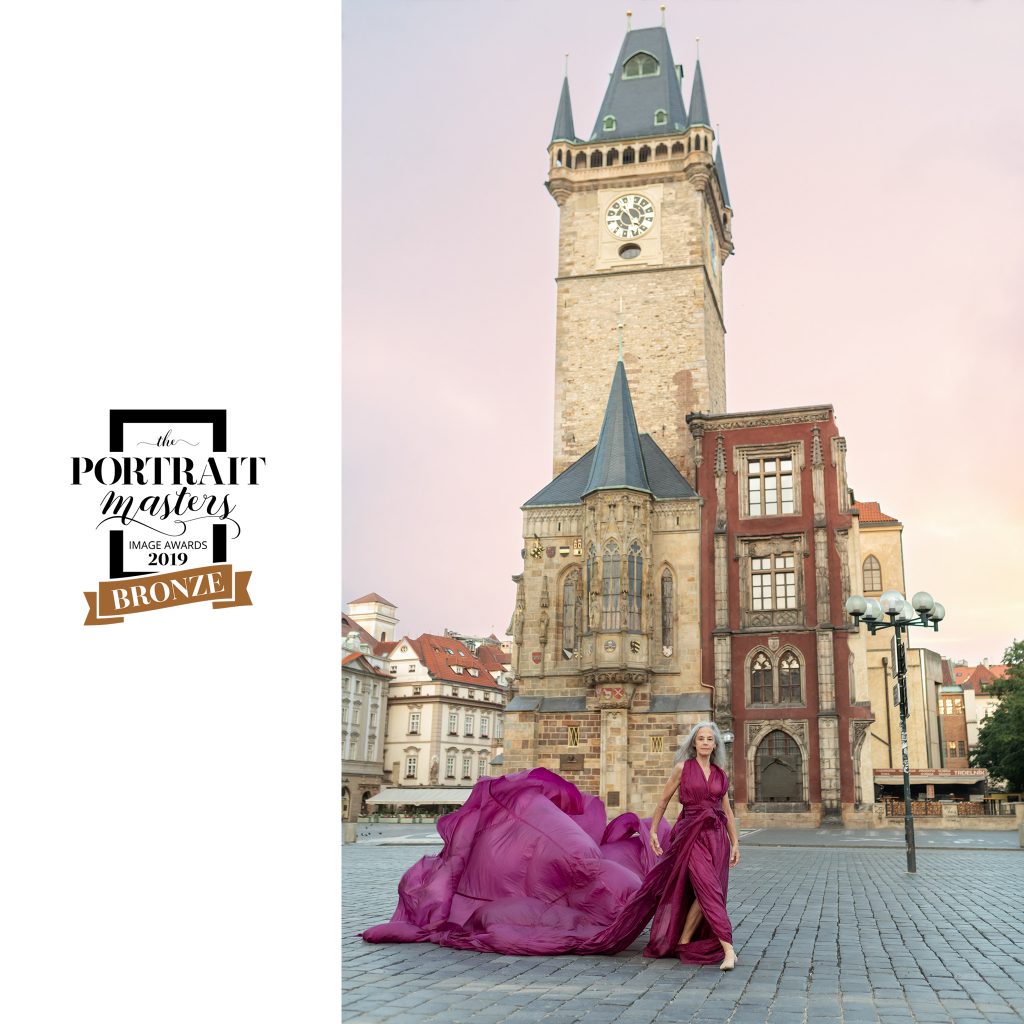 You can see my awards from previous years by clicking the links below: https://maundymitchell.com/the-portrait-masters-awards-accreditation/ https://maundymitchell.com/two-new-silver-and-ten-bronze-awards/ https://maundymitchell.com/fifteen-new-bronze-awards/