Miriam is a student at Hanover High School. She is a violinist who needed headshots and portraits for various music programs. During her consultation, we talked about the kinds of images she's drawn to, what she'd like to wear, and how she'd like her hair and makeup. We created a mood board and I designed a session just for her.
She had a fun day in the studio, starting with professional hair and makeup styling. I loved working with her, guiding her through all the different sets we had planned. We created a collection of portraits that is exactly what she wanted, and more.
Hair & makeup artistry by Melissa Hanson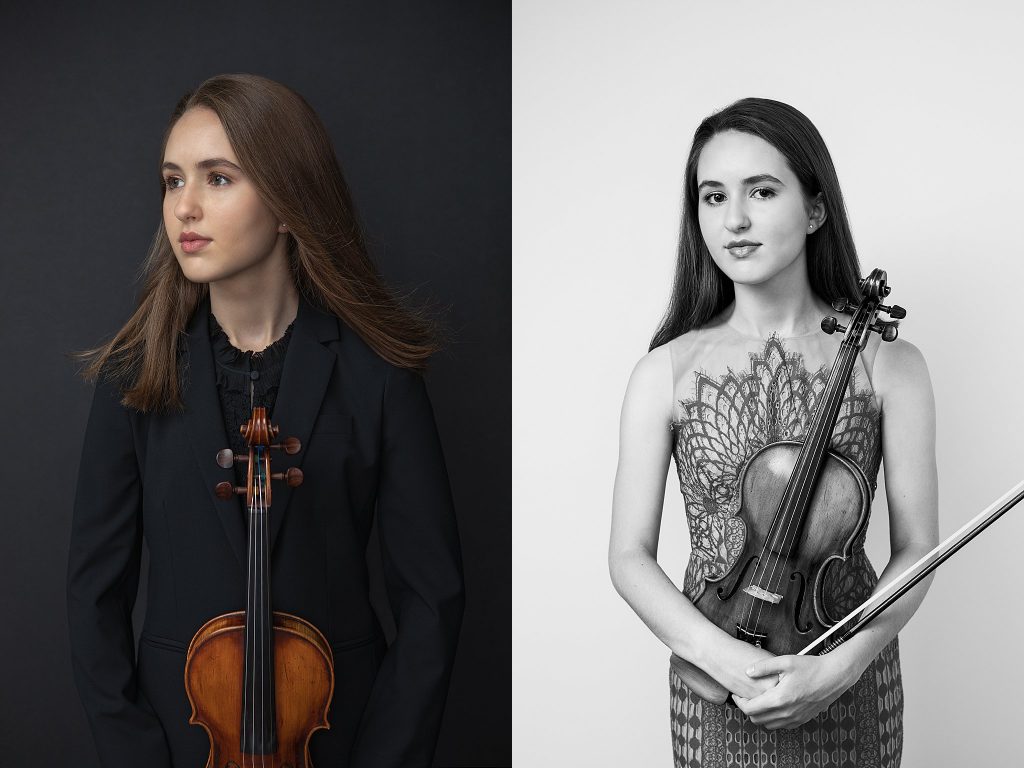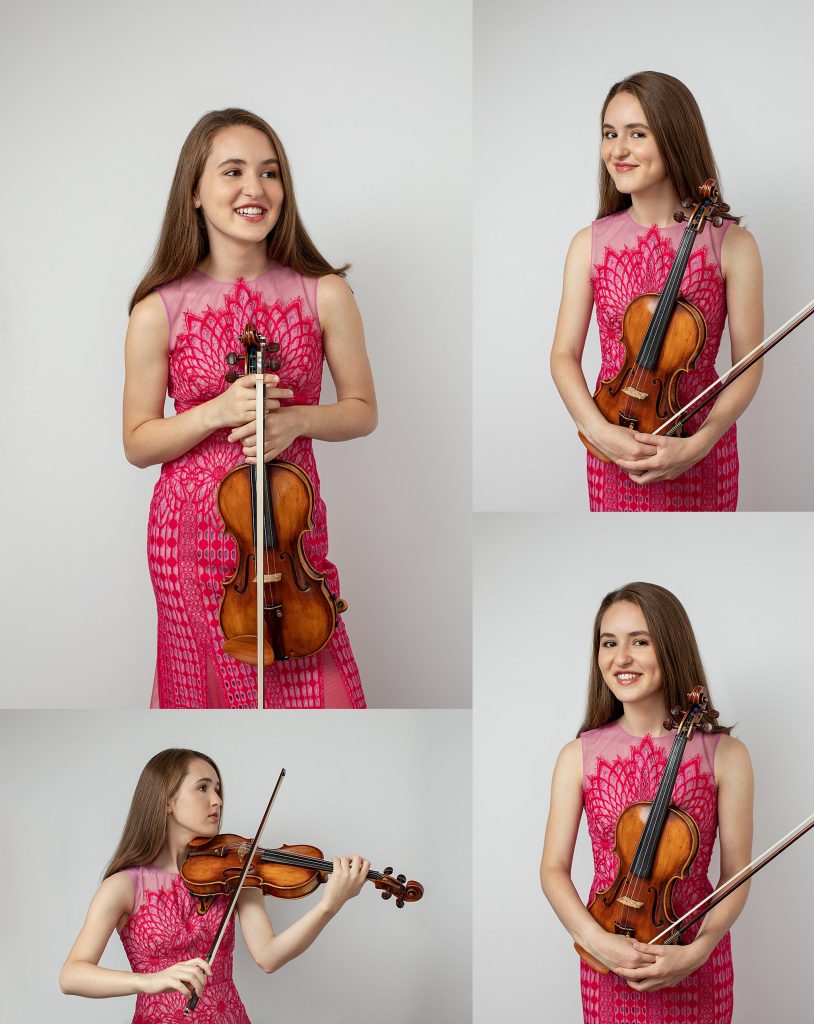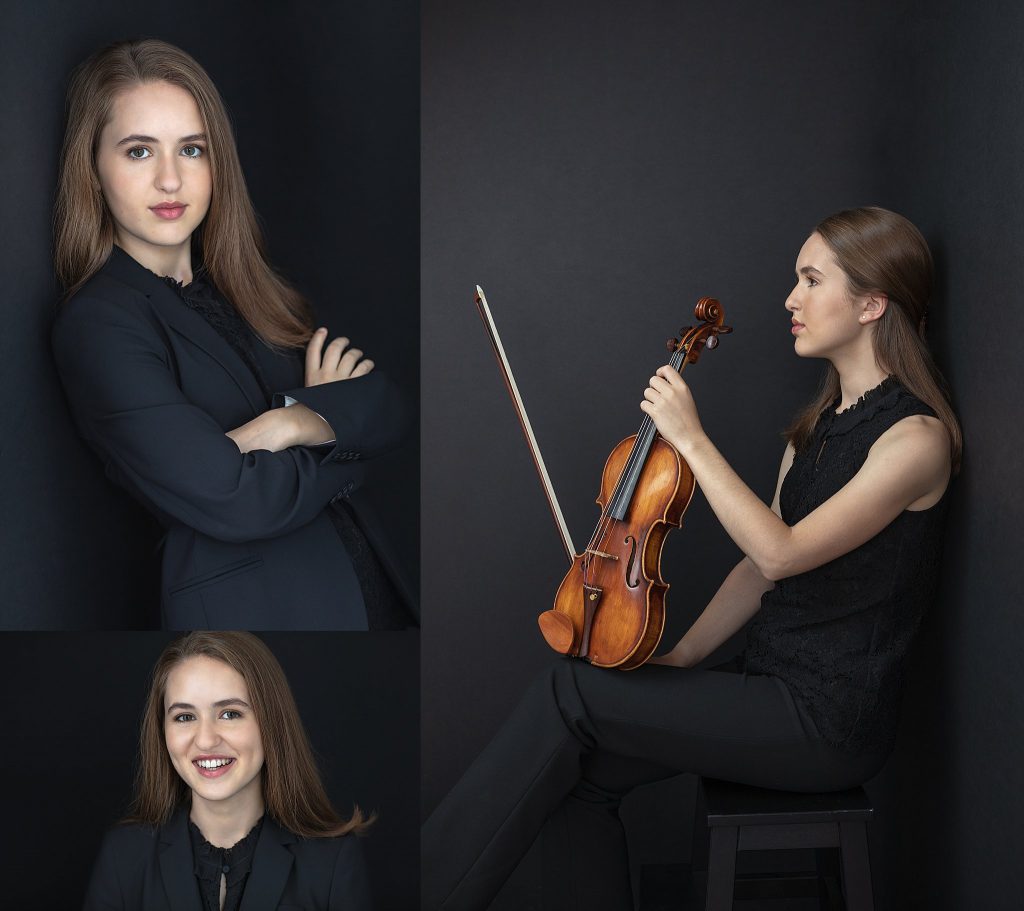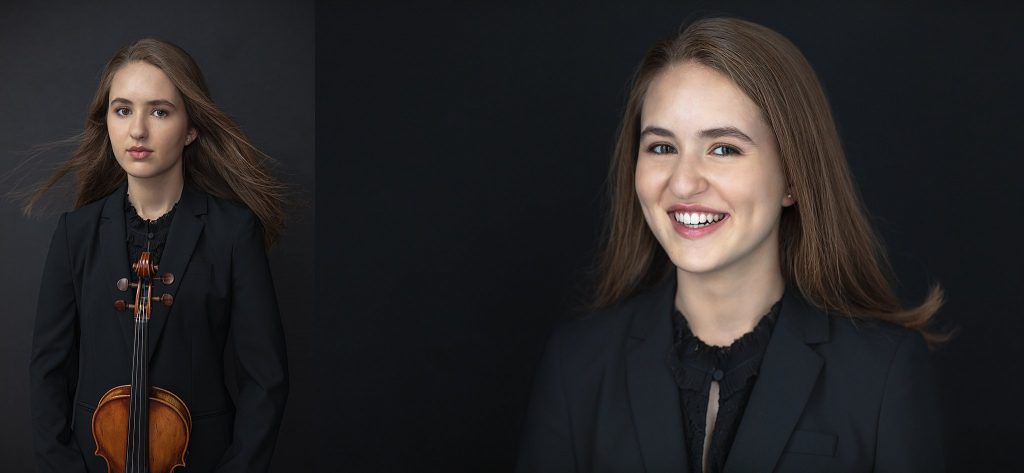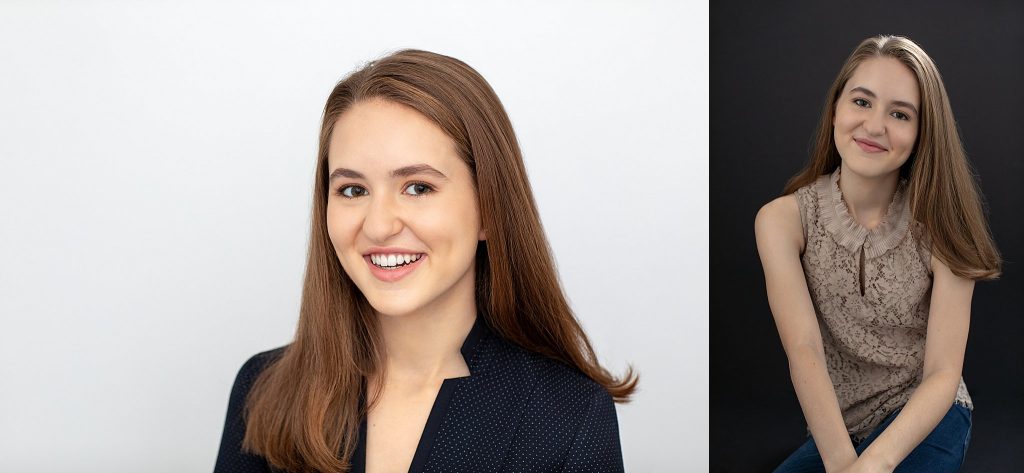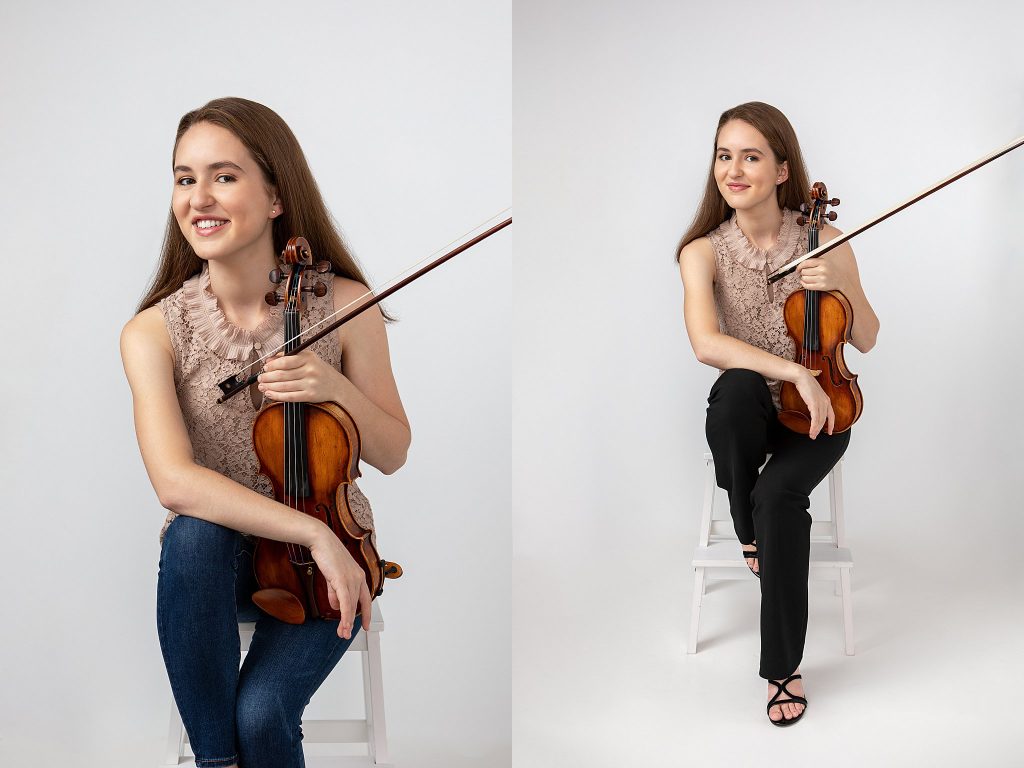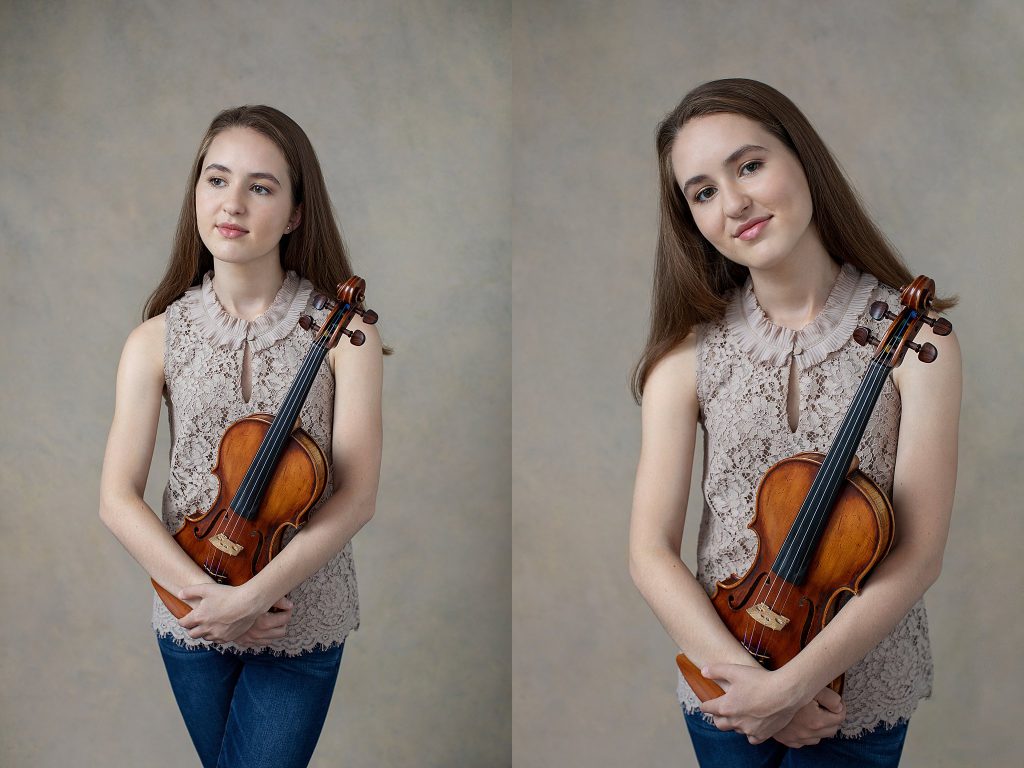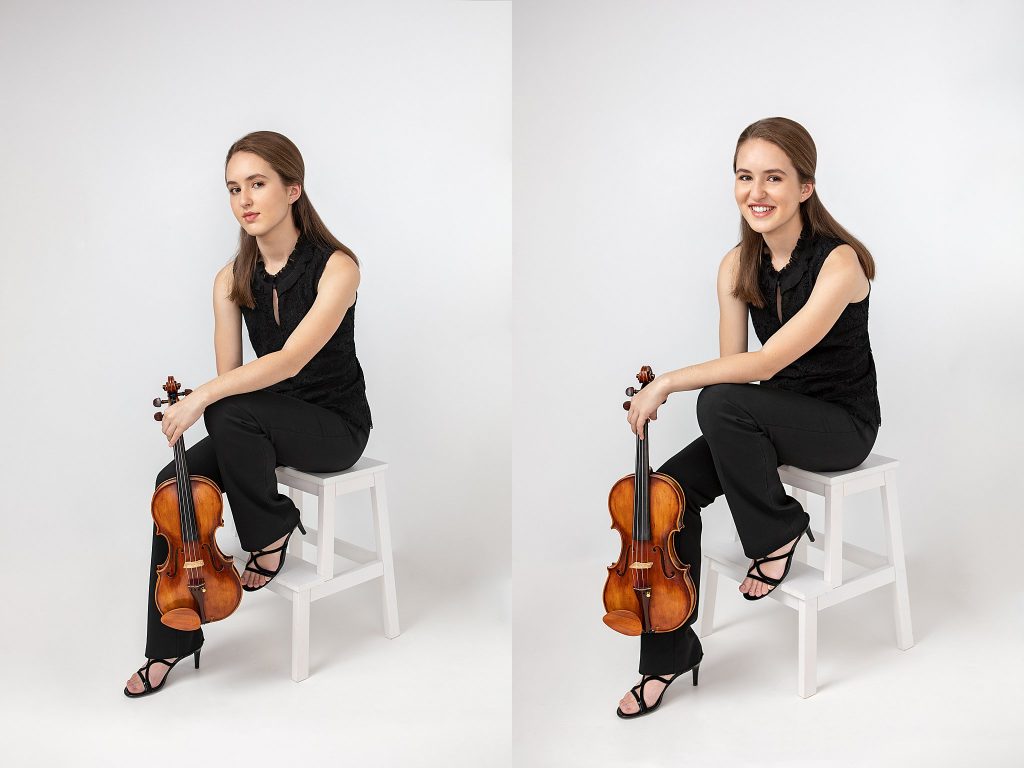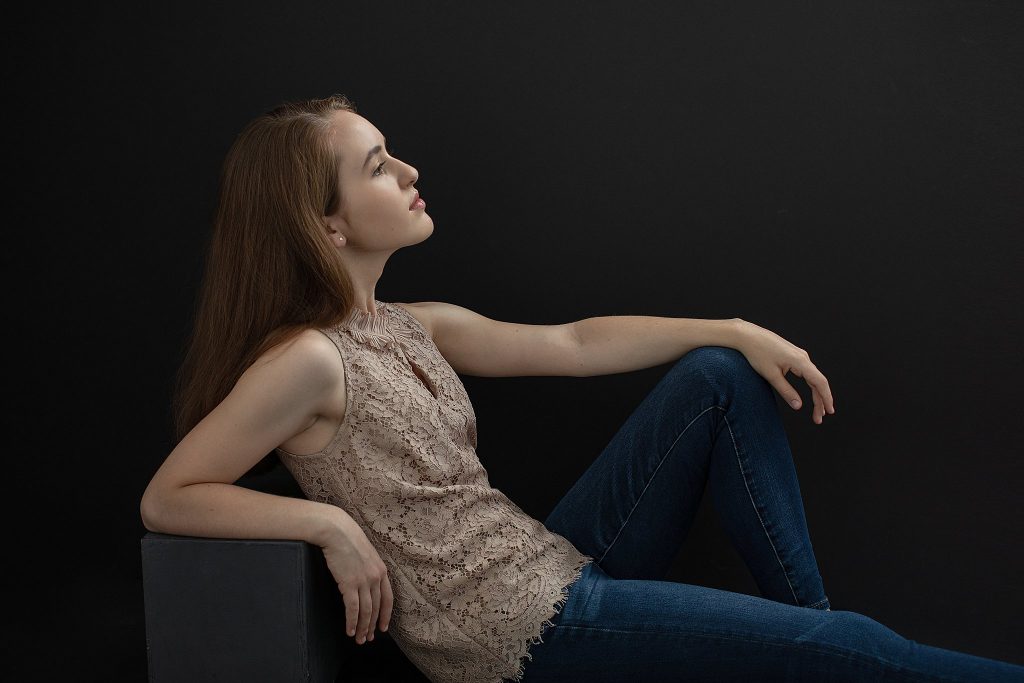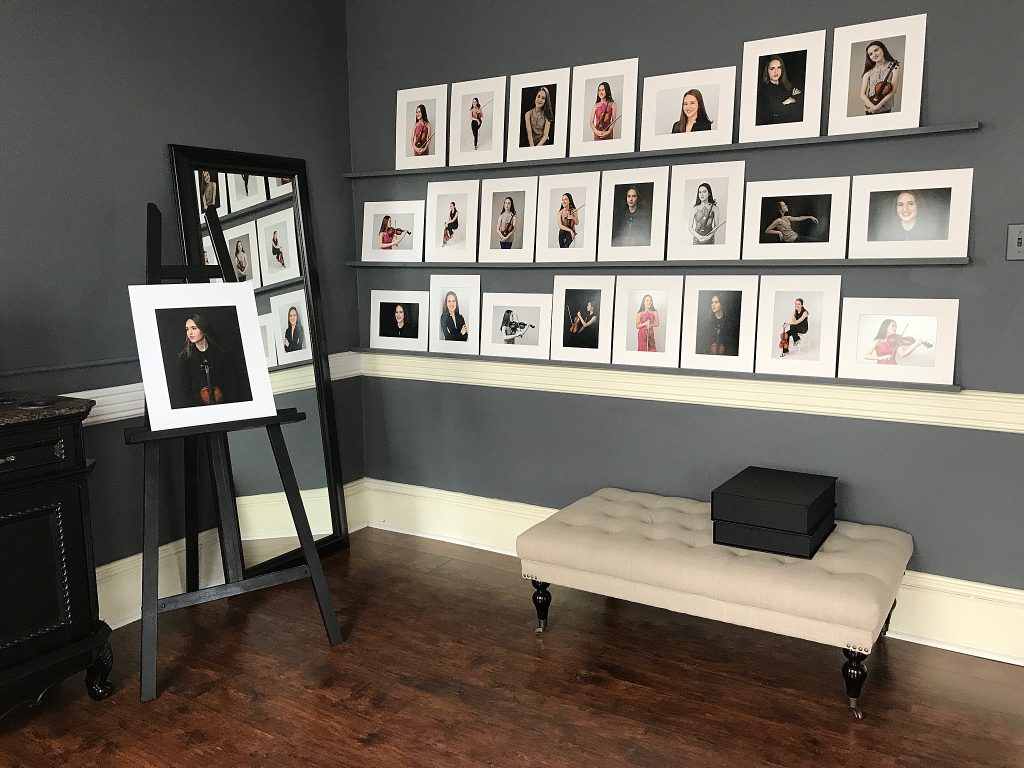 "At one point during our photo reveal session, as we stood speechless before the wall featuring Maundy's portraits of our daughter, I remarked that Maundy was a magician.  Like a true artist, she worked all kinds of creative magic, from planning the lighting and composition of each frame, to knowing how to advise us in selecting outfits, to creating a relaxing and hopeful atmosphere during the photo shoot.  At every step along the way, Maundy displayed patience and confidence, all the while thinking carefully about the technical aspects of her craft that would present our teenager in the best light.  We could not be more pleased with these works of art that will be treasured by our family for years to come!"  – Julia V.