A Photographic Diary of Life in the Granite State
I'm pleased to have a small part in a big project. "New Hampshire Now," is a nearly three-year project which highlights daily life in the state. The idea came from the seventh NH Artist Laureate and award-winning photographer, Gary Samson.
Samson was inspired by photography of the Farm Security Administration documenting life in America during the Great Depression. As president of the New Hampshire Society of Photographic Artists (NHSPA), he brought up this idea as a long-term, state-wide project. Soon, NHSPA and the New Hampshire Historical Society joined forces, along with seven other partnering organizations, to produce a book, "New Hampshire Now: A Photographic Diary of Life in the Granite State."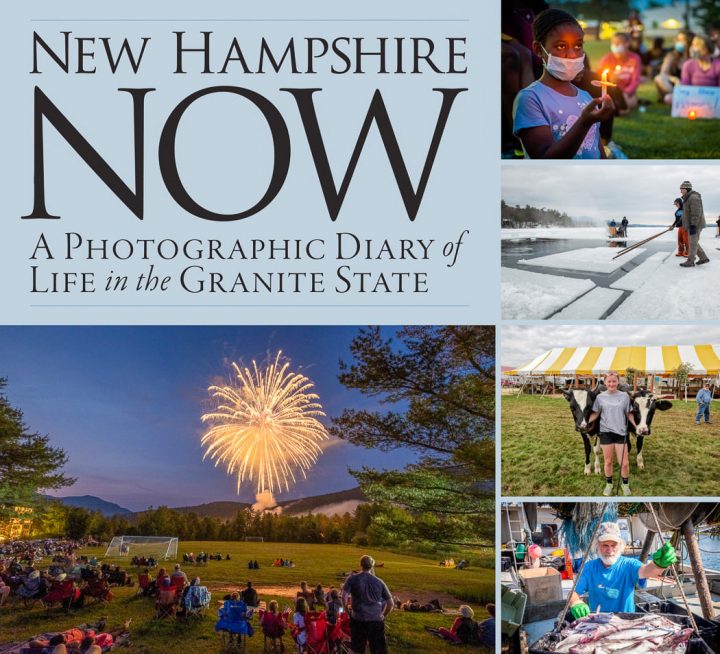 Forty-six NHSPA member photographers from around the state submitted photos for the project. The work is a collection of images of people, places, culture, and events in New Hampshire. The resulting archive of more than 10,000 images will be preserved at the New Hampshire Historical Society, and a representative sampling will be featured in the book and in eight exhibitions around the state in October 2021.
The limited-edition hardcover book features more than 250 photographs and an introduction by NH author Howard Mansfield. It is a completely New Hampshire-made product: created by New Hampshire artists; designed by Peter E. Randall Publisher of Portsmouth; printed by Puritan of Hollis; and printed on paper produced by Monadnock Paper Mills of Bennington, founded in 1819 and the oldest continuously operating paper mill in the United States.
Photography Editors: Gary Samson, Daniel Gingras, and Michael Sterling; Foreword by New Hampshire Historical Society President William H. Dunlap; Preface by Gary Samson; Introduction by Howard Mansfield.
I became a member of the NHSPA and learned of this project toward the end, so my contribution is small, but I'm happy to have one photo included in the book and exhibitions. The photo is from my personal project called "Social Distancing: Images of a Small Town," scenes from around my town during the first pandemic lockdown in 2020.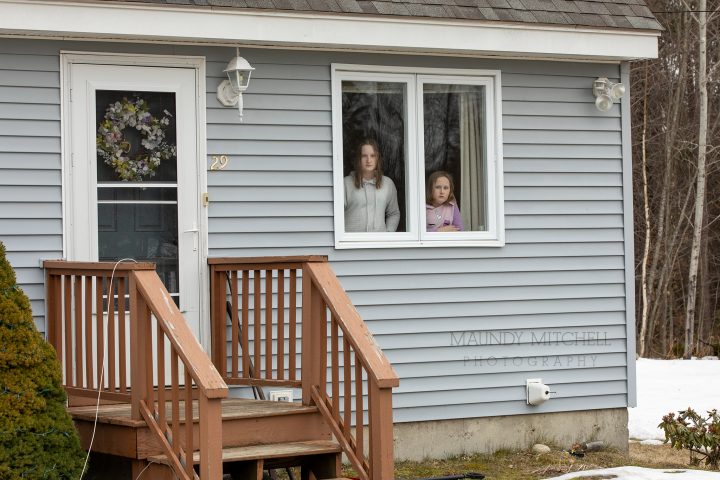 You can buy the book at any of the exhibitions starting October 1, or from the NH Historical Society.
Exhibitions – Opening October 1, 2021
Belknap Mill Society, Laconia
Davidow Center for Art & Design, Colby-Sawyer College, New London
Historical Society of Cheshire County, Keene
Millyard Museum, Manchester Historic Association, Manchester
Museum of the White Mountains, Plymouth State University, Plymouth
New Hampshire Historical Society, Concord
Portsmouth Historical Society, Portsmouth
Tillotson Center, Colebrook