Last week, after careful consideration and in light of the increasing severity of the Coronavirus / Covid-19 situation, I decided to postpone photo sessions, meetings, and classes. My talks and exhibitions were canceled, and even a trip to London where I was to take three workshops will not happen.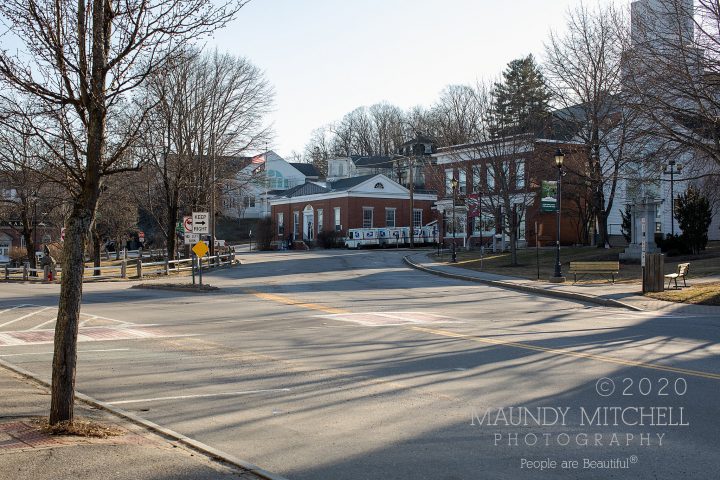 I am grateful to have a job that I feel sad to be away from. I miss my clients and students. I miss creating. I miss serving people.
My business, along with many others, is feeling the effects of having to shut down, but it is my civic duty. We must look after each other.
Reading the news about this pandemic made me think of what I've read of the great Depression. This project is inspired by the work of Dorothea Lange, a photographer who made the most famous portraits of the Depression.
The most iconic image is called Migrant Mother.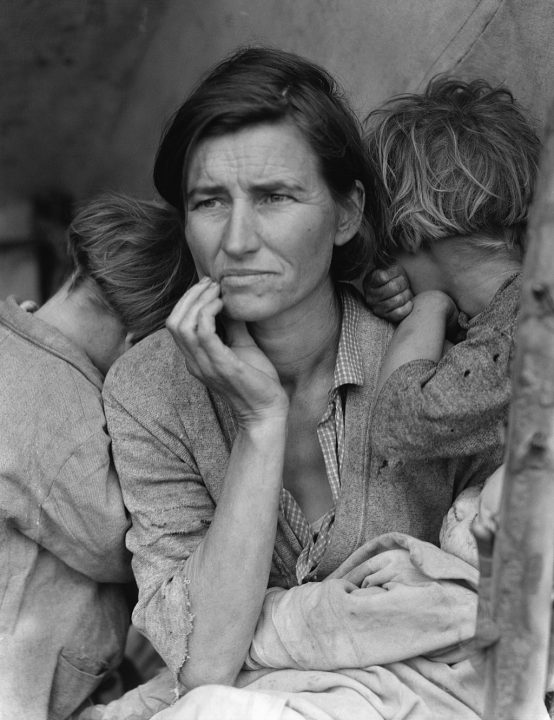 In the 1920s, Lange had a successful portrait studio in San Francisco. In 1930, she began to also document the effects of the Depression, and was subsequently hired by the Farm Security Administration (FSA) to document the growing crisis. She photographed people who arrived from the Dust Bowl to California, desperate for any kind of work.
Lange pioneered the use of the camera as a powerful catalyst for social change. The people she photographed had been much dehumanized by the rest of the country. What draws me to Lange's work is her ability to convey a sense of dignity, creating a connection between viewer and subject.
At this time in history, we have suddenly had to change the way we live. Many have been forced to close businesses or lost jobs. We've all been called upon to sacrifice by maintaining "social distancing".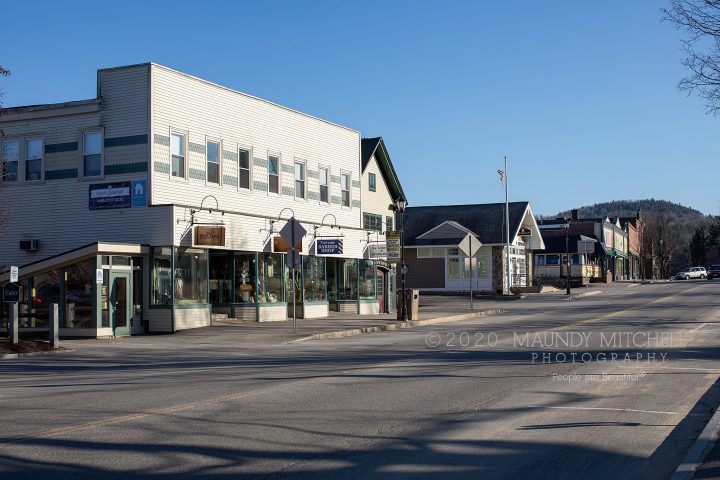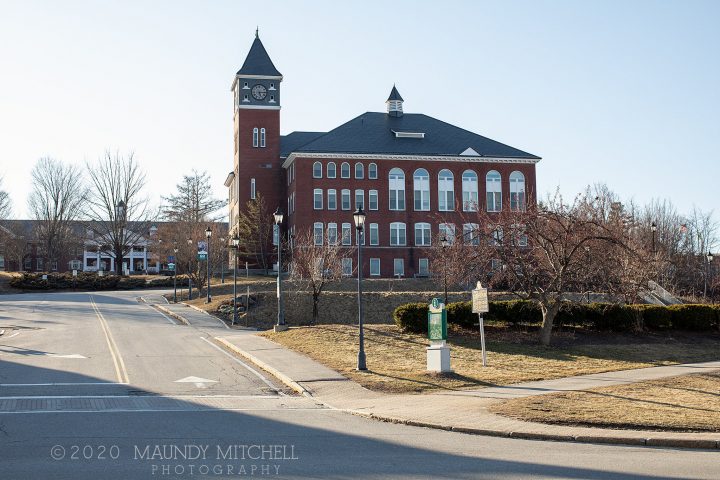 In this new project, I aim to humanize the consequences of the coronavirus pandemic. Maybe we can look past our differences when we face a shared, global threat. I'm looking for ways that this threat brings us together.
Though this project is unlike my studio work in most ways, it allows me to continue to create, to show people's dignity in the face of hardship, and to help us look through each other's eyes in order to come together as a community.
*For this project, I reached out to people via social media. I did not come within ten feet of anyone, nor did I touch anything near them.