The NH Chapter of Women's Caucus for Art will show work in an exhibition called "Inspiration," which will open Friday, June 9 with a reception from 3:00 – 4:30 p.m. at Pease Public Library in Plymouth, NH. The show will run through August 24, 2017. The work is diverse, from oil paintings to intricate fabric pieces to multi-media designs.  Each artist submitted pieces that are particularly special to her.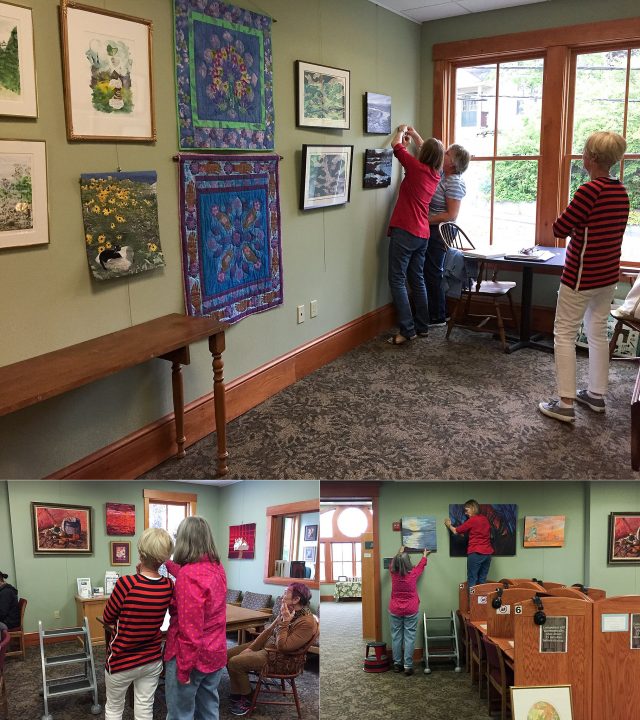 I have two portraits in this exhibition. Each portrait I create is special to me. When I work with someone to create portraits, I feel an understanding and a connection to them. I am often reminded of Henry David Thoreau's words, "Could a greater miracle take place than for us to look through each other's eyes for an instant?" My works in this exhibition are no different, but they are extra-special in ways that I had not expected when I created them. They became the start of two larger projects. Projects that were at times emotionally difficult for me and for everyone involved…work with the elderly, with people who were dying, people who are scarred, and people are happy… A broad range of the human experience within groups of people.
This is my portrait of former U.S. Poet Laureate, Donald Hall. This portrait ultimately inspired my year-long project called The Unseen – County Home Portraits. You can read how, and see the portraits here.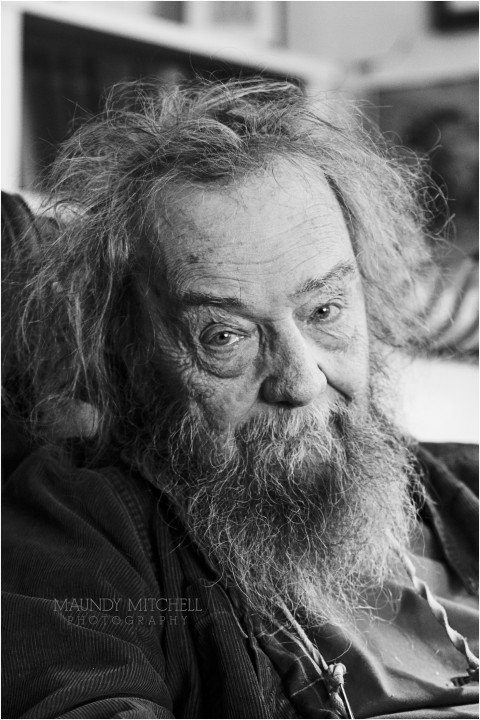 This is my portrait of Kayla, who came to terms with her stretch marks during her portrait session. This inspired my project called Scars. You can see that here.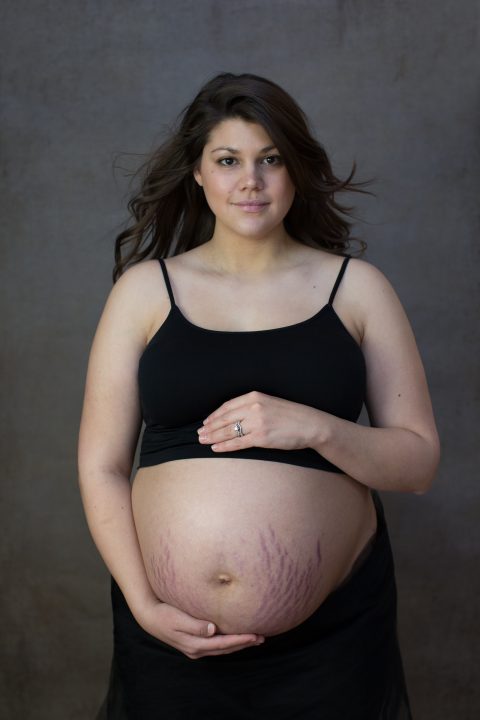 Stop by the opening reception this Friday for the Women's Caucus for Art exhibition at Pease Public Library–a stone's throw from my studio–in Plymouth, NH. There is so much inspiring art! Meet the artists, see their beautiful work, and enjoy refreshments. I'll bring the chocolate.