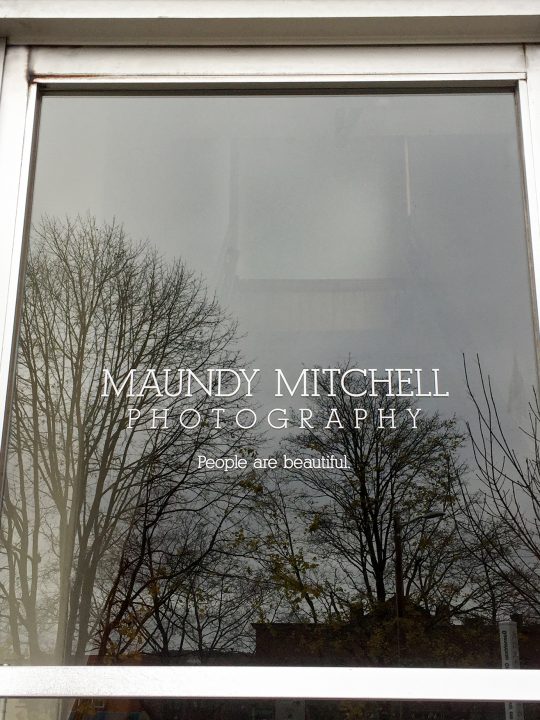 WALKABOUT WEDNESDAY!
Wednesday, June 7, 4-6pm
Plymouth's monthly art walk is this Wednesday! If your'e local to Plymouth, New Hampshire, I invite you to celebrate the creative spirit and support everything local!
Curious about the studio or how portrait sessions work? Want to see new work, chat, network, or buy a gift card for Father's Day? Or just eat chocolate? Stop by Maundy Mitchell Photography! I'd love to see you.
More than 25 artists and businesses participate!  Walkabout Wednesday map & more info: https://www.plymouth.edu/gallery/artwalk/