When Shaylah and I first met to talk about how she wanted to be photographed, we decided her session would have two moods:  J. Crew-inspired, and Vanity Fair-inspired.  She loved the idea of crisp, modern, and fun headshots, but she also wanted elegant, glamorous, magazine-style portraits that were still "her."  I just love her energy.  Even when she's relaxed, she's joyful.
Shaylah's day began with hair and makeup.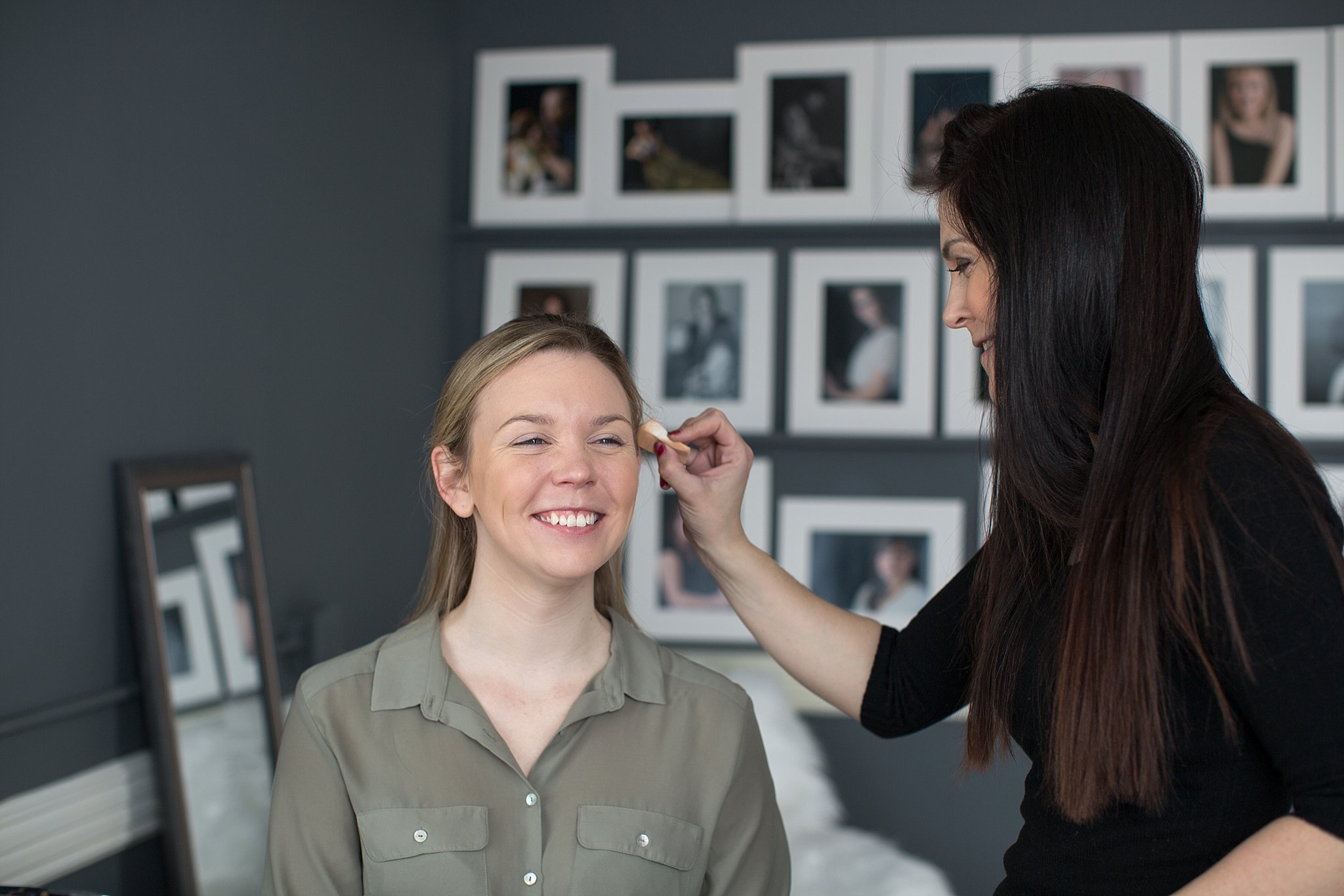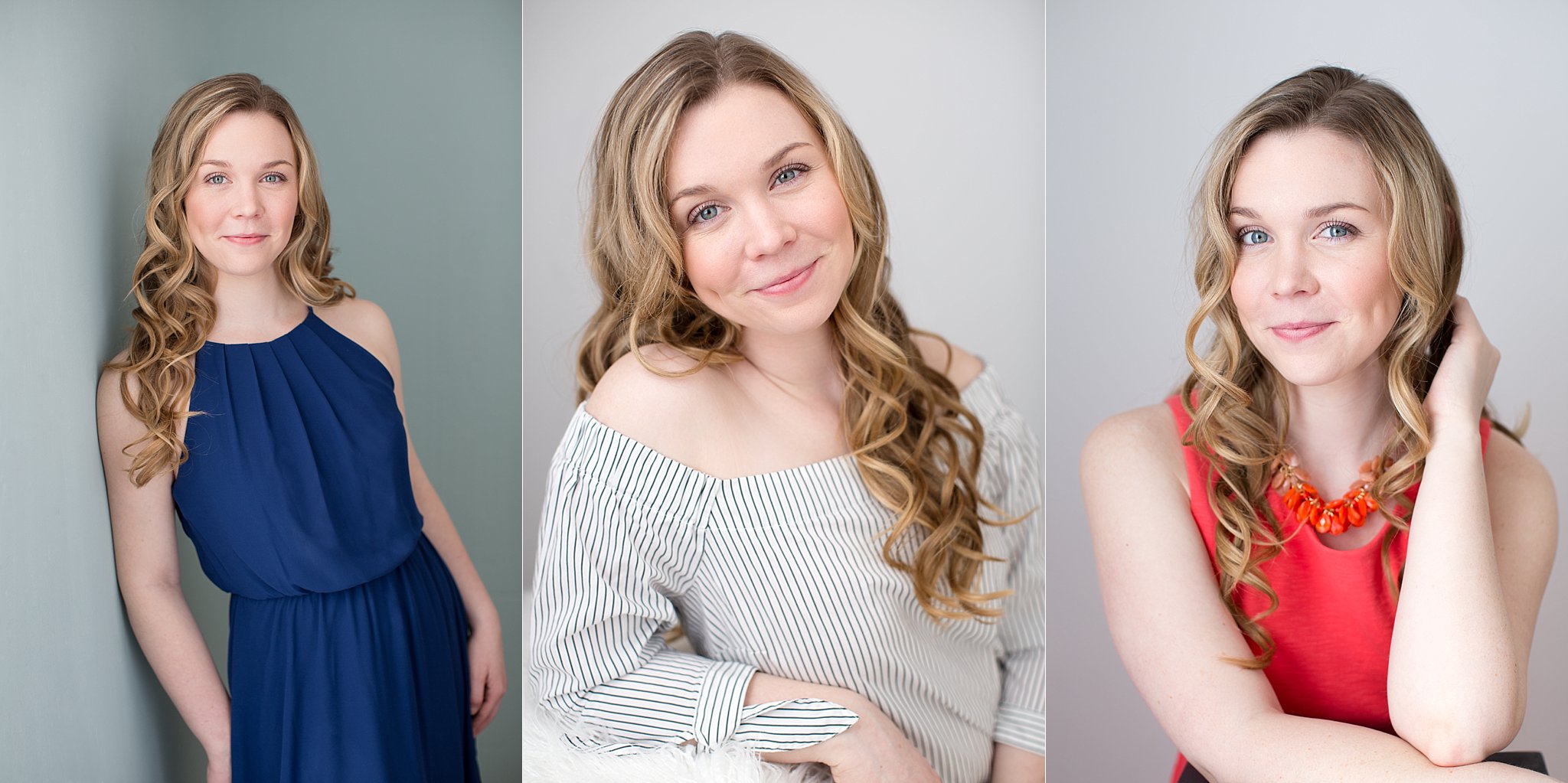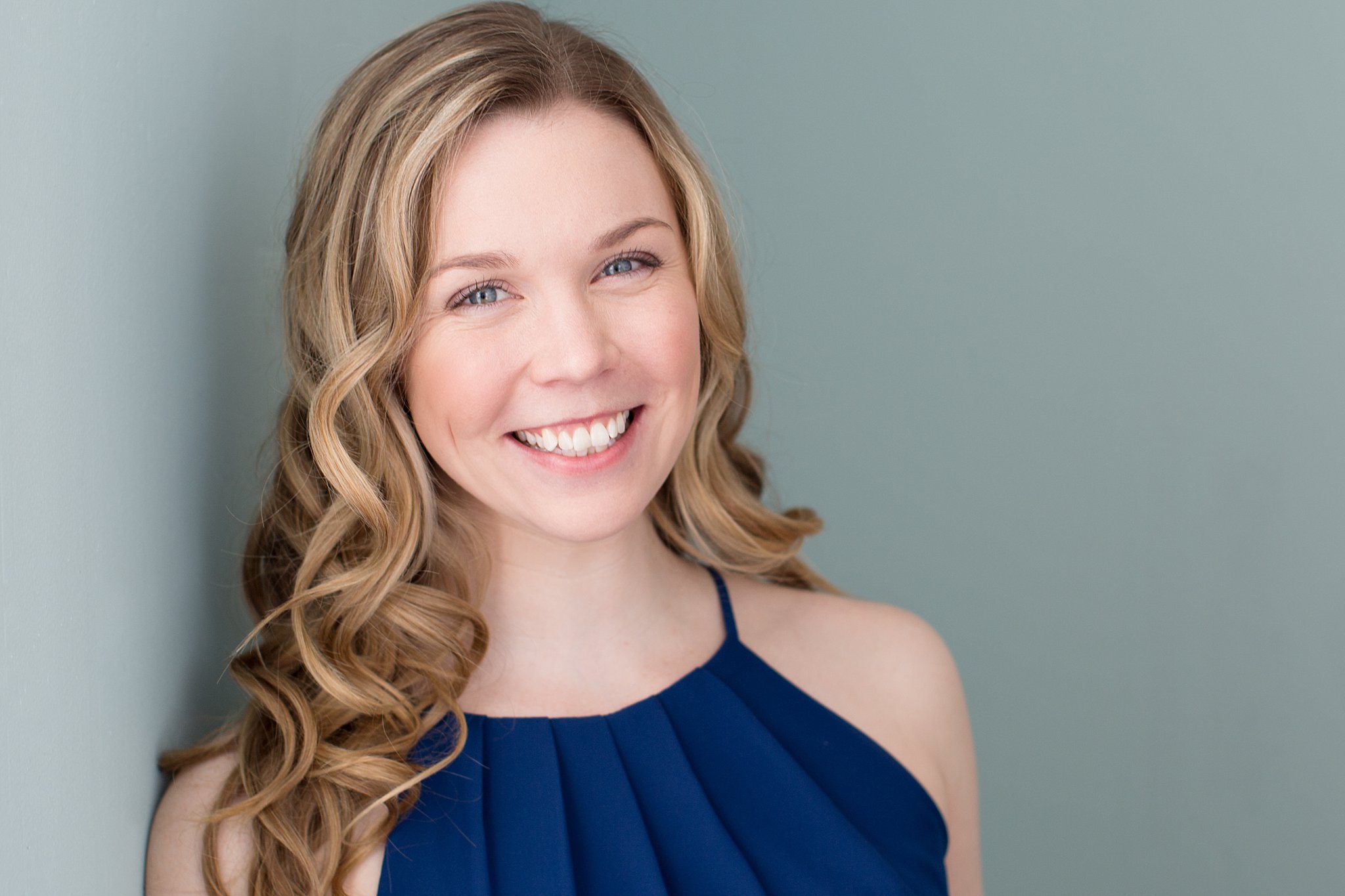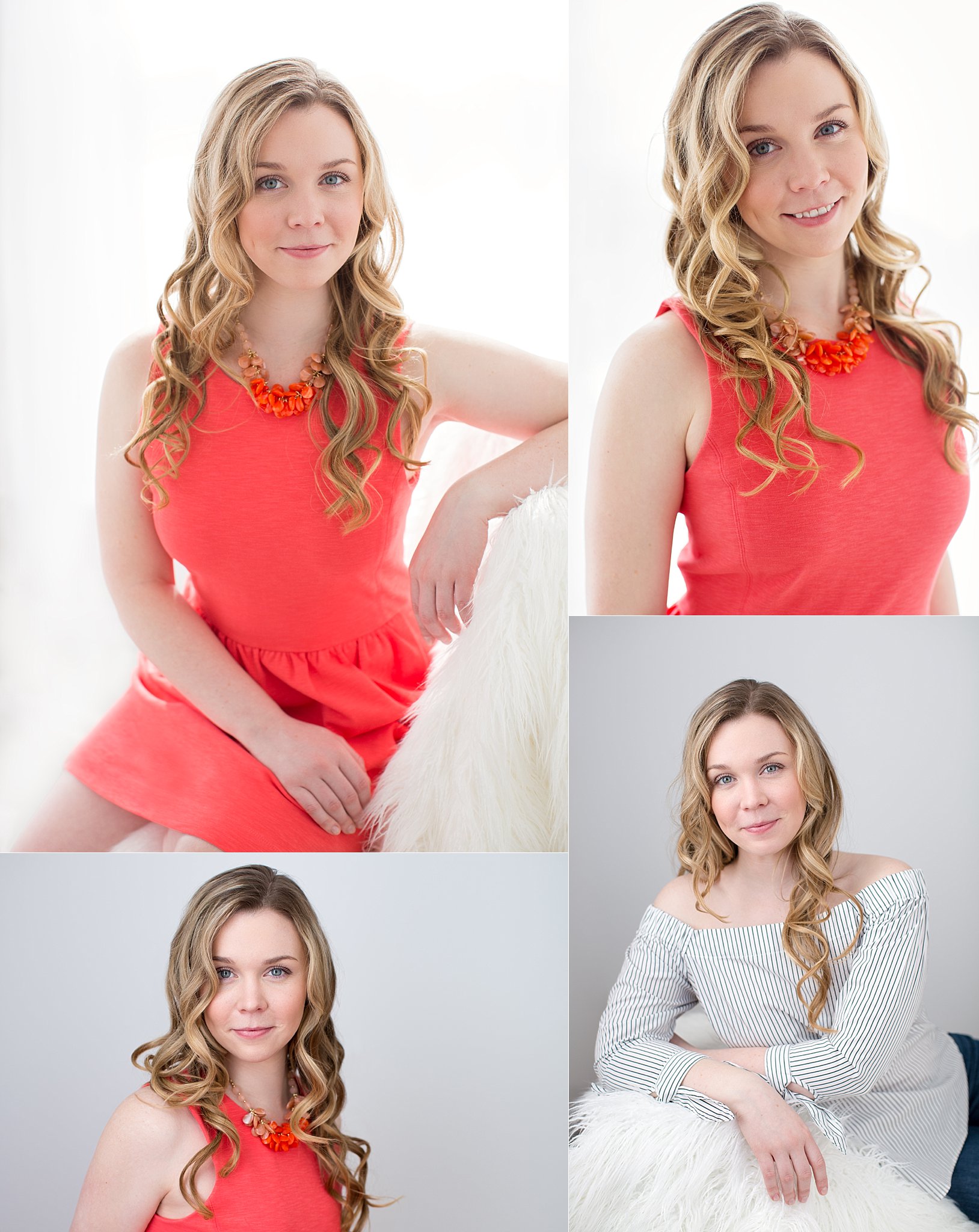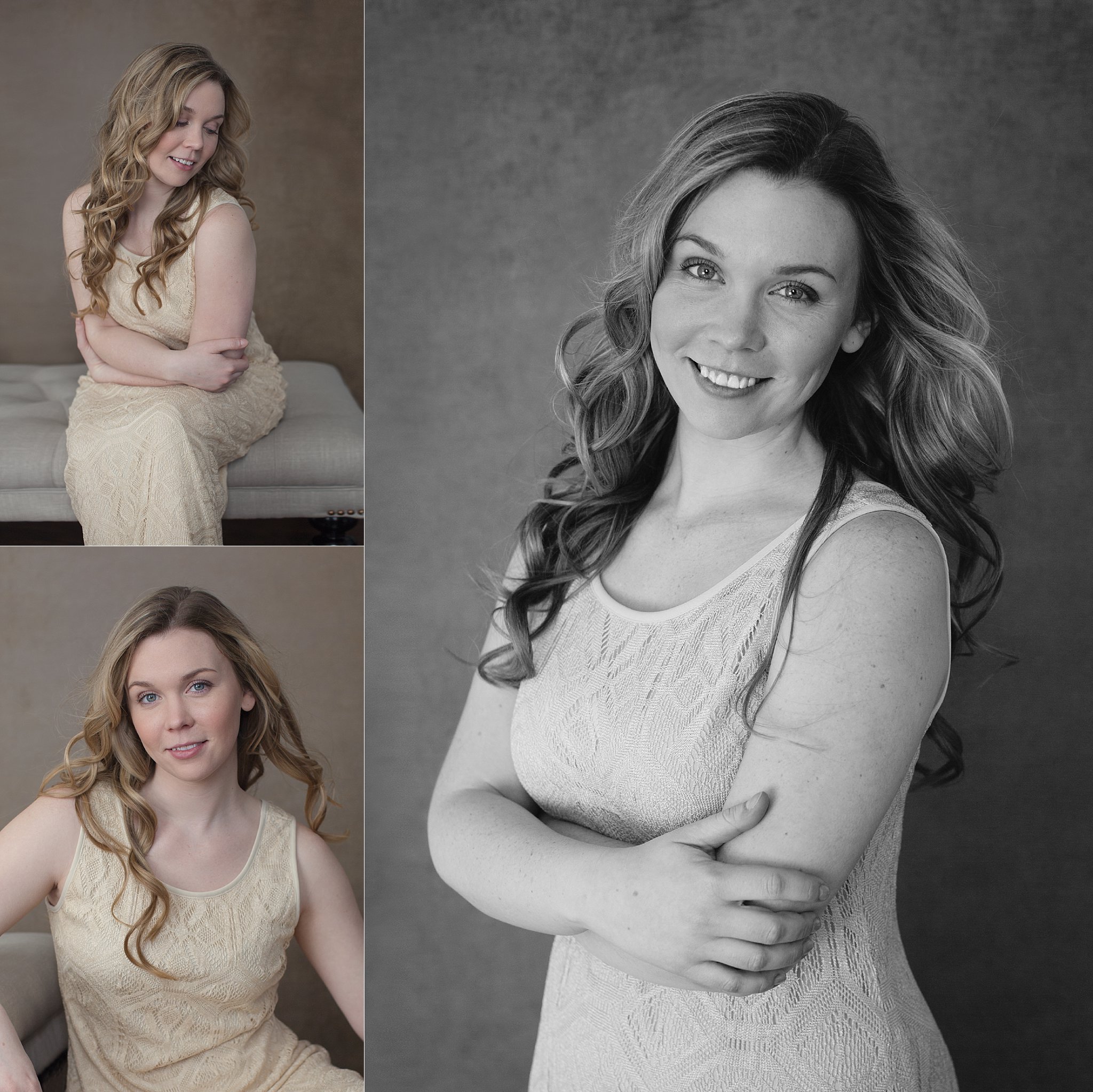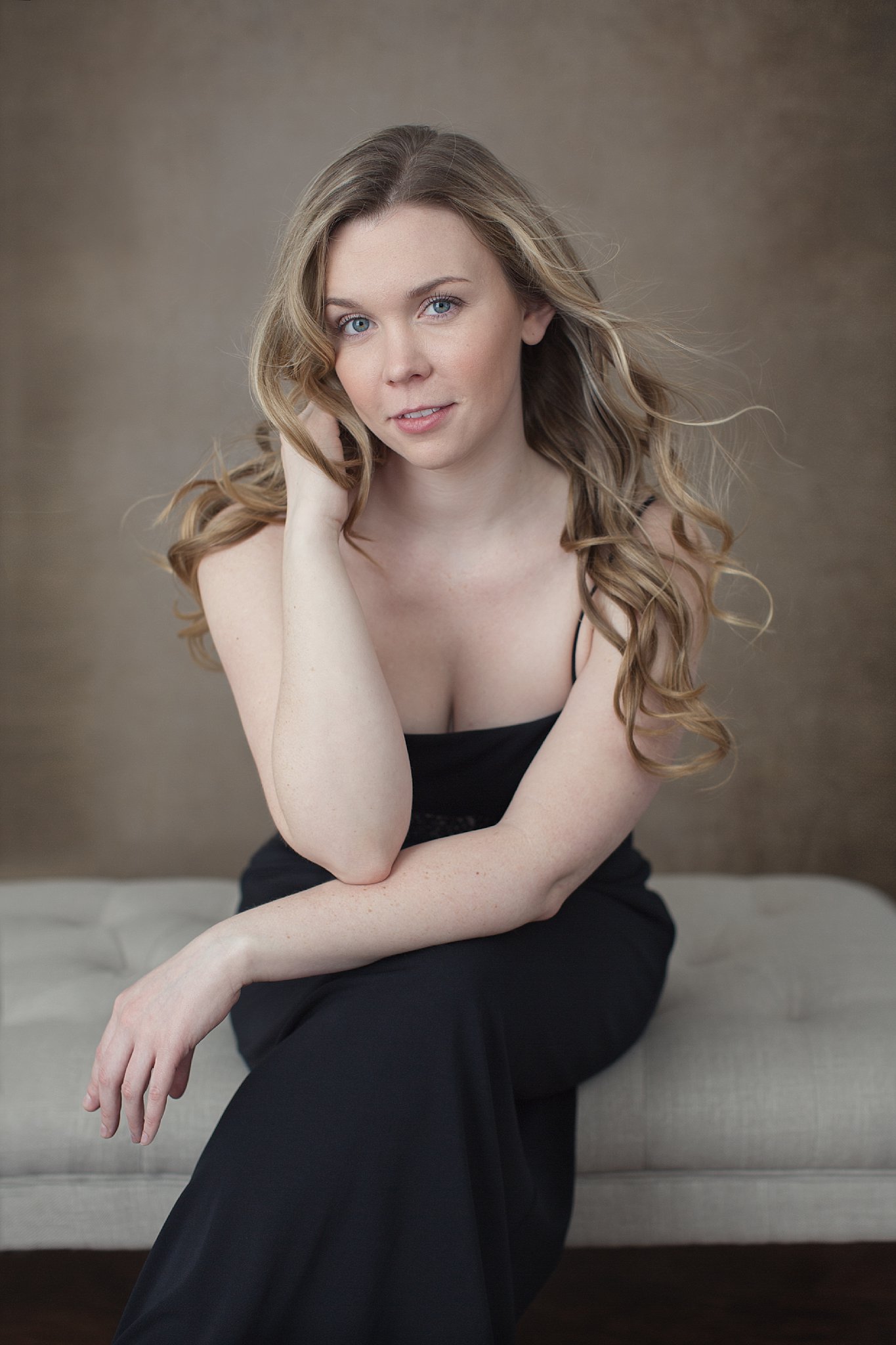 Shaylah, seeing her portraits for the first time.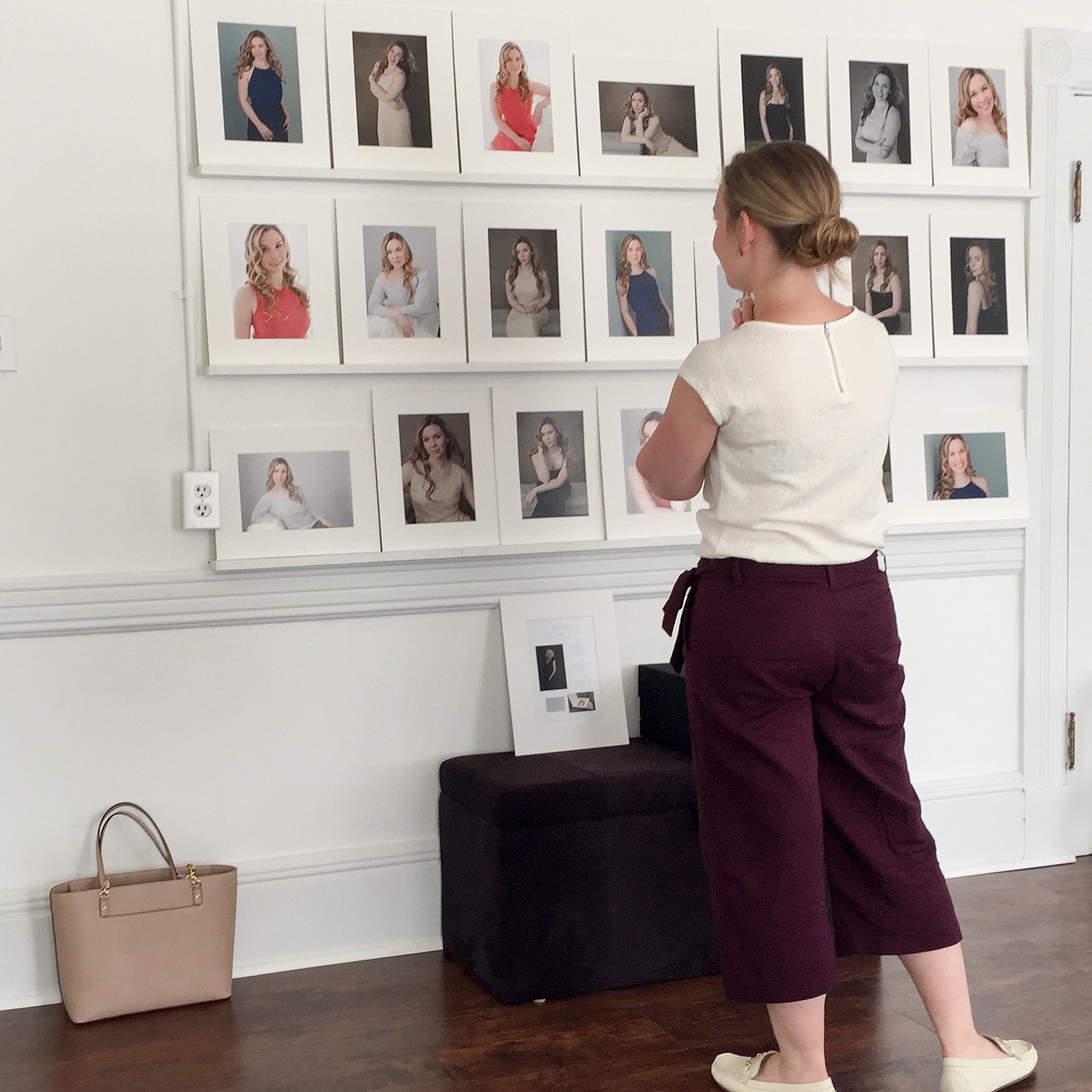 "Such a beautiful array to showcase the different sides of me; strong, soft, independent, loving, and full of life. Thank you Maundy for a wonderful experience!" – Shaylah
Hair & makeup: Ashley Conn