Nearly everyone has a bit of apprehension about being in front of the camera – even beforehand! They think, "Will I know what to bring? What will I do with my hands? What if my face does something weird?" No worries! You can't do anything wrong here. I've got you. You can finally have headshots and business portraits that you're proud to share.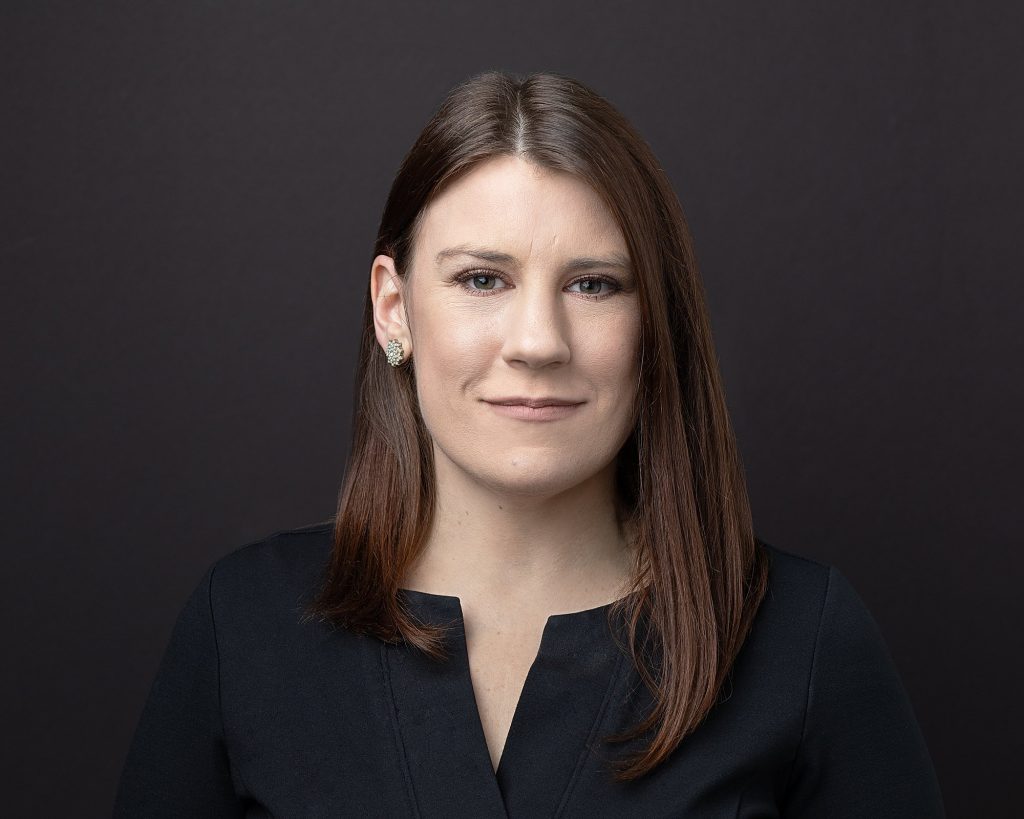 From the moment you book your session, I'll help you. Ahead of your session, you'll receive a list of what to bring – what kinds of clothing and fabrics work on camera (and what kinds don't). You'll know what to expect from the start. When you arrive, I'll offer you a cup of coffee or tea, show you around the studio, and we'll talk about your goals.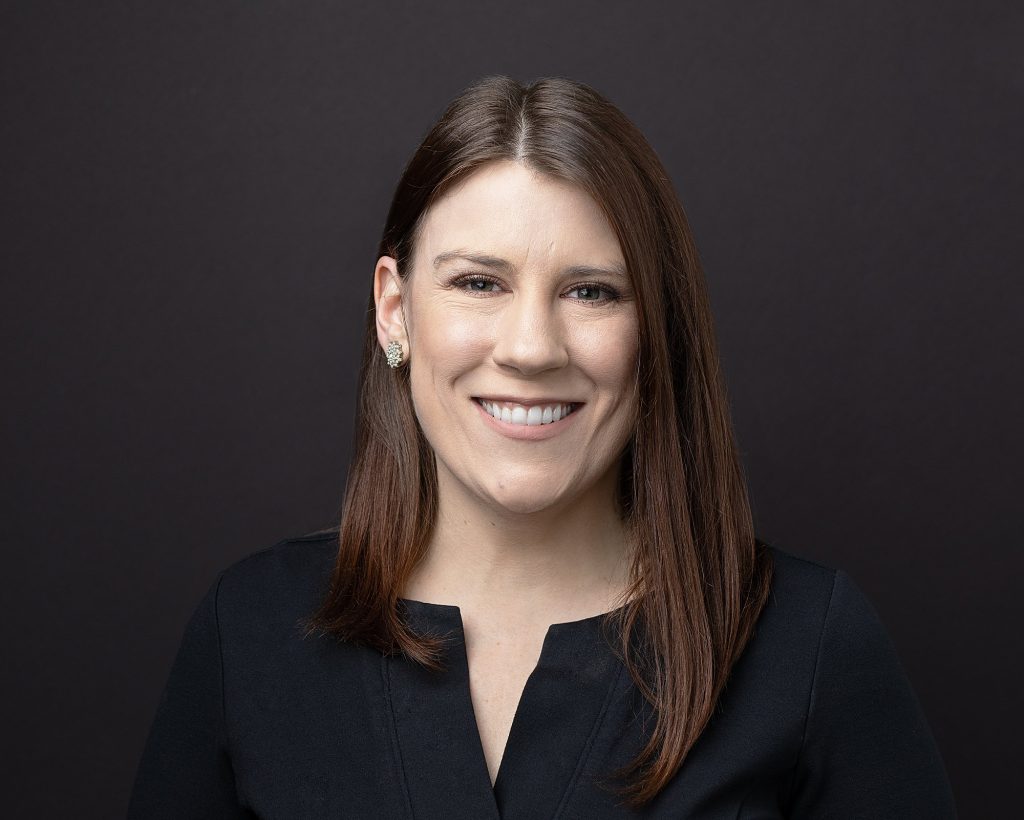 When you're in front of the camera, I'll guide you to a variety of expressions. I'll direct you the entire time. For business headshots, people usually want to look confident, yet approachable. I think about everything from the perception of power to what the subtleties of your expressions are saying in your headshots and portraits. And body language is everything, even in a headshot!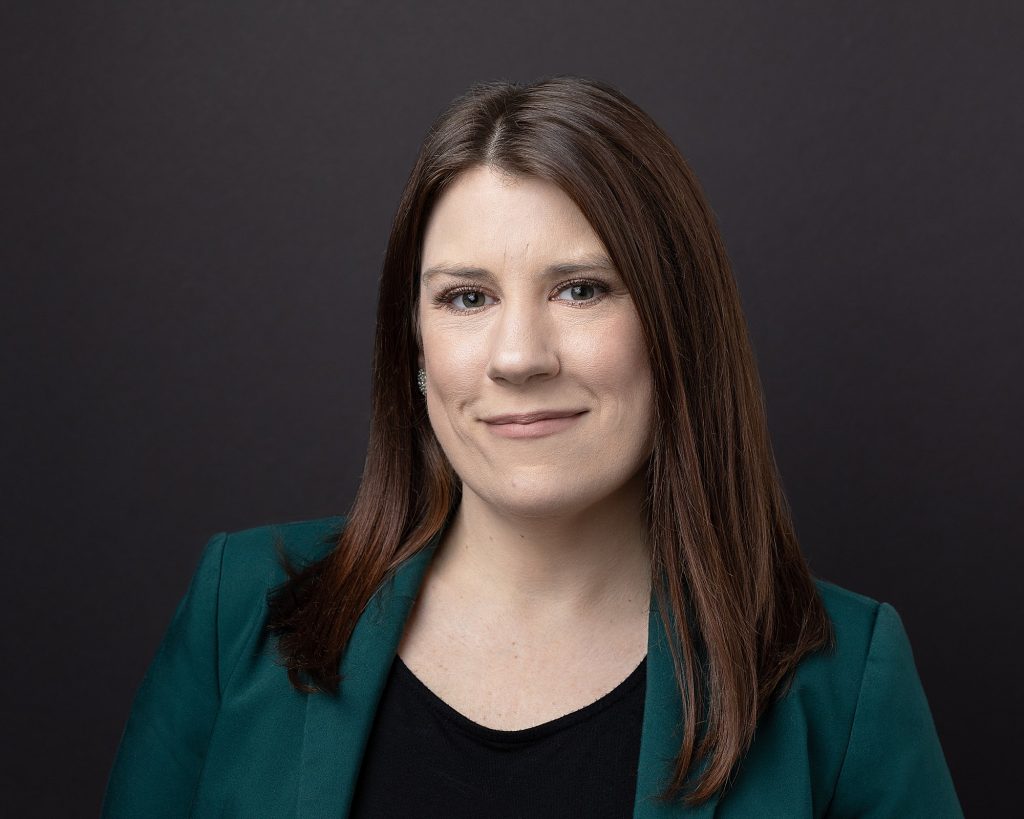 With a couple of outfit changes, you'll be in front of the camera for about 30 minutes–and you might even have fun! After that, we'll sit together in front of a computer screen to look at all of the photos. We'll be looking at unfinished work, so we'll be focusing on expressions. If you have a hard time narrowing down your favorites, I will point out subtleties. Your headshots will be perfectly retouched and delivered to you within five business days.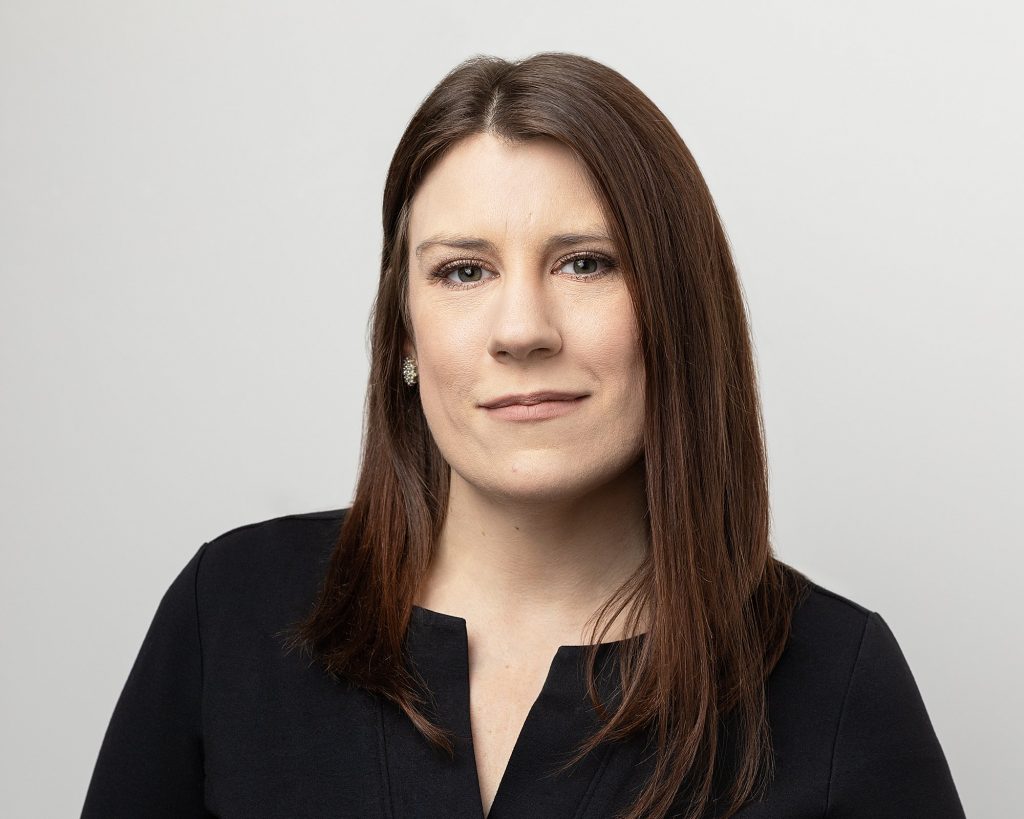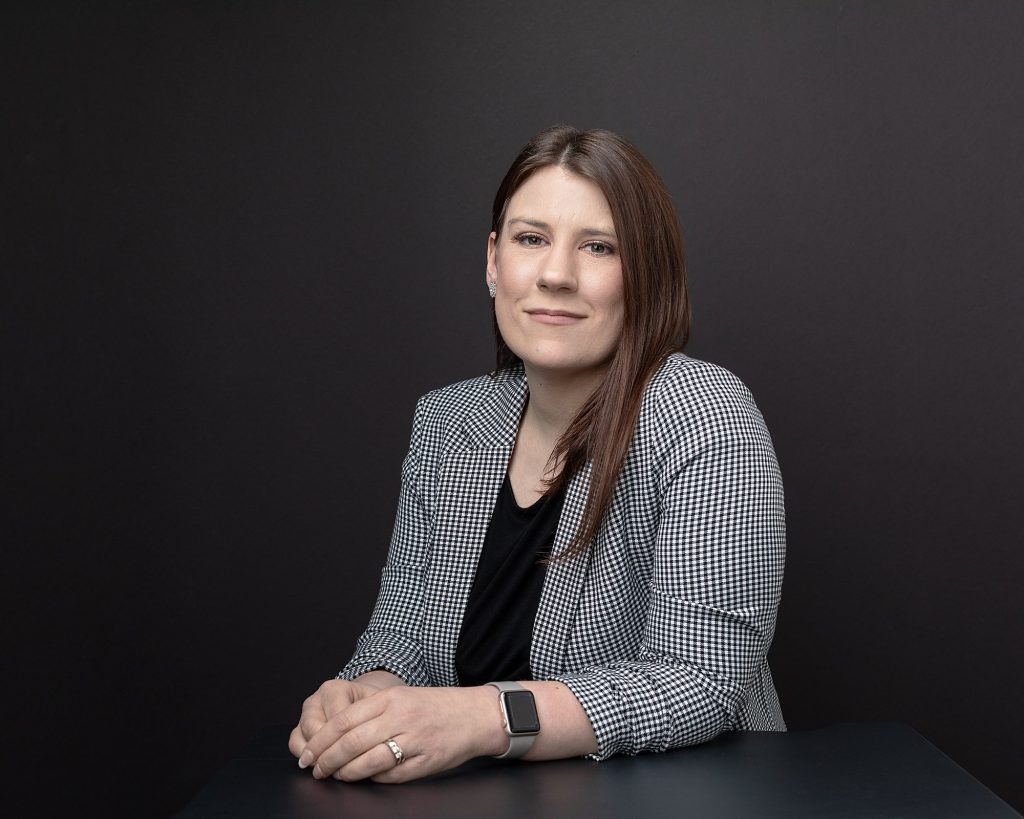 "Maundy is an incredible artist who puts as much emphasis on the experience as she does the photos produced! I truly felt at home through the entire session, and will most definitely be working with Maundy on future projects!" – Ashley I.