Headshots for Riyah Patel
Riyah Patel is a teenage trailblazer. She's a junior at Phillips Exeter Academy. When she was a freshman, she became frustrated by the experience of remote learning.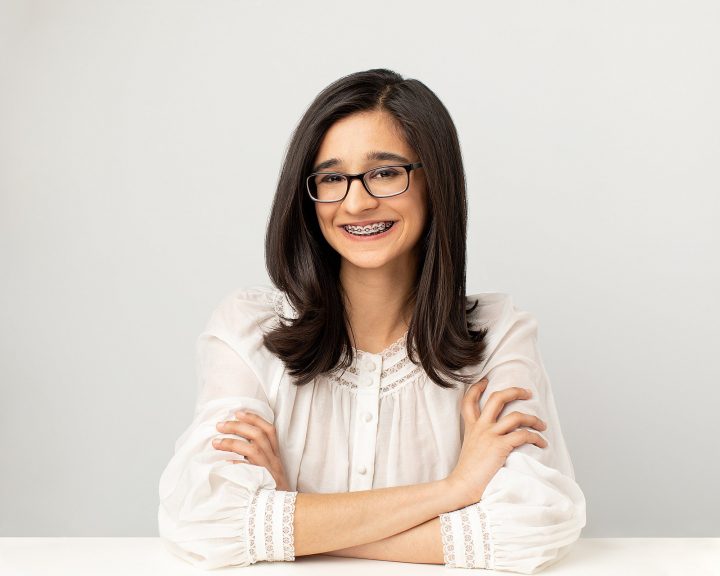 Conversations about it with her mother led Riyah to understand that her mother had experienced similar feelings of isolation when she tried to navigate the school system as an immigrant. Riyah began thinking about other students who might feel this way, particularly refugees, and she wanted to find a way to help them.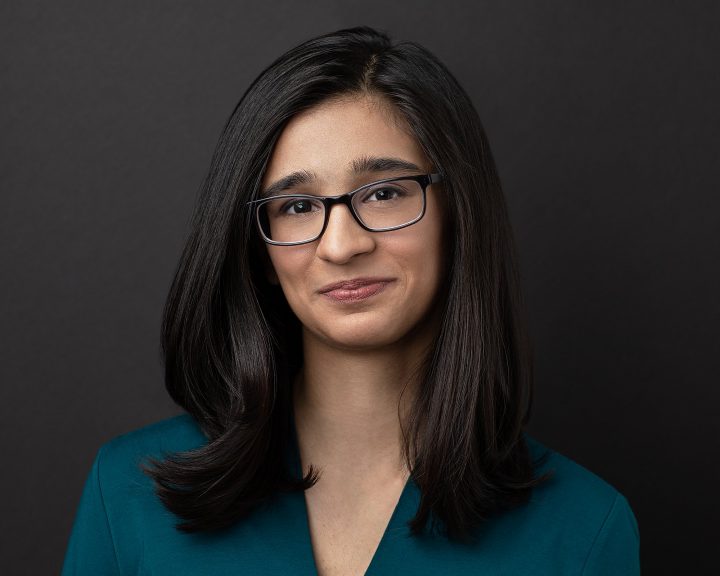 It wasn't long after those conversations that, at the age of 15, Riyah founded New American Scholars, a nonprofit organization dedicated to providing tutoring and social services to refugee children.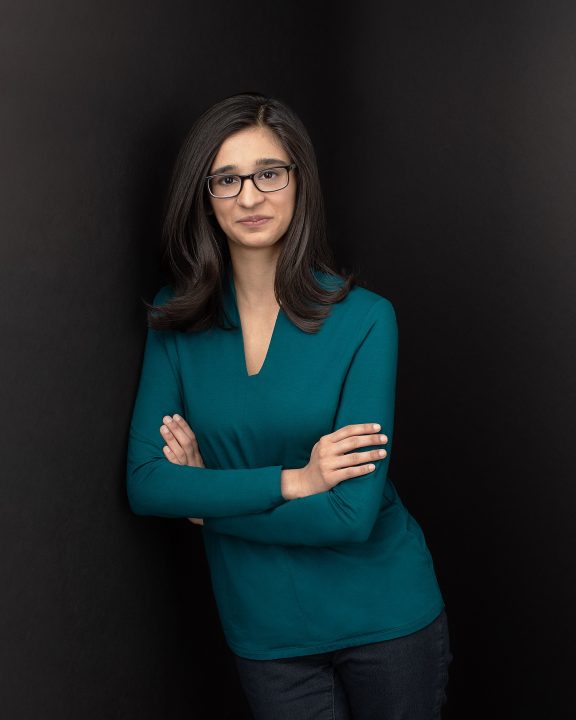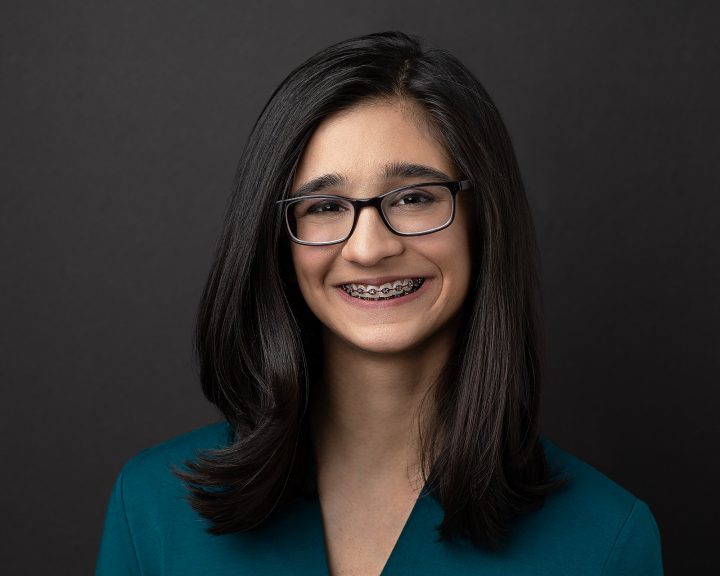 Since then, Riyah has been interviewed by several news organizations, including NHPR. She will be featured on NH Chronicle in a couple of weeks, and–in the middle of her headshot session–she received a call from the Boston Globe, asking for a feature interview.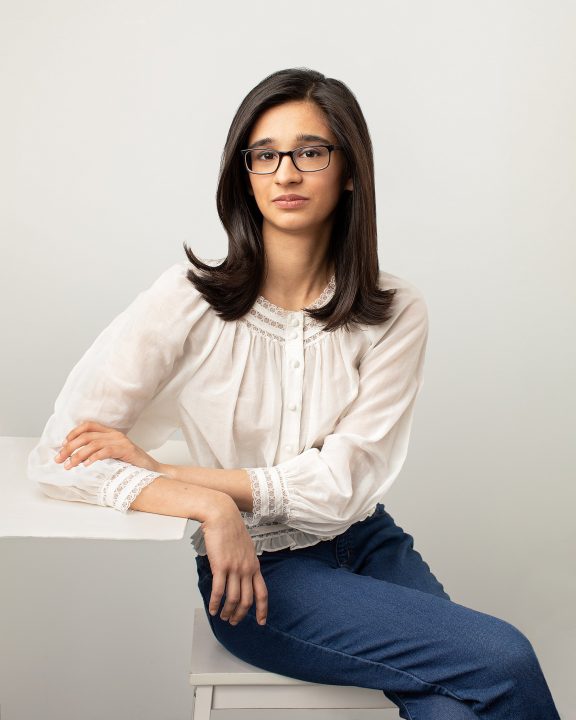 Riyah has won the Prudential Emerging Visionary award; the NH Women's Foundation Trailblazer award; the WZID 20 Outstanding Women award; and NH Business Review's Outstanding Women in Business: Next Generation (the youngest to win an award from NH Business Review and the first to win the Next Generation award).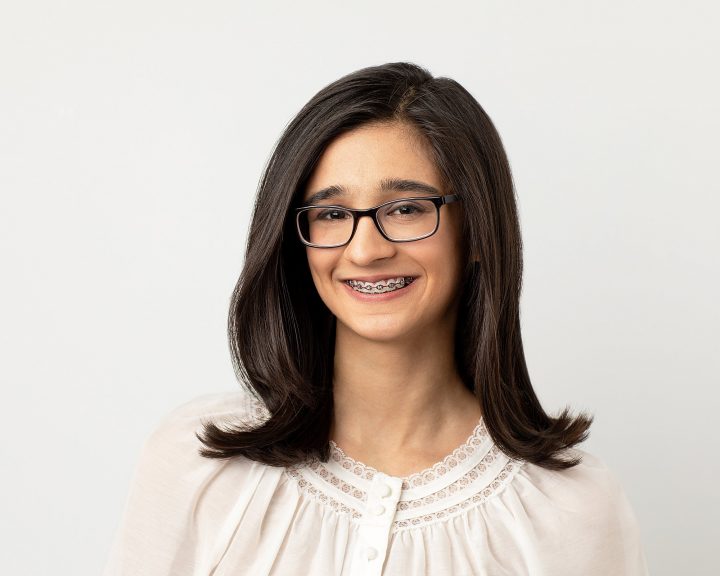 "Wonderful experience getting professional headshots of my teenage daughter! Maundy is skilled and meticulous at her craft. She guided the entire process and put my daughter at ease throughout the entire session. My daughter now has beautiful headshots for her portfolio that are professional and capture her personality. Thank you Maundy!"

-Manisha Patel
Is it time for you to update your headshots? Email me to get started: maundy@maundymitchell.com. I'd love to see you. You can learn more HERE.