"What a great experience. The shoot was relaxed, collaborative, and fun. I left energized.
I do believe that everyone should have a picture of themselves that they love, and now I have several. Thank you!"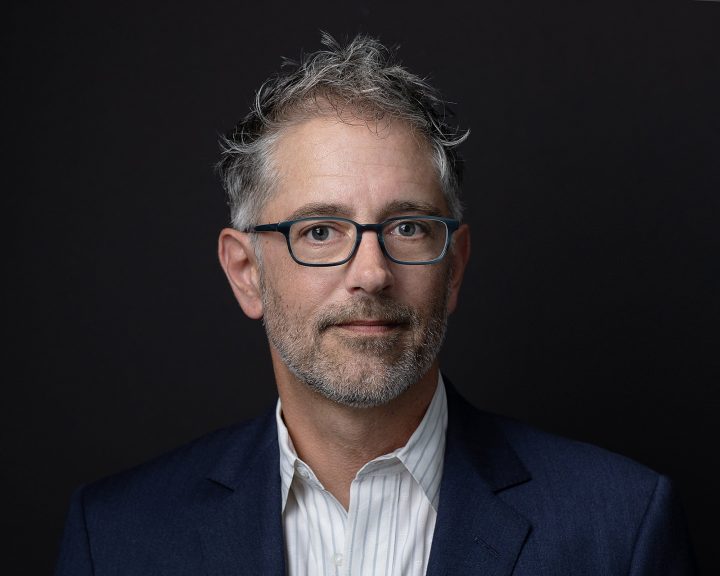 John drove from New Haven, CT, to Plymouth, NH for a headshot and personal branding session. He needed a few different looks. First, he needed a great headshot for his job as a corporate media creator. He also wanted some casual portraits that will get him noticed for freelance voice over work, and as a musician.
When I asked if he had anything in mind for his casual portraits, he said, "Though I work in the corporate world, that is not the persona that most of my friends and family (or myself) see me in day to day. I am an old punk rocker who plays in a couple bands, I make maple syrup, I spend the majority of my time outside, building and working on projects."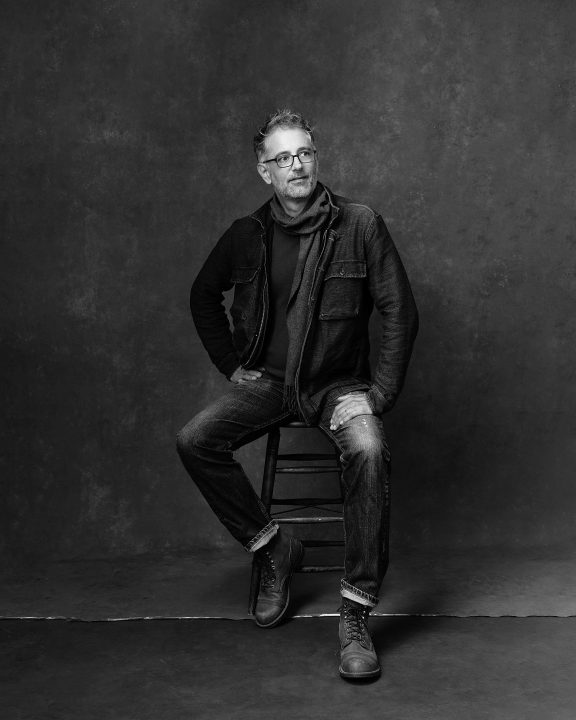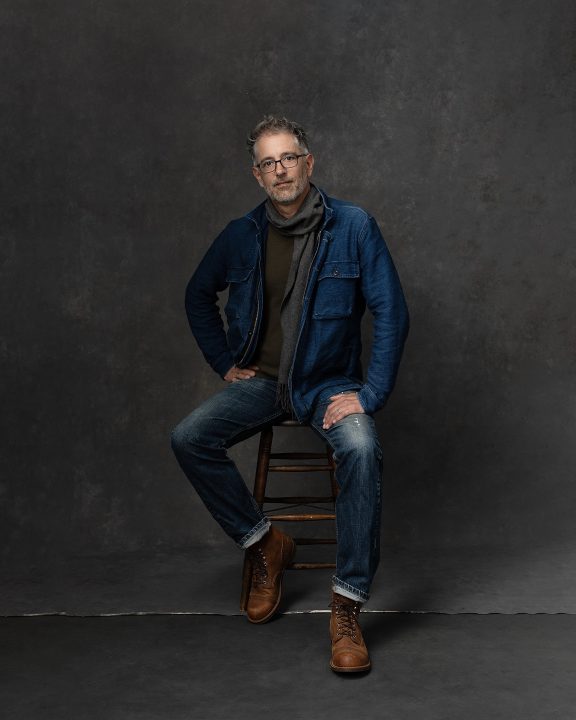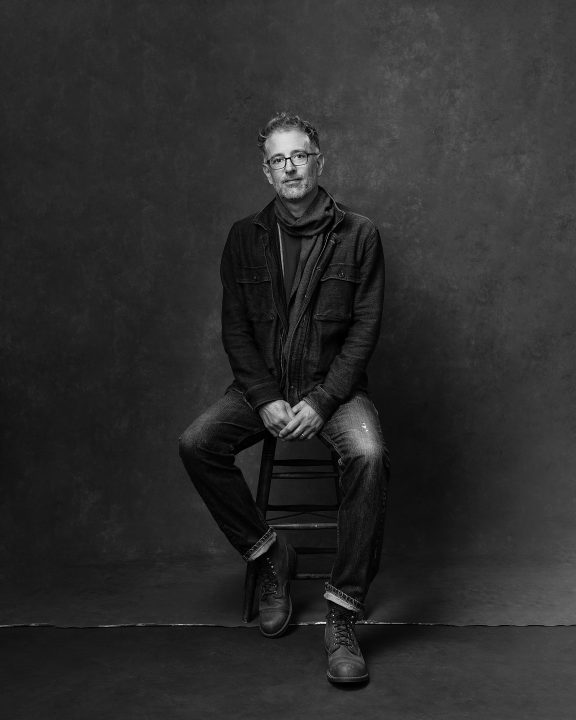 Do you have headshots and portraits of yourself that you love? If not, let's make it happen! Email me: maundy@maundymitchell.com to get started. I look forward to seeing you!