Why did you want to participate in Unforgettable: the Over 50 Revolution?
"A legacy. For my children and grandchildren to see me beyond the person they think they know."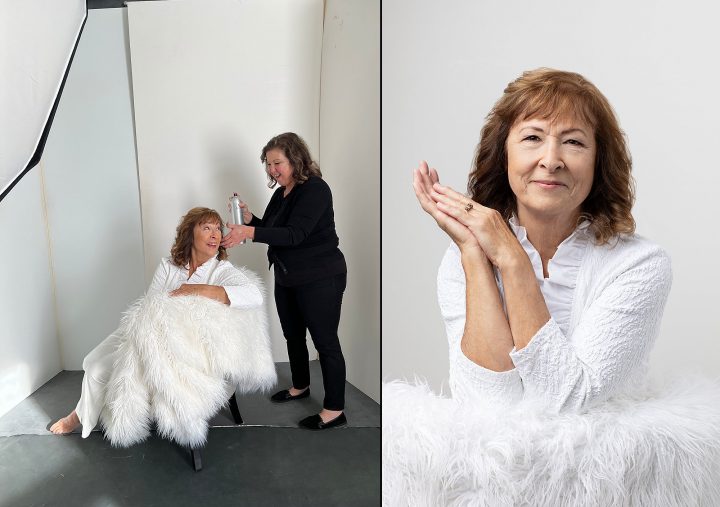 What are your thoughts about women over 50?
"[When I was] a younger woman, the age of seventy or eighty seemed very old. I pictured women in shawls and blankets sitting at home, knitting, and waiting for their adult children to call them or visit, Boy Scouts taking them by the elbow and helping them cross the street, cranky ladies calling the police on boisterous outdoor play. "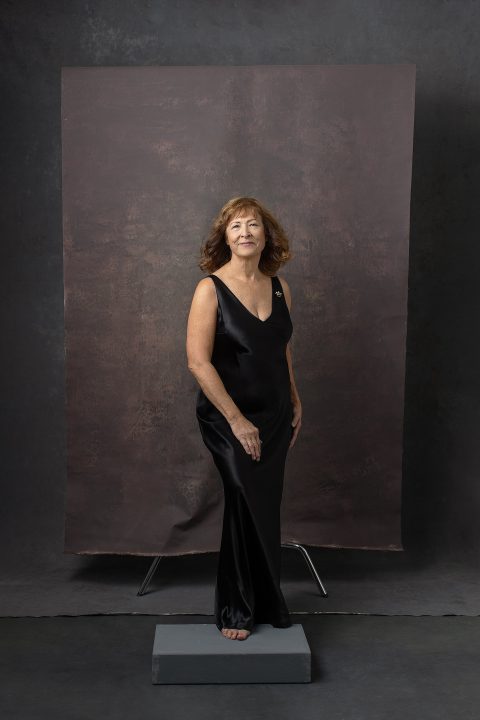 "Now, having accumulated that number of decades, what I have found is the honest company of vibrant, active, funny and very wise, thoughtful women who are a joy to know. There's not a cranky, impatient knitter in the bunch!"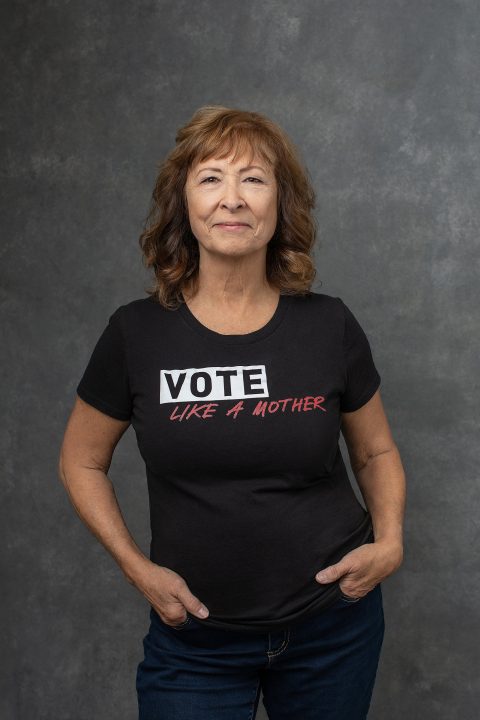 How have you changed since you turned 50?
"It's quite wonderful this freeing time in life where [I've] hopefully been successful at casting off the pretensions of youth and status."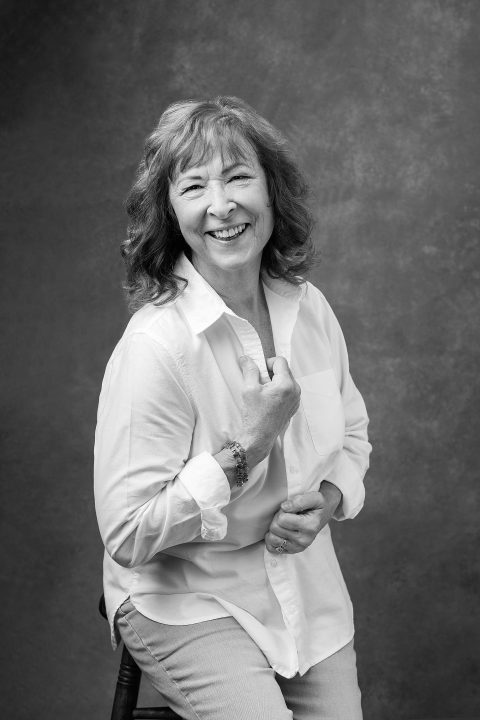 What advice would you give to women who are younger than you?
"If I could influence any other group I would say to young women, trust your heart. Other people's expectations of you are only based on their own life experiences. They are not you. Give yourself the space and time to listen to what you know is inside you. There, you will find your truth."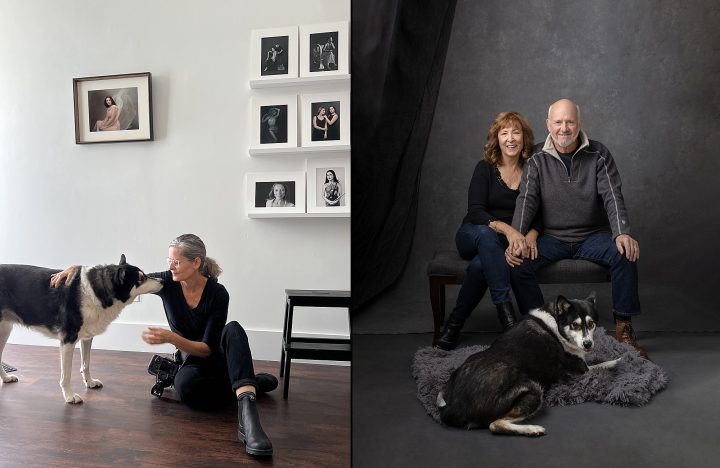 "I found the Maundy Mitchell photo experience to be unexpectedly fun. Her attention to detail and ability to put the subject at ease results in artistically beautiful portraits." – Karen
Join the Waiting List for a 2023 Booking!
If you are a woman over 50, "the Over 50 Revolution" is for you. It's for everyone who loves you, and for other women of all ages, to show them that they are worthy, too. I hope you'll join me in this revolutionary experience.
Unforgettable: the Over 50 Revolution was so popular that I will begin a new campaign for women over 50 in 2023. You can find out more HERE.