Why did you want to participate in Unforgettable: the Over 50 Revolution?
"I've always wanted to do something like this. I wanted to show my grandchildren that it's never too late to fulfill a desire."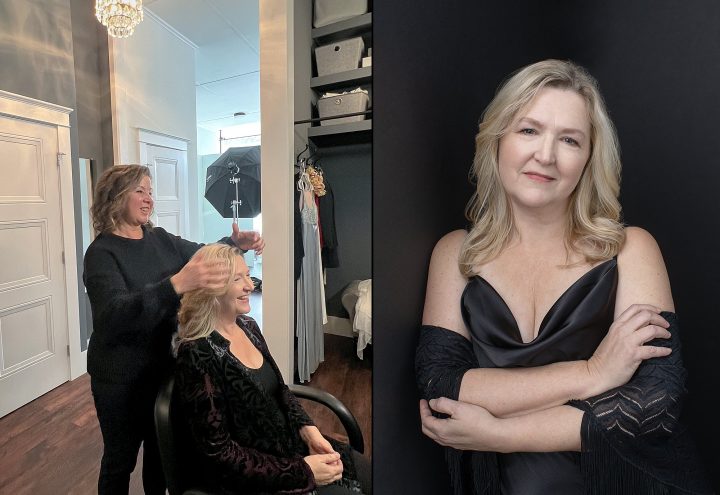 What are your thoughts about women over 50?
"Women over 50 are amazing. We possess a treasure trove of wisdom, love, courage, and compassion. Our society's tendency to devalue aging women has ripped the very fabric of our collective consciousness. It's caused a deep wound that we need to heal, together."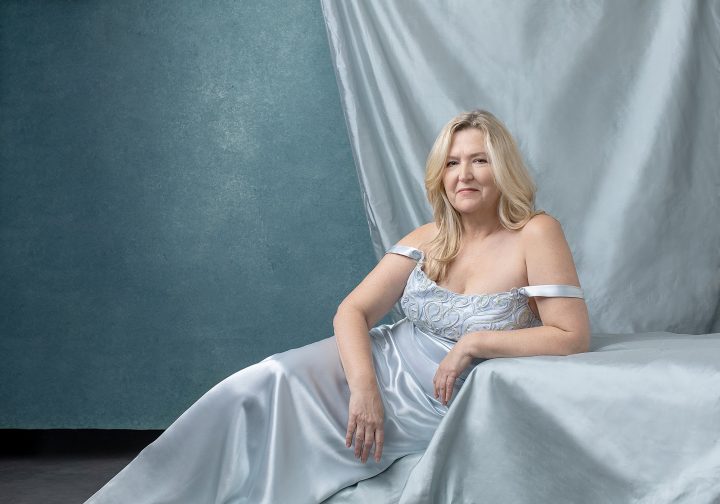 How have you changed since you turned 50?
"Since I turned 50, I've grown more compassionate, braver, less concerned about others' opinions, and clearer with holding boundaries. I've shed BS beliefs that were imprinted on me as a child. I've learned to dance with the flow of life. I no longer strive for outcomes."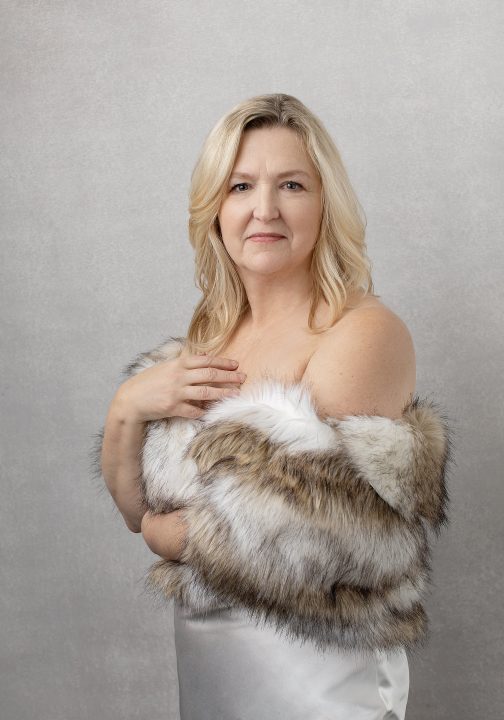 "I have felt an urgency, a tugging from my soul to live a life of MY choosing. A Soul led life. One of service as a healer."
Growing up, did you have any women role models?
"I was fortunate to have a strong grandmother in my life. Mimi was a true matriarch. I sought her advice in all things. She was the glue that held our family together. She taught me how to cook using my senses. She instilled in me a love of reading and the pursuit of knowledge.
"My dear friend Shirley was instrumental in my spiritual journey. She helped me to understand and guide my spiritual practice.
"My mother taught me about natural healing and beautiful food that nourishes the body and soul. I have a passion for herbal medicine and it all started with the influence from my mother."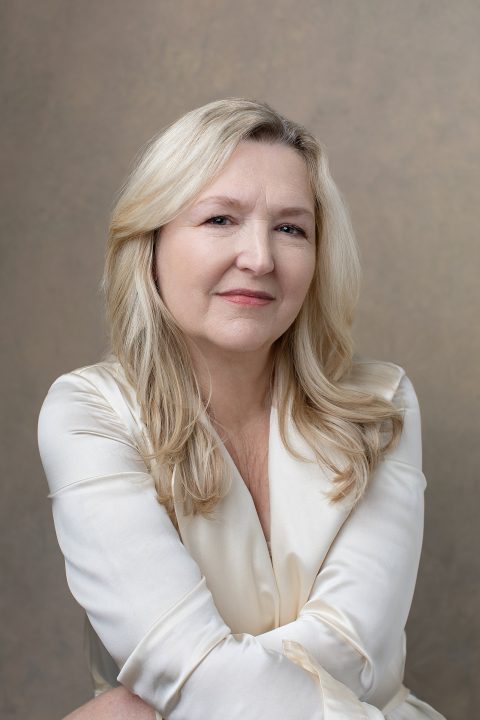 What advice would you give to women who are younger than you?
"Don't wait. Be brave NOW. Pursue your passions, your deepest desires and dreams. Don't let anyone tell you that you can't accomplish whatever you set your mind and attention to. If you've had childhood trauma, seek counseling and excavate all of the pain asap. Otherwise it will just hold you back from being who you were born to be."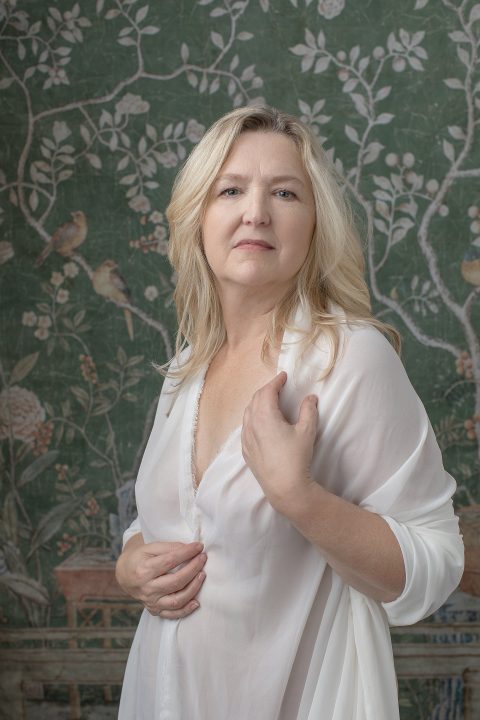 What effect would you like to have on the world?
"Whatever role I'm in, whether it's a teacher, a mother, a grandmother, a mentor, or a woman, I strive to be the kind of person I needed growing up. To be a role model.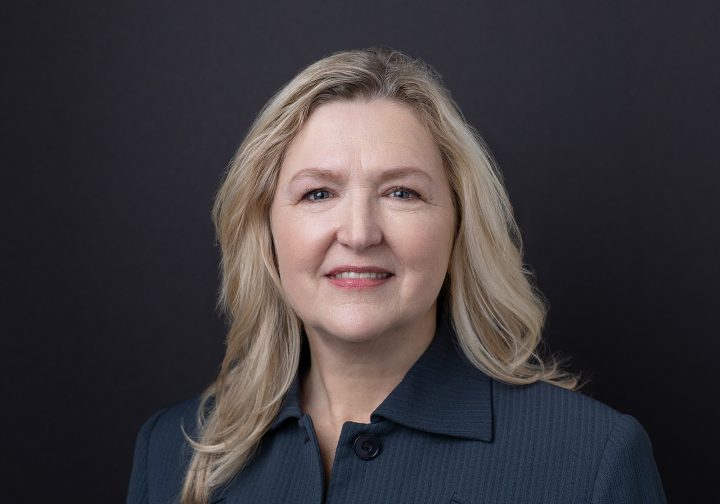 "I am the first woman in my family to get a college degree and have a career. I have my own home. I've started an herbal business from scratch just two years ago. I am breaking the cycle of poverty, patriarchy and dependency, by being an unapologetic, fiercely independent, and sexy woman. At any age."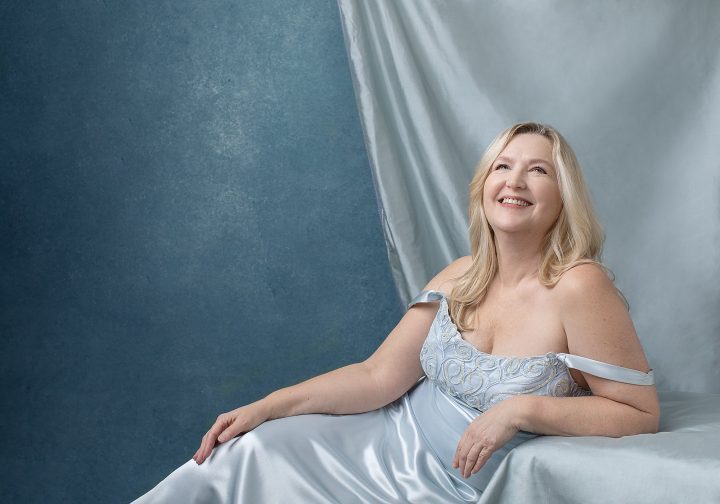 Book Your Portrait Experience in 2023!
If you are a woman over the age of fifty, "the Over 50 Revolution" is for you. It's for everyone who loves you and for other women of all ages, to show them that they are worthy, too. I hope you'll join me in this luxurious and empowering experience.
My calendar books about five months out, but there are still sessions available next year, for Extraordinary: the Over 50 Revolution 2023. You can find out more HERE.