Winter's Mistress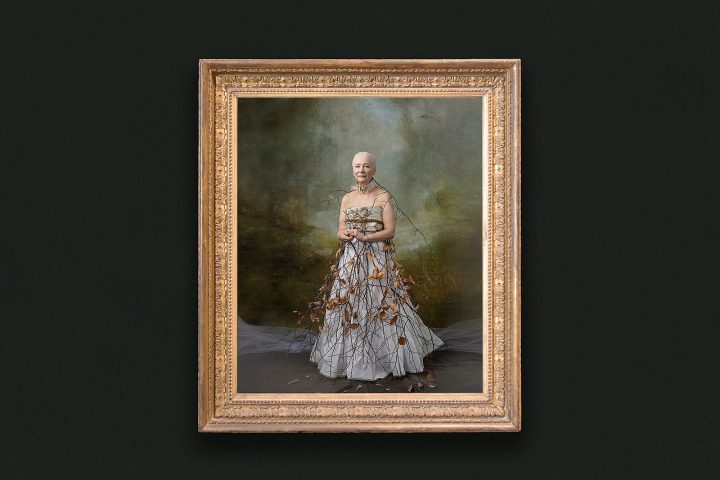 Why did you want to participate in Unforgettable: the Over 50 Revolution?
"Maundy Mitchell's projects are so powerful and beautiful. When she approached me to participate in Unforgettable, I was excited at the opportunity to collaborate with her. She was intrigued with a concept I had for an art piece and worked with me to bring it to life."
Rebecca is an artist. She imagined herself wearing an outfit created from natural objects, like tree branches. She had previously made a sculpture she called "Winter's Mistress" and she wanted to bring something like it to life as a wearable piece for some of her portraits.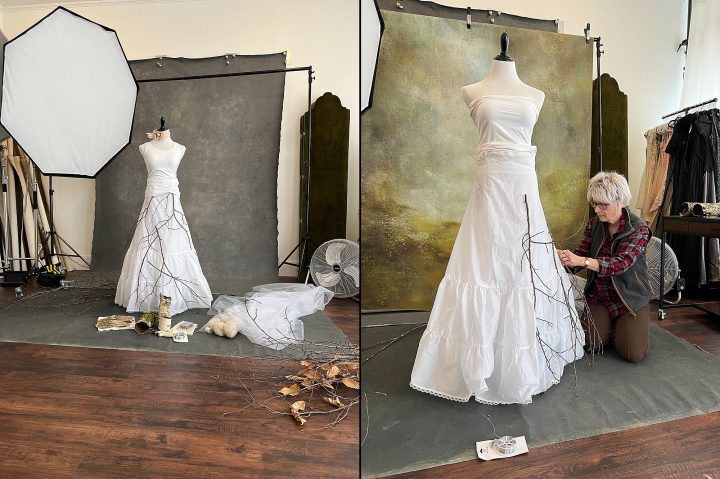 We got to work on a mood board, and later we got together again at the studio to create her outfit. We each brought twigs that we had gathered in our yards. Rebecca made the neckpiece and bodice from bark, bone, and natural twine.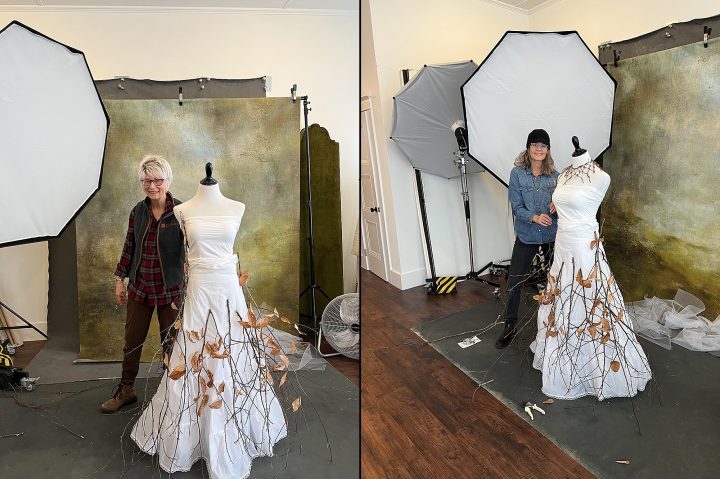 We spent some time at the local thrift shop and we found exactly the right top and skirt to serve as our base layer. I cut the sleeves off the tank top and turned it upside down. Then we got to work wiring each twig to the skirt. When we were finished attaching the twigs, I cut the entire skirt up the back and attached ties in order to tie it around Rebecca.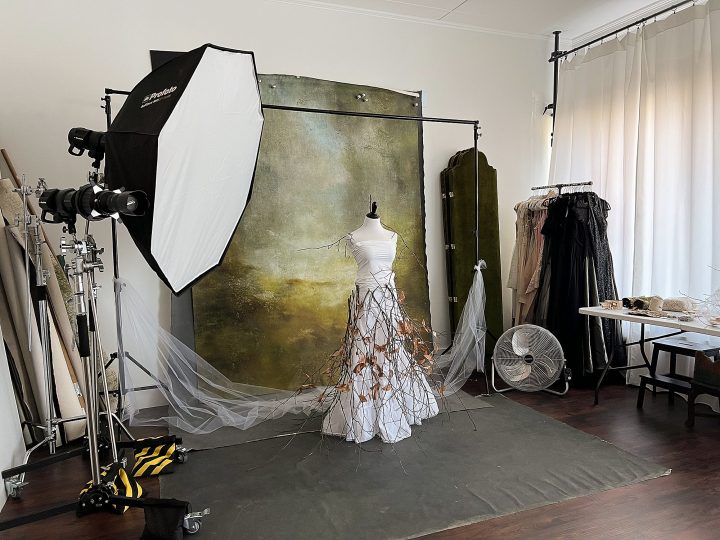 The day of the photo session begins with professional hair and makeup styling. For this set, Rebecca agreed that the portraits would be more interesting if she were not wearing her wig.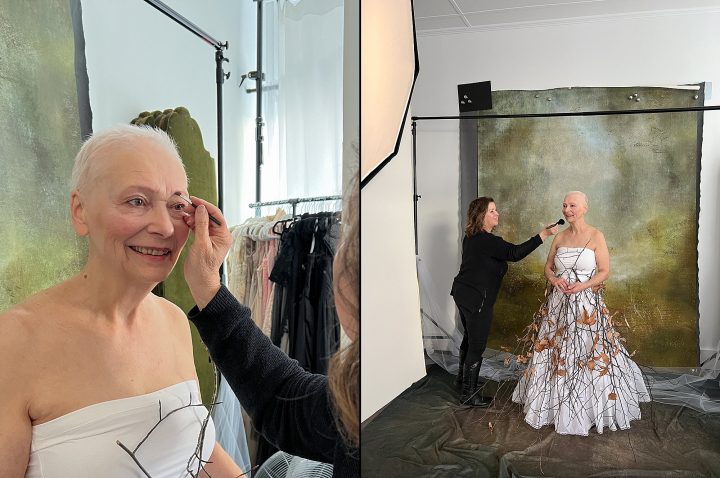 What are your thoughts about women over 50?
"Since many of my friends are over 50, I tend to see them as ageless. Friends I have had for many years don't really seem to age. Often there is a light in women over 50—a light of confidence, a light of experience, a light of life."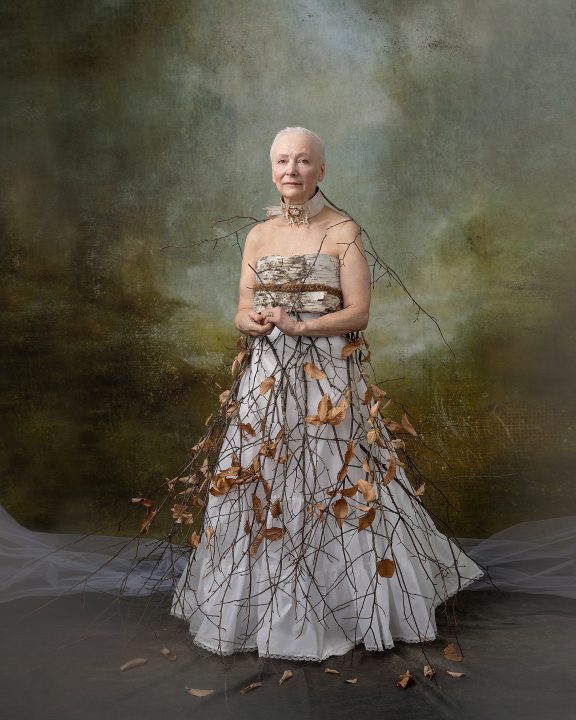 How have you changed since you turned 50?
"That was so long ago, I don't remember! Kidding aside, I see body changes (skin, hair, joints) attitudes and knowledge. Retirement at age 59 was a real release. A chance to learn more, travel more and engage with my art more."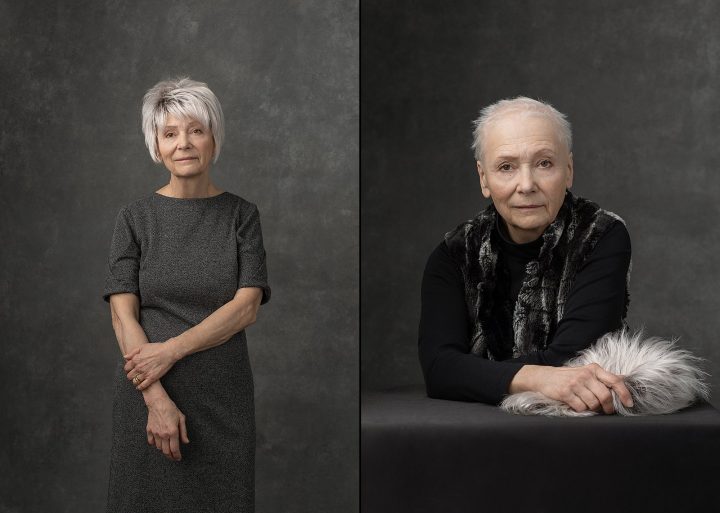 Growing up, did you have any women role models?
"Growing up in the 50's I am not sure I was aware of what a role model was, but I had strong, loving women in my family. My mother's younger sisters were both different from my mother and in spite of large families, always seemed happy and took in stride whatever came along. My grandmothers were quick-witted, compassionate and mindful."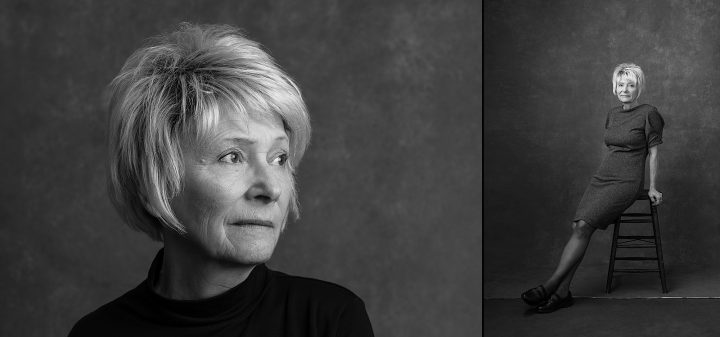 What advice would you give to women who are younger than you?
"Advice my grandfather gave to me when I was a child. He was a great reader and Shakespeare fan who loved to stroll about the house quoting '…To thine own self be true…' Be true to yourself, know thyself, and find passion in learning."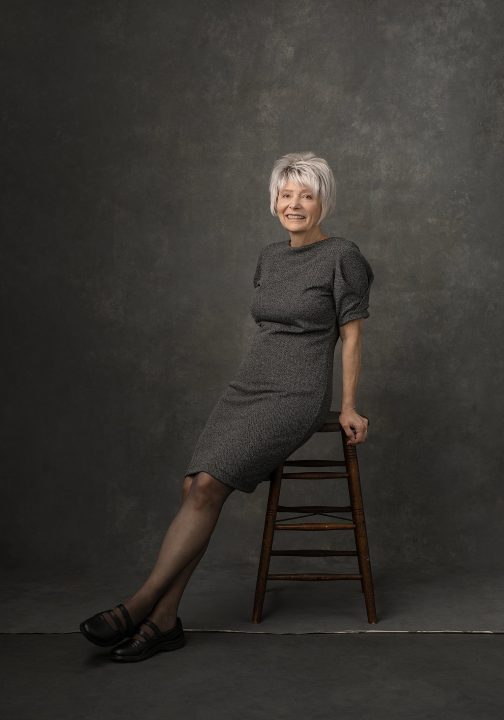 What effect would you like to have on the world?
"Encourage random acts of kindness. Promote joy and smiling."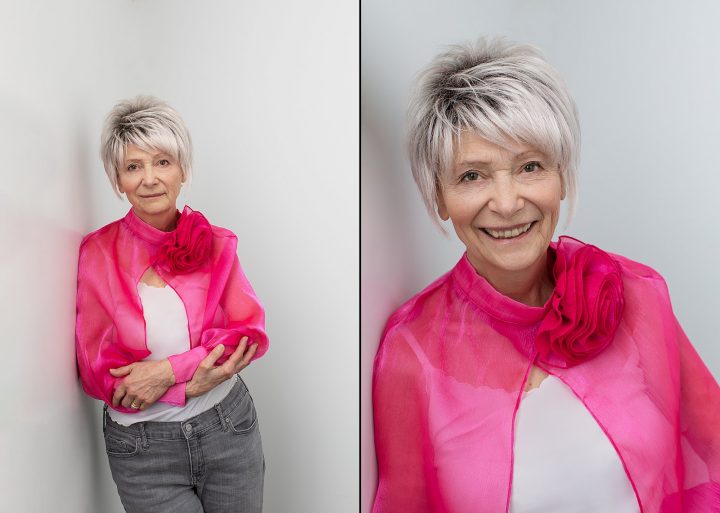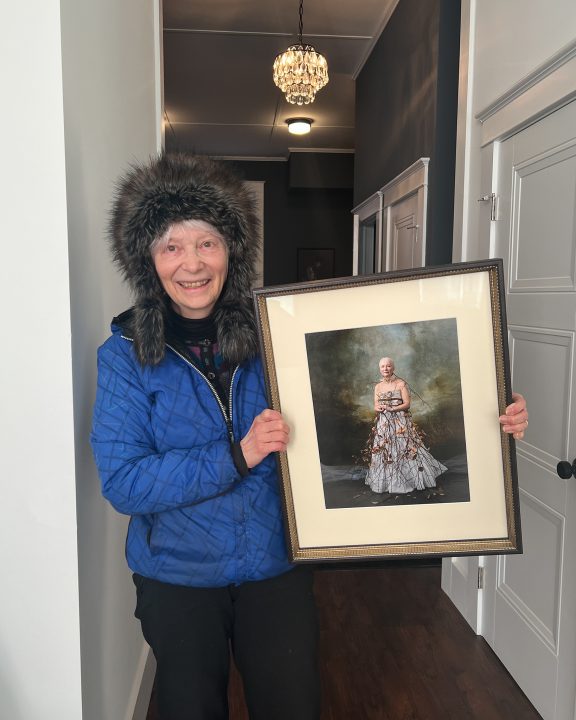 Book Your Portrait Experience in 2023!
If you are a woman over the age of fifty, "the Over 50 Revolution" is for you. It's for everyone who loves you, and for other women of all ages, to show them that they are worthy, too. I hope you'll join me in this luxurious and empowering experience.
My calendar books about six months out, but there are still sessions available for Extraordinary: the Over 50 Revolution 2023. You can find out more HERE.