Why did you want to participate in Unforgettable: the Over 50 Revolution?
"To personally celebrate, acknowledge, and honor my 77 years of life."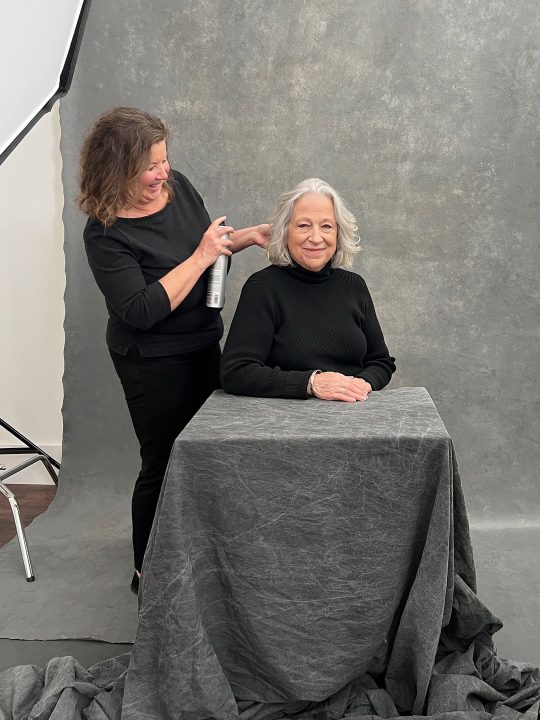 What are your thoughts about women over 50?
"The world could be more equitable, kind, safe, healthy, and productive if women over 50 held a larger percentage of decision-making positions."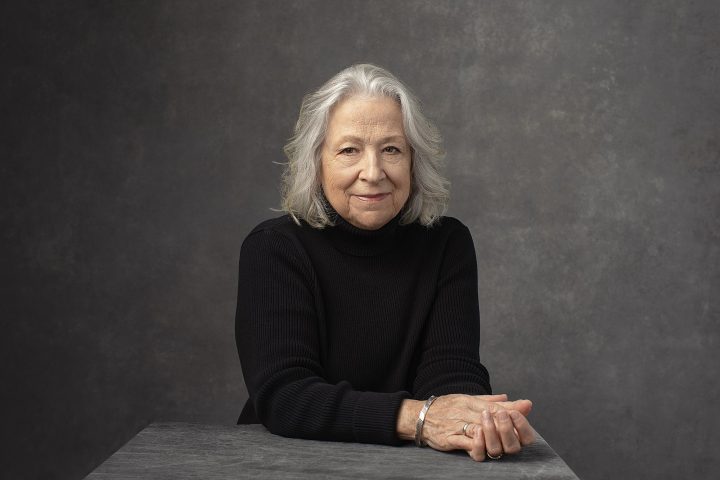 How have you changed since you turned 50?
"Having lost many family members, I became more focused on the people and things that are most dear to me. I strive to 'keep it simple'."
Growing up, did you have any women role models?
"Yes, my grandmothers who immigrated to America at the turn of the 20th century, each raising 10 children [despite] never learning to speak English; my mother who instilled hard work, valuing a well-kept home, and the ability to recognize the small details that make something beautiful rather than just ordinary."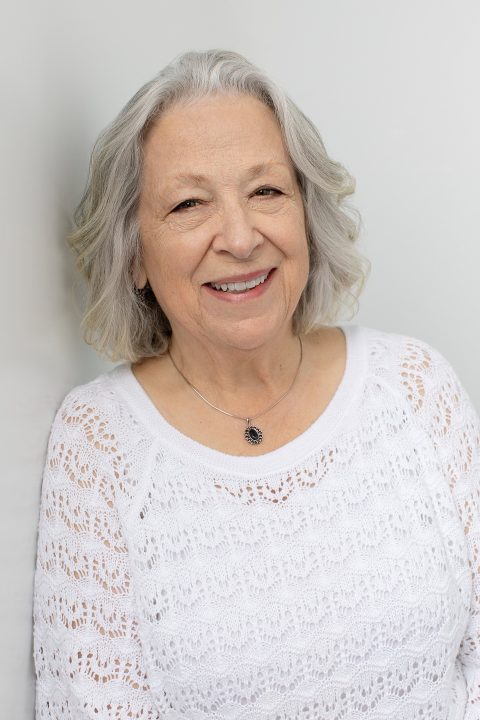 What advice would you give to women who are younger than you?
"Know yourself, have real conversations and discussions with people who are not your age, be a good listener. You can learn so much from others if you can step out of your comfort zone. And get outside every day, no matter the weather. Read more books."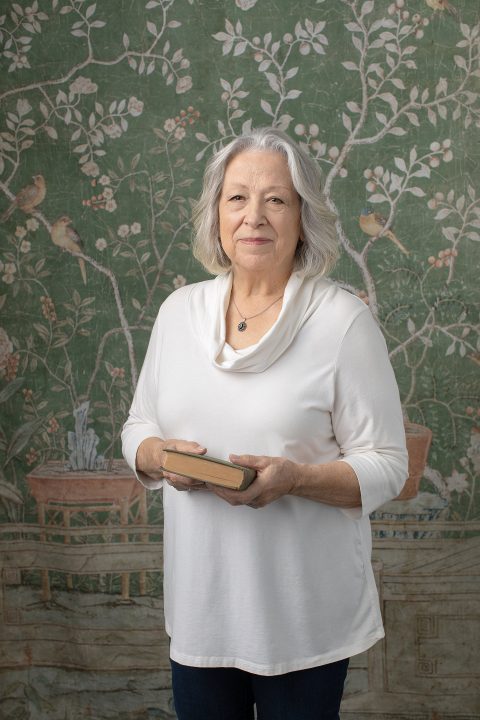 What effect would you like to have on the world?
"To do as little harm to the earth as possible; consume less, leave a small footprint."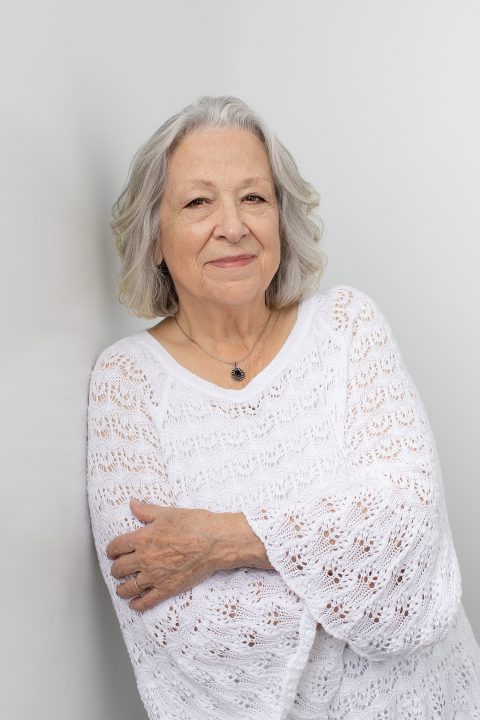 Book Your Portrait Experience in 2023!
If you are a woman over the age of fifty, "the Over 50 Revolution" is for you. It's for everyone who loves you, and for other women of all ages, to show them that they are worthy, too. I hope you'll join me in this luxurious and empowering experience.
My calendar books about six months out, but there are still sessions available for Extraordinary: the Over 50 Revolution 2023. You can find out more HERE.