"I wanted to participate in the Unforgettable: the over 50 Revolution because I feel like women over 50 are easily forgotten.  The media and magazines are so focused on young women under 50 that we tend to remain invisible.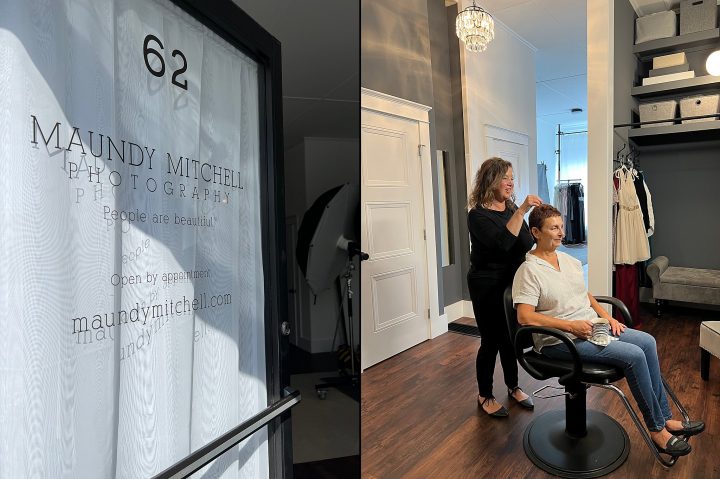 "My thoughts on women over 50 are we have so much wisdom and life experiences to share with the world that go far beyond our physical appearance.  We are a force to be reckoned with!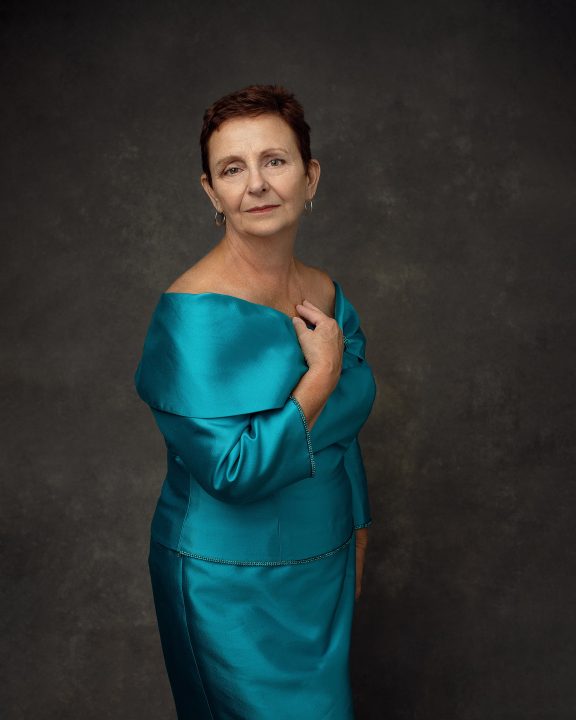 "Since I turned 50 fifteen years ago I have become more confident and comfortable in myself. I embrace my body and all its flaws.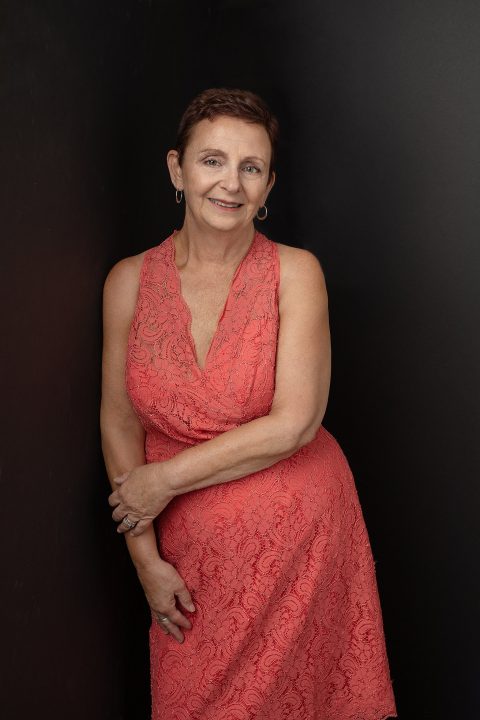 "My Aunt was one if my role models. She carried herself with confidence and grace.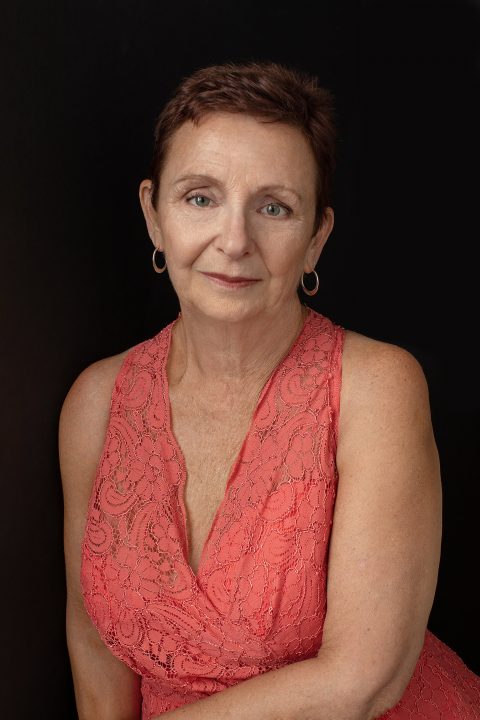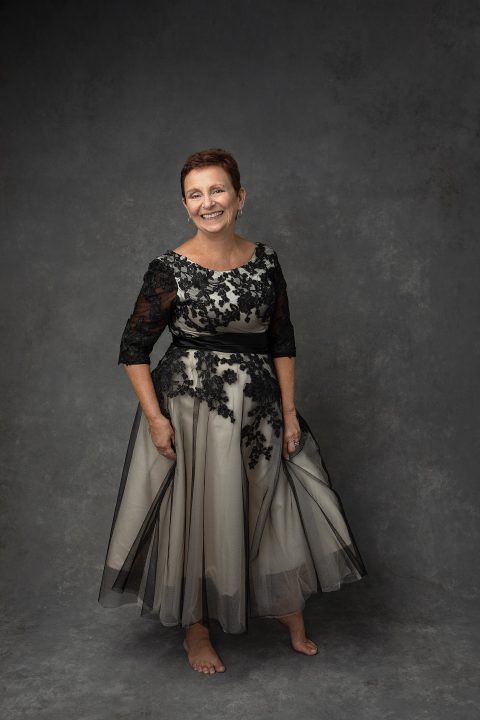 "My advice to younger women is this: Now is the time to nurture yourself, love yourself for all that you are. You are powerful and a beautiful spirit!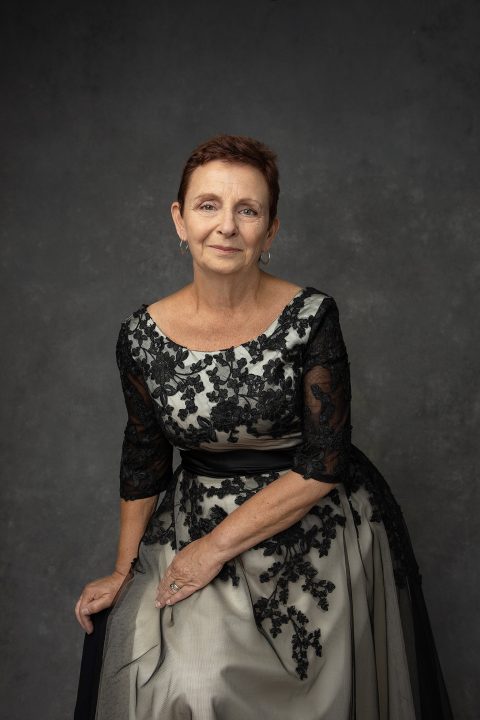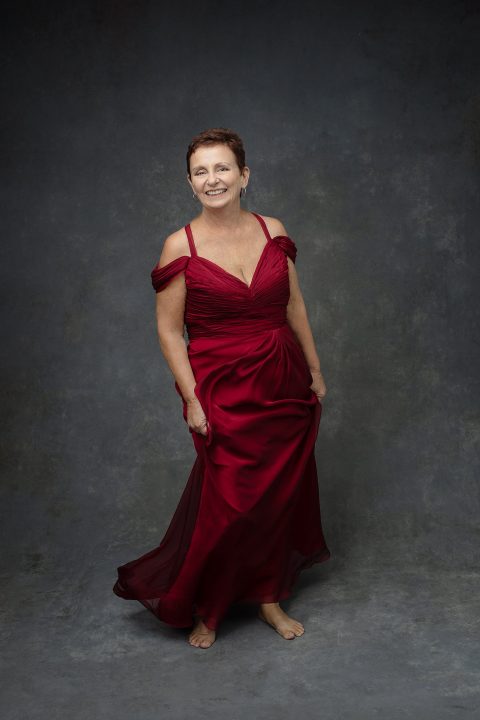 "I hope to leave a legacy of kindness and compassion for others."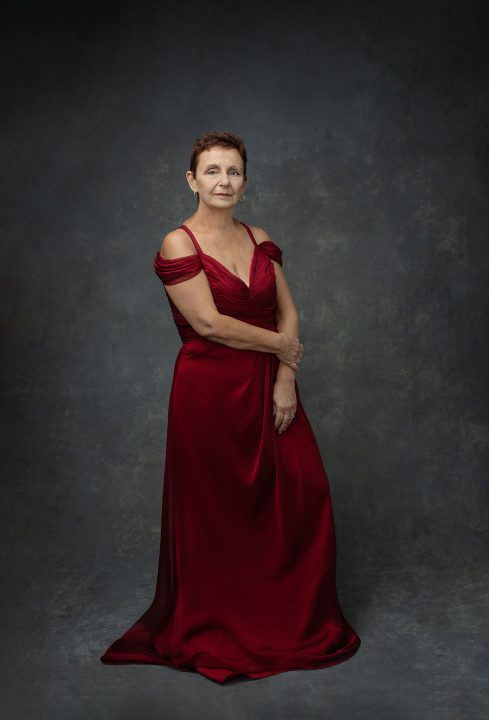 Now booking December
If you are a woman over 50, "Unforgettable: the Over 50 Revolution is for you". It's for everyone who loves you, and for other women of all ages, to show them that they are worthy, too. I hope you'll join me in this revolutionary experience. You can find out more HERE.