Why did you want to participate in the Unforgettable: the Over 50 Revolution?
"My daughters (and husband) introduced me to the idea. It's wonderful to be celebrated and encouraged by them as a beautiful older woman, well over 50 heading into my 70s!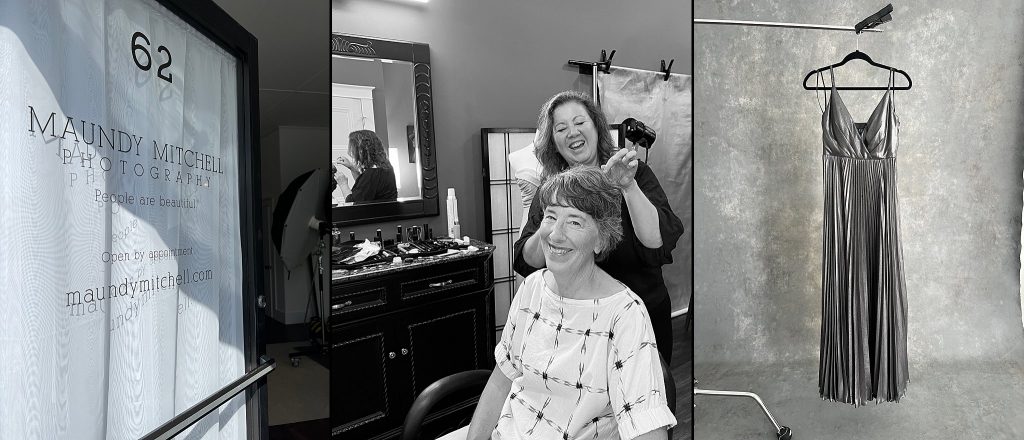 What are your thoughts about women over 50?
"Women over 50 are the best! They are strong, smart, accomplished, and sure of themselves. A better version of our younger selves.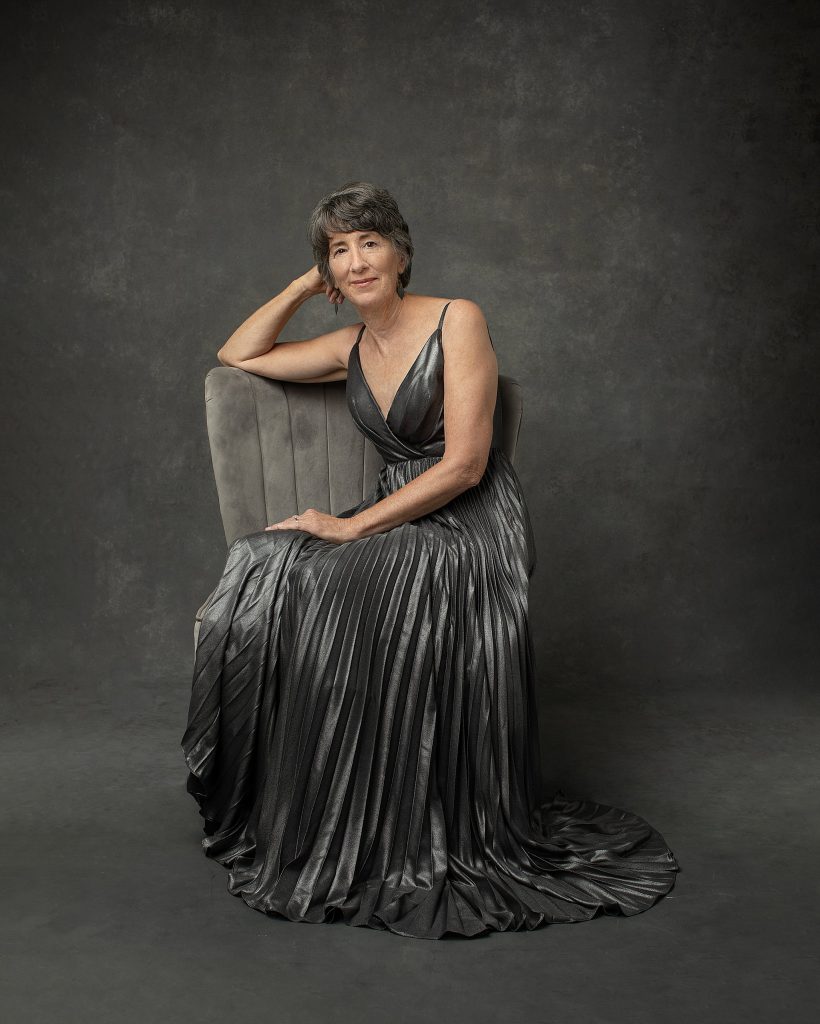 How have you changed since you turned 50?
"I say yes more! I embrace adventure and have a blast! I feel wiser, while still knowing that I will always have lessons to be learned.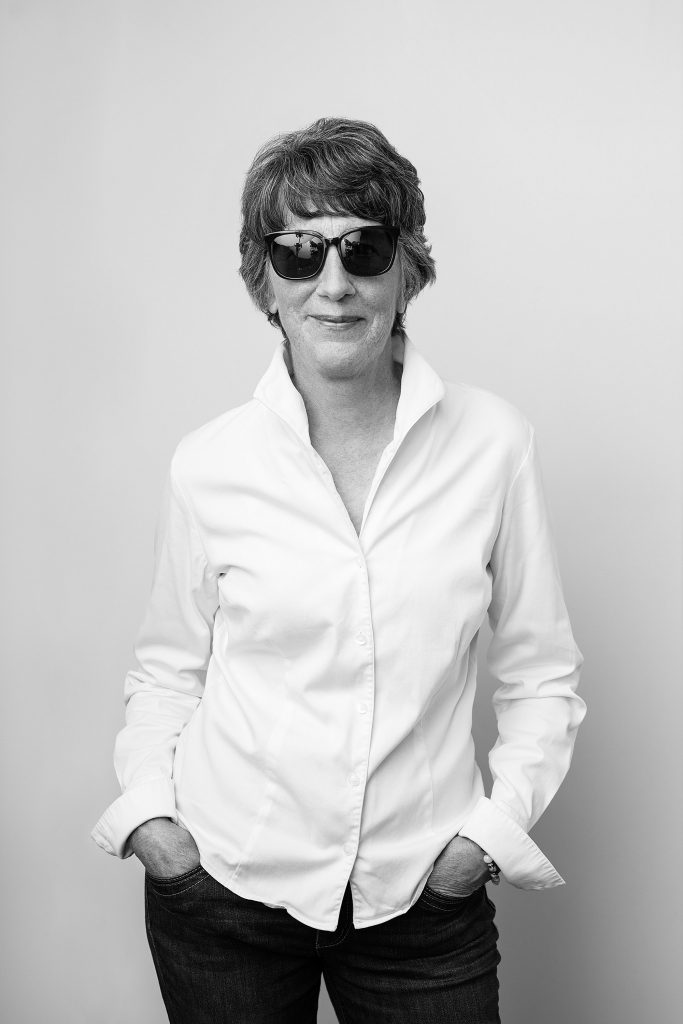 Growing up, did you have any women role models?
"I had a wonderful mother, as well as grandmothers and aunts to look up to and be supported by. They seemed happy and had done some interesting things during their lifetime. When I was in my 40s, I started doing things with women 20+ years older than me. I kept up with those friendships and have really learned a lot from their experiences and stories. I am grateful to still have women as role models in my life!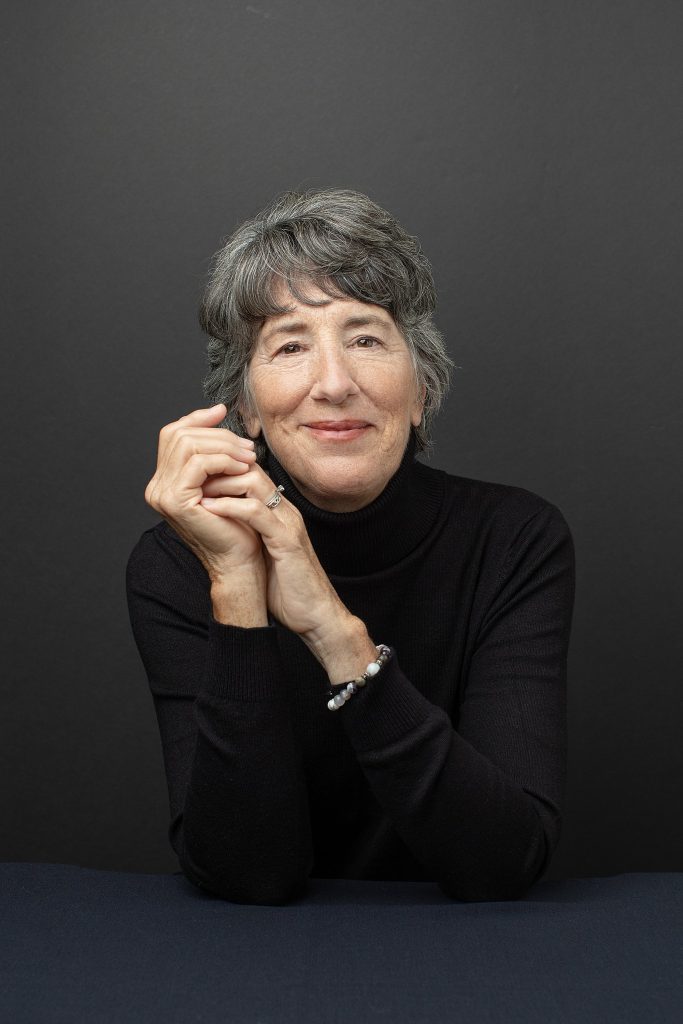 What advice would you give to women who are younger than you?

"Take good care of yourself, both physically and emotionally. Stay current and positive. Be grateful every day, be kind and have FUN!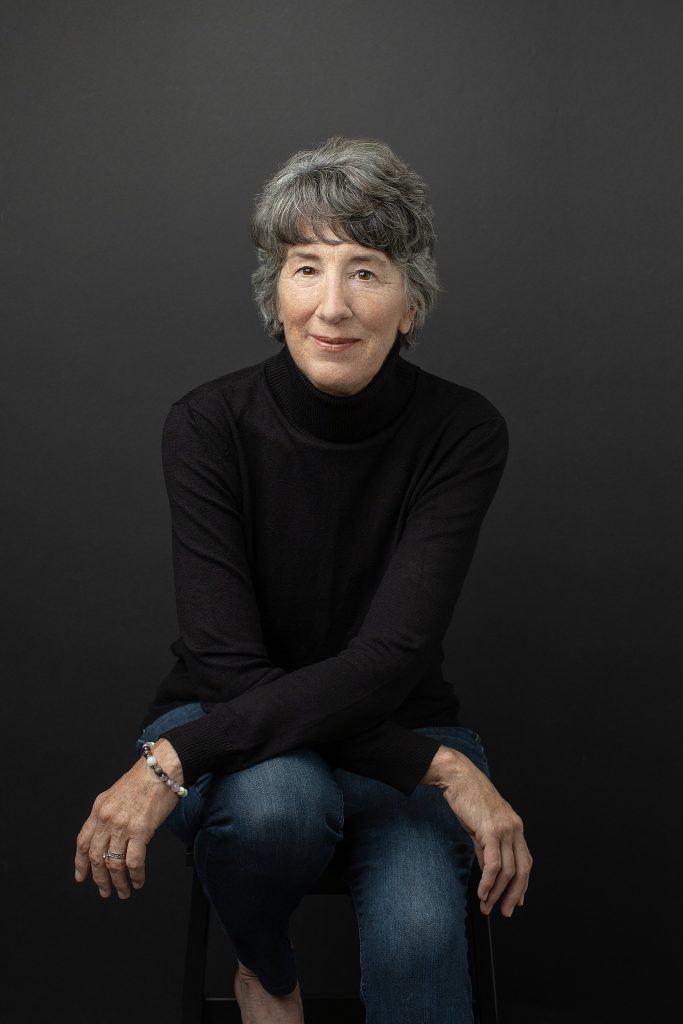 What effect would you like to have on the world?
"I try to send to send out positive energy, waves of kindness towards people I know and don't know. I stand up for what I believe in and try to be supportive whenever possible. I think that makes a difference in the world. I really believe that one person can make a difference."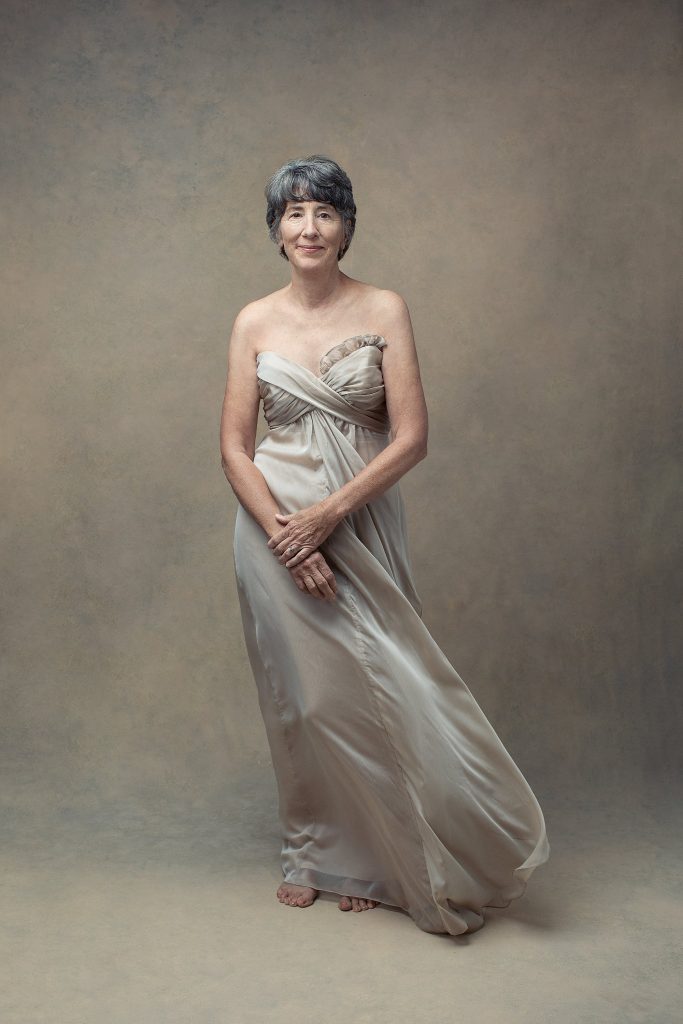 "Maundy is an amazing photographer! Very professional and artistic. She is kind and caring. My session with Maundy was a lot of fun and she is very skillful at putting you at ease. I was beyond happy with the photographs!" – Andrea
Now booking December
If you are a woman over 50, "Unforgettable: the Over 50 Revolution is for you". It's for everyone who loves you, and for other women of all ages, to show them that they are worthy, too. I hope you'll join me in this revolutionary experience. You can find out more HERE.