Nancy, age 71
Unforgettable: the Over 50 Revolution is a new campaign to celebrate the beauty and lives of women over 50. I am photographing fabulous women in their 50s, 60s, 70s and up for a unique, empowering portrait experience. The campaign will culminate with a celebration and exhibition of all 2022 participants.
For years, I've listened to women over the age of 50 tell me that they are no longer "photogenic." Because of their age, they no longer feel worthy to exist in a beautiful portrait. As a woman in her mid-fifties, this issue speaks to me. We have been conditioned by the media and society to feel that we are no longer worthy of being seen.  This campaign is to push back against that and to show women over 50 that they should exist in beautiful portraits, for them and for everyone who loves them.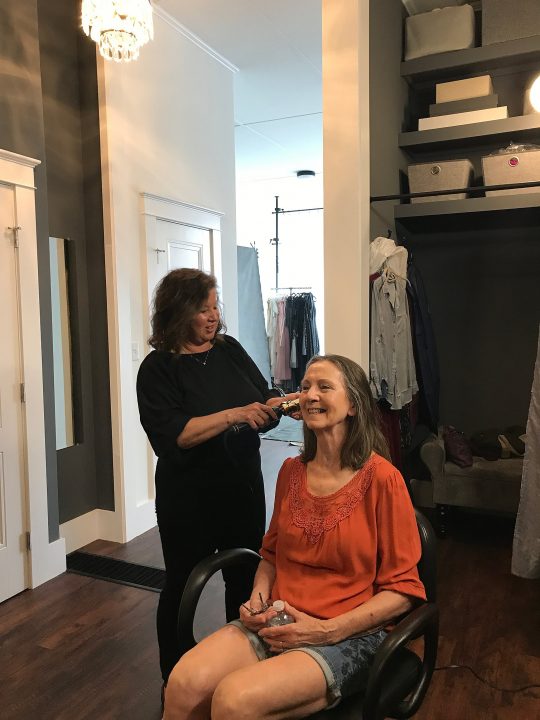 Why did you want to participate in the Unforgettable: the Over 50 Revolution?  "I thought it was a wonderful idea to feature older women who are so seldom the focus of attention. And it just sounded fun!"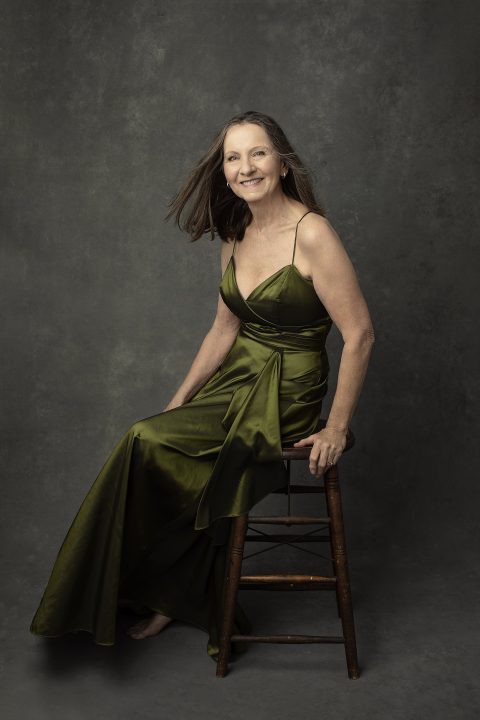 What are your thoughts about women over 50? " It's a time of change for most women, with families grown, shifting dynamics at work, looking toward retirement. Many feel a new sense of freedom, but also some apprehension. So I think our experiences tend to give us more empathy."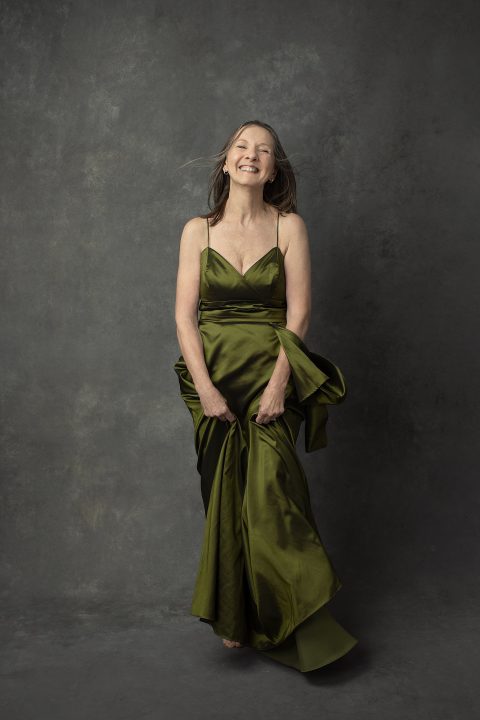 How have you changed since you turned 50?  "Mostly I'm less concerned with what people think of me."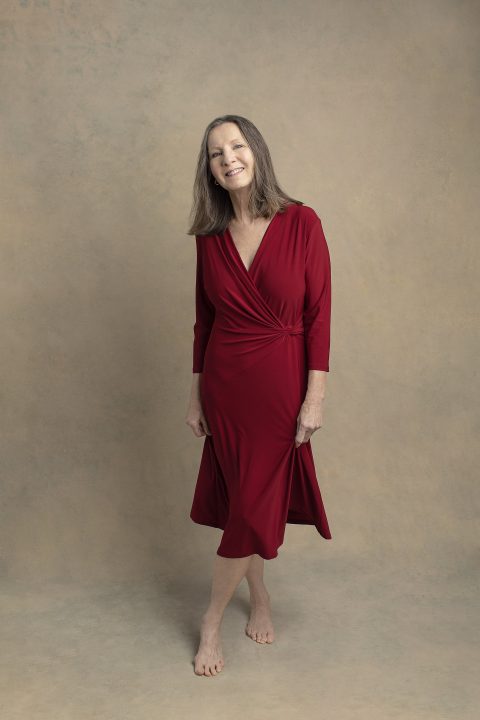 Growing up, did you have any women role models?  "Yes, my mom! She grew up a city girl but adapted to being a farmer's wife who cared for her family, including her grandchildren, with patience, love and kindness. But she also found time for the things she loved to do."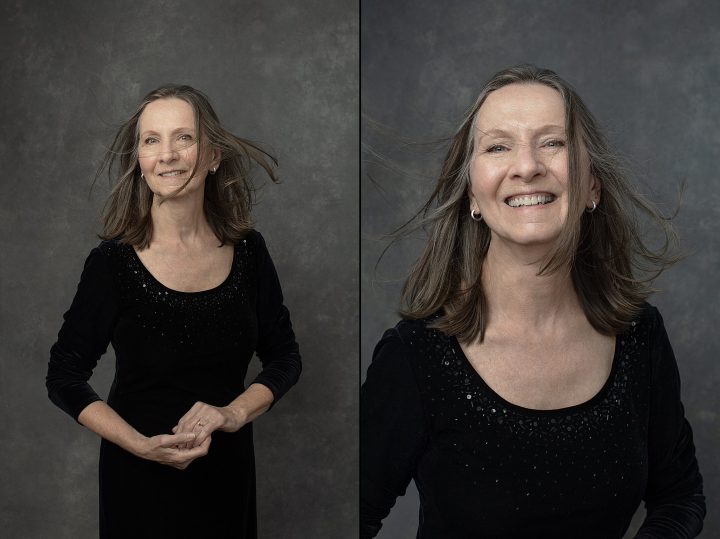 What advice would you give to women who are younger than you?  "Pursue your dreams.  It's okay to do things for yourself.  And don't take any bullshit from anyone!"
What effect would you like to have on the world?  "I'd be happy if in some way I've had a positive effect on the environment, our wilderness areas and wildlife."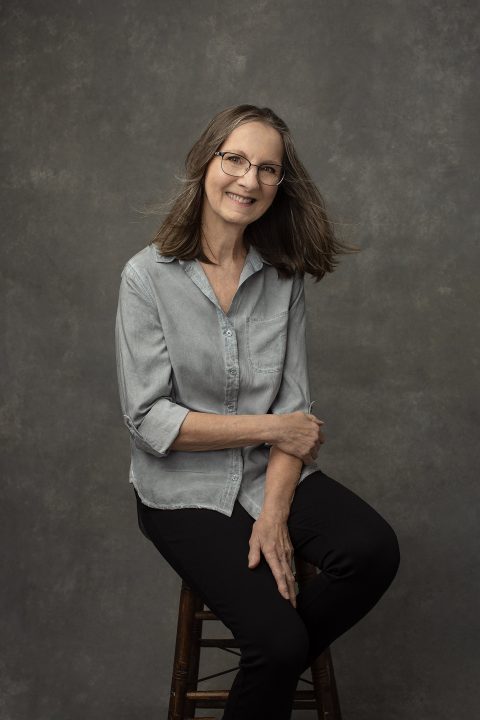 "What an amazing experience! [I] had so much fun doing this and absolutely love the photos. Thank you so much, Maundy." – Nancy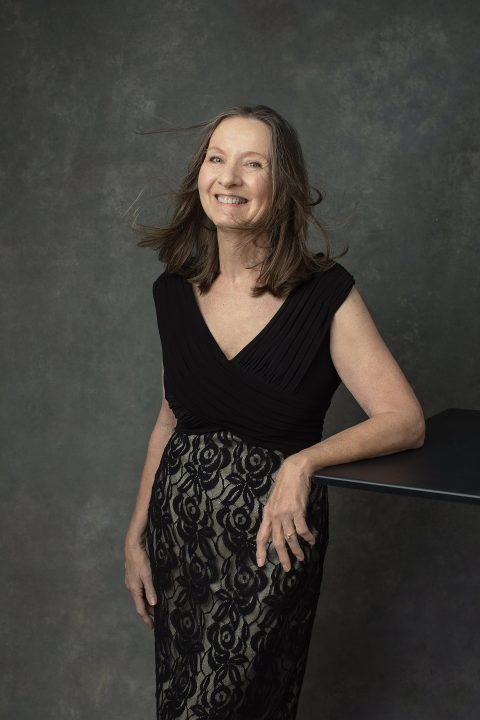 Now booking November and December
If you are a woman over 50, this is for you. It's for everyone who loves you, and for other women of all ages, to show them that they are worthy, too. I hope you'll join me in this revolutionary experience. You can find out more HERE.