Art & Live Music on June 23, 4 – 7 p.m.
You're invited!
On Thursday, June 23, from 4:00 – 7:00 p.m., Maundy Mitchell Photography will hold Art After Hours at the studio at 62 Main Street, Plymouth, NH.
The event is free, and it will be both indoors and out. Outside, we'll have live music by Mark Flynn, sidewalk chalk, and more!
Inside, Jaylene Bengtson will show some of her paintings and drawings, and Maundy Mitchell will show new photography.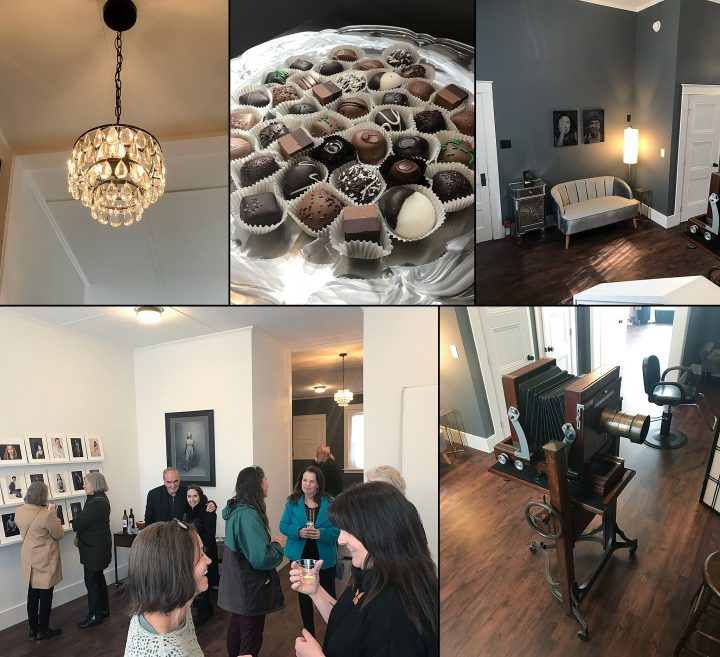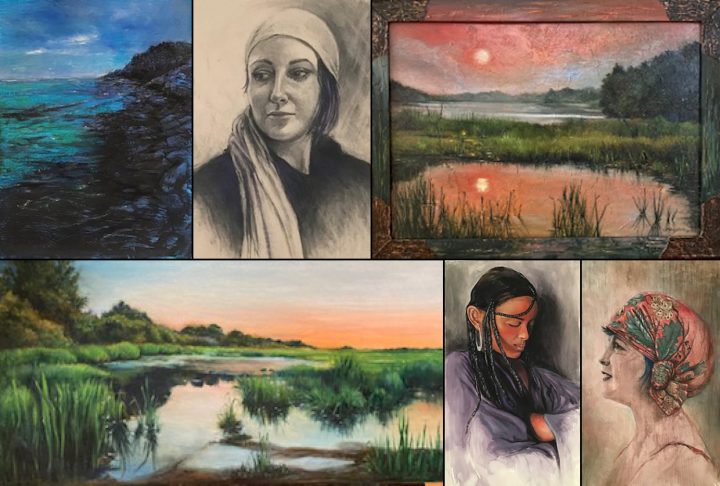 Jaylene Bengtson is a retired art educator. She holds an M.Ed. in Arts Integration and a CAGS in Arts and Learning, and a Doctorate in Leadership Studies. She lives in Laconia.
Jaylene works in painting, drawing, and mixed media, exploring the layers of experience through a combination of color, line, and symbolism. Using representational and non-objective imagery to convey emotion, her work invites the viewer to find a connection with their own personal journey. Her current work may be viewed at the Galleries at 30 Main in Meredith NH.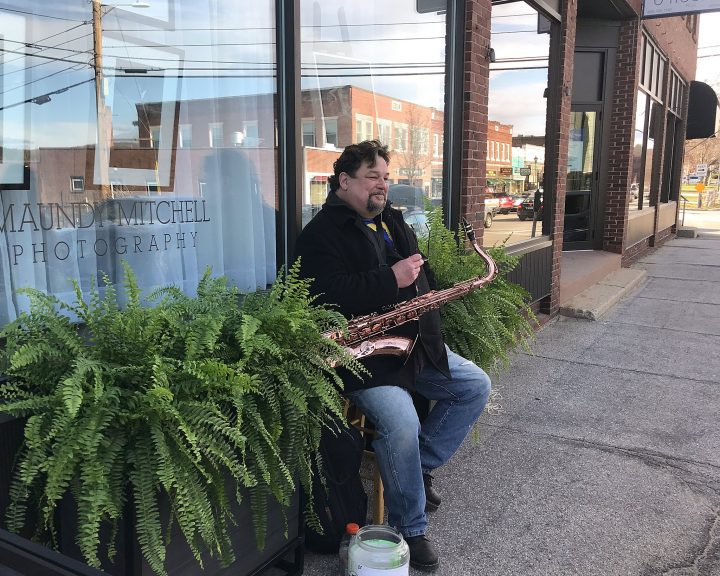 Mark Flynn began playing the saxophone at age nine. His early influences included Clarence Clemons and Van Morrison. He began to play music at "open mic" events, and in bands. He discovered that making music was a great way to meet new people. Mark lives in Plymouth in a house that he built. He teaches at Plymouth State University, in the English Department.

Stop by Maundy Mitchell Photography on 6/23. Enjoy art and live music. Have a glass of wine, eat chocolate, and chat with community artists!