Sometimes people book a portrait session to celebrate a special occasion – to mark a milestone, a birthday, or an anniversary. Emma booked a portrait experience with her mother, sister, and daughters – three generations to celebrate the here and now.
This family spent a special day of pampering with professional hair, make-up, and styling. It was a fun day of celebrating this time in their lives, individually and together.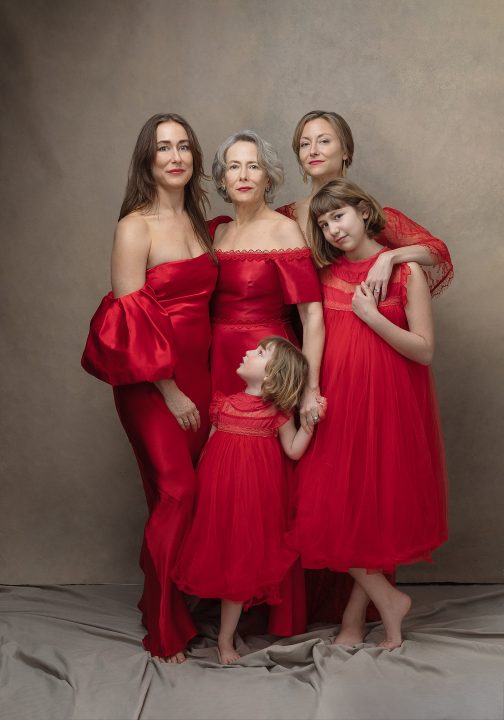 In the months leading up to a portrait experience, I guide clients in a process to discover what they want – even if they aren't sure. At the consultation, we talk about how they would like to be photographed. Some people aren't sure, and some know exactly what they want. In any case, we create a mood board together, which is one of the tools I use to design each session. For Emma and her family, it became clear that we were going to create everything from headshots to fashion-inspired portraits!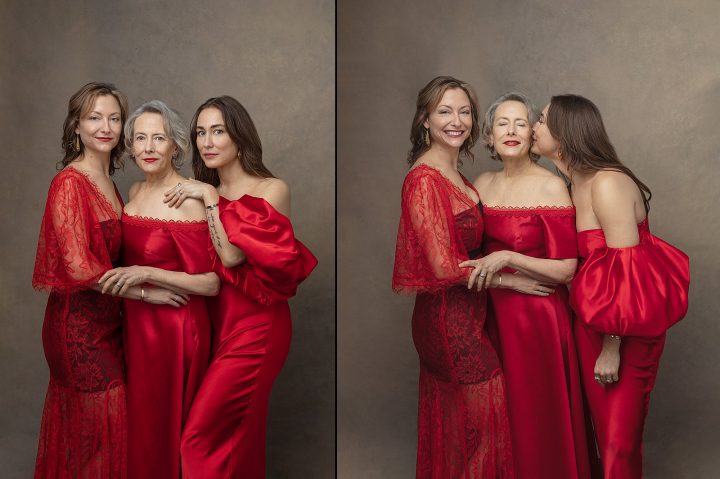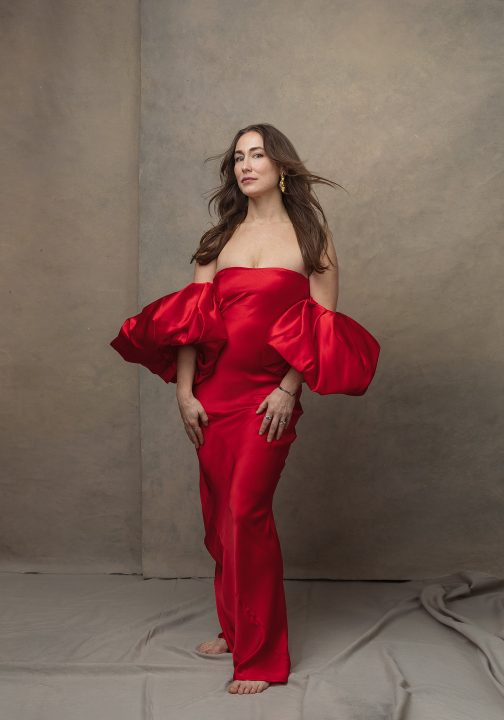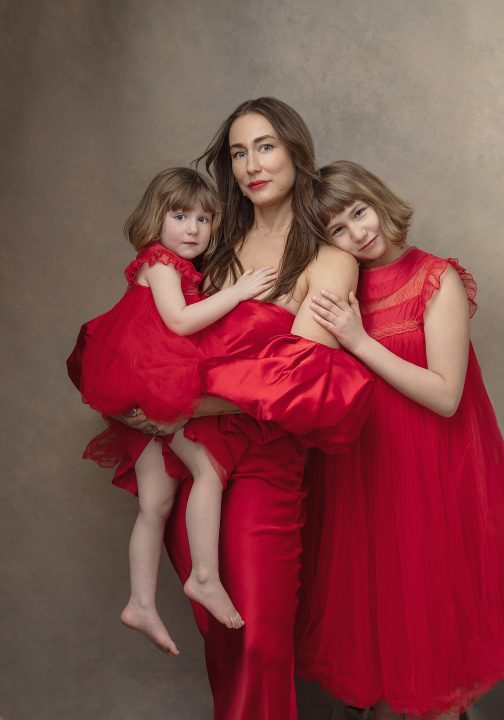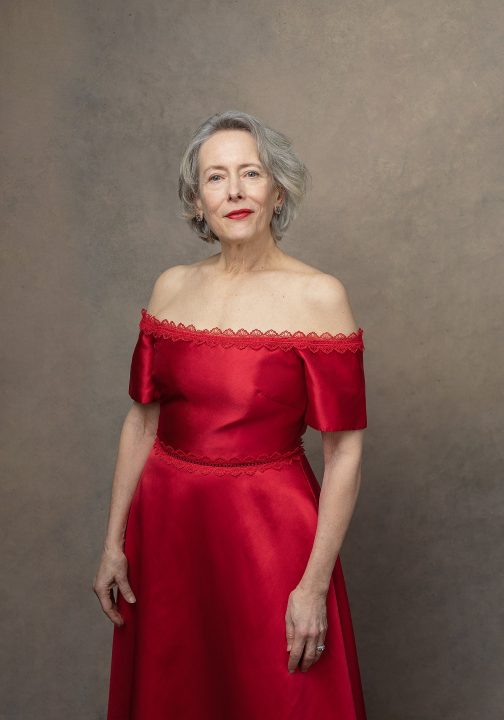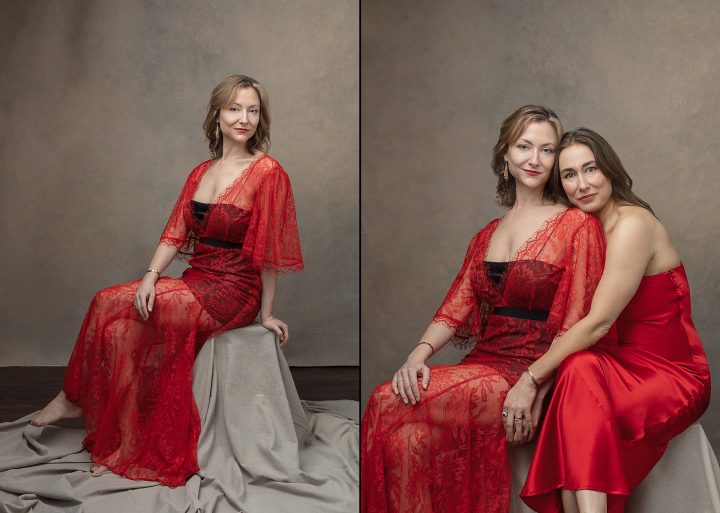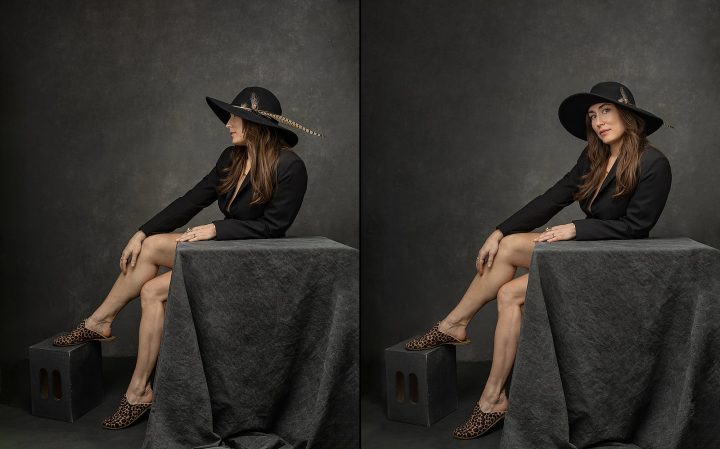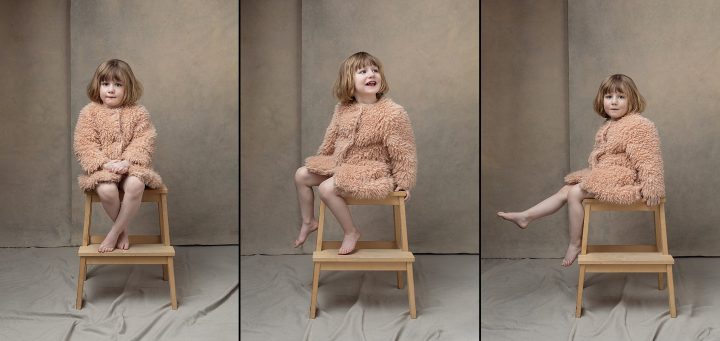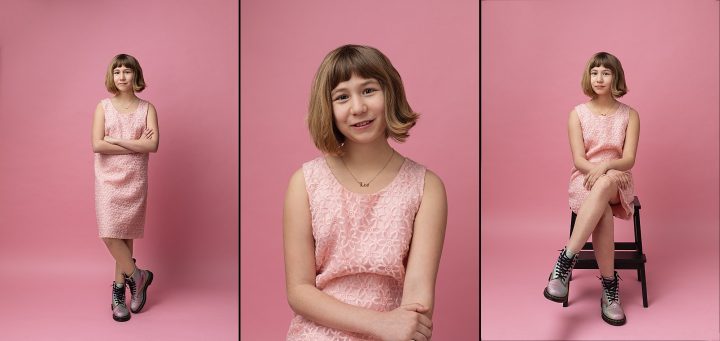 Later, clients get to think about their finished artwork. Which images will go in their folio box, and which will go on their walls?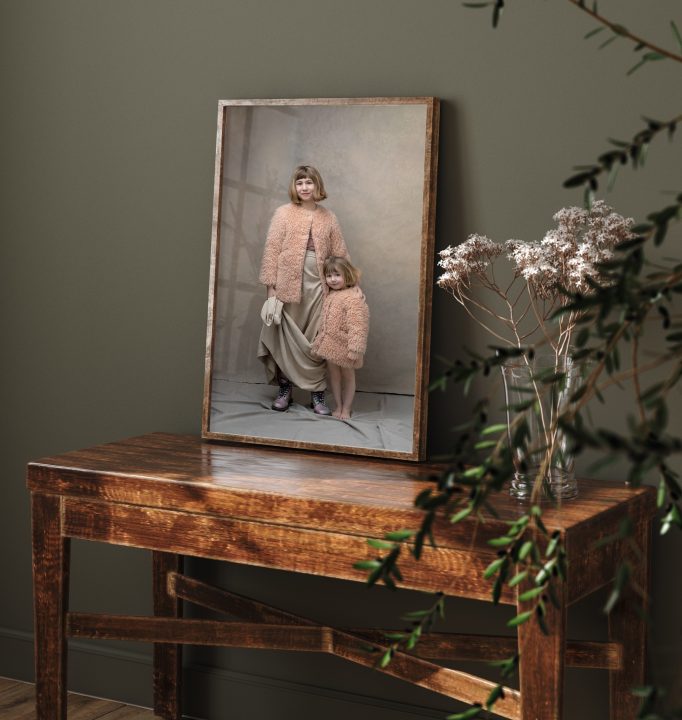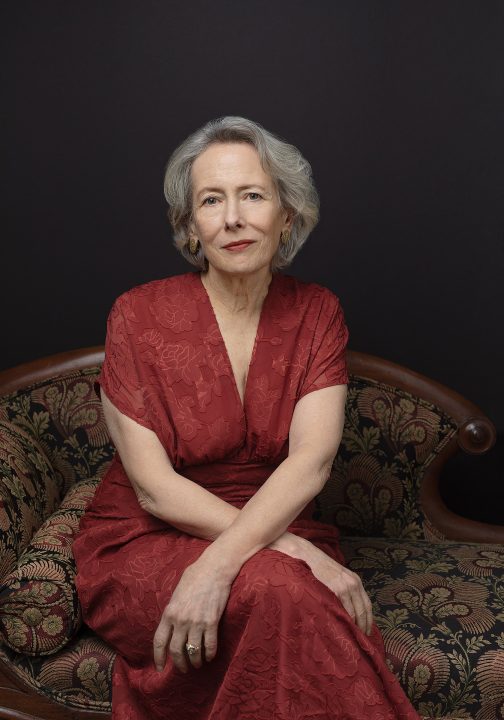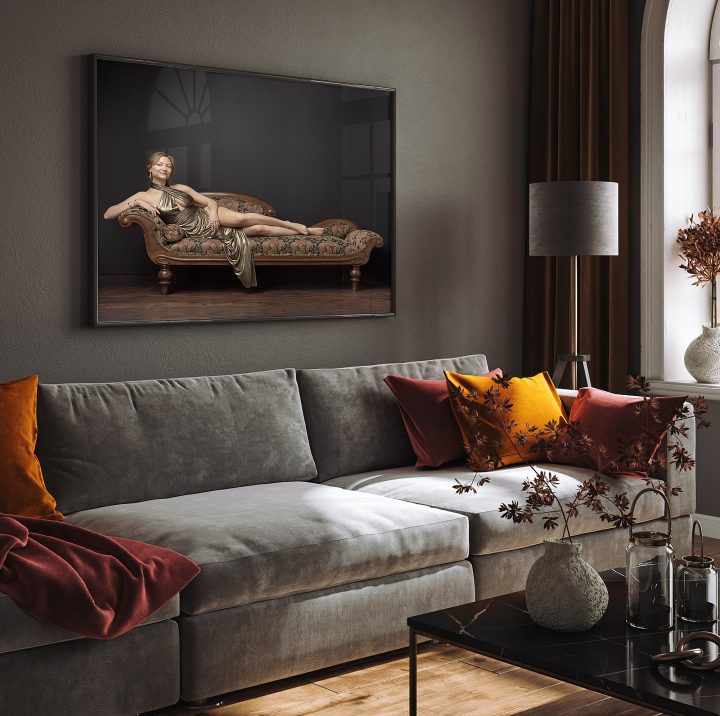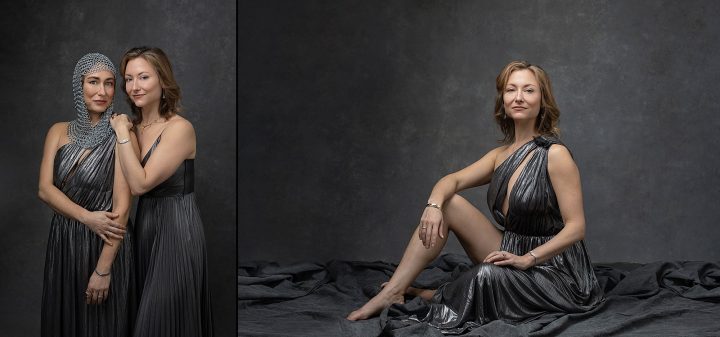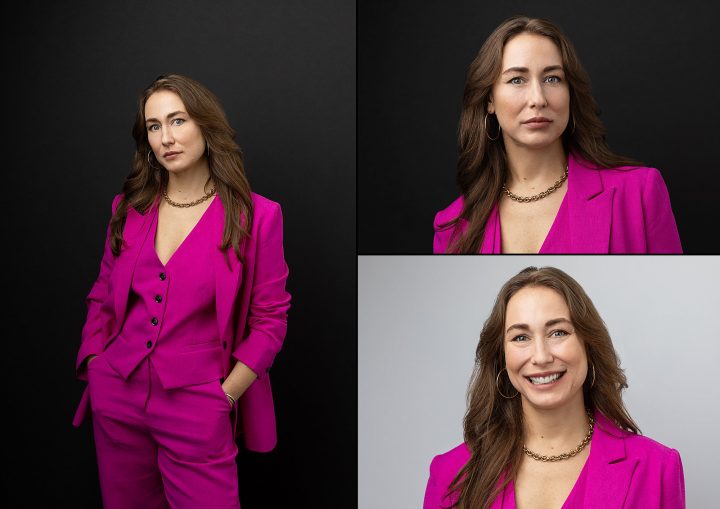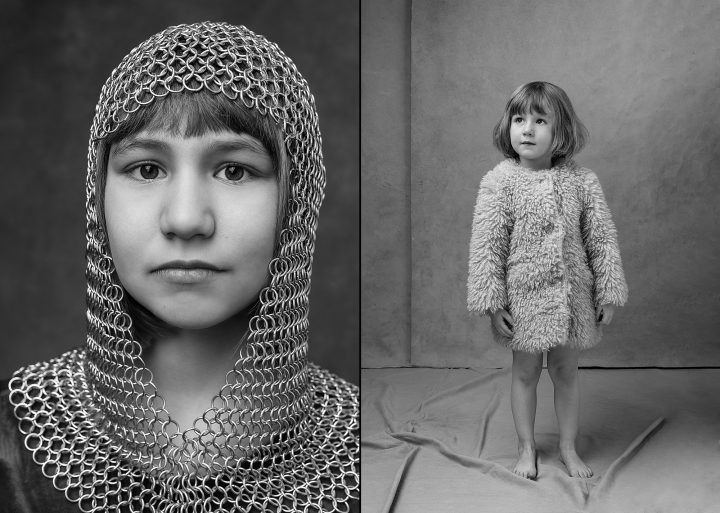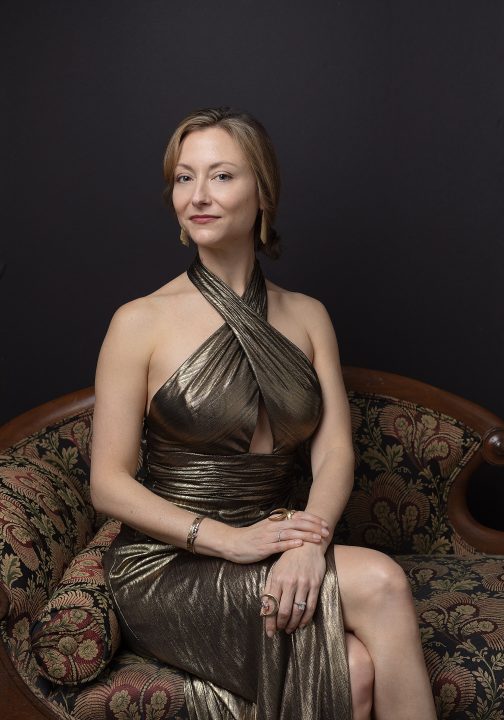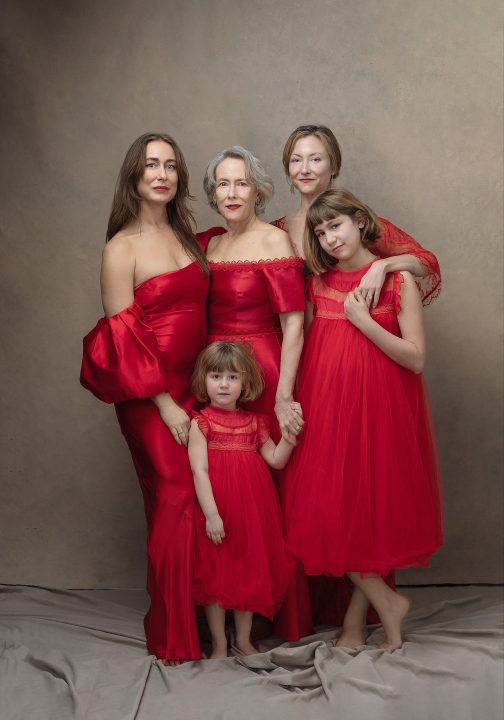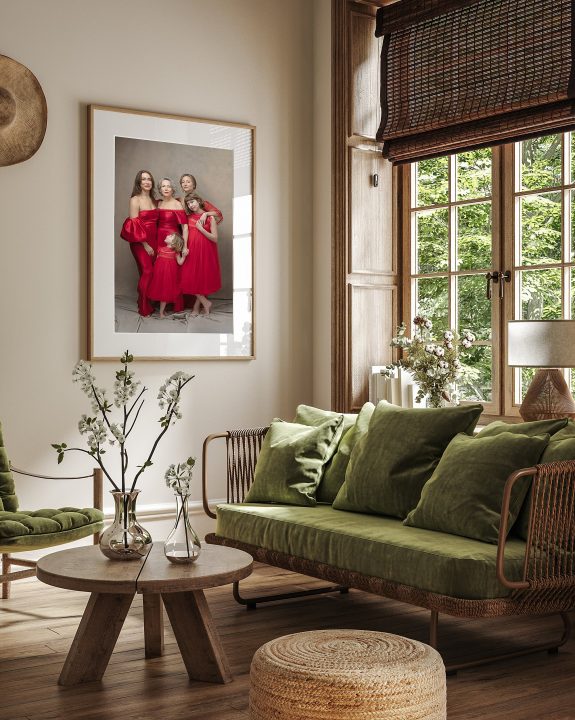 Book Your Own Portrait Experience in 2023
How long has it been since there were portraits of you that you loved? With the ones you love? Book your own portrait experience in 2023. Sessions are currently available in August and later. You can find out more HERE