When the war on Ukraine began, well-known restaurateur Alex Ray and his friends decided to help the Ukrainian people. Ray, along with Susan Mathieson, Lisa Mure, and Steve Rand, started a nonprofit called Common Man for Ukraine.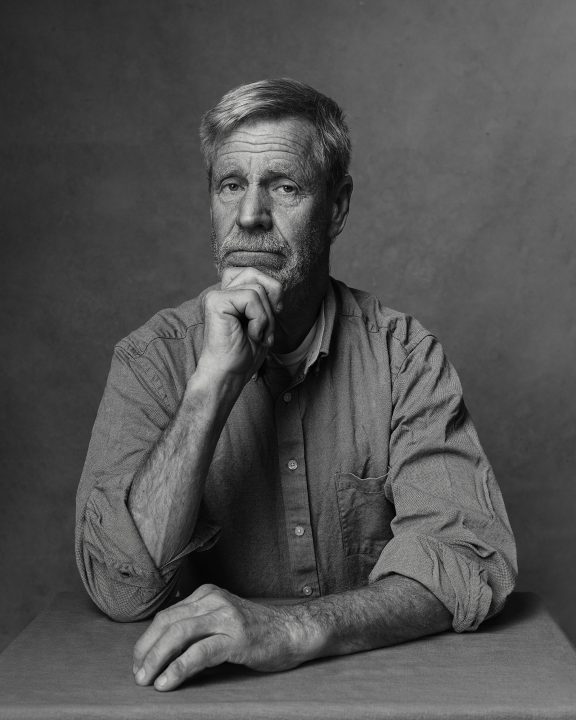 Working with Rotary Clubs in Plymouth, NH and Zamosc, Poland, Common Man for Ukraine has funded an all-volunteer network in Poland and Ukraine. Their primary goal is to bring food, heat, and mental health services to children.
Since the start of the war, Common Man for Ukraine has raised and delivered more than $2.6 million in relief from 3,000 different donors. They've delivered more than 750 tons of food, 10,000 sleeping bags, hundreds of generators, a Bloodmobile, and more than $400,000 toward kids' mental health services.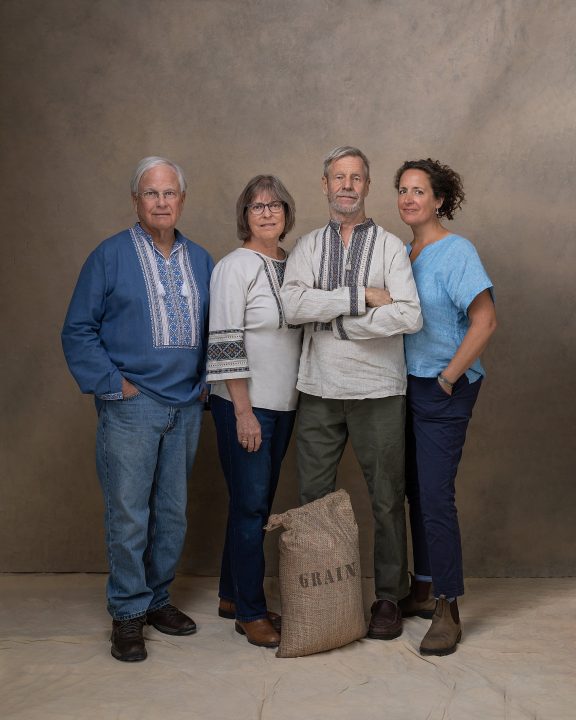 The co-founders of Common Man for Ukraine have also traveled to Poland and Ukraine three times to help. They even moved truckloads of 40-pound bags of grain. They have been in scary situations and have seen the heartbreaking effects of war. At the same time, they said, so many people are helping.
Once, when they were making a nighttime delivery to an orphanage, they got stuck in the snow. The entire surrounding community came out to help them.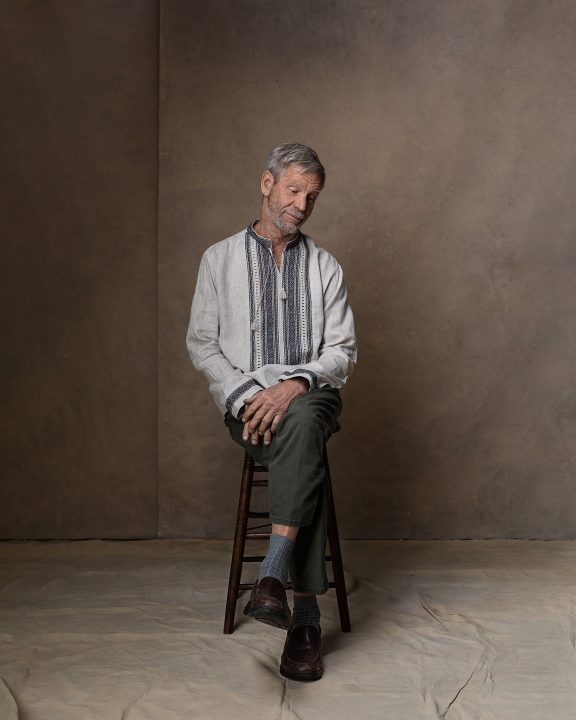 As the Russian war on Ukraine continues, the children of Ukraine still need so much more. You can help by donating HERE.