Hanna is a junior majoring in Theatre and Musical Performance at Plymouth State University. As an actor and singer, Hanna was ready for professional headshots. Great headshots will show casting directors and colleagues that she's serious about her work.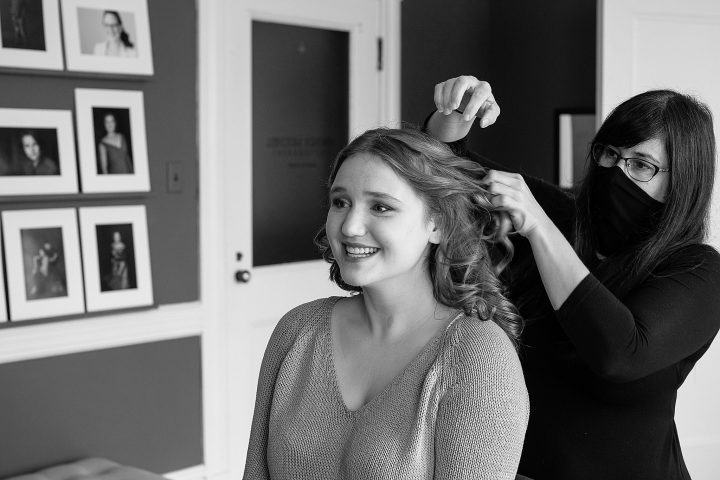 Hanna's goals were to have one headshot where she looks happy and casual for the "girl next door" kinds of roles, and one where she looks more serious and confident for singing as well as for more serious acting parts.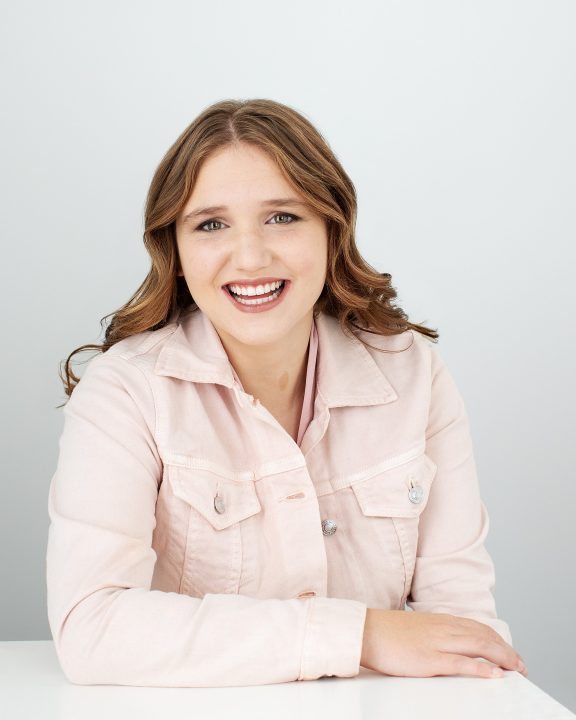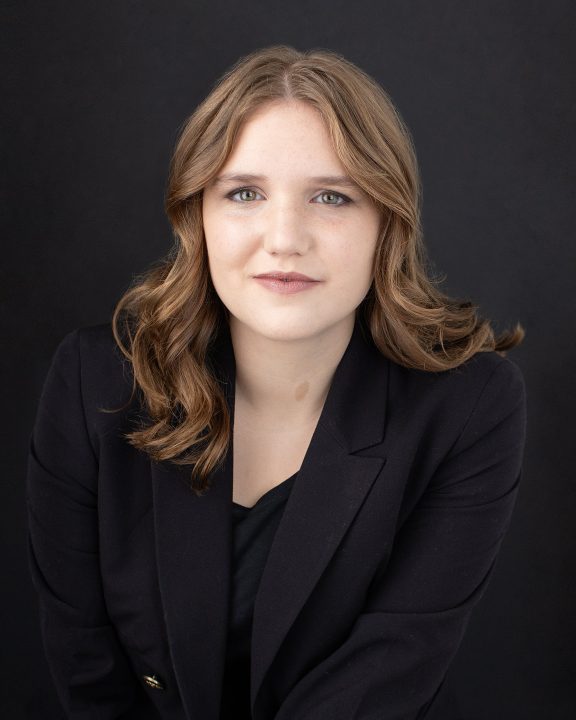 "As an actor, singer, and a musical theater student at Plymouth State University, I was ready to have professional, good quality headshots that would allow casting directors to take me seriously. I reached out to everyone trying to figure out where I could find the BEST headshots. Everyone HIGHLY recommended Maundy Mitchell. I was told that she has worked internationally and that her work has gotten people cast in TV shows and theater opportunities. The moment I emailed her, she responded right away and jumped to the opportunity, excited to get me started. At first I was incredibly nervous going into my first professional headshot session. But Maundy's warm and welcoming personality instantly made the butterflies go away. The headshot session was incredibly engaging. Maundy talked me through the whole time as we created different characters for the different roles I wanted to play. She made the emotions came through my facial expressions naturally. Maundy makes sure her photos capture the pure essence and beauty of each person no matter who they are. That's what makes Maundy so unique. What others see as a flaw, Maundy sees as beautiful. I give Maundy Mitchell my HIGHEST recommendation." – Hanna
To book your own headshot session, email maundy@maundymitchell.com.