"With the anticipation of my oldest graduating high school, I wanted senior pictures to really capture the essence of what makes her unique. From our first meeting with Maundy, I was incredibly impressed with the artistic process of how she took the time to get to know my daughter. Months of thoughtful and purposeful preparation led to the most beautiful and distinctive senior portraits that exceeded my expectations and my daughter's expectations as well. Maundy truly captured the heart and soul of my daughter, and I am grateful beyond words to have this experience." -Jennifer W.
Lindsay is a history buff who loves flowers, her dog, music, and art — among many other things! She knows what she wants — she has already decided to become a corporate attorney, and has been visiting colleges. Lindsay wanted her high school senior photos to be reflect the many sides of her.
Our planning began with a meeting many months ago. We then created a mood board together and later Lindsay returned to the studio for a wardrobe session. She brought the outfits she was thinking of wearing and she tried on several dresses from the studio wardrobe.
Lindsay's portrait session day started with professional hair and makeup by Donna Cotnoir.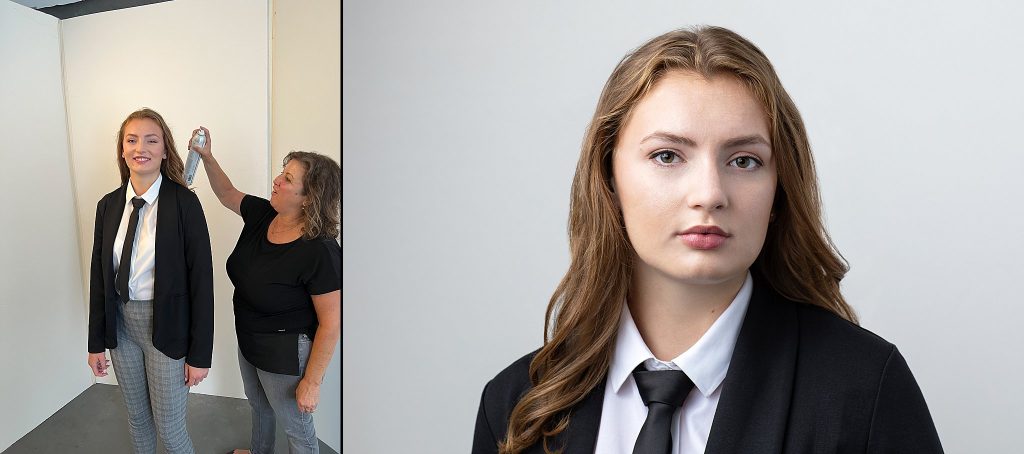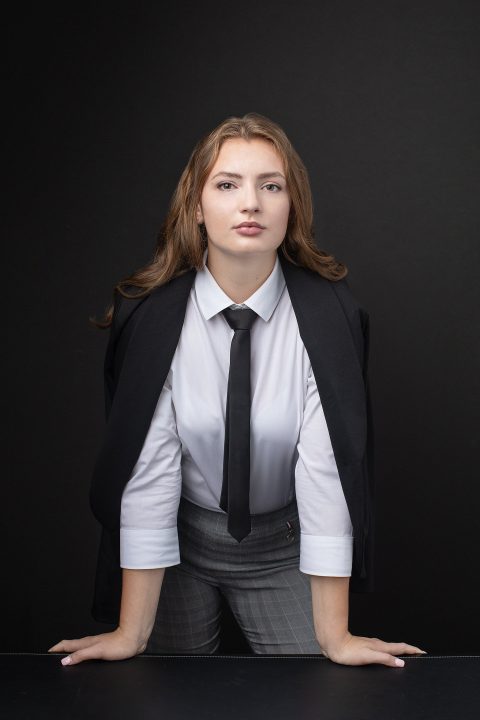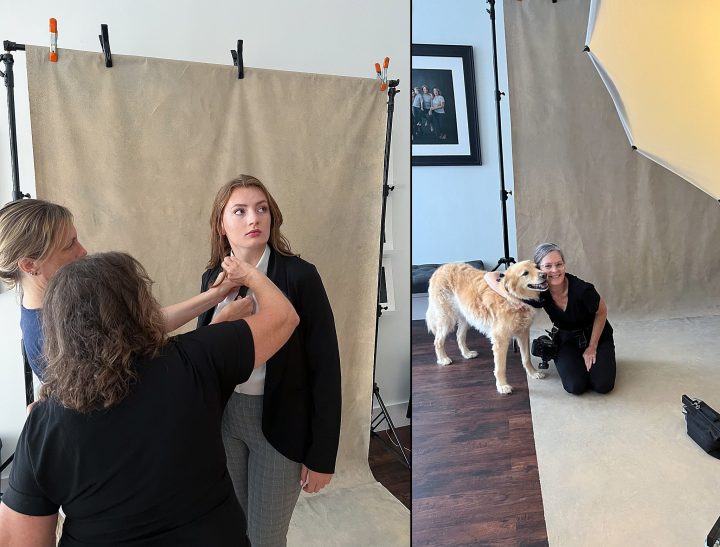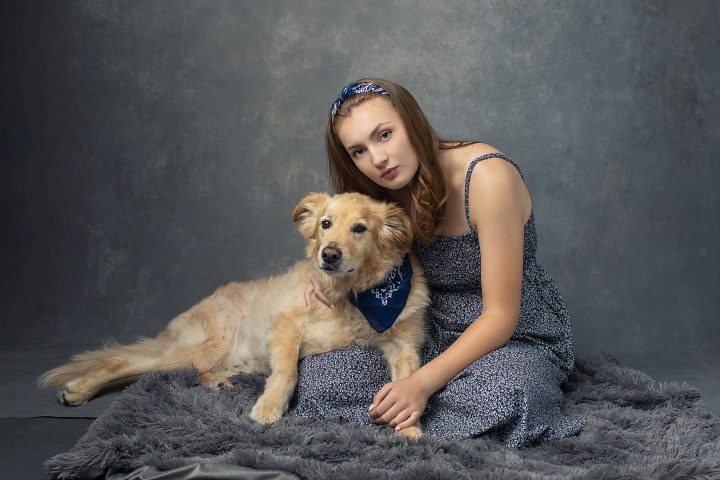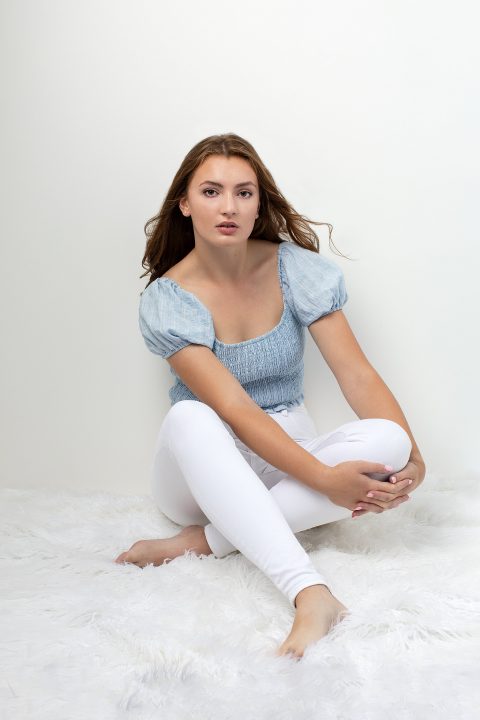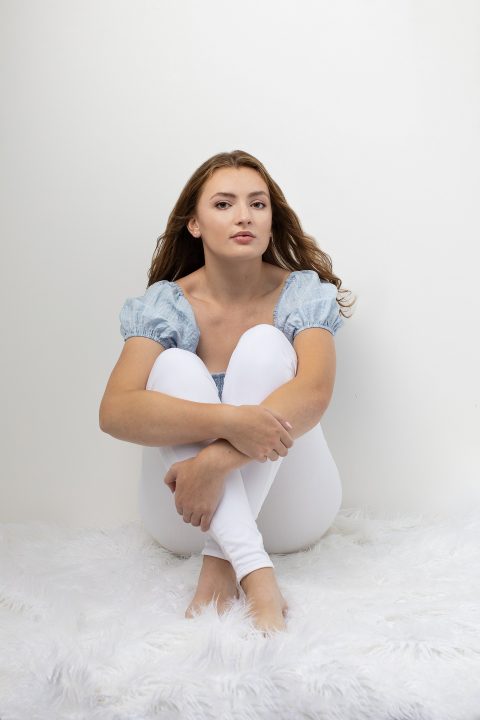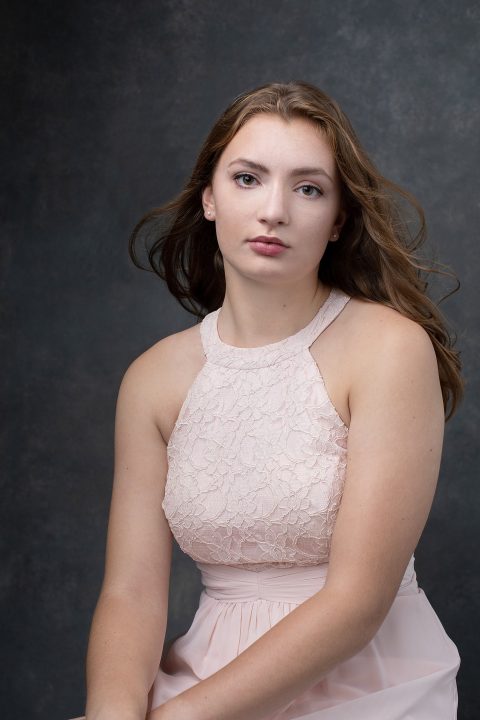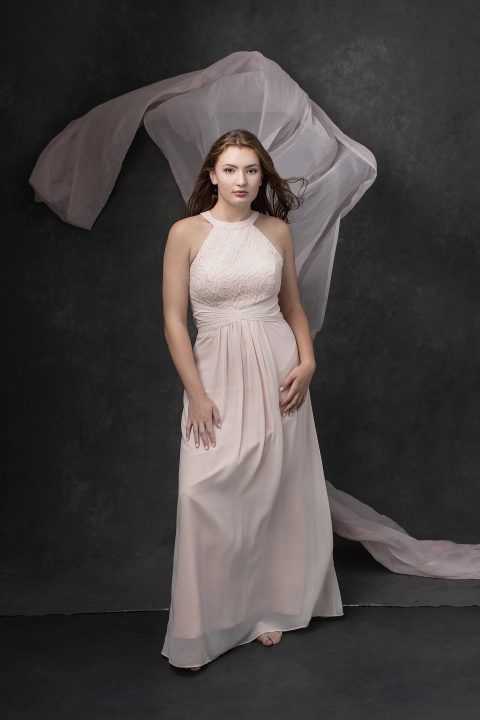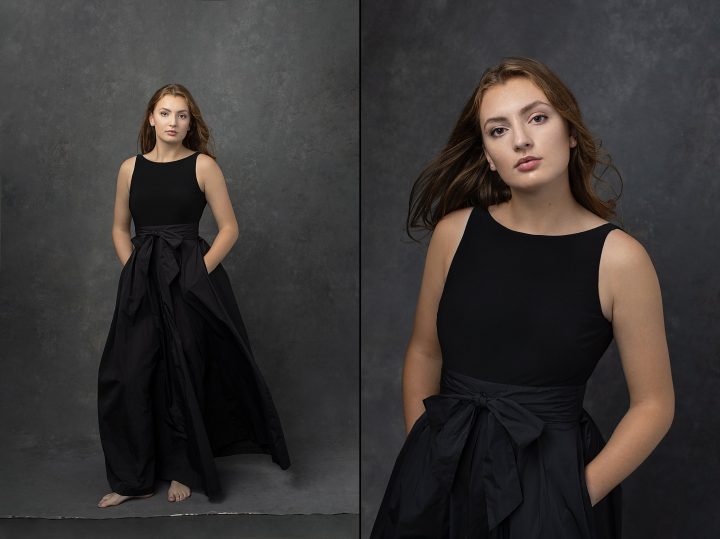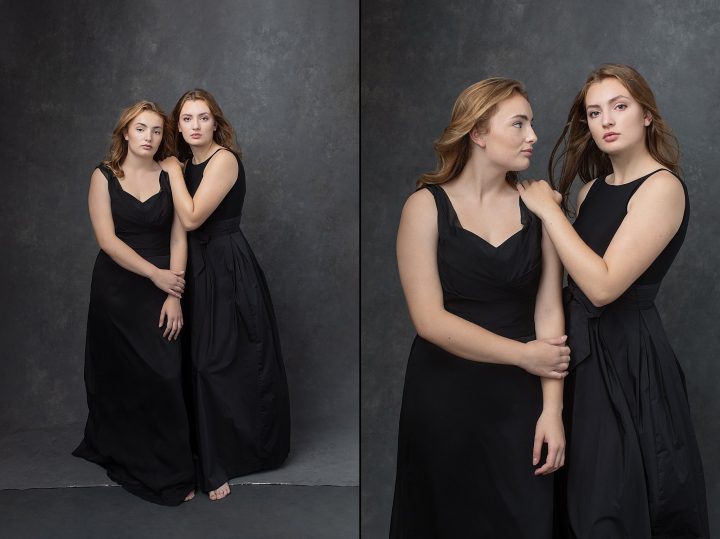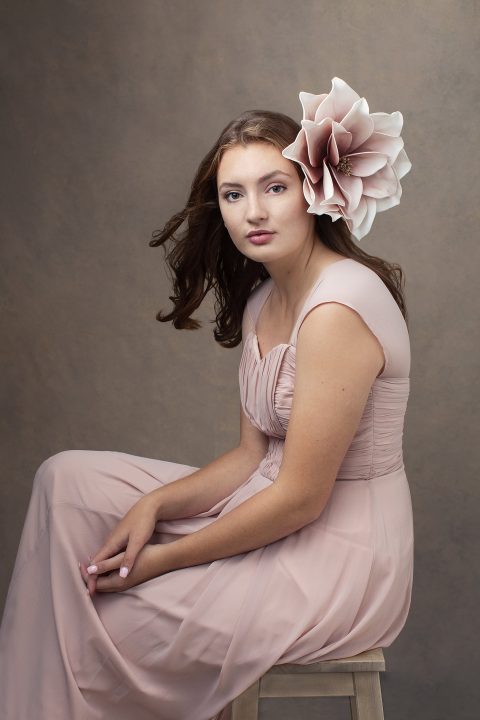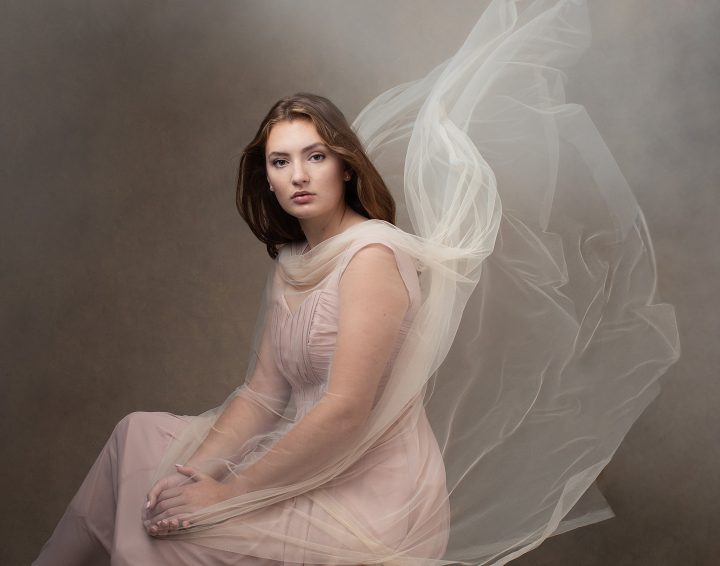 I am grateful to Lindsay and her family for choosing me to create her high school senior portraits. I'm looking forward seeing all she will accomplish – she is simply amazing.
If you would like to meet to talk about senior portraits, please contact me here. Currently, I still have availability in April 2023 and later.