Last spring, I first met with Archer, Brewster Academy Class of 2023. Brewster Academy is a prep school on Lake Winnipesaukee in Wolfeboro, NH. The academy promotes confidence, curiosity and creativity. Archer demonstrates all of these thoroughly!
Archer wanted artistic senior portraits that highlight different things. He plays acoustic and bass guitar. He sings and writes music. He recently inherited his grandfather's guitar, which he brought to his photo session. He hopes to attend the U.S. Naval Academy, and needed headshots. Archer also asked for a portrait with his parents, plus some experimental and edgy portraits.
Over the next few months, Archer and I got to work on a mood board. He chose several outfits, including his custom-made Converse sneakers. I designed a session for him based on his goals and interests, his style, the way he carries himself, and by discovering what he's drawn to from our mood board. The session day was fun. He played his guitar and introduced me to some new music! Here are some of his favorite portraits.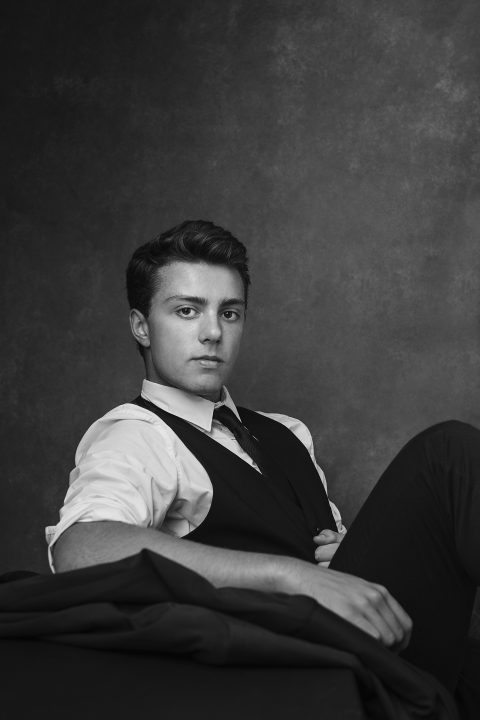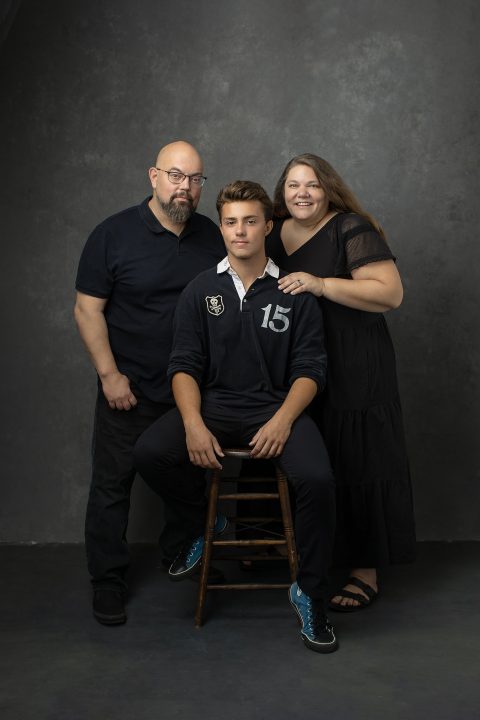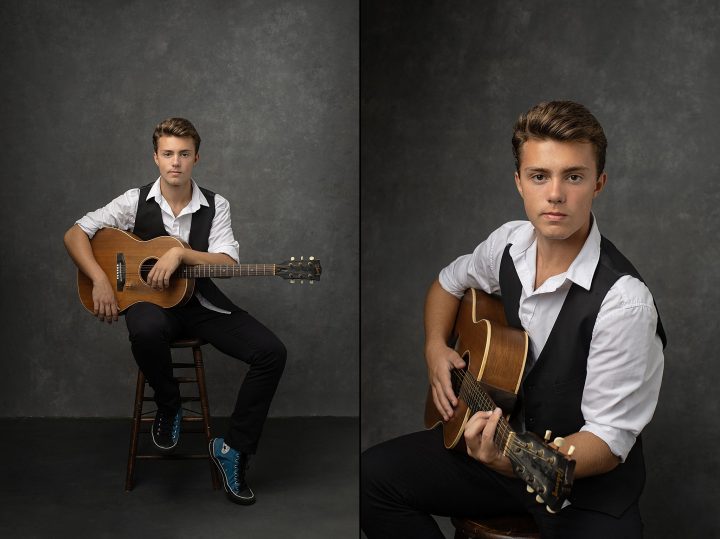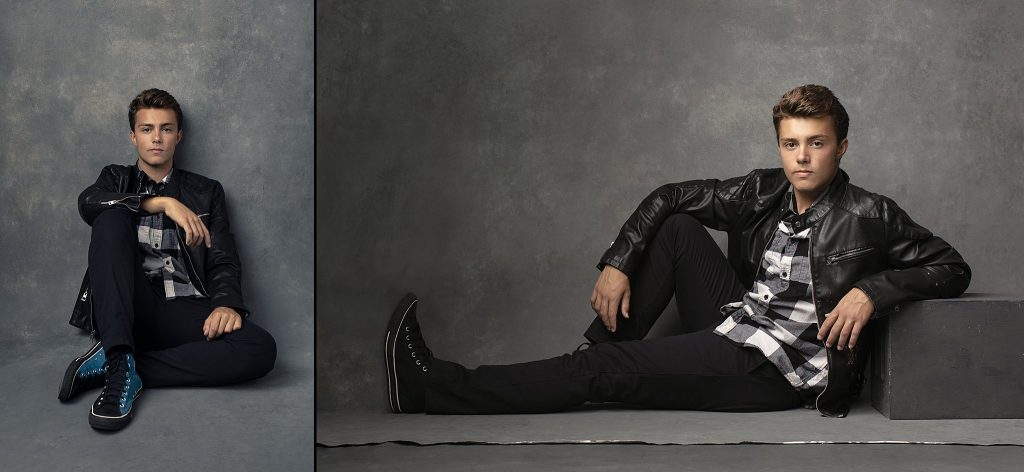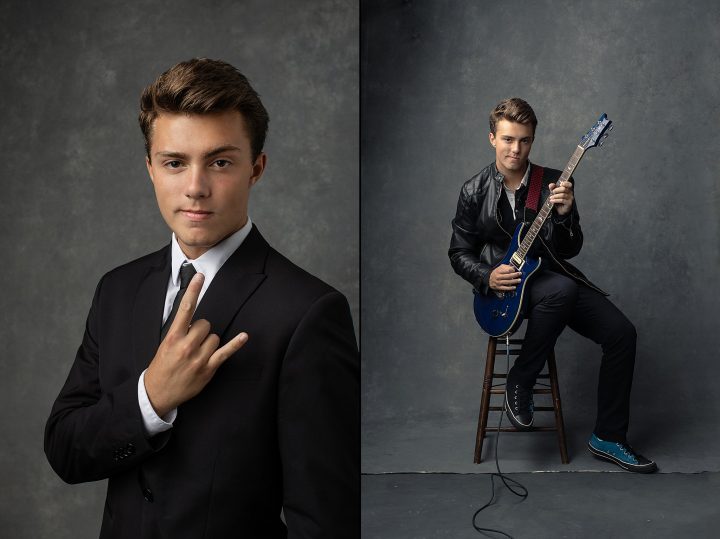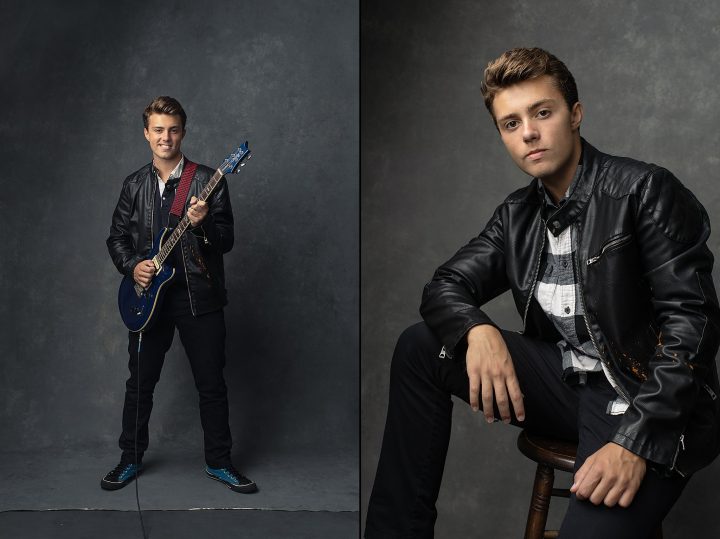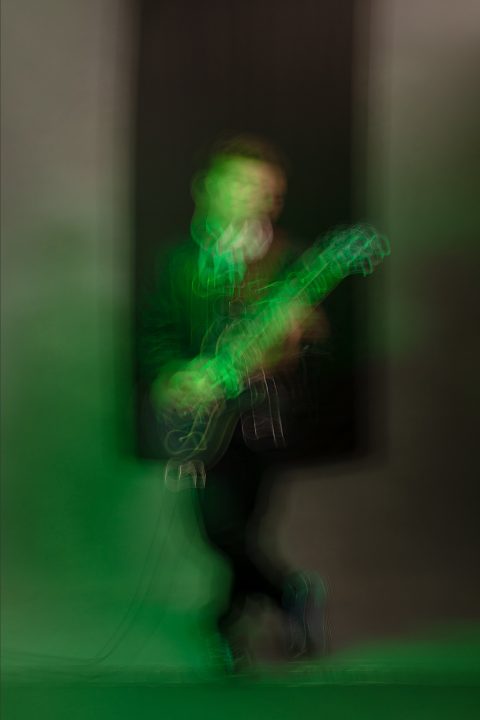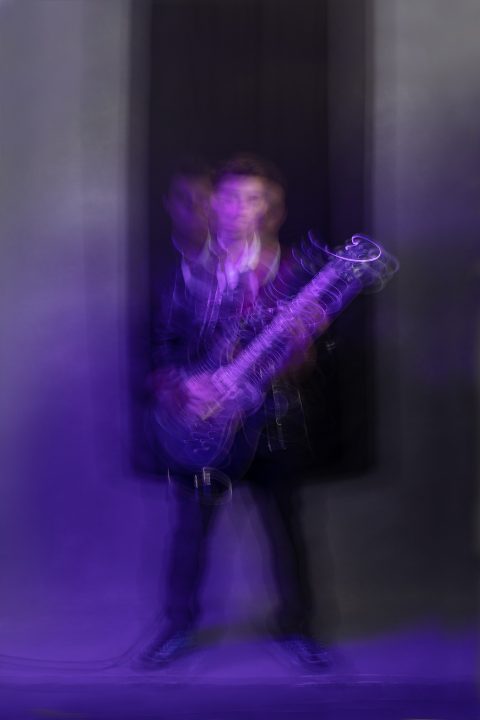 I am grateful to Archer and his family for choosing me to create his high school senior portraits. I'm looking forward seeing all he will accomplish – He is an impressive young man.
Class of 2024: If you would like to meet to talk about senior portraits, please contact me here. Currently, I still have availability in April 2023 and later.