Why did you want to participate in Unforgettable: the Over 50 Revolution?
"I saw a few of Maundy's posts several months ago and was struck by the beauty in the photos. The joy and confidence that she captured spoke to me. The honesty and insight expressed by the women was inspiring. I was intrigued. I love sharing with and learning from other women. I thought 'How great for these women – I wish I could do something like this, but this isn't me. But wait, who says it's not me? Just because I've never done anything like this before doesn't mean I can't.' The project is beautiful and moving and new to me. All reasons to participate."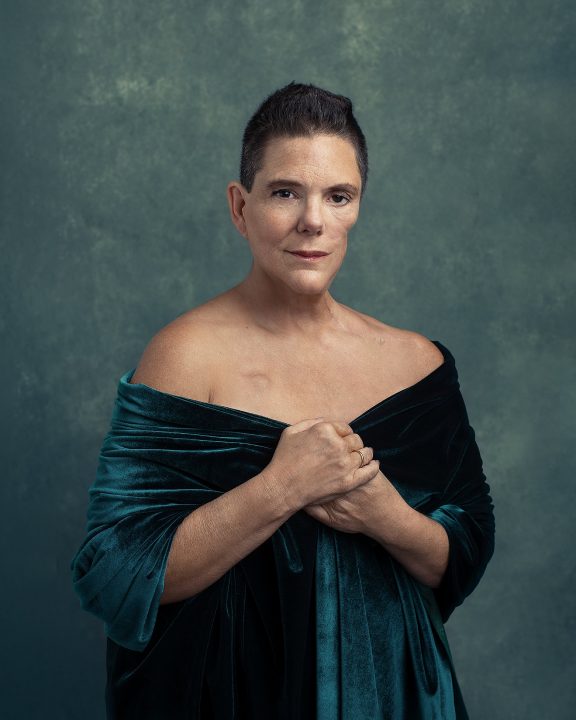 What are your thoughts about women over 50?
"We are awesome! I see woman over 50 being dismissed in many ways. How ridiculous. We have done amazing things. We are intelligent, strong and brave."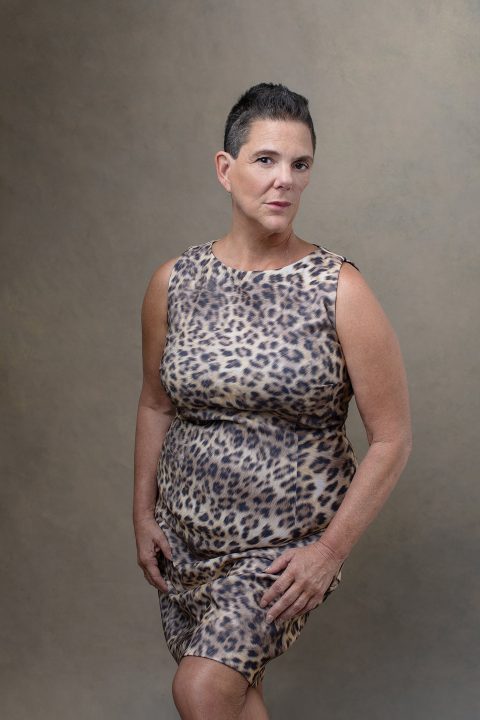 How have you changed since you turned 50?
"I have rekindled things about myself that I love – confidence, passions, joy in the peace of simple pleasures. I didn't lose them, just forgot where they were. I don't feel old. I feel like ME!"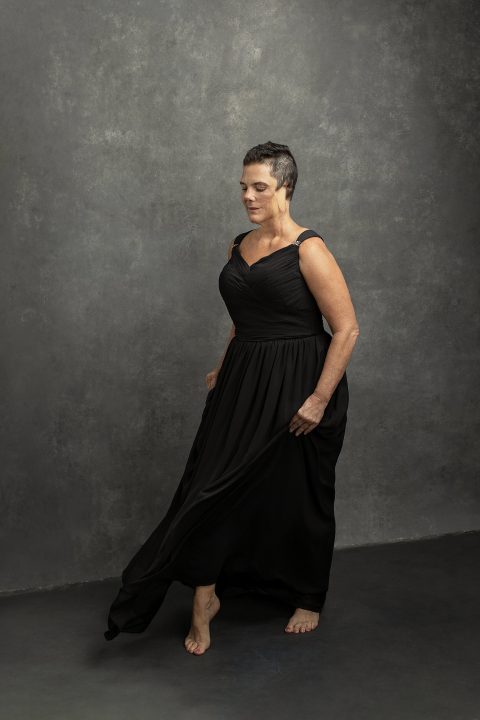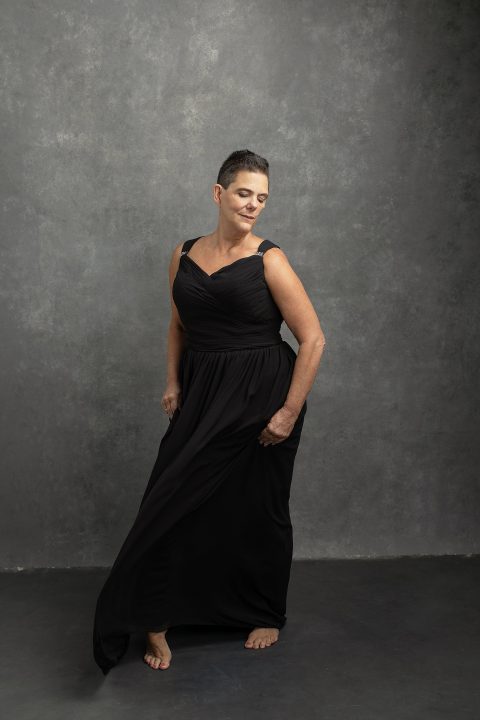 Growing up, did you have any women role models?
"I have learned that all the women in my life have been role models. My aunt and my grandmother are always the first to come to mind – physically and emotionally strong women who took on challenges to do what was right for them. Both women accepted and loved me for who I am and supported me to do what was right for me. They shared their experiences and knowledge with me. The women who may not fit the mold of a traditional role model were mentors and examples in their own ways. Some of their lessons I am still learning today.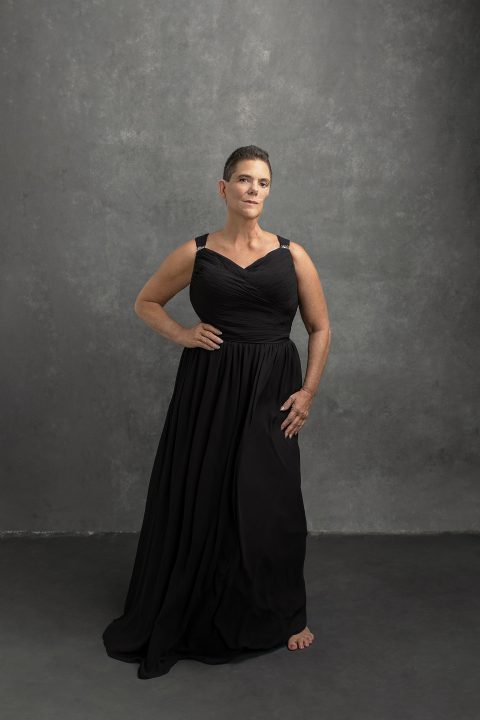 What advice would you give to women who are younger than you?
"Forget your age. Be you – not a version of yourself that other people expect. Be true to yourself – the longest relationship you will ever have is with yourself."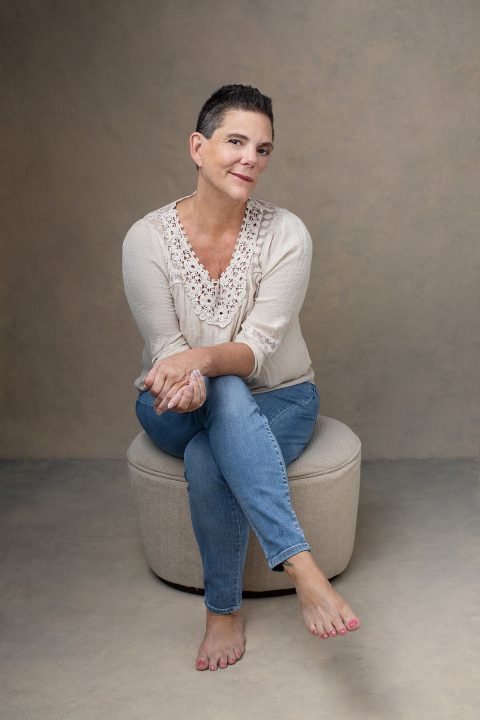 What effect would you like to have on the world?
"To keep it simple. To be a loving and dependable person to my family and friends. To encourage others and meet them where they are – not where I think they should be."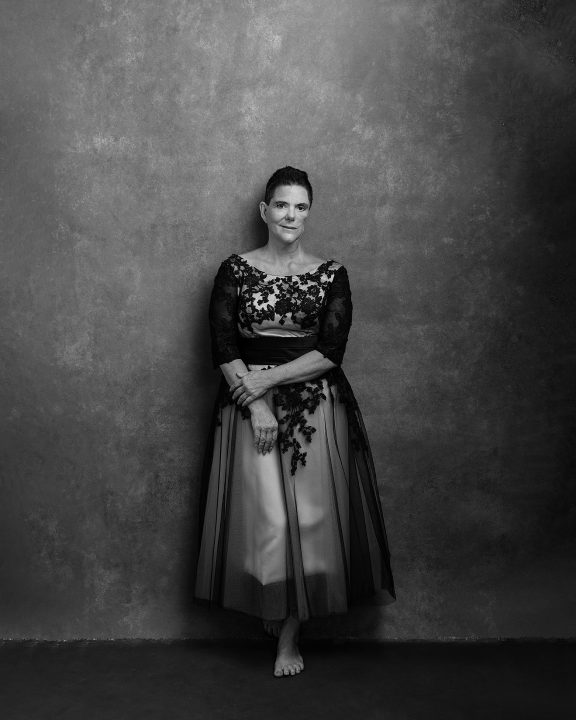 Hair & makeup styling by Donna Cotnoir
"Marvelous — I adore the photographs. Maundy's skill and vision make this more than photos. It is an amazing experience." — Donna
Join the Waiting List for a 2023 Booking!
If you are a woman over 50, "the Over 50 Revolution" is for you. It's for everyone who loves you, and for other women of all ages, to show them that they are worthy, too. I hope you'll join me in this revolutionary experience. You can find out more HERE.