June 11 – August 26

I'm pleased to announce that my work has been chosen for the Library Arts Center's Juried Regional Exhibit 2022. The exhibit will feature work from 40 regional artists, including painting, drawing, printmaking, sculpture, photography, and mixed media. It runs from June 11 – August 26 at 58 North Main Street, Newport, New Hampshire. The opening reception will be held on June 10, from 5:00 – 7:00 p.m., with food, drink, and live music.
I grew up in Newport, NH. It's a little factory town that also values art. In the downtown, on the common, is the stately Richards Free Library and the Library Arts Center. The library itself is in a lovely old mansion. At the back, in what was the mansion's carriage house, is a beautiful gallery with studio spaces and classrooms, now the Library Arts Center. These were my sanctuaries as a child.
Returning to the place where my art was first nurtured holds special meaning for me. It was here that I was taught that not only is art valuable, it is essential to the human experience.
Once, while exploring this library when I was nine years old, I found a book about how to make a pinhole camera. I checked it out and the rest, as they say, is history. Growing up, I took classes at the Library Arts Center, from drawing and painting to pottery and puppetry. I attended many art openings, poetry readings, concerts, and gallery exhibits there with my grandmother, who was an artist.

In my work, it is always the magic of the human experience that I am celebrating. I hold the trademark on the phrase "People are Beautiful," which is my core belief as a photographer. I am honored to share my work here.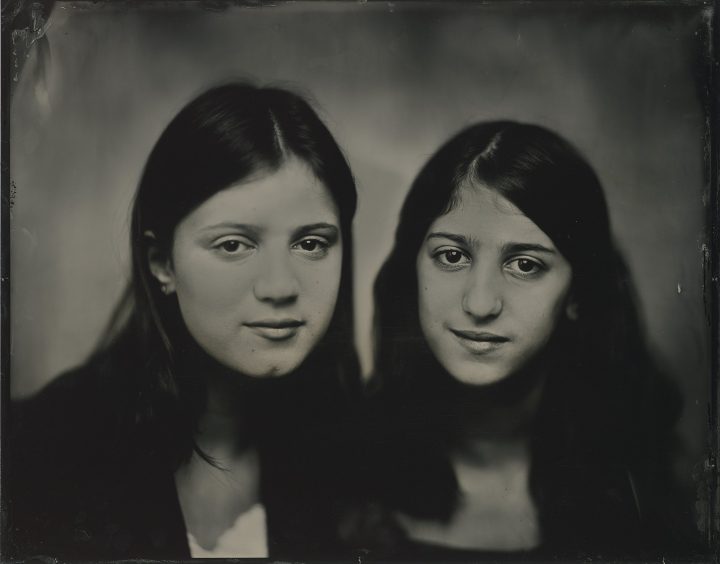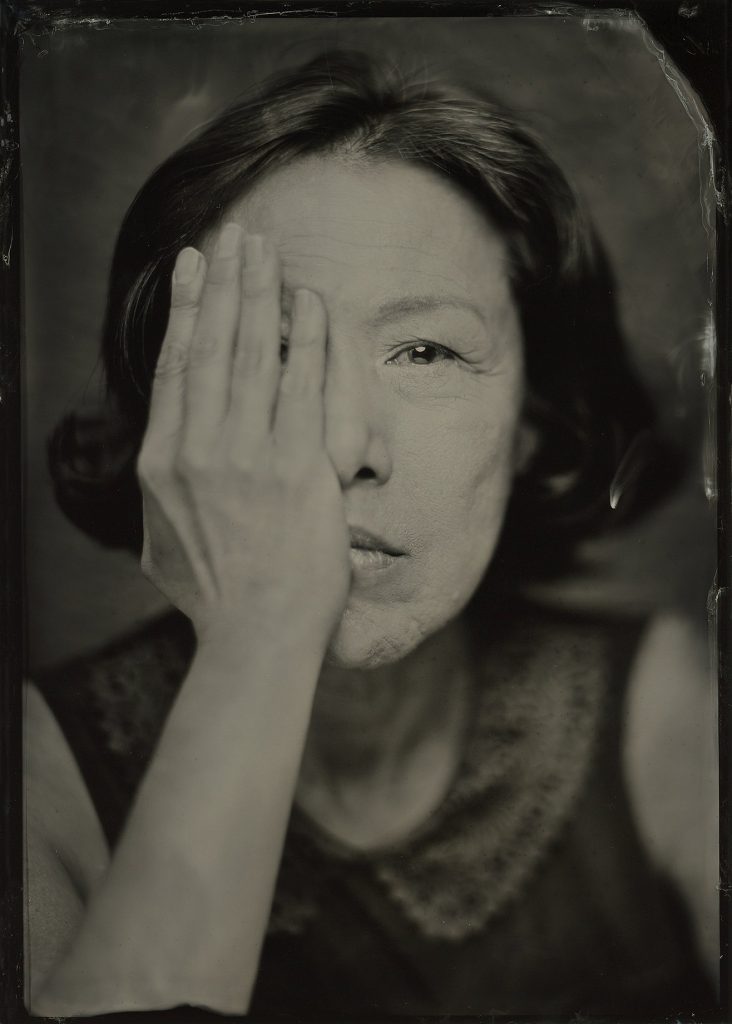 This year's jurors are New Hampshire artist Betsy Derrick (bderrickart.com) and executive director of Arts Alive! Jessica Gelter (monadnockartsalive.org)

If you're local to Newport, NH, I hope you'll join me at the Library Arts Center for the opening reception of the Juried Regional Exhibit on June 10, from 5:00 – 7:00 p.m.