Kristin works in land management. She wants to be "outstanding in her field." Okay, I'm terrible at jokes – but I've got your back (and your face!) Ha!
Your online image is even more important now than it has ever been. Today, your most valuable marketing tool is a great headshot. Engaging headshots can boost your career by elevating the way people think of you. Think of it as personal branding. Business people, actors, artists, authors, musicians–everyone needs a great headshot for their business website and social media.  Be outstanding in your field!
I can create engaging headshots for you (yes, even though you are saying you're not "photogenic!") You don't have to know how to be in front of the camera. There is nothing you can do wrong! I'll direct you the entire time and you will get images that you will be proud to share.
Send me an email now to book your session. (maundy@maundymitchell.com). Once we choose a date, I will send you a link to complete your booking. After your booking is completed, I'll send you another email about what to bring and how to prepare.
A headshot session takes about an hour (about 30 minutes in front of the camera, and 30 minutes to choose your favorite headshots). Depending on your goals, you can have looks from casual to more traditional-professional, with dark or light backgrounds, and I'll guide you through a range of expressions.
After you make your choices, your favorite images will be perfectly retouched and delivered to you in digital format, within five business days.
Professional hair and makeup styling can be added to any headshot session.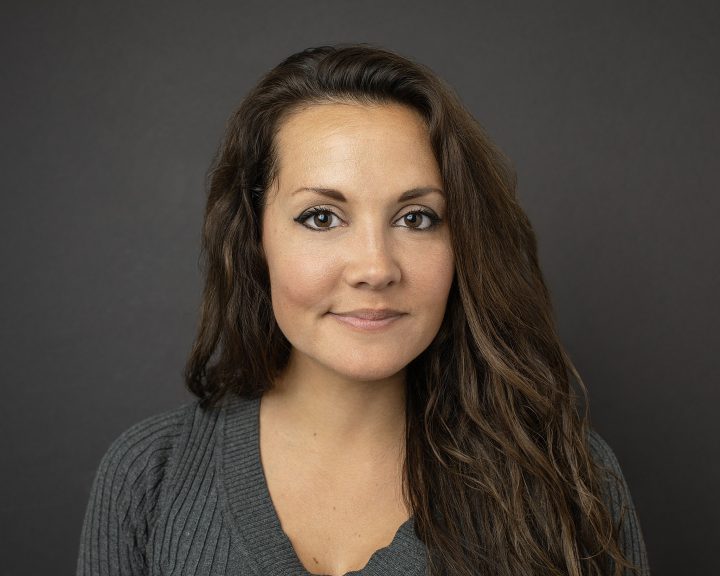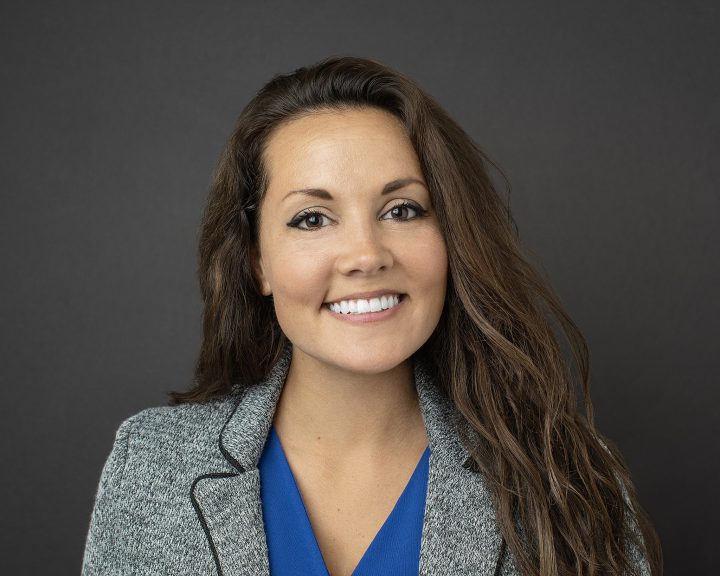 "Maundy is wonderful – patient, knowledgeable, and creates a comfortable atmosphere. She helped me develop professional portraits I can be happy to use… Would 100% recommend!" – Kristin Carman