Headshots for a Postural Fitness Therapist
Courtney van Etten is a postural fitness therapist. She owns and runs Functional Fitness. She has literally helped me stand up straight! Her business happens to be in the same building as my studio, the Fox Block, in downtown Plymouth, NH. This spring I started working with Courtney to improve my posture, strength, and flexibility so I can keep doing this work I love for a long time.
Courtney is knowledgeable, friendly, and patient, and her work is invaluable. If you want to improve the quality of your life (and work), by reducing pain, and increasing your physical function, go see her!
I was happy to create headshots and business portraits that Courtney needed to update her website, blog, and social media.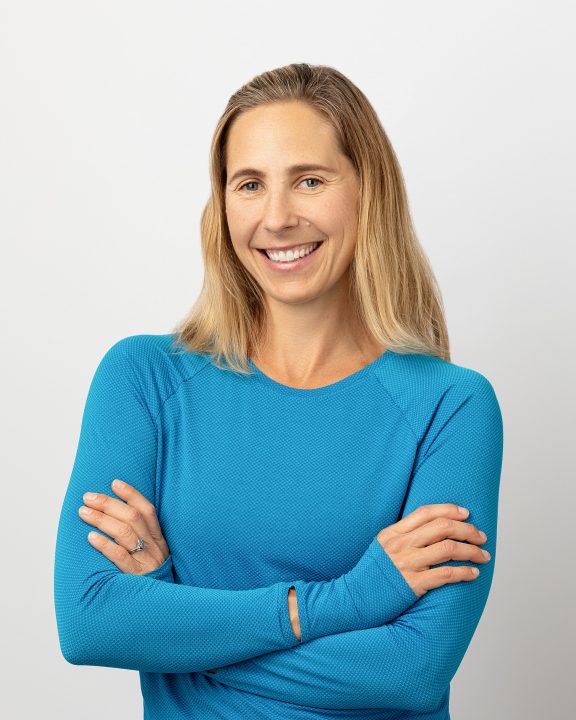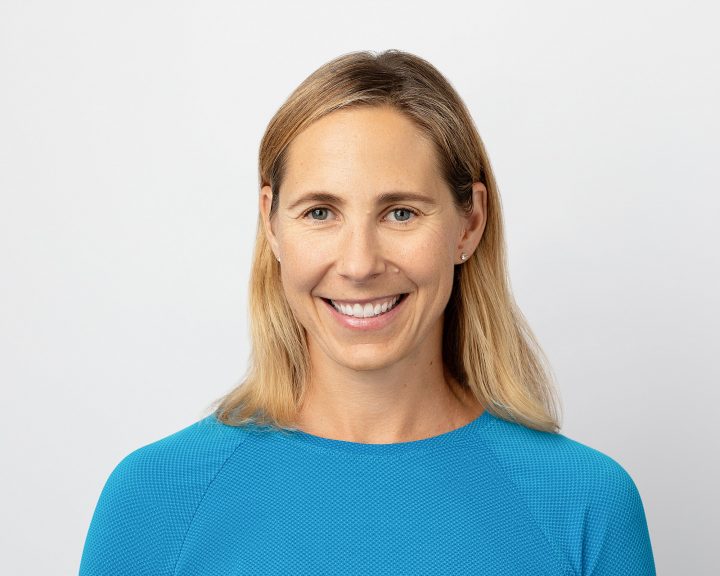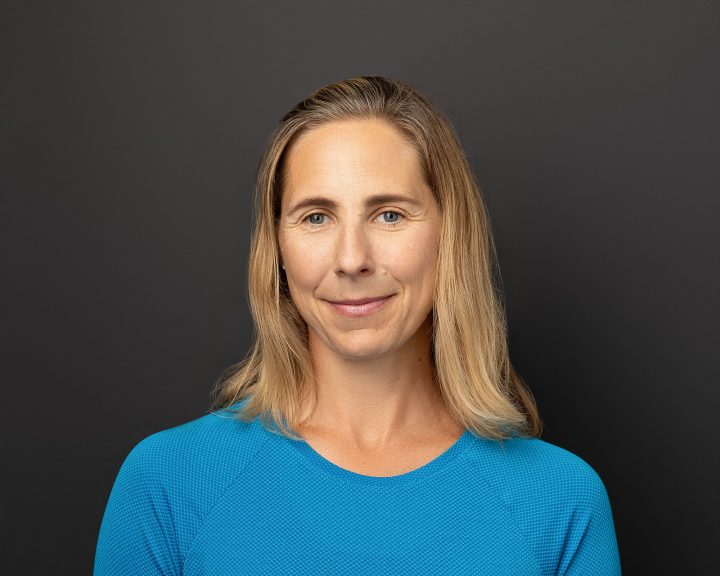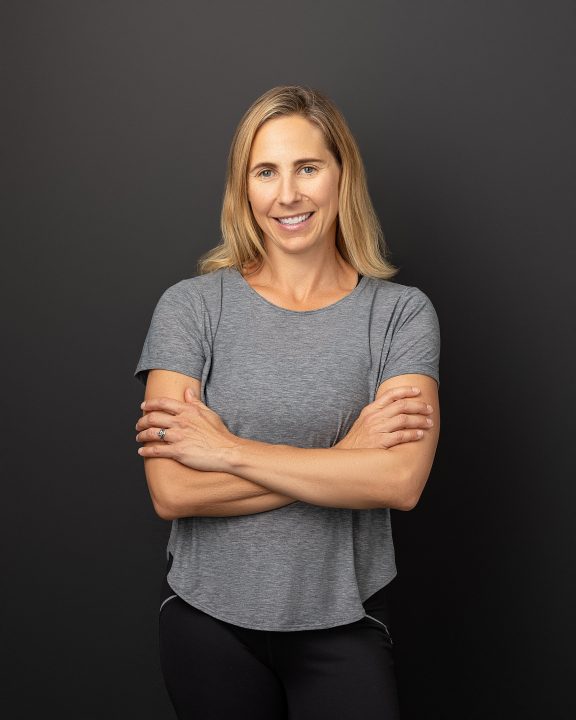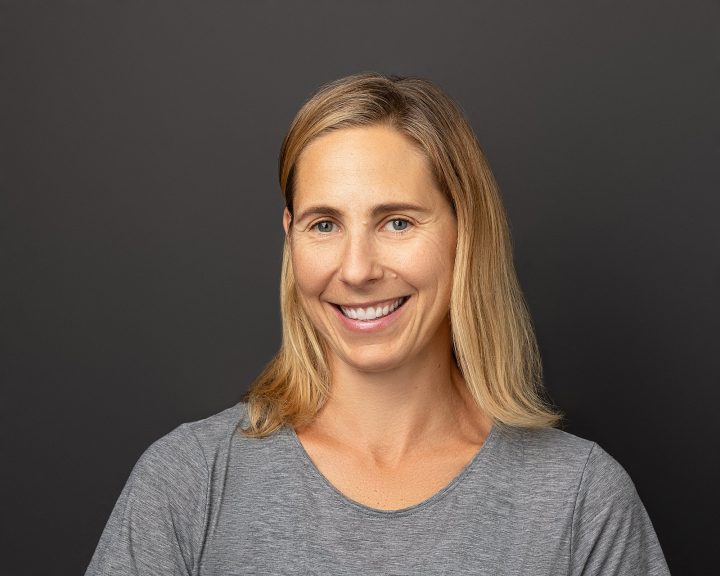 "I recently had headshots taken for my business with Maundy and I love them! The entire experience was amazing. She is so professional and she took the time understand what I wanted but also shared her knowledge to figure out what kinds of photos would be best. She is extremely talented and I would highly recommend her!" – Courtney