Beth wanted to participate in Extraordinary: the Over 50 Revolution because she loves the idea of a movement specifically to show the beauty of older women.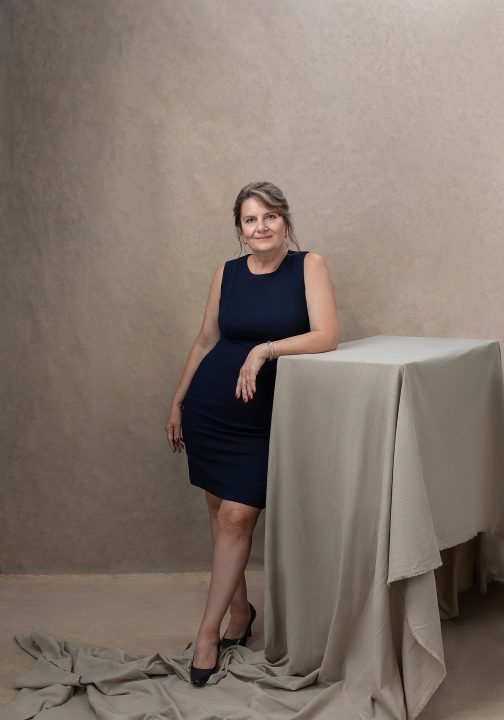 "I've always observed such character and wisdom in an older woman's face. I also hoped to get back in touch with a lost part of myself, which Maundy so expertly accomplished." Beth said.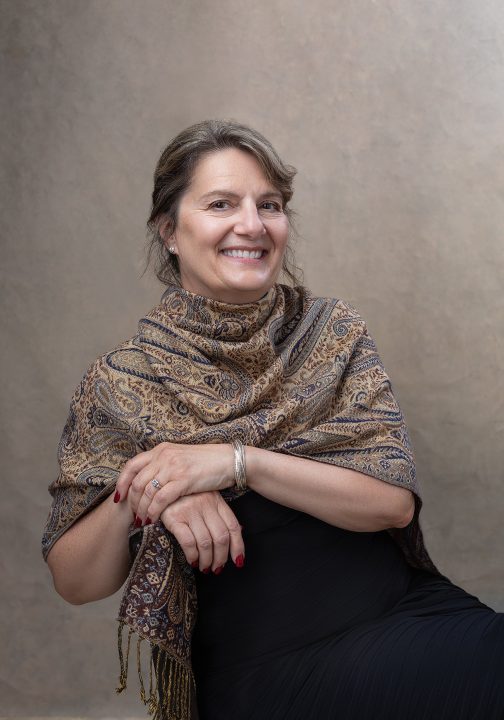 "As a society, we are bombarded with images of youthful women airbrushed to perfection. We also see older women attempting to recapture their youth with injections or an artful scalpel. Aging is inevitable. We can fight it or embrace it."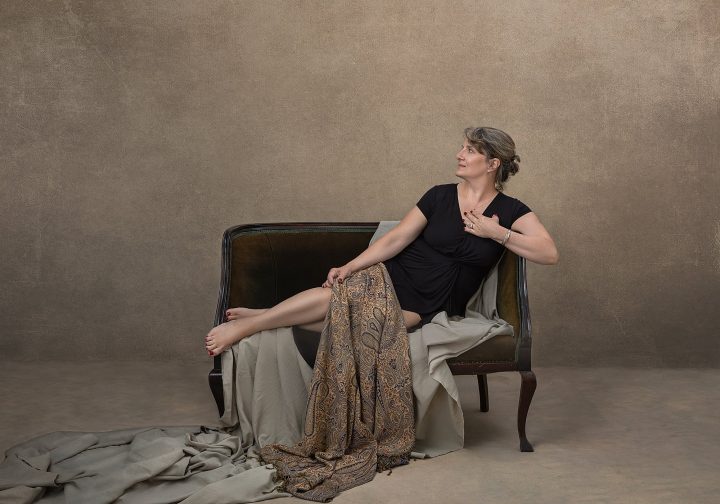 "I feel like a bit of a late bloomer; at 50, I didn't think much of my age as I was busy raising my three kiddos. However, I turned 63 this year, which had much more impact. All at once, I am more mindful of how I spend my time and with whom I spend it. I am operating more from a lens of 'if not now, when?' as I consider travel, career shifts, and other downtime activities."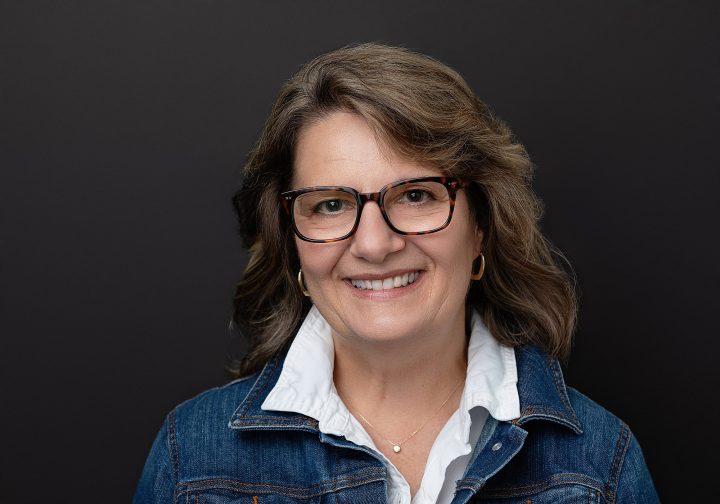 Beth's role models growing up included my mother, her grandmother "MiMi", her sisters, and her cousins. She said, "Mom enjoyed her career at the local newspaper. I appreciated the fact that she was 'always in the know.' MiMi was an outspoken, feisty Irish woman who enjoyed her social life – especially when it involved beer and lobster!" She is also close to her sisters and cousins, who she describes as "witty, intelligent, and beautiful."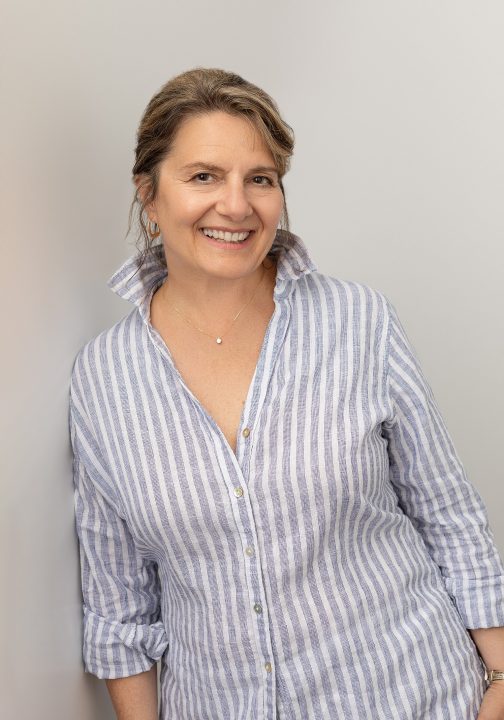 When asked her advice to women who are younger than her, she said, "It is so important to embrace YOU as God made you. Don't believe the lies of the nip-tuck world. Eventually, it all will wrinkle and sag – embrace the wisdom of your journey."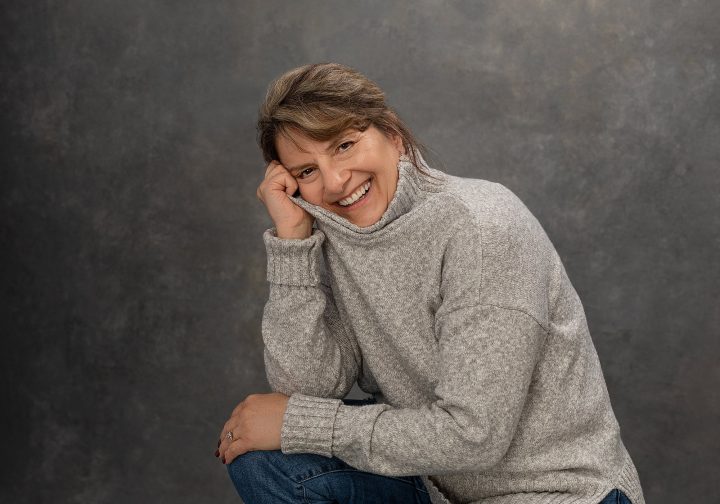 Beth feels that her work as a trauma therapist might be her greatest effect on the world. She changes the lives of her clients by offering them a safe space to process and heal.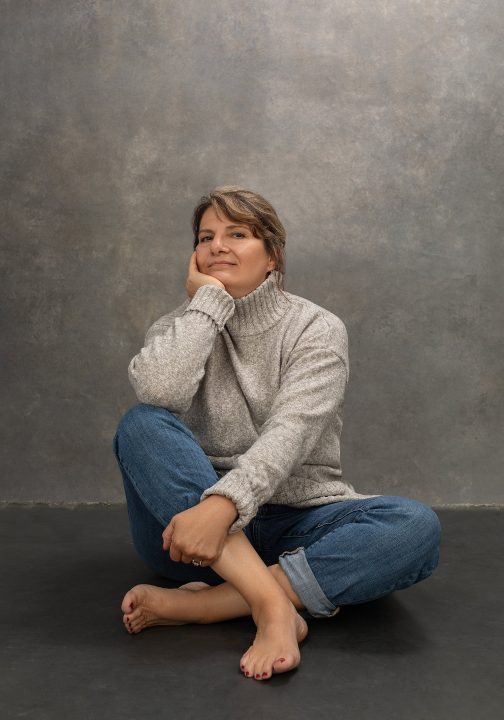 Only Three Sessions Left for Extraordinary: the Over 50 Revolution
There are only a few more sessions available for Extraordinary: the Over 50 Revolution. Join us! You can find out more about his luxurious and empowering experience, HERE
A few sessions are also still available this year for individuals, couples, small families, mothers & daughters, and best friends. Learn more about the Portrait Experience HERE