For her 78th birthday, Judith booked a session for Extraordinary: Over 50 Revolution. She did it because she has few photos of herself at all, let alone ones that make her feel beautiful. Like many women, she is usually the one taking the photos.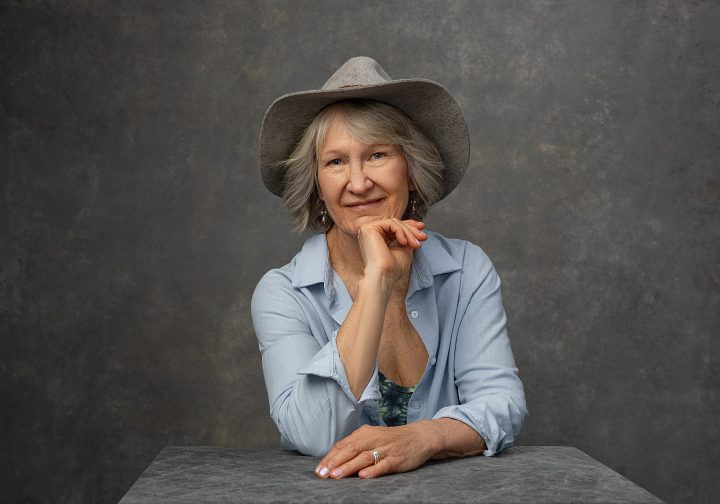 As a child, she learned to hide from the camera. "My mother was unmarried when I was born, which in those days was considered shameful… At that time a single woman with an out-of-wedlock child was stigmatized."
Because of this Judith experienced prejudice. Her self-esteem suffered. In the small town where she grew up, she always felt like an outsider. She said, "I would hide from having my photo taken simply because I thought I was 'unpretty' and unworthy. Considering how I hated to be photographed when I was a child, my [participating in] this project represents a victory lap. Celebrating my birth and life through the artistry of Maundy's work seemed like a marvelous idea. The resulting images are beyond my expectations. Isn't it both astounding and heartwarming that after feeling too unattractive to be photographed as a child, I see myself as gorgeous in my photos 70 years later?"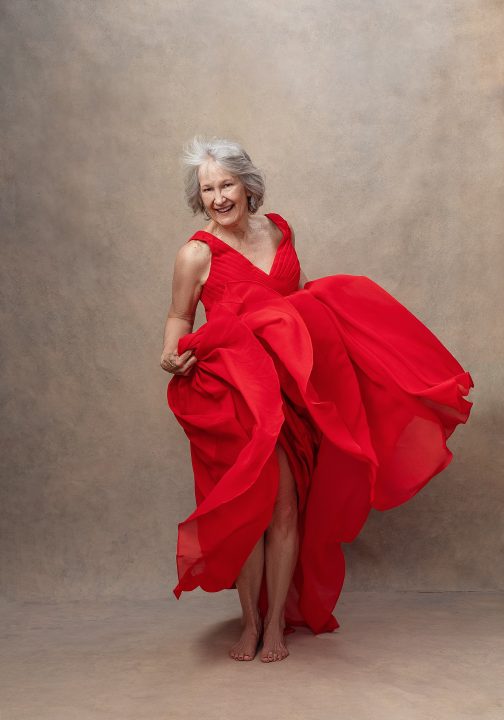 Around age 50, the life Judith had always longed for started to unfold. She changed careers and began work as an environmental health specialist for a large health department. It was a field that was still male-dominated and most of her co-workers were men. She said, "I believe that my success in getting hired through a highly competitive process was a small step towards removing another glass ceiling." She loved the work until she retired.
"During my 50th year, I also met the man who would become my loving spouse and best friend for life. These photos of us together are a celebration of our 25 years of marriage."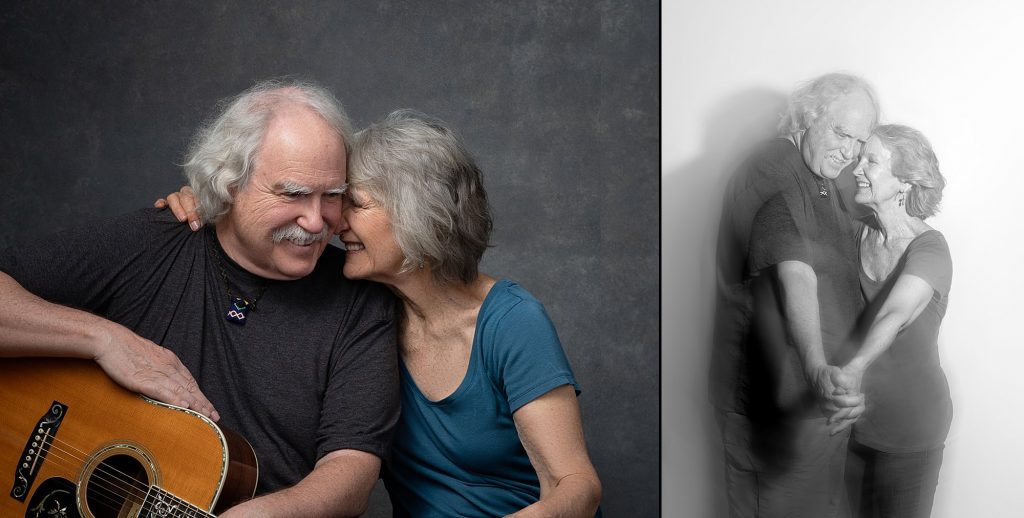 After age 50 Judith began to realize that being different was an asset. She worried less about fitting in. She learned that when she speaks up, she can often influence people and outcomes. "As a result of these changes, I have experienced much more joy since I turned 50."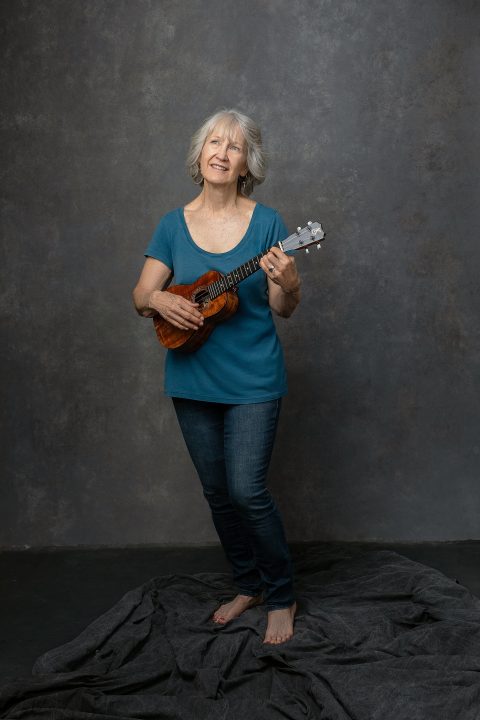 Growing up, Judith's strongest role model was her mother. "[She was] one of the most resourceful and determined women I've ever known. During World War II when the US military first opened its doors to women in 1942, she was one of the first women to sign up for the Women's Army Auxiliary Corps (WAAC). That was such big news that her name appeared in an article on the front page of the New York Times… Mom told some great stories about what it was like to work with men who were less than thrilled about having women in "their" military. Several years into her tour of duty, she became pregnant with me and consequently, was abruptly dismissed from WAAC service. She remained steadfast in resisting the pressure to terminate her pregnancy… My mother was a brave and spunky woman who was ahead of her time. I think of her as a pioneer who played a role at the forefront of changing history for women."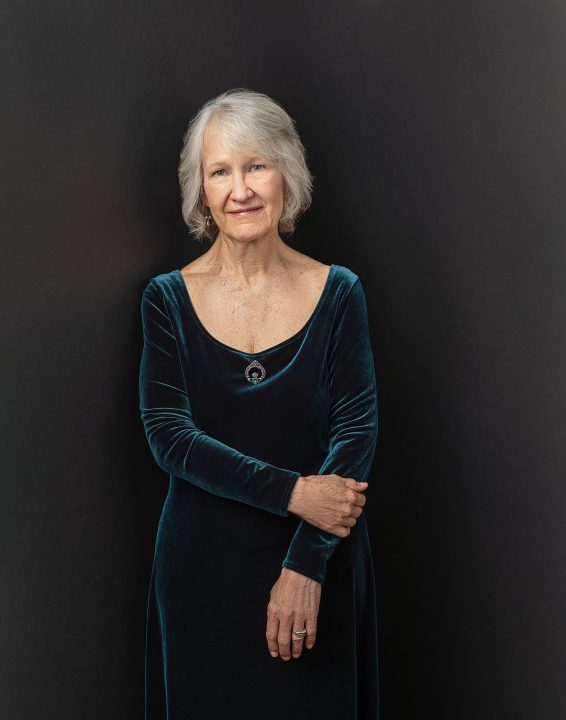 The advice Judith would give to women who are younger than her is to dedicate themselves to a purpose that is bigger than themselves. "It might require that they take some risks, even when it's a little bit uncomfortable to do so. To speak up and speak out. To write that letter or call that congressperson. The times we live in demand it, and we women have what it takes to make an extraordinary contribution. Engaging our lives with a sense of purpose is not only energizing and fulfilling, but it just might also serve to change the course of history."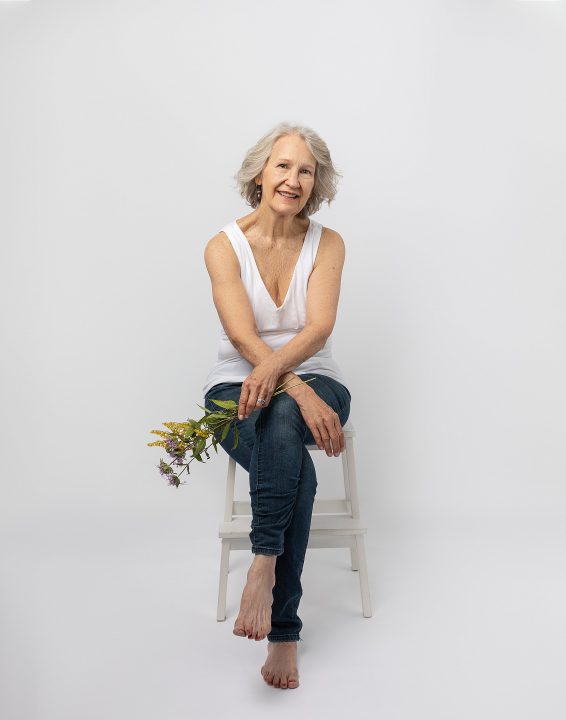 Judith has a deep connection with nature, and a passion for conservation and correcting climate change. "At my age, I think a lot about how I can make a difference during the time I have left. I am committed to doing what I can to make that happen and invite others to join me in that effort. I live in the hope that we can still act to prevent the worst impacts of climate change to create a healthier, safer world for my grandchildren, for my country, and for all."
Join the Over 50 Revolution!
Book your portrait experience in 2023 – a few sessions are still available this year! If you are a woman over the age of fifty, "the Over 50 Revolution" is for you. It's for everyone who loves you and for other women of all ages, to show them that they are worthy, too. I hope you'll join me in this luxurious and empowering experience. You can find out more HERE
"What a rewarding and life-changing experience working with Maundy has been! I celebrated my 78th birthday by scheduling a session with her because I'd seen the amazing photographs that she'd done for a couple of friends and because her Extraordinary: Over-50 Revolution for women appealed to me. The result is that I have a set of stunning portraits of my own in which I am absolutely gorgeous, although I've never thought of myself that way. I'm equally thrilled with how beautifully the loving connection with my husband shines through in the images taken of us together. Maundy's skill and artistic sensibility are beyond remarkable. She is a master at her craft."

Judith